Birchbox is a monthly beauty subscription box that costs $10. It sends out five makeup, skincare, haircare samples every month and is a great way to test expensive makeup products before you purchase a full size!
Today I'm reviewing the December Birchbox which came in a beautiful winter blue box and really put me in the holiday & winter spirit!
The Products
This month was a really great mixture of hair, skincare, and a little bit of selfcare. There was only one makeup product in the box which is fine by me because sometimes you need a break from all the glitz and glamour.
MAC Cosmetics In Extreme Dimension3D Black Mascara | Full Size $24
This was the one makeup product in the box and it was less than satisfactory. Mascara samples are a great way to try before you buy the full size and probably one of my favorite samples to receive but this MAC one was so tiny, I'd be surprised if you got more than one use out of it. The brush is fine and the formula is standard so I wasn't truly wowed by this sample.
Oribe Supershine Moisturizing Cream | Full size $52
Oribe is a very expensive haircare brand as the full size of this will run you back $52 so it's nice to get a mini to try beforehand. This cream is said to be a leave in conditioner and styler while smoothing strands and boosting shine. You apply it onto damp hair and then style. It's a great sample size and you'll get multiple uses out of it since you only need a 'nickel sized amount'.
Quip Mint Anticavity Toothpaste | Full size $5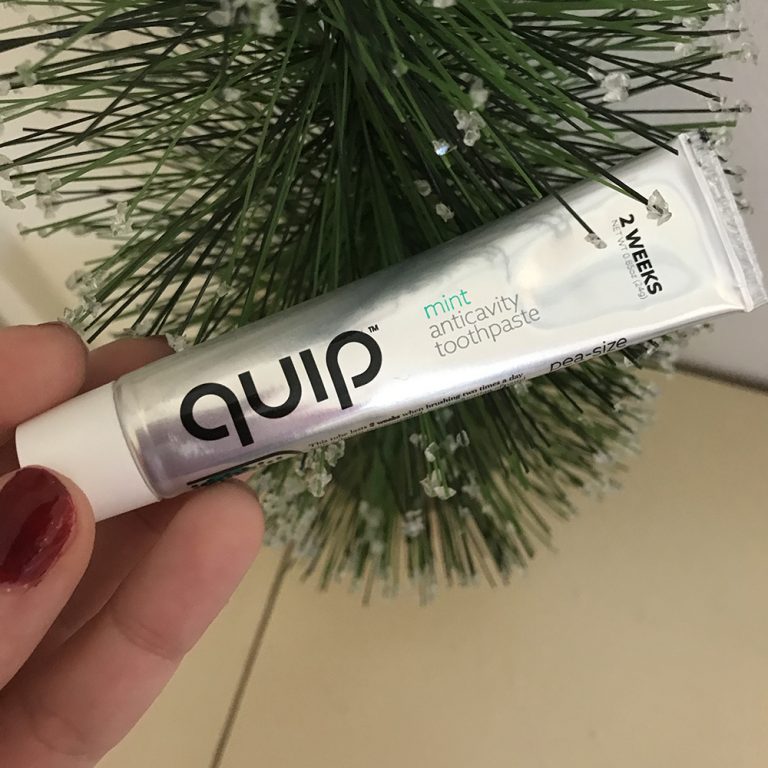 Quip is a subscription box on it's own accord but they teamed up with Birchbox to sample their anticavity toothpaste. It has a minty taste but also cleans your teeth and prevents decay without any harmful ingredients. The tube says that it will last two weeks but you may be able to squeeze out a few extra days.
Sunday Riley C.E.O Rapid Flash Brightening Serum | Full size $85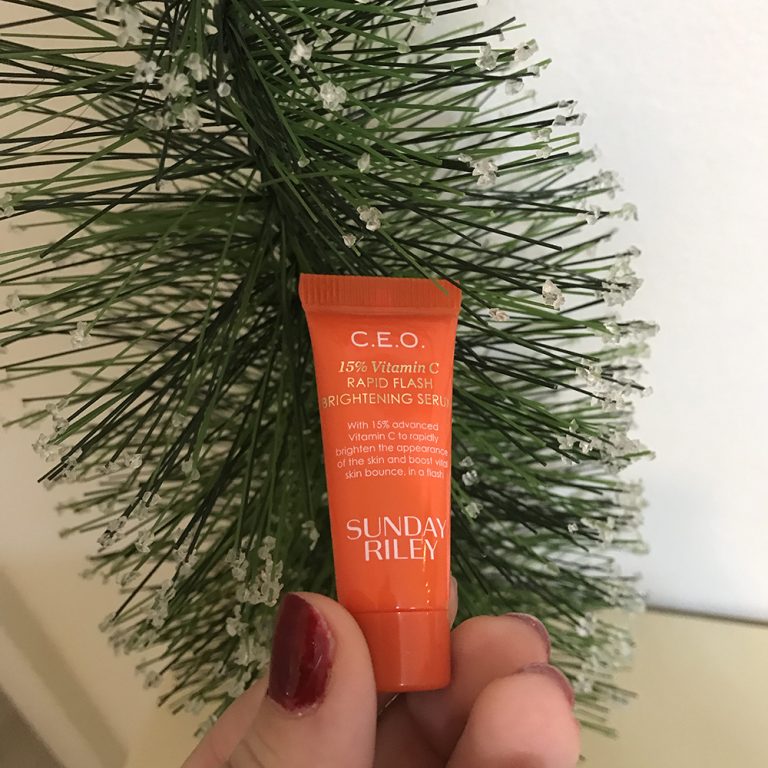 It's always nice to get a Sunday Riley product in a Birchbox because their products are so expensive. This serum rings in at $85 so it's essential to try before you purchase a full size. The serum combines vitamins C & E, both necessary in a well rounded skincare routine; it also contains antioxidants to help fade dark spots, tighten pores and plump your skin for a youthful glow. It's a very tiny sample this time around but it'll get the job done.
The Beachwaver Co Great Barrier Heat Protectant Hair Spray | Full size $28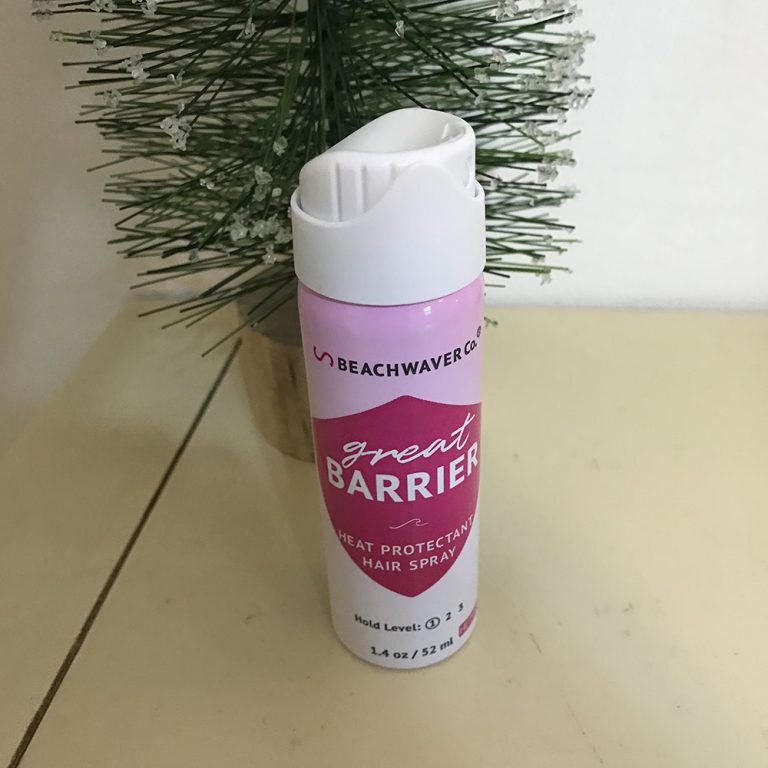 Beachwaver isn't just making your favorite curling iron anymore; they not have hair products. This heat protectant hairspray is a really generous size and something you would probably buy at the impulse section of your favorite beauty retailer. It's said to strengthen your hair while giving flexible hold (no crunchy hair here) and defend your hair against damaging heat, whether it's from your styling tools or the environment.
I was pleased with everything this month, aside from the MAC Cosmetics mascara! The box also included a $10 off your next purchase which is always a nice little incentive to purchase these items from Birchbox.com