Birchbox is a monthly beauty subscription box that costs $10. It sends out five makeup, skincare, haircare samples every month and is a great way to test expensive makeup products before you purchase a full size!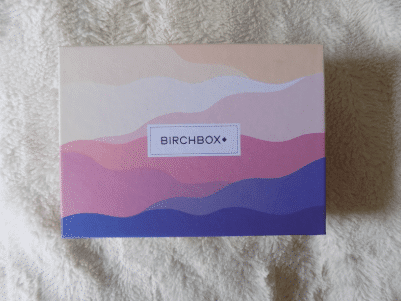 Today, I'm reviewing the August 2018 box and the theme is "Snapshots from Summer". It's all about savoring the last bits of summer and soaking up the sun!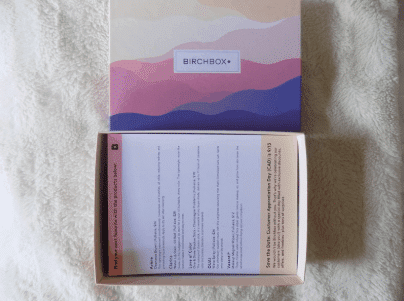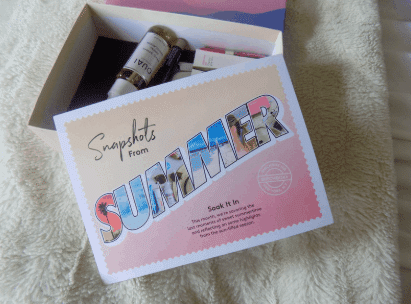 Products
This month had a nice mixture of makeup, skincare, and haircare and they were all products I could see myself using (and one that I already have!)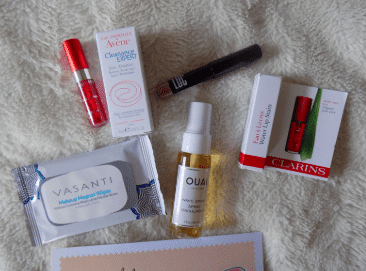 Avene Cleanance Expert (Full size: $26)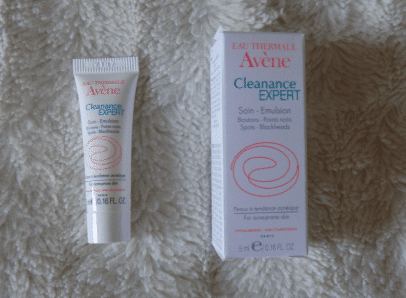 This is a mattifying moisturizer that helps with redness and preventing breakouts. While I don't have particularly oily or acne prone skin, I love the Avene brand and could definitely see myself using this tube up.
Clarins Water Lip Stain in 03 Red (Full size: $28)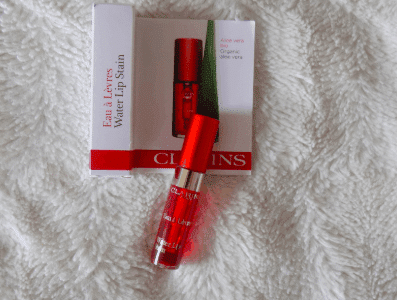 I have been wanting to try this product since I saw it online a few weeks ago and I'm so happy to see a mini size in this month's Birchbox! This is a water lip stain that is described as "a budge-proof lip stain for a wash of buildable, cherry color." It is very lightweight, leaves a nice, natural stain behind and is ultra comfortable to wear on a hot summer day.
Love of Color One and Done Shadow Stick in Champagne Problems (Full size: $10)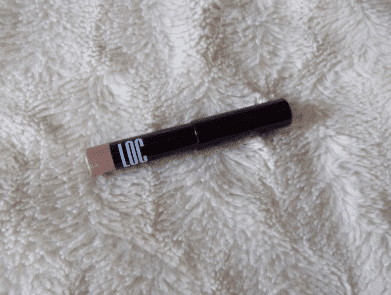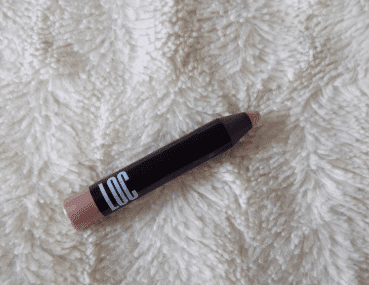 Love of Color or LOC is Birchbox's in-house makeup brand and every product I've tried I genuinely like. I was pleased to see this shadow stick in the box, especially in a neutral champagne color, because it's perfect for an easy, quick shadow look when you don't have time or energy to do a full look. It's creamy, waterproof, and easy to glide on and blend out with your fingers.
Ouai Wave Spray (Full Size: $26)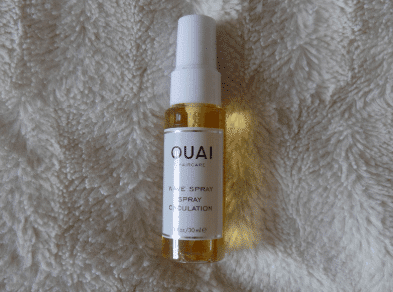 This is the product I've tried before and currently have 2 other travel sizes. It's my favorite wave spray and the only one I've really enjoyed using over the years. It leaves my curls very beachy but not crunchy; they have a very natural look when my hair dries and it's a summer must have. There is no salt in this spray and also gives your hair a bit of texture which is great to get those natural waves.
Vasanti Makeup Magnet Wipes (Full Size $12)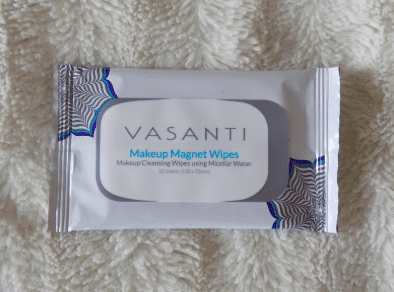 I've tried other products from Vasanti and was always pleased with them. These makeup wipes are infused with micellar water which is great because it won't dry out your skin. They remove makeup, oil and general dirt to leave your skin fresh and clean. I have sensitive skin and these makeup wipes worked great for me. They removed my makeup and didn't leave behind a weird residue.
This box was an A+ in my book. There was a nice eclectic mixture of everything and I can genuinely get use out of.