Birchbox is a monthly subscription box that sends out 5 beauty related samples. You might receive anything from makeup and skincare, to hair products and beauty tools. After signing up for Birchbox you can either choose one sample that will be in your next box, or opt in for a fully curated box.
Birchbox currently has two payment options:
$10/month
$110/year ($9.16 for each box)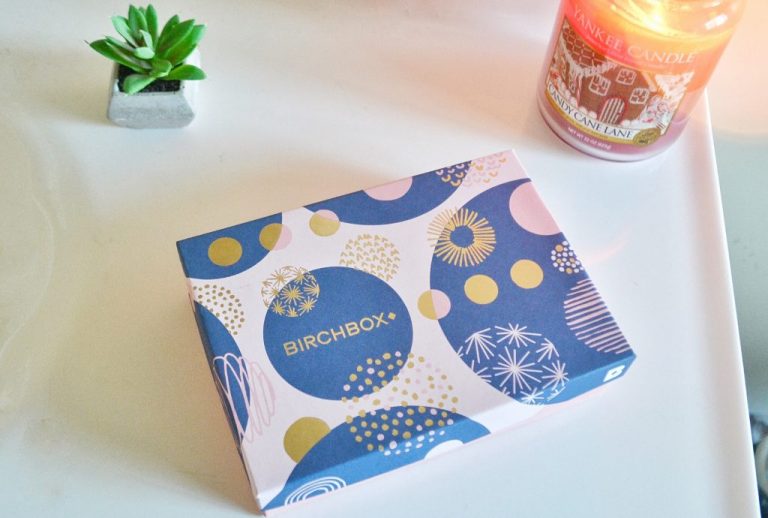 I tried out Birchbox nearly a year ago, and I was not impressed by their samples. However, it looks like they have made some improvements to their subscription and I am excited to try it out again!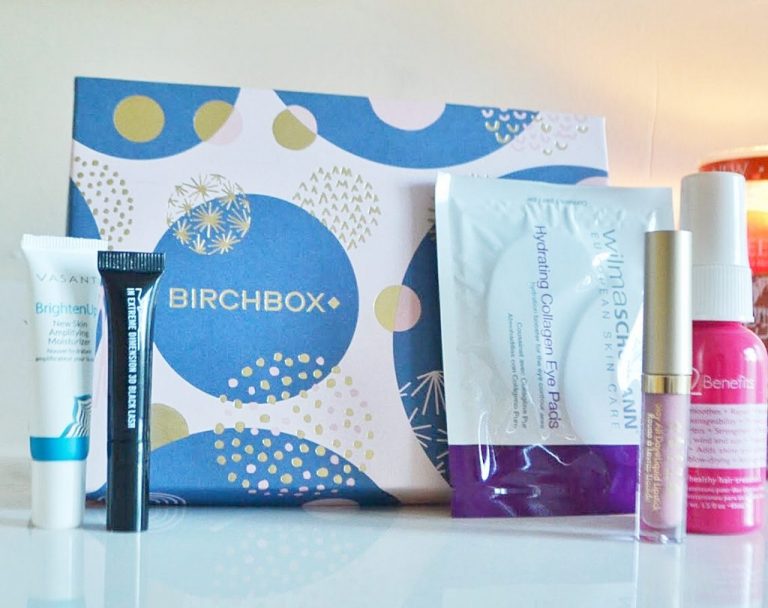 I received a moisturizer, a mascara, collagen eye pads, a liquid lipstick, and a hair conditioning spray in this month's Birchbox. Overall, a good mix of products!
Birchbox also sent out a card with information about each of the samples. The card listed prices of the full sized versions of each sample. At first glance, you might think that the box is very high in value because of the prices listed on the card. However, the true value is considerably smaller because no full sized products were sent out.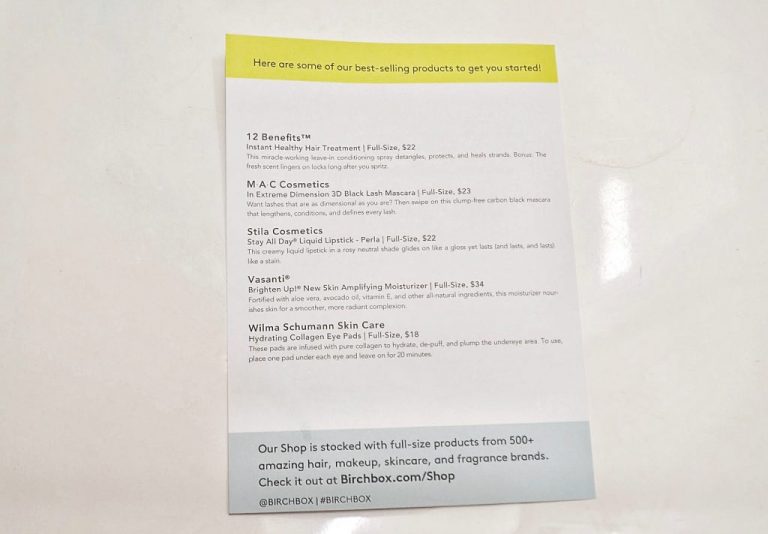 The first item I received was a M.A.C Cosmetics Extreme Dimension 3D Black Lash Mascara. This mascara is supposed to lengthen, condition, and define every lash. A full size retails for $23. I can't find information on how much the sample size is worth, but I would estimate it to be around $5.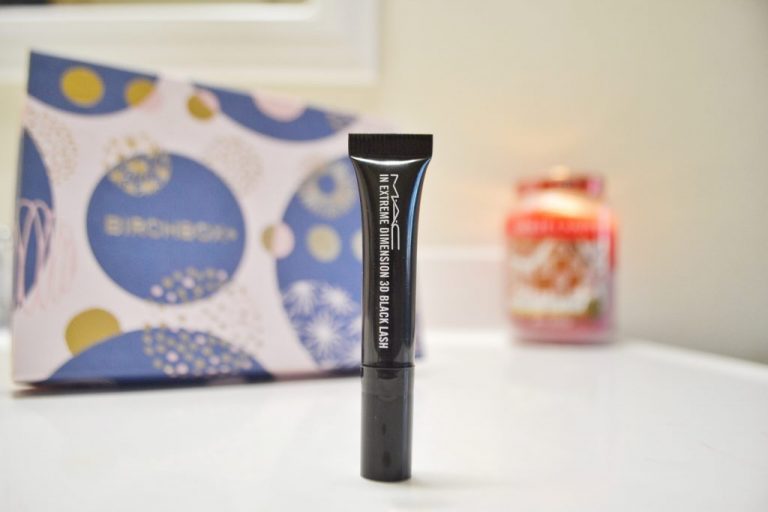 I really like the mascara wand; it does a great job of collecting the perfect amount of product. It picks up enough to coat my lashes, but not enough to make it clumpy.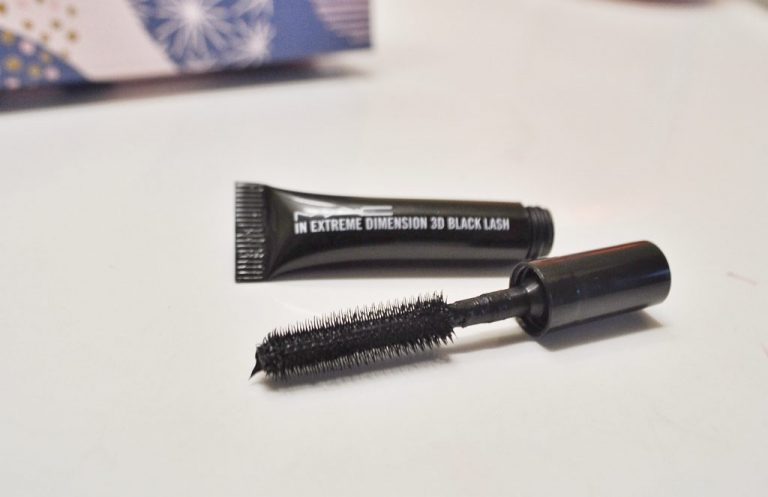 This mascara did what it promised, and lengthened and defined my lashes. I already have quite long lashes, so I usually prefer to go for a mascara with a volumizing effect. Here is what the mascara looks like on my lashes: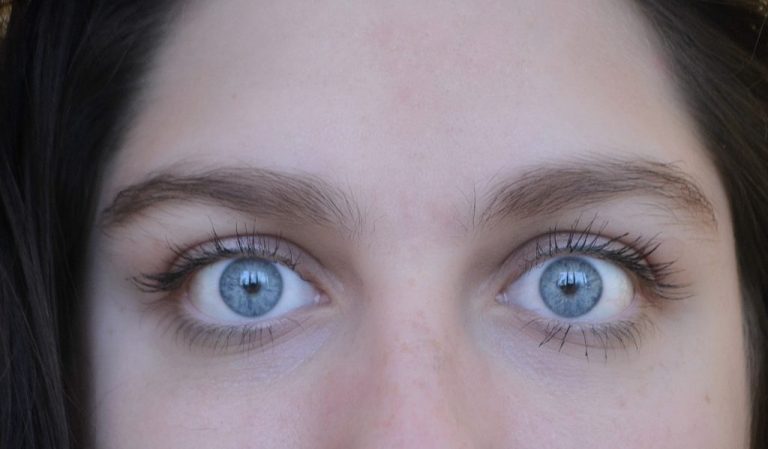 Next, I received a Stila Stay All Day Liquid Lipstick in the shade Perla. A full size retails for $22, and this sample size is worth about $6.50. My reasoning for that price is you can purchase a pack of three mini liquid lipsticks from Stila for $20. So, one lipstick should be worth just over $6.50.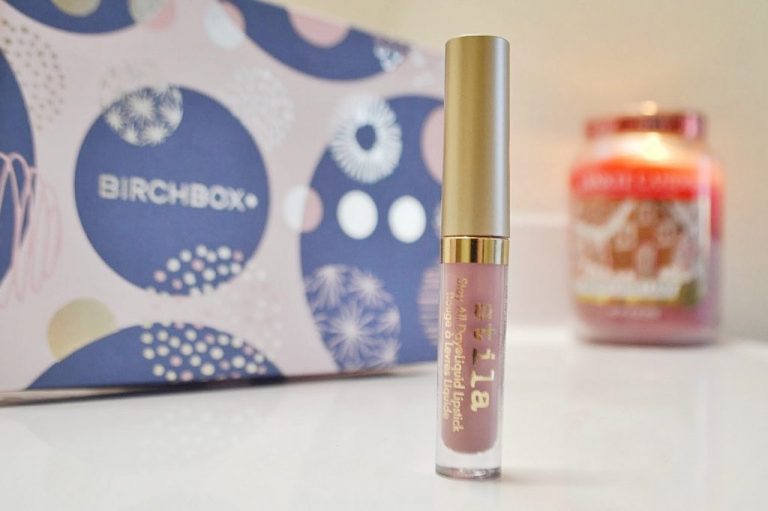 This is one of the best liquid lipsticks I have ever used (and I have a lot of lipsticks). It is very creamy and glides on easily, dries down to a beautiful matte finish, and is long lasting. Plus, it smells great and does not dry out my lips.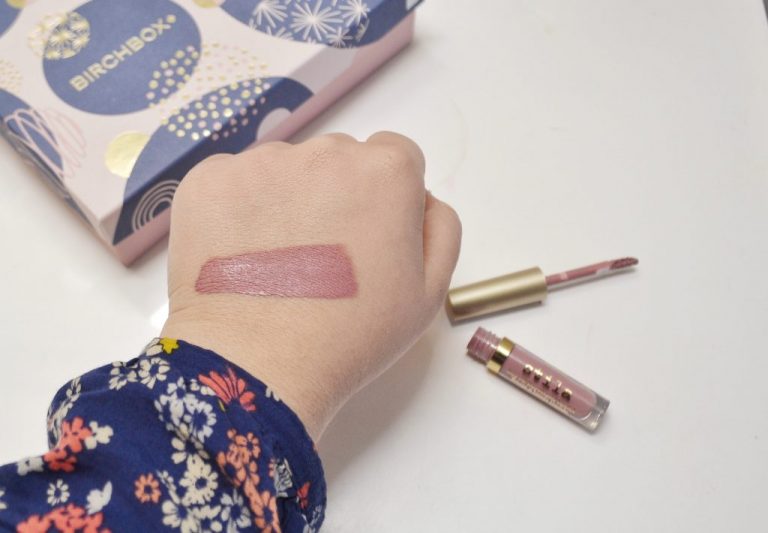 Normally my lips feel very withered after wearing liquid lipstick. However, this lipstick contains Vitamin E and avocado oil to keep your lips hydrated and soft. My lips actually felt more conditioned after wearing this!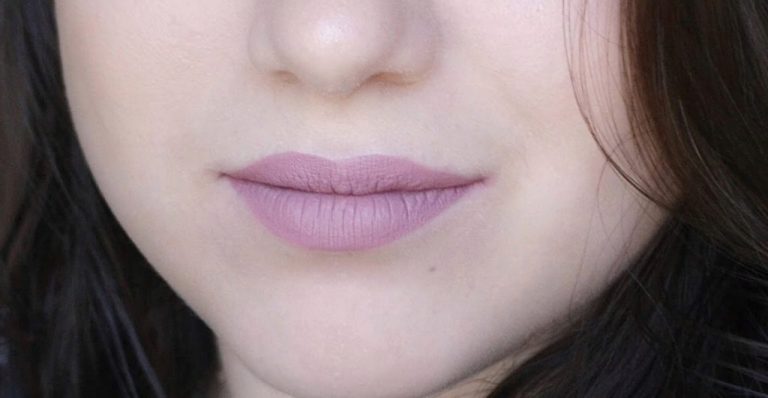 The next item I received was a 12 Benefits Instant Healthy Hair Treatment. A full size costs $22, and this sample size is worth $7.99. This is a leave-in spray that has, as the name implies, 12 benefits: seals color, smoothes, repairs, improves texture, prevents split ends, moisturizes, strengthens, protects from sun, protects from flat iron damage, protects from blow drying, adds shine and softness, and is anti-aging. Wow! That is a lot to expect from one hair treatment. I have been spraying this in my hair every night before bed and I am seeing a difference in the softness and shine of my hair. I don't blow dry or straighten my hair, so I can't test those benefits. However, it has wonderful reviews online and is an overall great product.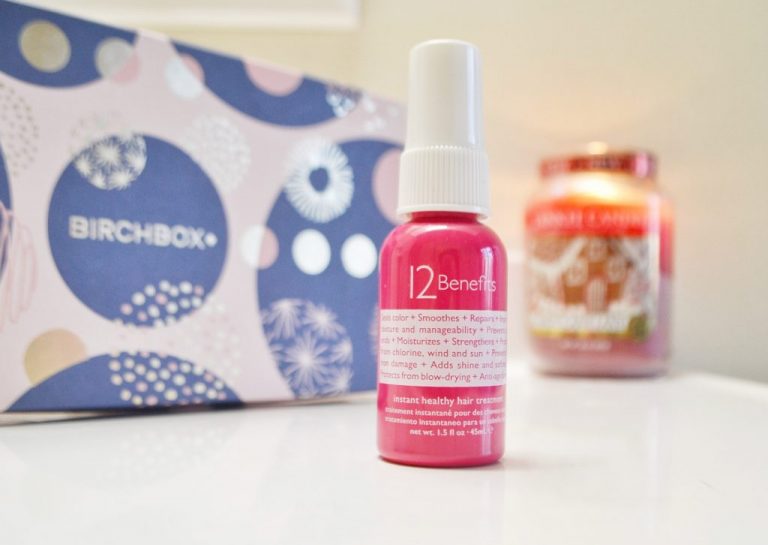 The fourth item I received was a Vasanti Brighten Up! New Skin Amplifying Moisturizer. A full size costs $34, and this sample is worth about $3.40. It contains aloe vera, avocado oil, vitamin E, and other natural ingredients to nourish your skin. I have been using during my daily skincare routine instead of my usual moisturizer, and I actually prefer this one! My skin feels so much softer, and the moisturizing effects last hours. The only thing I don't like about it is that it has a strong shampoo-like fragrance. I will chalk that up to personal preference, because some people might find it enjoyable.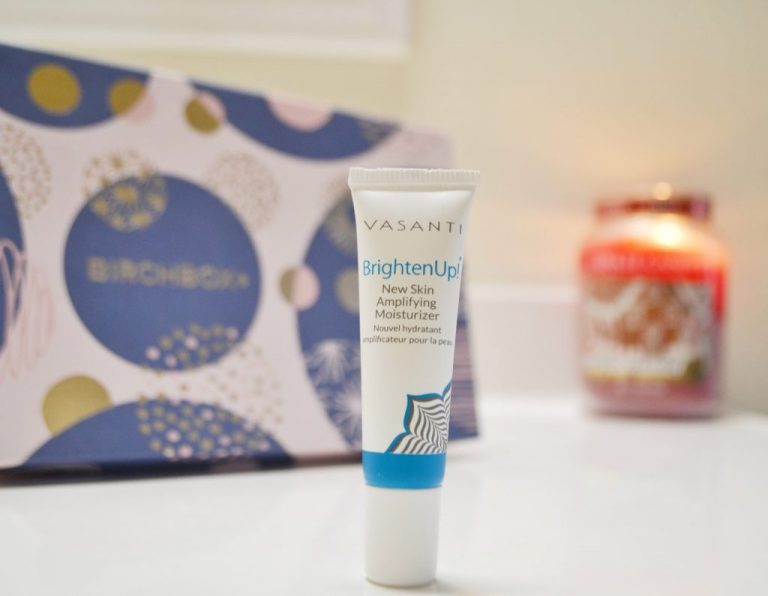 The final item I received in my Birchbox was a pack of Wilma Schumann Skin Care Hydrating Collagen Eye Pads. A full sized box of these comes with 5 packs, and retails for $18.00. This sample pack is worth $3.60. I really liked these pads; they stuck to my face easily and had a nice soothing effect.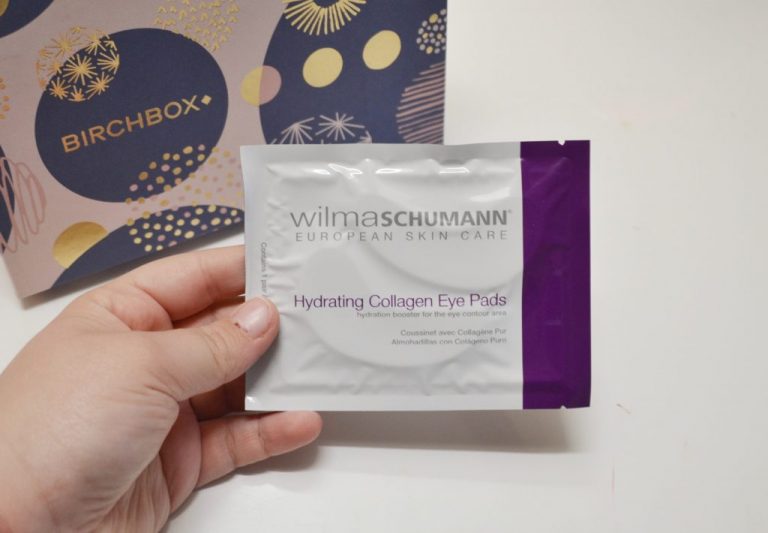 I have to get up for work at 4:30 in the morning, and my eyes are usually quite puffy. I stuck these eye pads on before my shift, and it really helped to reduce the puffiness. I think I will purchase a full sized pack of these and keep them on hand for days when I haven't gotten enough sleep.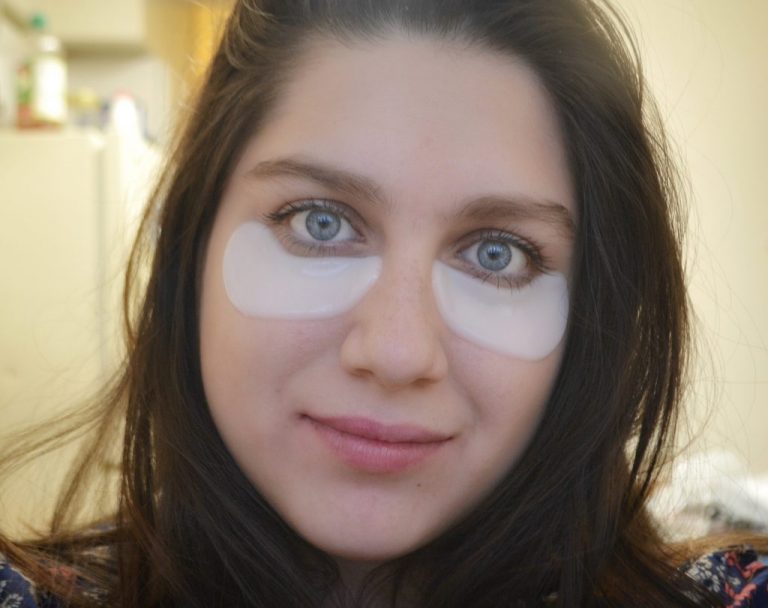 Thankfully, my experience with Birchbox this month was much better than earlier this year. I liked everything that was sent to me, and I am even using the Stila Liquid Lipstick almost daily. The total value of this box was about $26.50. This is a greater value than what you pay for the box ($10), but it is still significantly lower than the value competing subscription boxes offer.
If you would like to try out Birchbox, click the "Subscribe Now" button below.