Birchbox is a monthly beauty subscription box that costs $10. It sends out five makeup, skincare, haircare samples every month and is a great way to test expensive makeup products before you purchase a full size!
Today I am reviewing the September Box which is celebrating 8 years of Birchbox! That is quite the milestone and pretty exciting!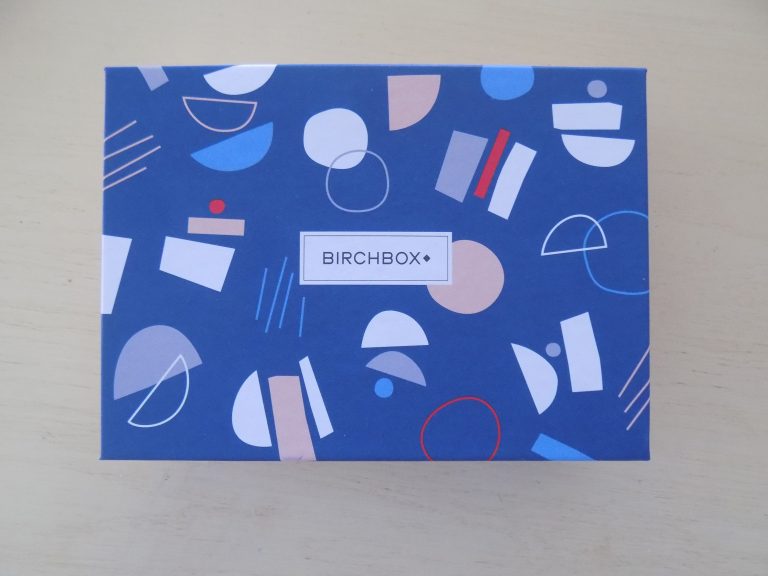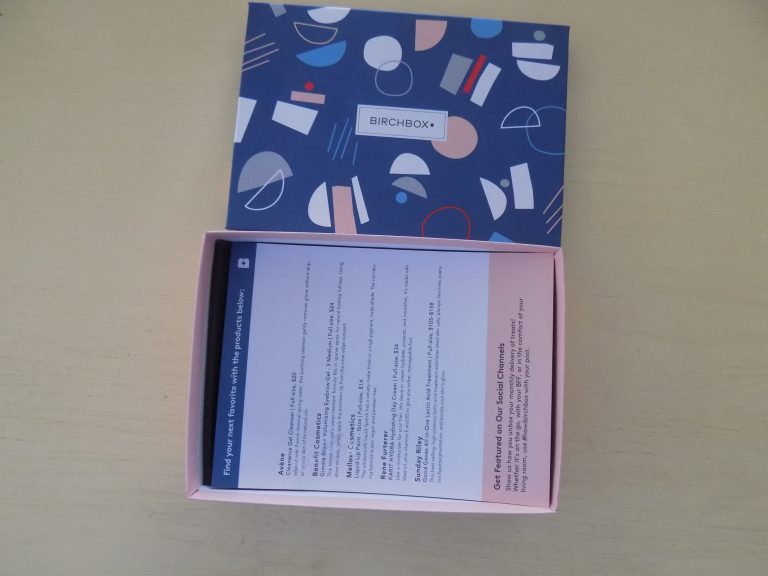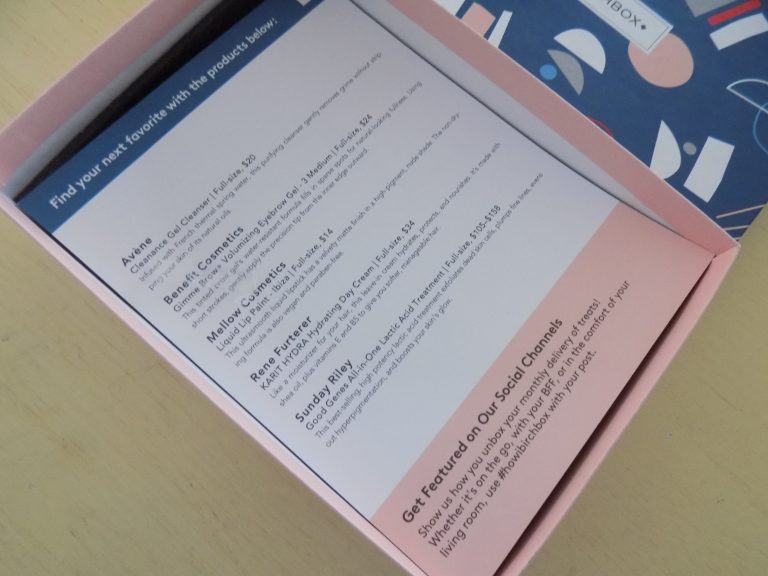 However, the box left a little to be excited about…
The Products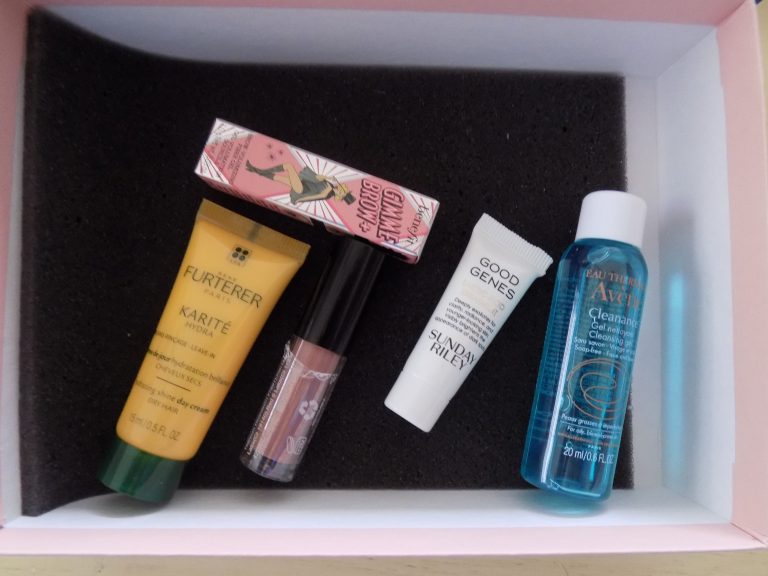 This month's box had 2 skincare products, 2 makeup, and 1 haircare. They were pretty tiny samples so it wasn't outstanding. However, there was one very expensive brand in here which WAS exciting.
Sunday Riley Good Genes (Full Size, $105-$158)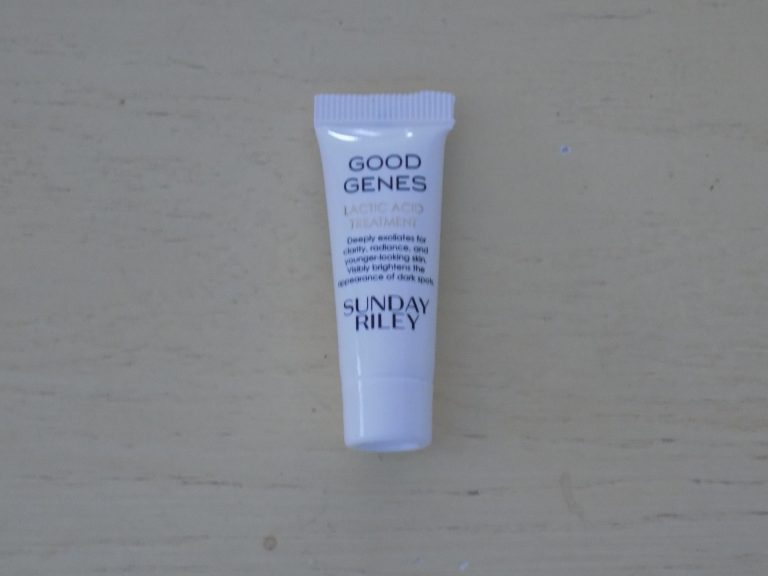 I've used samples of Good Genes before and it is one of my favorite skincare products, but something I'm not quite ready to shell out over $100 for. It's a great lactic acid treatment that exfoliates dead skin cells, plumps and evens out your skin and gives it a natural glow. It's a really great item so nice to see Birchbox include it this month!
Avene Cleanance Gel Cleanser (Full Size, $20)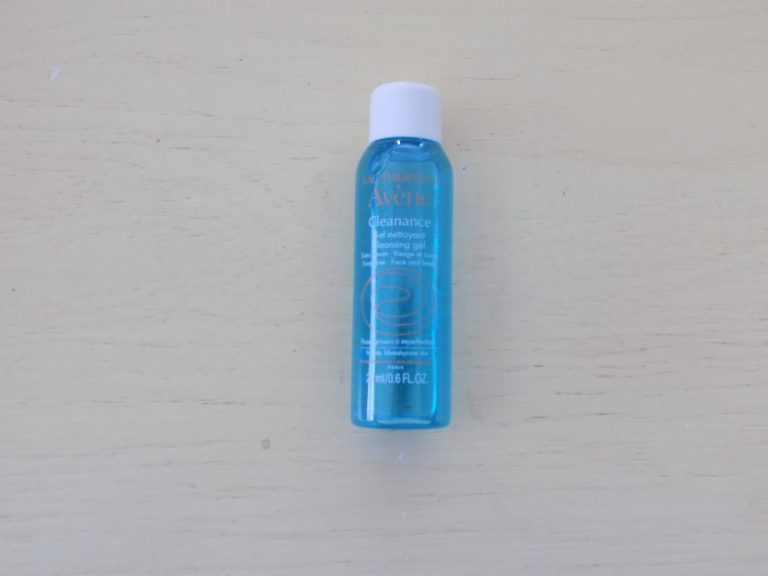 There was another Avene product in last month's box which isn't a big deal, plus, this is a bigger sample and something you'd get more use out of. The cleanser is infused with French thermal spring water and removes dirt and grime without stripping your skin of it's natural oils. Sounds good to me!
Benefit Cosmetics Gimme Brow in Shade 3 Medium (Full size $4)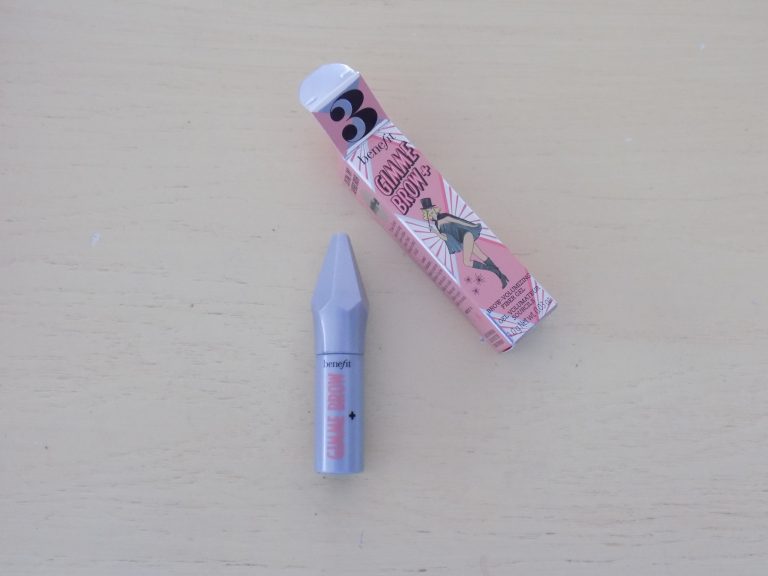 Gimme Brow is a fan favorite brow product so it's always nice to see it included in a subscription box. It's the recently revamped formula so if you haven't had a chance to try it out, now is a great time to do so!
Mellow Cosmetics Liquid Lip Paint in Ibiza (Full Size, $14)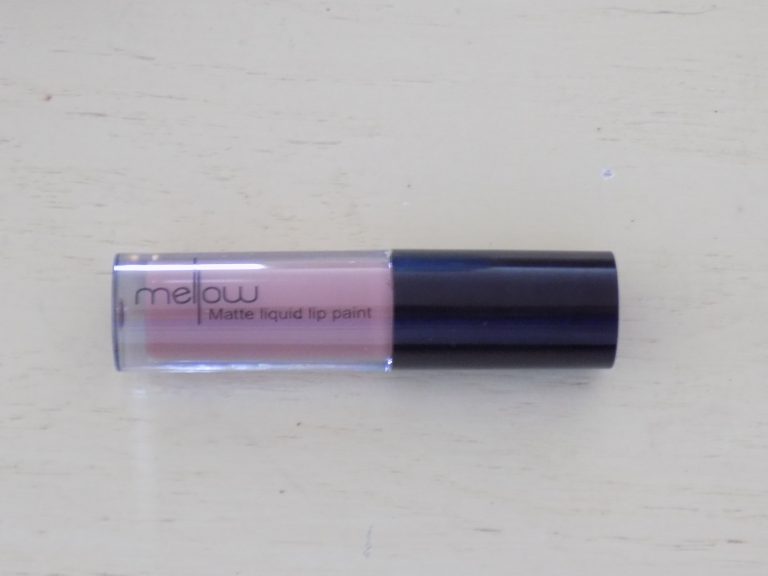 I've never heard of Mellow Cosmetics but I'm plesantly pleased by this liquid lipstick. It's a great nude-pink shade that can be classified as a "your lips but better" color. It's not too heavy or thick, and doesn't dry down immediately so it would be comfortable for a lot of people.
Rene Furterer, Karit Hydrat Hydrating Day Cream, (Full Size $34)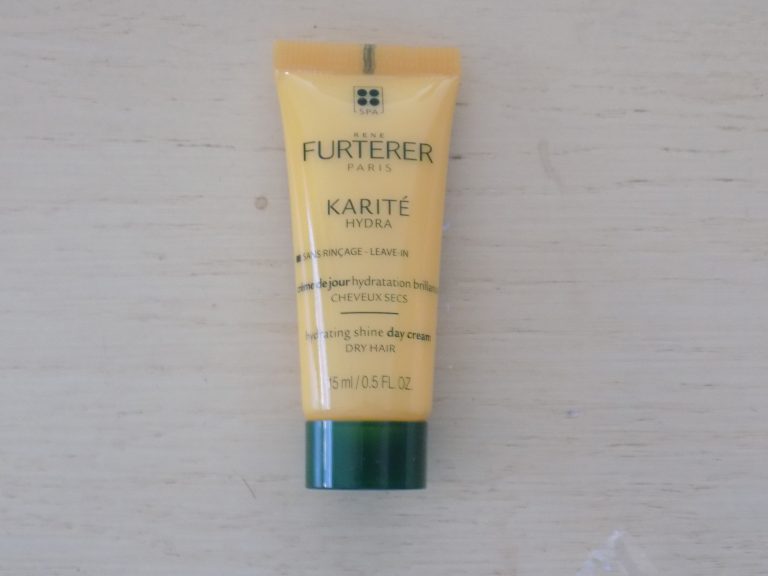 This is essentially a moisturizer for your hair which is great for keeping your hair healthy during the change of season. It has shea oil, Vitamin E and B5 for softer, manageable hair.
All in all, it was a decent box; it had a nice mix of all different beauty items.