Color Curate is a beauty subscription box that sends out a limited edition makeup bag and 4 full sized makeup products each month! Their makeup is colorful, vegan, and cruelty free. A monthly subscription is $20.95 per month, but the makeup is worth way more than that! Today I will be reviewing Color Curate's February subscription.
This month's exclusive makeup bag (value of $12) features many beautiful women holding hearts. This is such a cute bag, and it is perfect for February!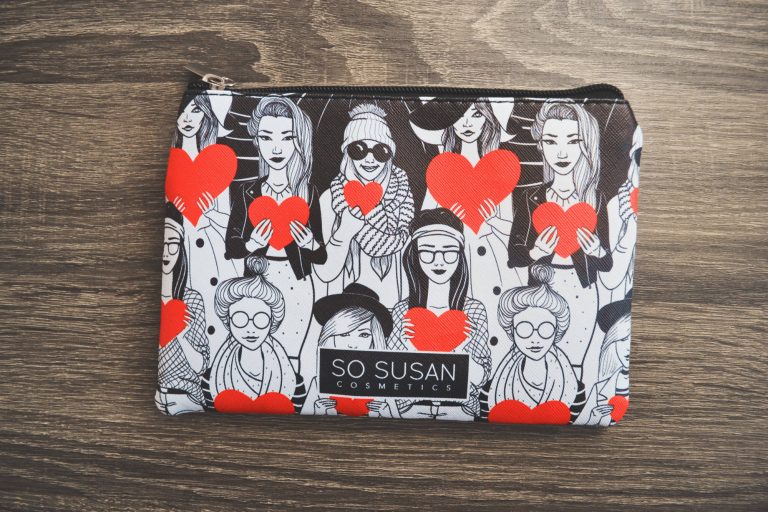 There were four products in February's bag. Color Curate includes a slip of paper with a list of the month's products, but I unfortunately misplaced mine during a move.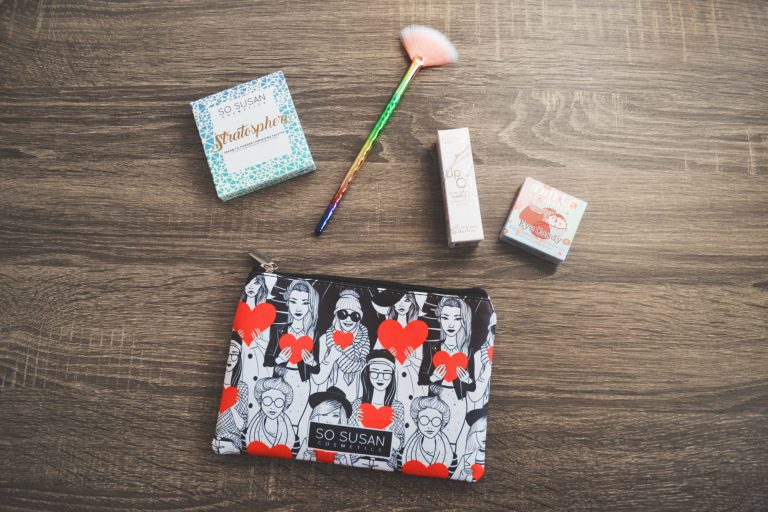 Jelly Pong Pong Cosmetics Diamond Twinkle Fan Brush ($29)
I have been an avid makeup lover for years, yet somehow I have managed to get by without a fan brush all this time! If you watch beauty gurus on Youtube, many of them love to use fan brushes to apply their highlighter. This is a game changer! It allows you to apply product without leaving any harsh lines, perfect for an airbrushed look. The brush itself is beautiful, and the bristles are very soft.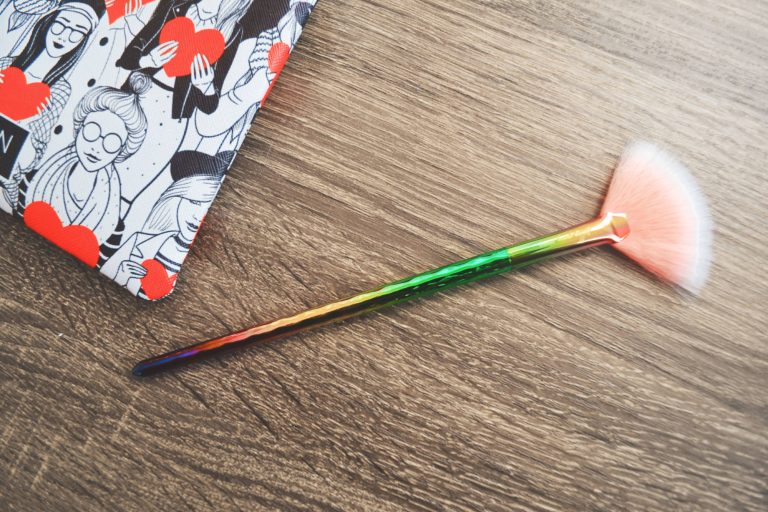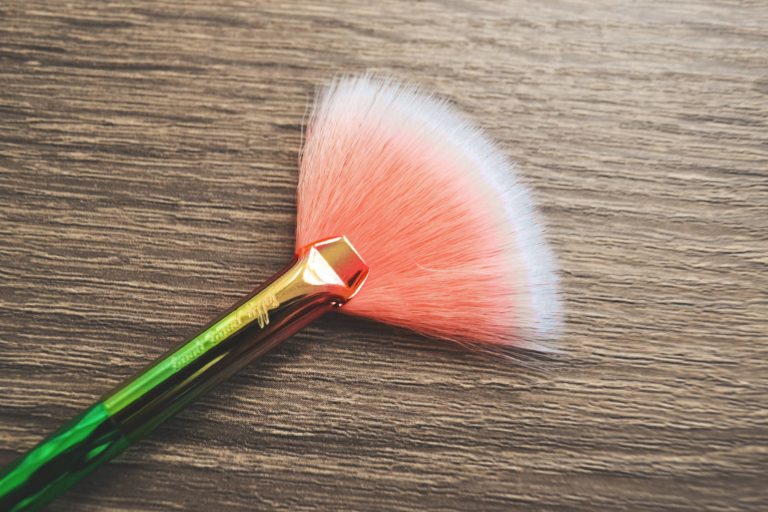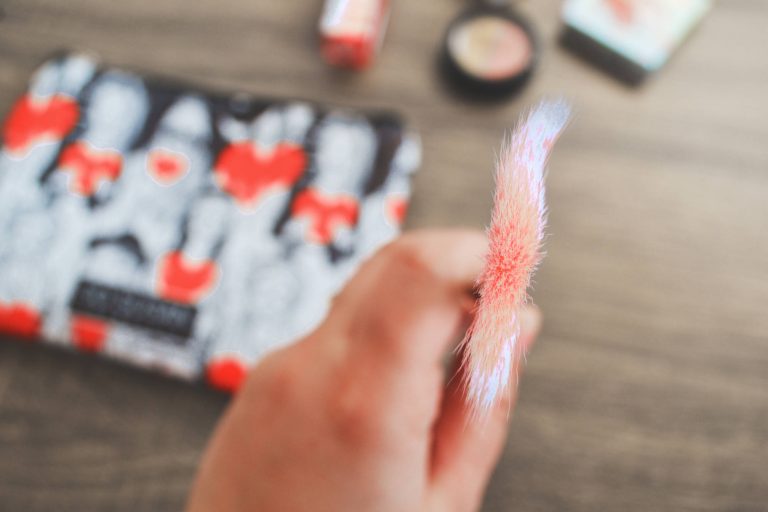 Jelly Pong Pong Cosmetics Lip Oil in Watermelon ($21)
I received this product in a slightly different shade back in November, and I quite liked it. I use it a few times a week and was starting to run low, so this arrived at the perfect time. This lip oil is moisturizing and shiny, but doesn't feel sticky or gloopy on the lips at all. My lips absorb it pretty quickly, so I don't really recommend wearing it as a gloss. However, this does a great job of protecting my lips from the frigid Midwestern temperatures.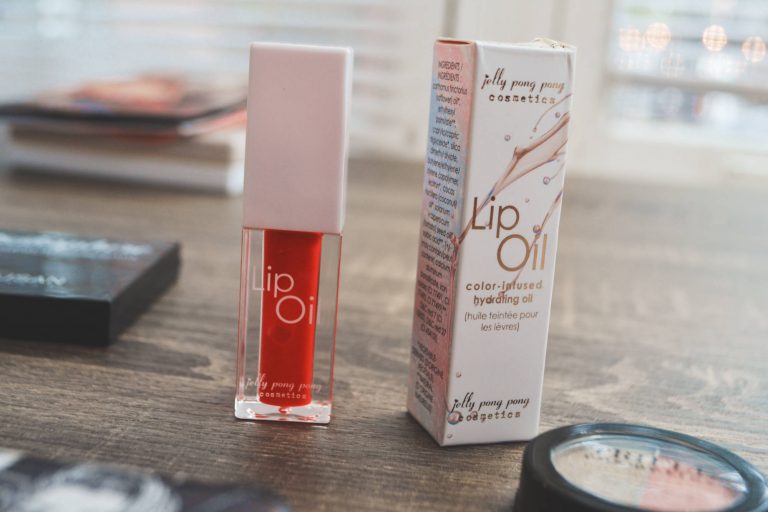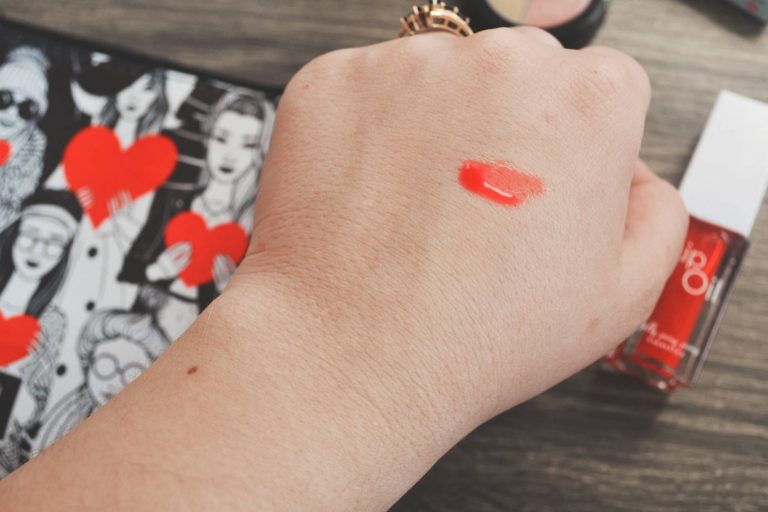 Trifle Cosmetics – Eye Candy in Baklava ($14)
I must be coming close to trying all of the Eye Candy color variations! I receive a duo in almost every subscription, and I seriously love them. The shadows are creamy, and blend so easily. This duo is made of a rosy blush and an antique bronze shade, and is subtle but gorgeous.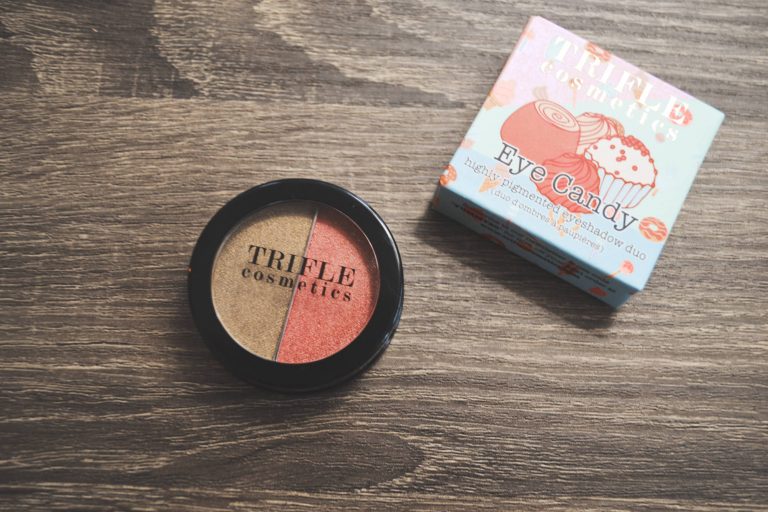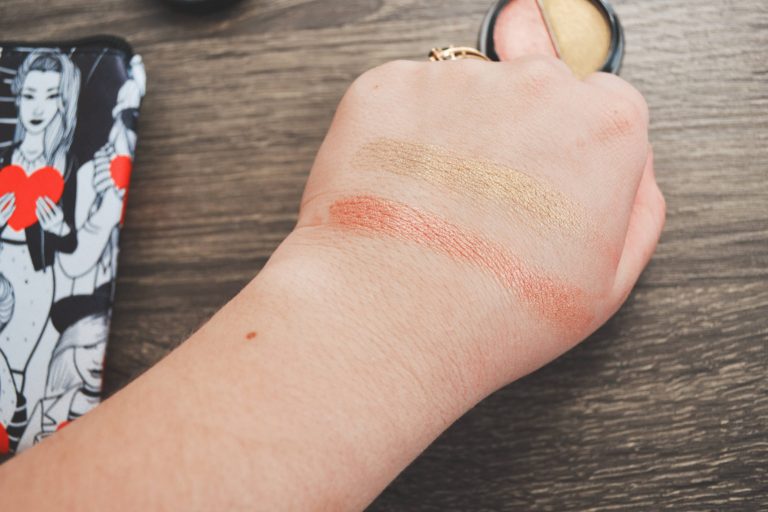 I decided to use the pink eyeshadow as a shimmery blush, but I used the bronzy half on my eyes: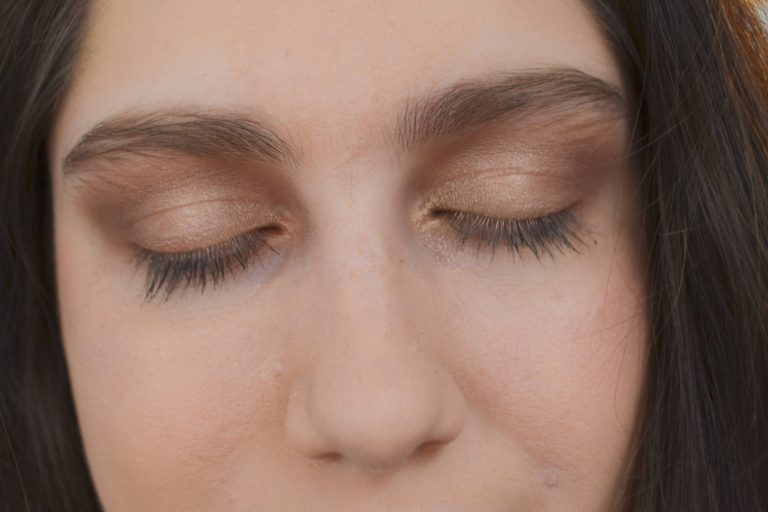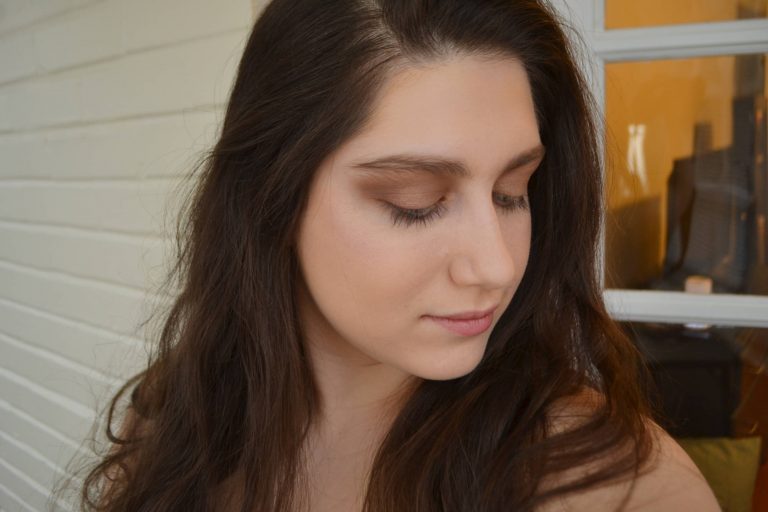 So Susan Cosmetics Stratosphere Palette ($45)
Wowza, these highlighters are stunning! They have a blinding foiled finish and an almost wet appearance, even though they are powders. They are too deep to work with my skin tone, but they would look incredible on someone with medium to deep skin.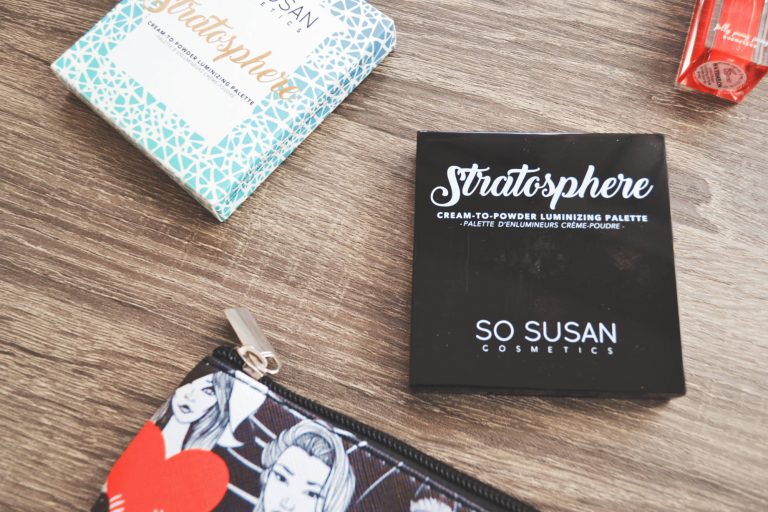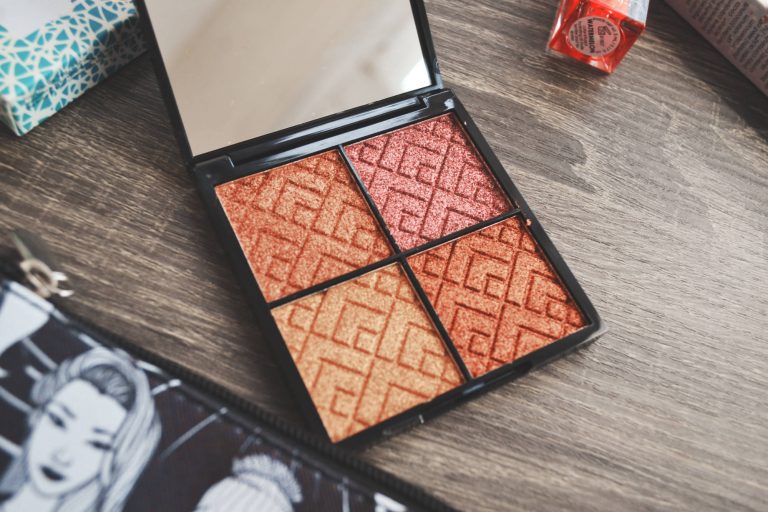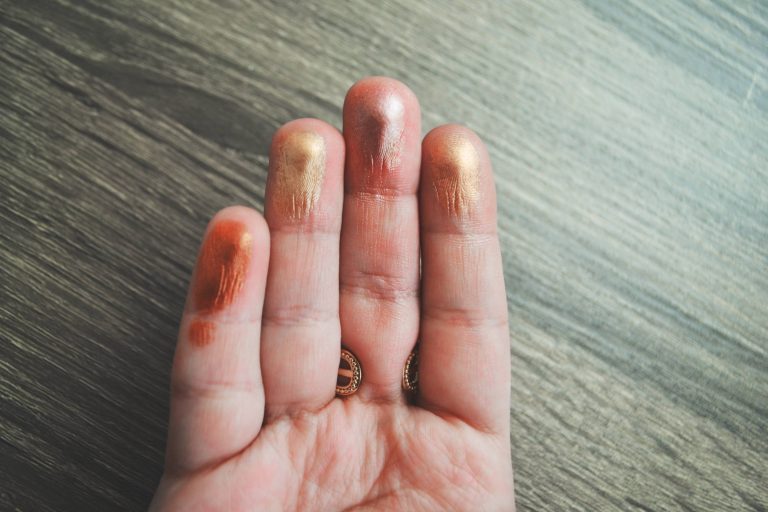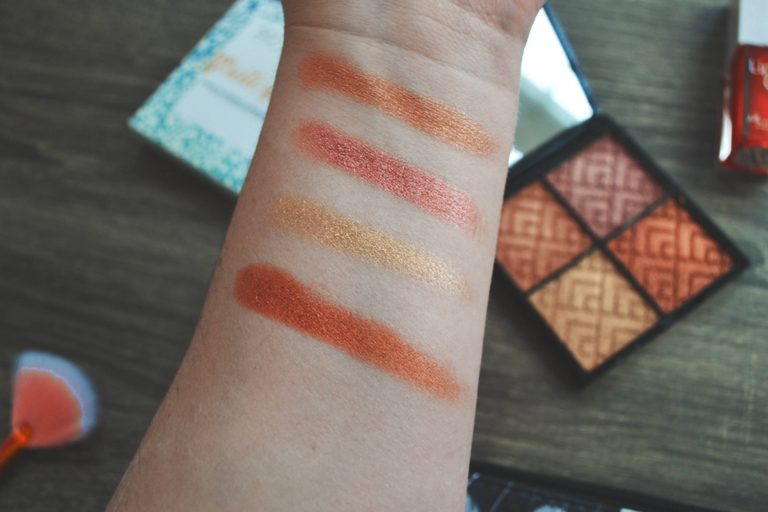 February's curated bag had a total retail value of $121! I am so happy to have received a fan brush, and it was wonderful to receive a refill of the Lip Oil. Even though the highlighter palette doesn't work with my skin tone, it is still very high quality and I will likely give it away to a friend. Overall, I think this was a solid month for Color Curate!