Degustabox is a monthly subscription food box that contains 9+ full-size treats delivered straight to your door. The items are a mix of your favorite brands and even some brand-new products for you to try that can't be found in stores yet. You could even receive up to 14 items along with coupons and recipe ideas.
The Degustabox for February contained 10 items and some recipe ideas. Some of the food and brands were new to me so it was exciting to try these out.
Let's take a closer look at everything that came in the box:
1. 3 mini sized LUNA bars $1.39 for a full size- They're gluten-free nutrition bars designed to be a snack between meals. They have a lemon zest flavor and they're meant to give you energy. The mini size is great to grab whenever you need a pick me up.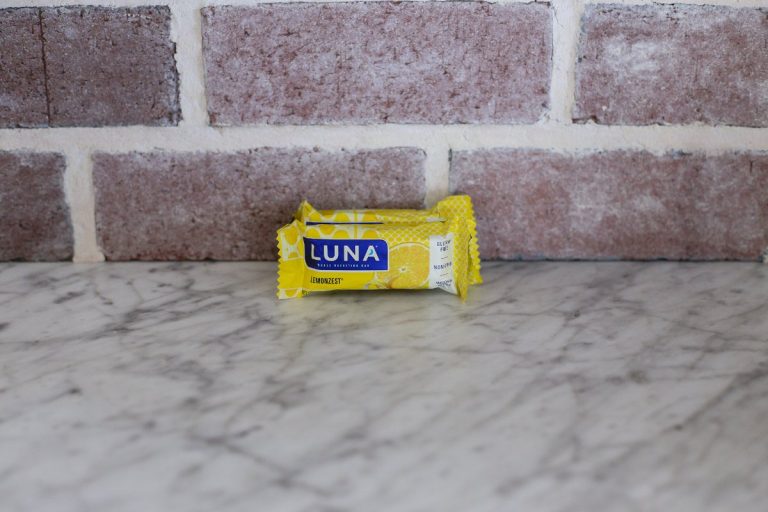 2. The Spice Hunter Coriander Lime Spice- This is a Thai spice that's meant to add a citrusy flavor to chicken, tofu, or fish. This box came with a recipe for shrimp using this spice that looked really good. It's nice that this spice can be used on different types of meat.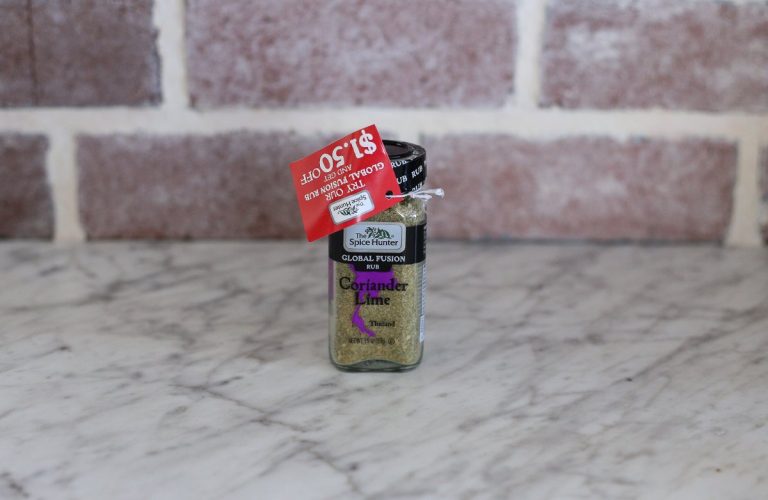 3&4. Goya Refried Beans $1.39, $1.09- Two types of refried beans came in this box: black and pinto. The pinto beans are cholesterol-free. Both cans of beans were classic and tasted traditional. They included some dip recipes using these beans that looked easy to put together and tasty.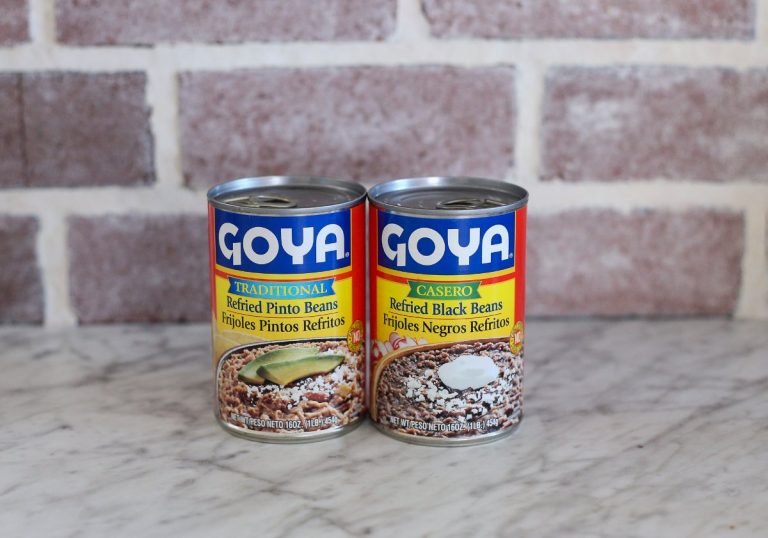 5. Tiger Tail Mustard $1.99- This is a classic mustard made with high-quality ingredients. It's what you would expect out of a mustard.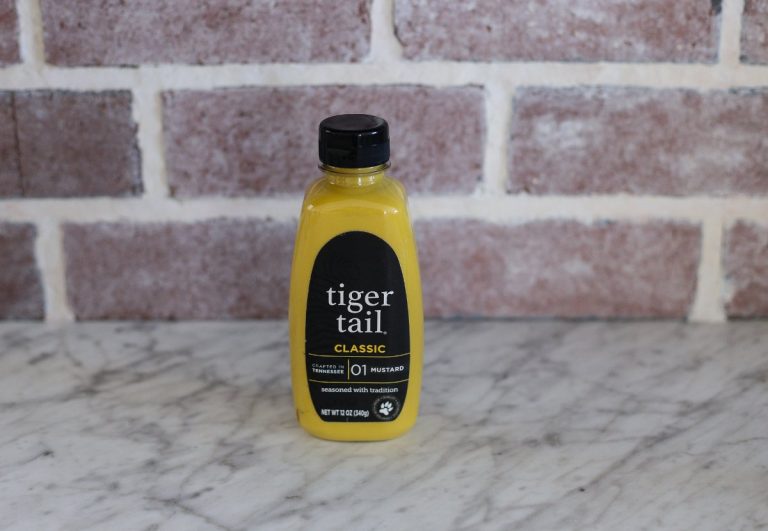 6. Sir Kensingtons Spicy Ketchup $4.99- It's not your traditional ketchup. It's packed with chipotle peppers, cilantro, lime, juice, and coriander. Great for when you're looking to take a break from your classic ketchup.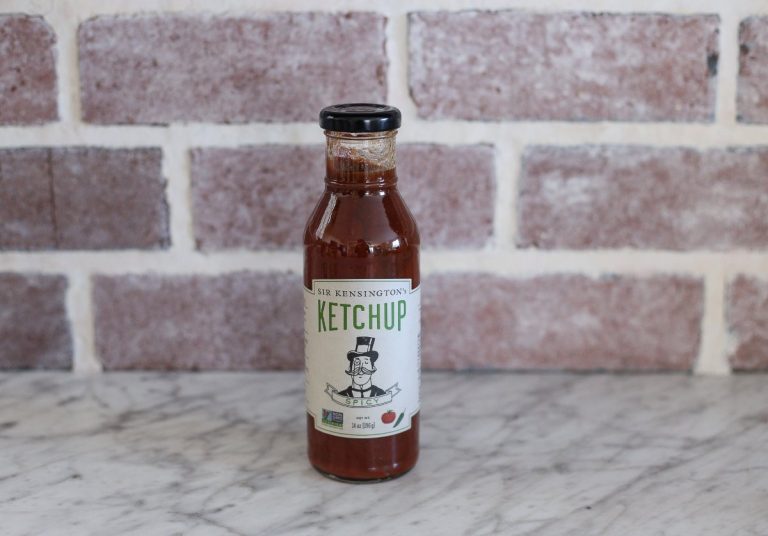 7. Boboli Pizza Crust $3.99- A 12-inch thin pizza crust that's already ready-made. It can be used for entree pizzas, pizza appetizers, or dessert pizzas.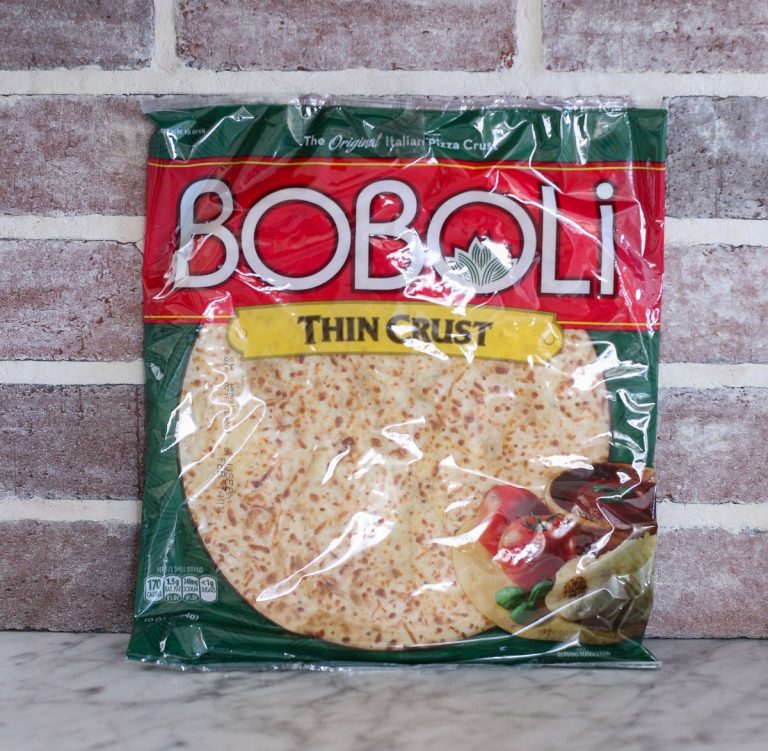 8. Lundberg Family Farms Aged White Cheddar Chips $3.29- A Gluten-free, whole grain, red rice, & quinoa tortilla chip. The aged white cheddar adds a nice flavor to this healthy organic snack.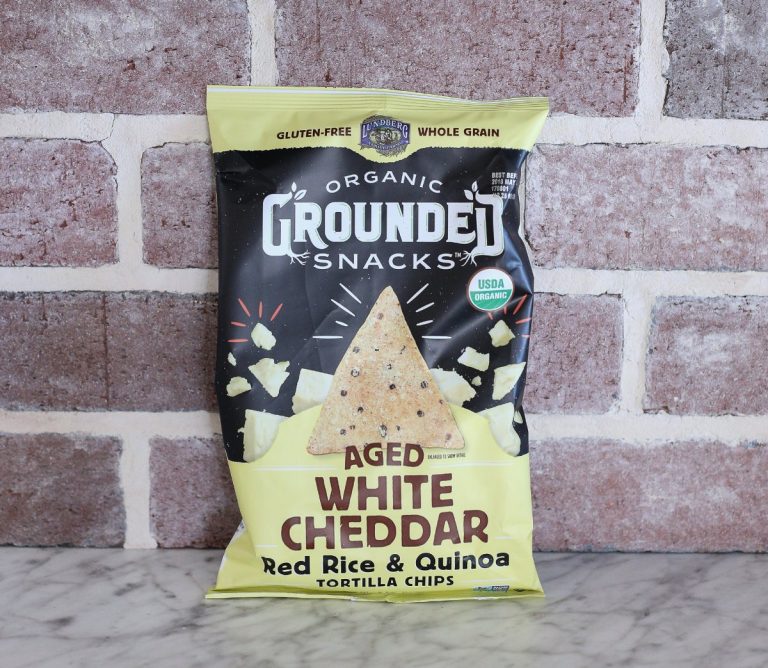 9. Boboli Pizza Sauce $2.75- The matching ingredient to the pizza crust. Just enough for a 12-inch pizza and it's flavored with garlic and onion. I liked that the pizza sauce and crust came together because it was almost like a meal in one. The sauce had a nice traditional flavor.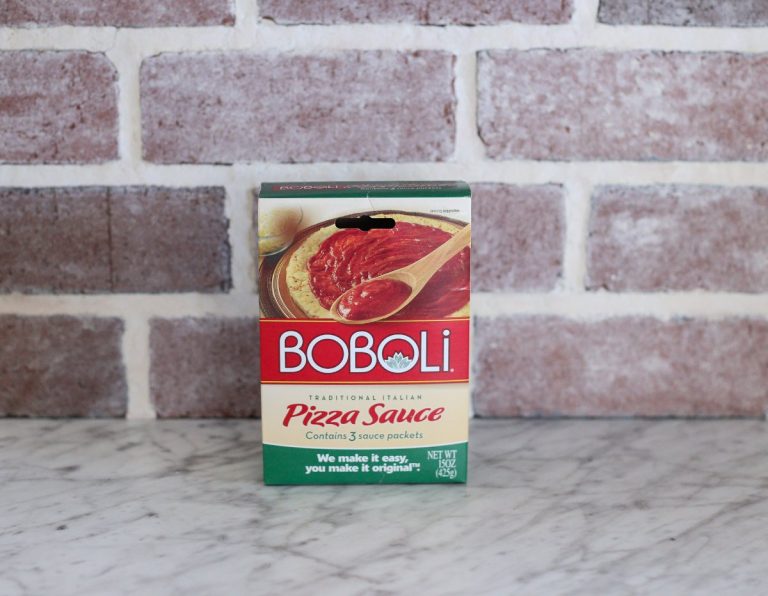 10. Mrs. Renfro's salsa $3.49- It has a unique craft beer taste that is very versatile. It can be used as a dip, marinade, or chili base. A recipe was included using this salsa as a topping for chicken. It looked like something that would be good to try.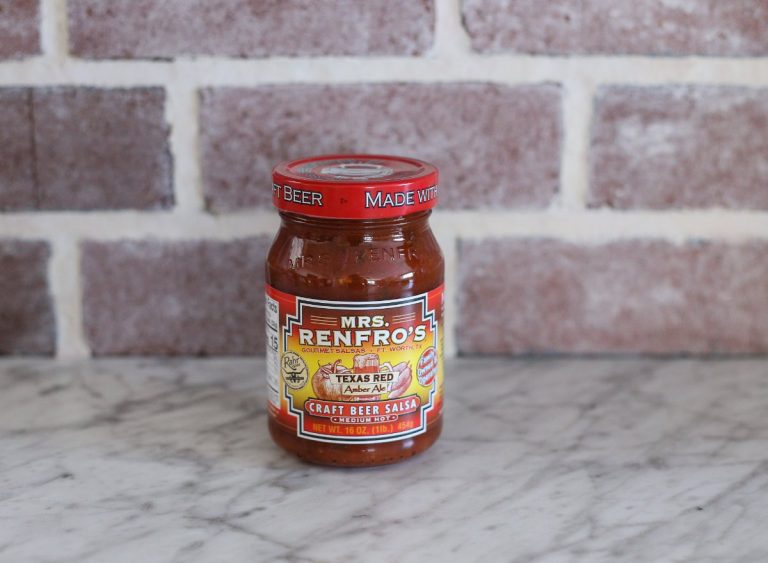 That wraps it up! Overall Degustabox is a great way to try new foods at an affordable price ($19.99). They offer free shipping and a nice assortment of food. Even if you don't love everything, it can be a nice way to experience new foods you wouldn't have tried before that would be cheaper than the store. It can definitely be a fun surprise to look forward to.