Degustabox is a monthly subscription plan which contains 9-14 surprise food products with each box. The items are carefully selected from name brands, will contain new flavors, and give you a new option to think about the next time you're looking for a break in your eating routine. It's a no-commitment subscription plan for only $19.99 per box which includes shipping; you'll receive a lot of goodies at a price which is less than what you would see in the stores. Plus, there are some recipe ideas and coupons.
The November Degustabox contains 10 featured items and is available in two options which will vary depending on your interests when signing up for the shipments. Box A contains Aneto Natural Chicken Broth, and Box B contains Arteasan iced tea infusion. Both boxes contain a Thanksgiving item, access to a contest, a coupon, a free sample, and lots of identical delicious food items.
The Lovely Candy Company soft caramels. Made with real butter and sweetened condensed milk. Gluten-free, non-GMO, Kosher, No HFCS, RBST-free, no artificial colors or flavors. Made in the USA. Will receive one pouch of the featured flavors. We received Sea Salt Caramel.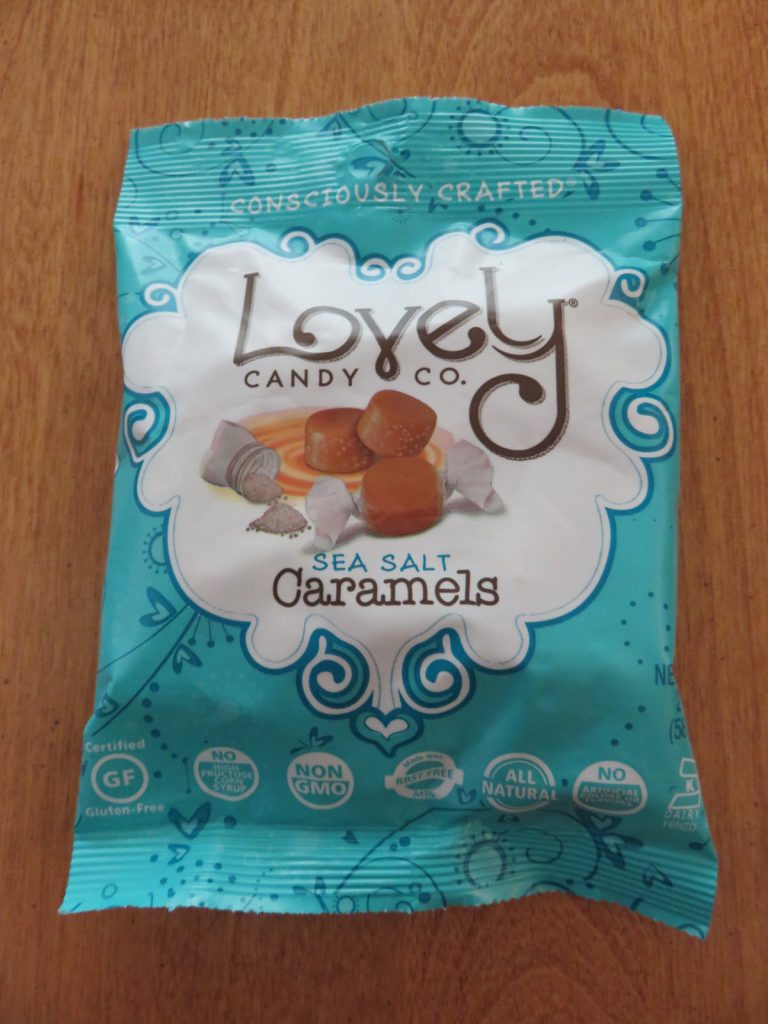 Walkers Shortbread Scottie Dogs are made from four ingredients: flour, butter, sugar, and salt. No artificial colors, flavors, or additives, Kosher-dairy, and vegetarian. Made in Scotland.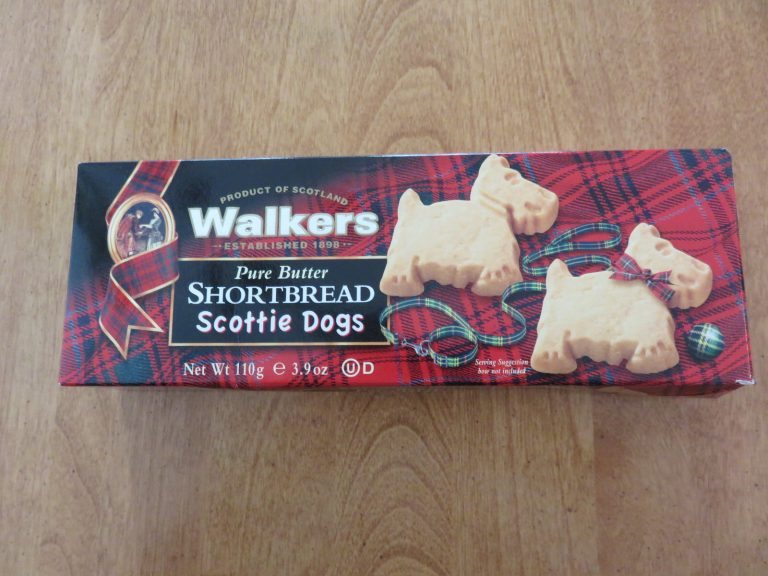 Bauducco Mini Panettone. Italian-style fruited cake, including Sun-Maid Raisins, which is traditionally served during the holidays. Perfect eaten as-is or used in bread pudding. Made in Brazil.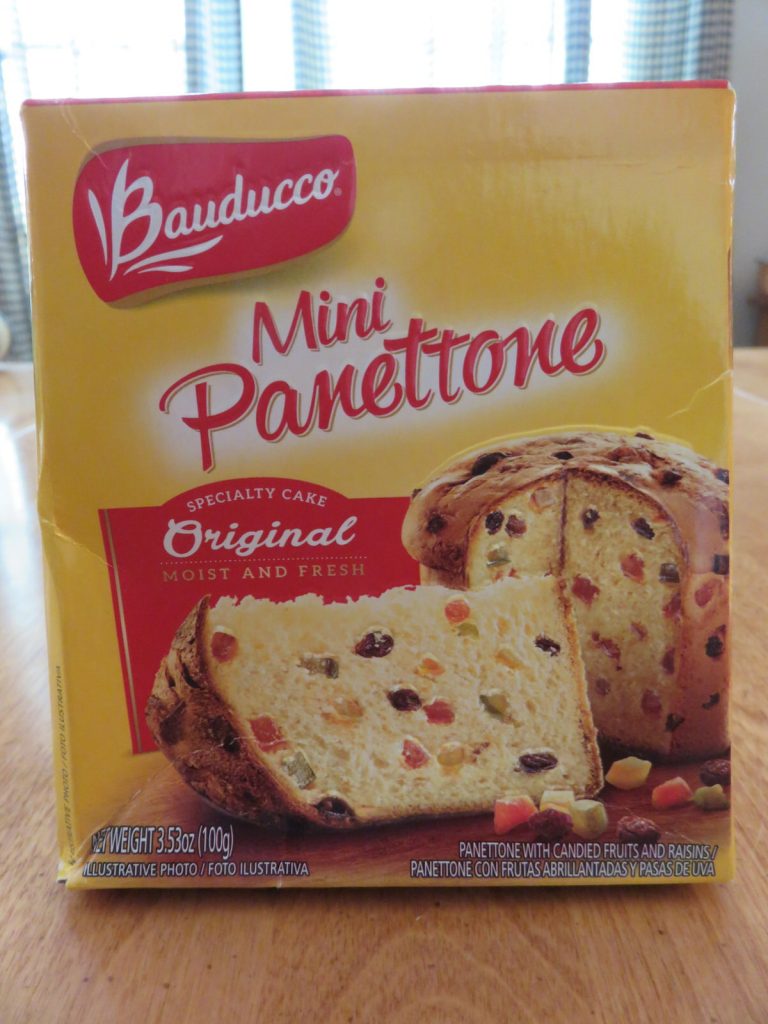 Country Archer Jerky Co. Turkey Jerky made with cage-free turkey breast free from antibiotics and added hormones. Natural smoke flavoring. Crafted in small batches. Gluten-free. No preservatives, no nitrates, and no MSG.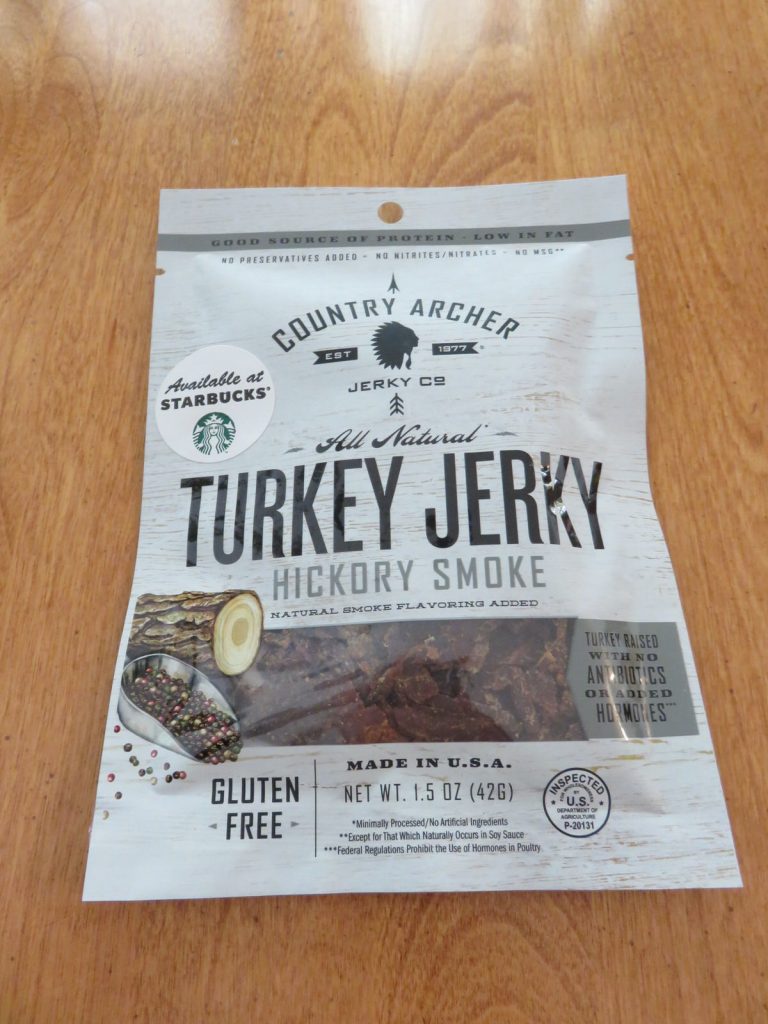 Goya Flour Tortillas are soft and perfect for tacos, burritos, enchiladas, or any favorite recipe. Shelf stable, no cholesterol, and no trans fat.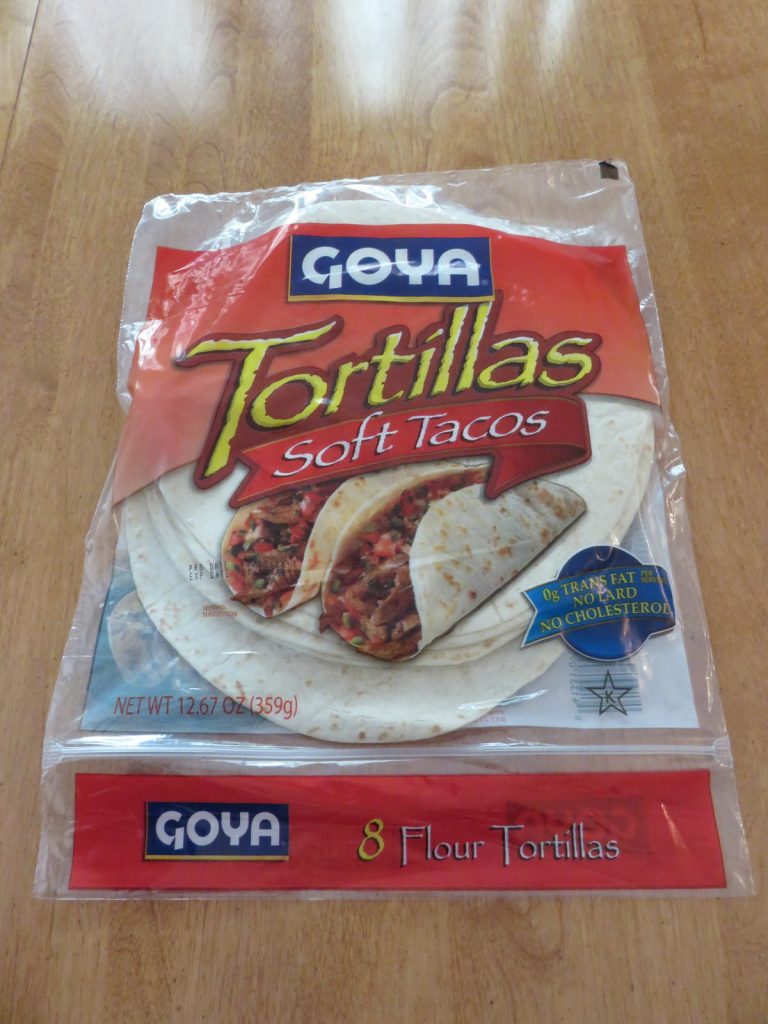 Aneto Natural Chicken Broth (BOX A) is perfect to consume on its own or used as the base of your favorite soup, stew, or in any recipe. Made from free range chickens and fresh vegetables and simmered for three hours. No preservatives, no additives, non-GMO, no trans fat, gluten-free, no dairy or soy. Made in Spain.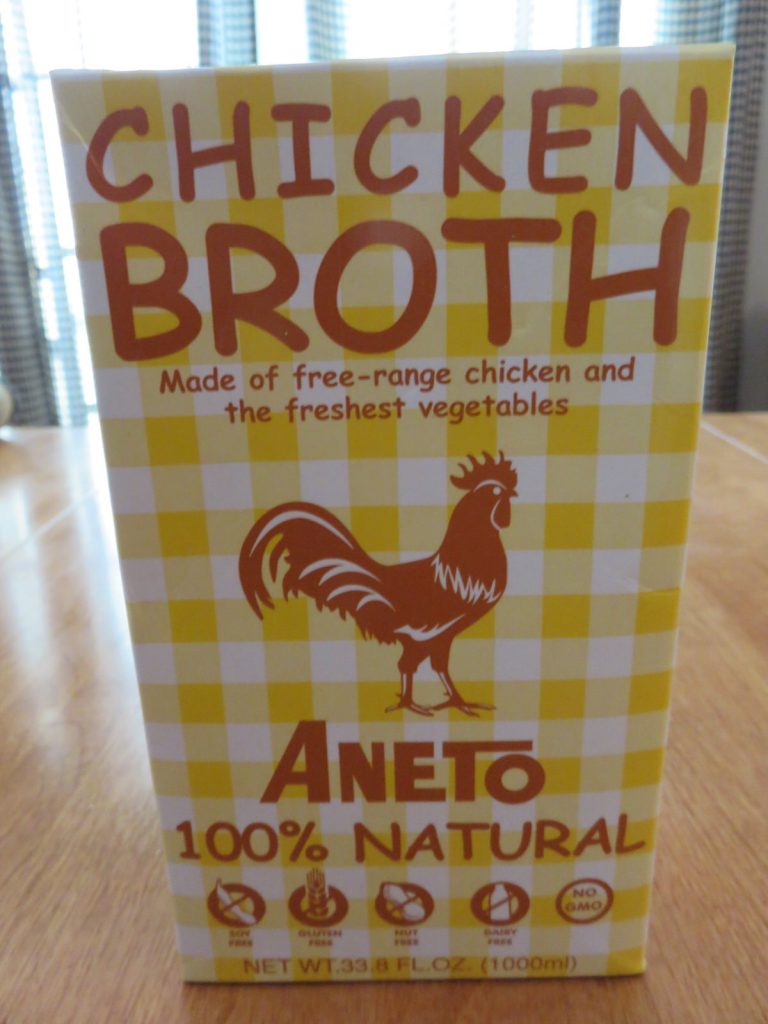 Or
Arteasan Tea (Box B) is a ready to drink tea with less than 1 gram of sugar per bottle. Fusion blends of tea with fruits and botanicals collected from 5 continents and spanning 20 countries to deliver "a world of good" in each bottle. Vegan, Kosher, gluten-free, non-GMO, and no preservatives. Contains Stevia. Will receive one bottle of the featured flavors. We received Yerba Mate` Tea.
Goya Pico de Gallo Salsa in mild. Authentic chunky salsa made from tomatoes, onions, tomato paste, jalapeño peppers. It tastes like the salsa in restaurants. Made in Mexico.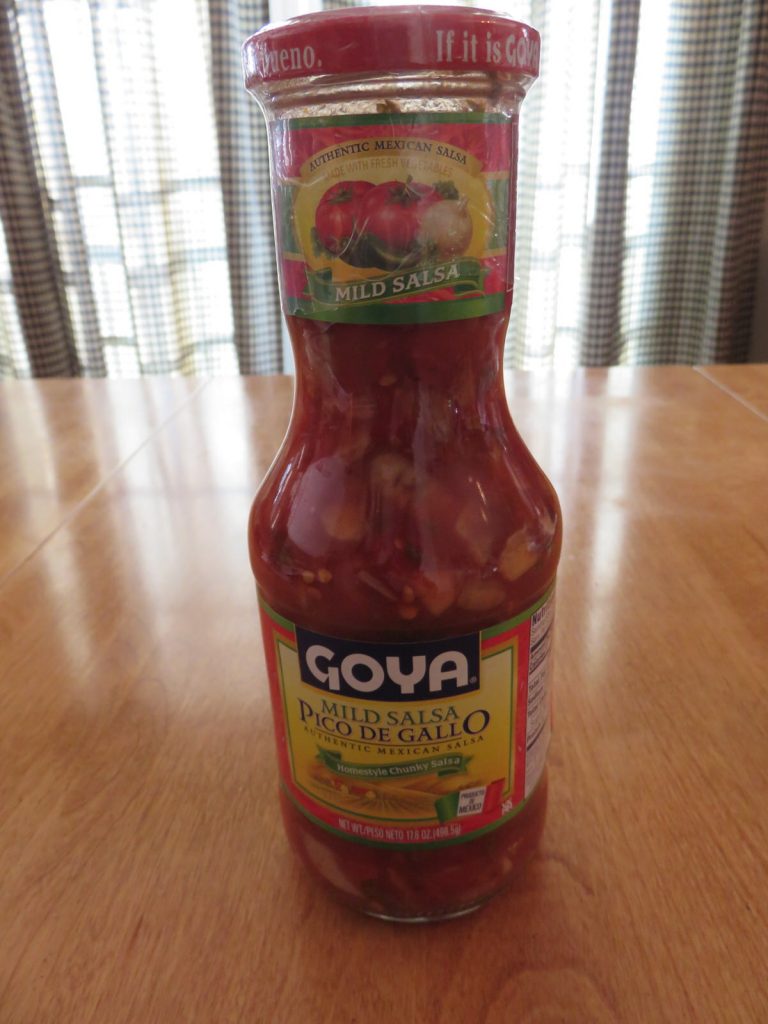 Oreo Chocolate Candy Bar is a brand new candy bar made from Oreo Cookie bits in a vanilla crème filling and coated in European MILKA chocolate. Made in Germany.
Café Bustelo Instant Café Con Leche is a Cuban espresso-style coffee paired with a non-dairy creamer and a sweetener in a single-serve mix. Just add hot water and stir to have a bistro-style drink at home or to take on the go. Box of 5 servings. Kosher-dairy. Made in the USA.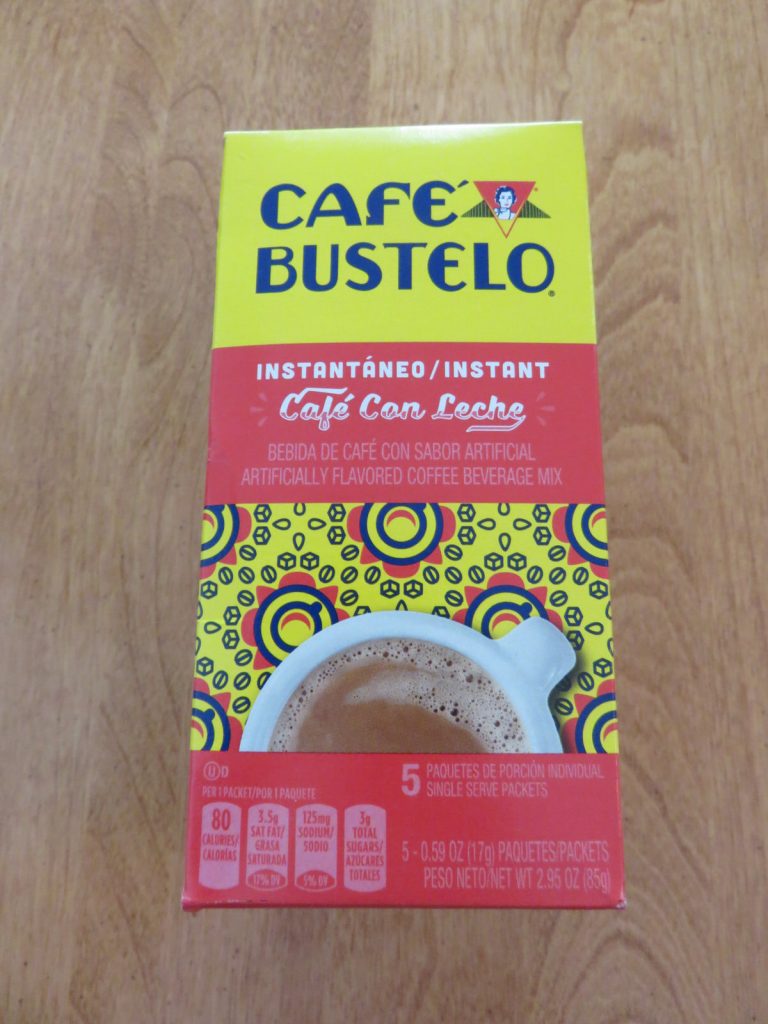 Thanksgiving: Bell's Seasoning is the iconic salt-free seasoning dating back 150 years. Made with Rosemary, oregano, sage, ginger, marjoram, thyme, and pepper. Perfect for your Thanksgiving turkey, any poultry dish, stuffing, or your favorite family recipe. Trusted for generations. Non-GMO and gluten-free.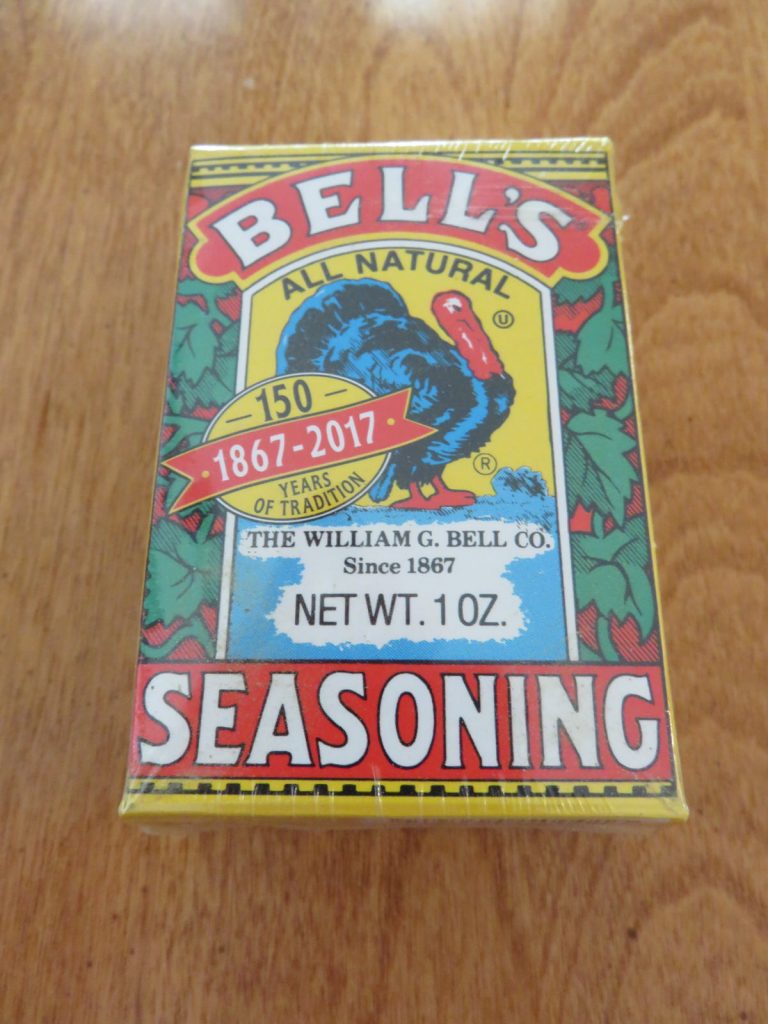 Free Sample: Rufus Teague smoky, sweet Kansas City-style barbeque sample. One-use sample of product.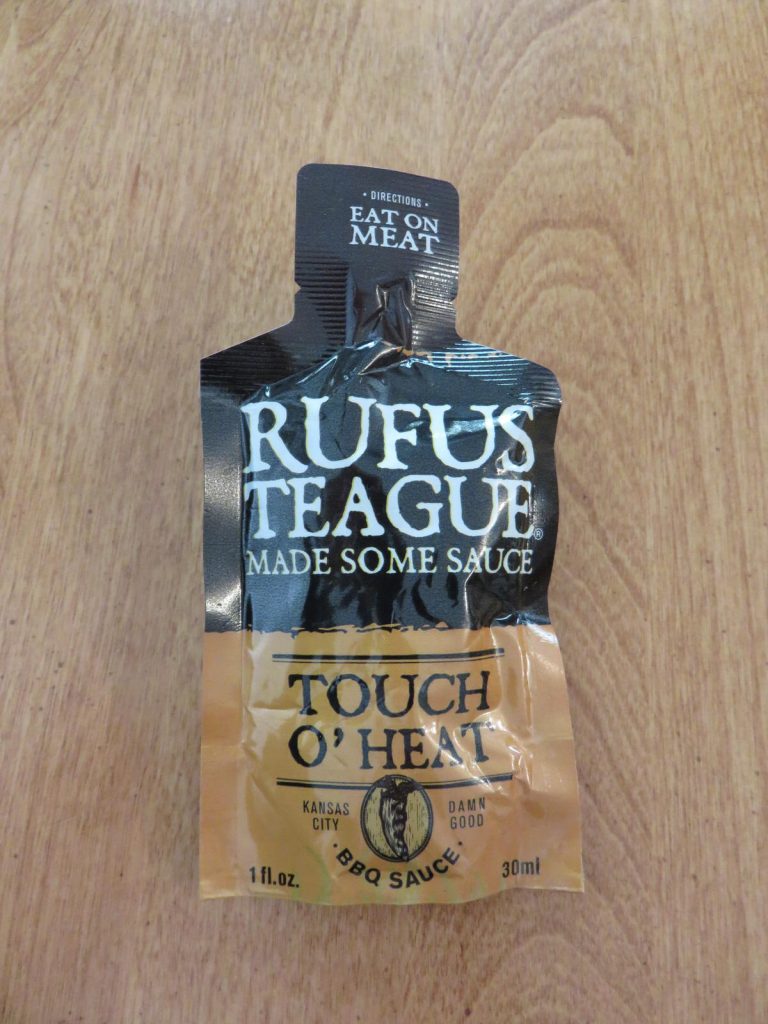 We really enjoyed tasting the new Oreo Chocolate Candy Bar as our favorite, and we can't wait to season our Thanksgiving turkey with Bell's Seasoning. The Goya products were great for Taco Tuesday. We're enjoying the whole box.
Degustabox is a great box of snacks each month. Each month's box contains a variety of food items and many times there are recipes and ideas for using products included in the box. Occasionally, there are coupons to purchase featured items at your favorite retailer. It's a great value of food items, a surprise in each box, in a no commitment plan.