Degustabox is a monthly subscription plan which contains 9-14 surprise food products with each box. The items are carefully selected from name brands, will contain new flavors, and give you a new option to think about the next time you're looking for a break in your eating routine.  It's a no-commitment subscription plan for only $19.99 per box which includes shipping; you'll receive a lot of goodies at a price which is less than what you would see in the stores. Plus, there are some recipe ideas and coupons.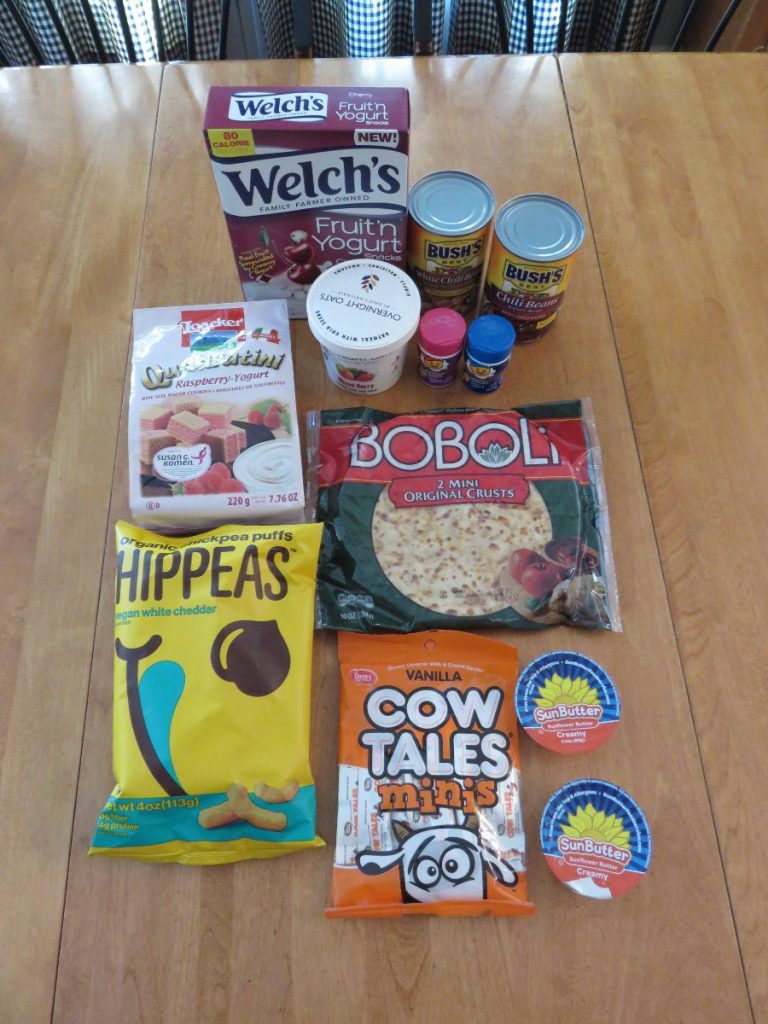 The October Degustabox contains 10 featured items, recipes, coupons, and a mini Movie Night theme starring a few items you might find at your favorite concessions counter. There are new-to-us brands and some returning favorites in different flavors just in time for Autumn. Tasty snacks and comfort food—you're sure to find something to satisfy your hunger.
Movie Night Theme** for the first four items:
Kernel Season's** popcorn seasoning in Kettle Corn and White Cheddar. You can replicate your favorite treats at home by shaking the seasoning onto fresh-popped corn. The number one brand in America is found in theaters, and it's now available at your favorite store. It was definitely a favorite with our family. One mini bottle of each flavor.
Boboli** 8" shells in a 2-pack—perfect for making personal pizzas for a night in binge-watching your favorite movies or TV shows.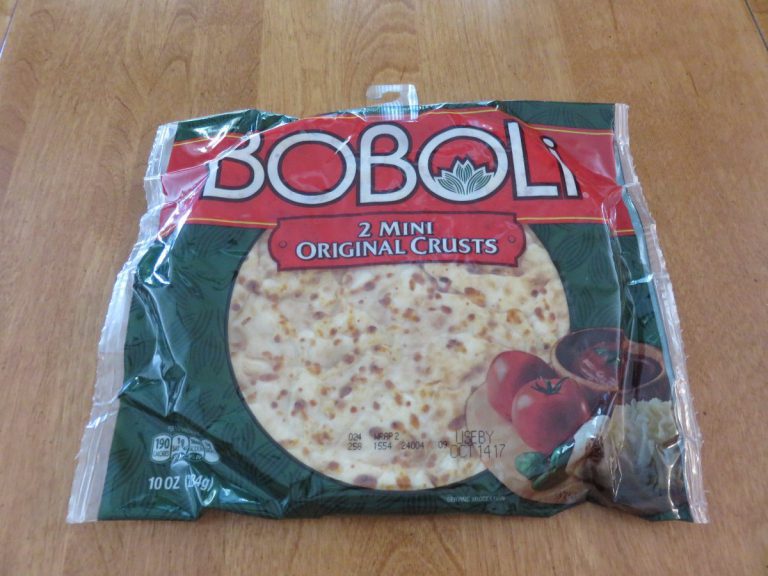 Goetze's Candy Co. Cow Tales**. The perfect size of the famous chewy caramel sticks with the cream center in a snack size.
Hippeas Organic Chickpea Puffs** in Vegan White Cheddar. Certified organic, Gluten-free, vegan, non-GMO, Kosher, no MSG, no preservatives, no Big 8 Allergens, and a monetary portion of each bag sold is donated to FARM AFRICA.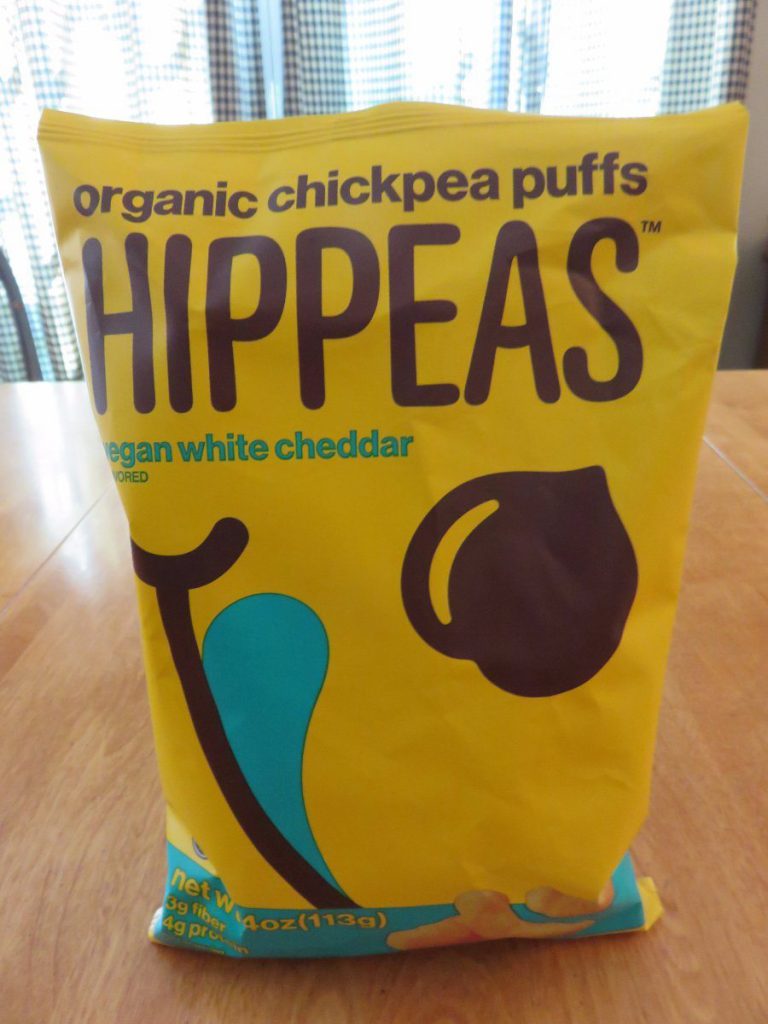 Loacker Quadratini bite-size wafer cookies in Raspberry-Yogurt. Made in Austria and #1 in Italy. Kosher-dairy and Halal. Portion of sales is donated to Susan G. Komen.
Welch's Fruit'n Yogurt Snacks are made with real fruit and surrounded by a yogurt coating. Gluten-free. Available in three flavors, we received Cherry.
Bush's White Chili Beans are Great Northern Beans in a mild chili sauce seasoned with garlic, cumin, and onion. Heat and eat or add to your favorite white chili recipe. (easy recipe included)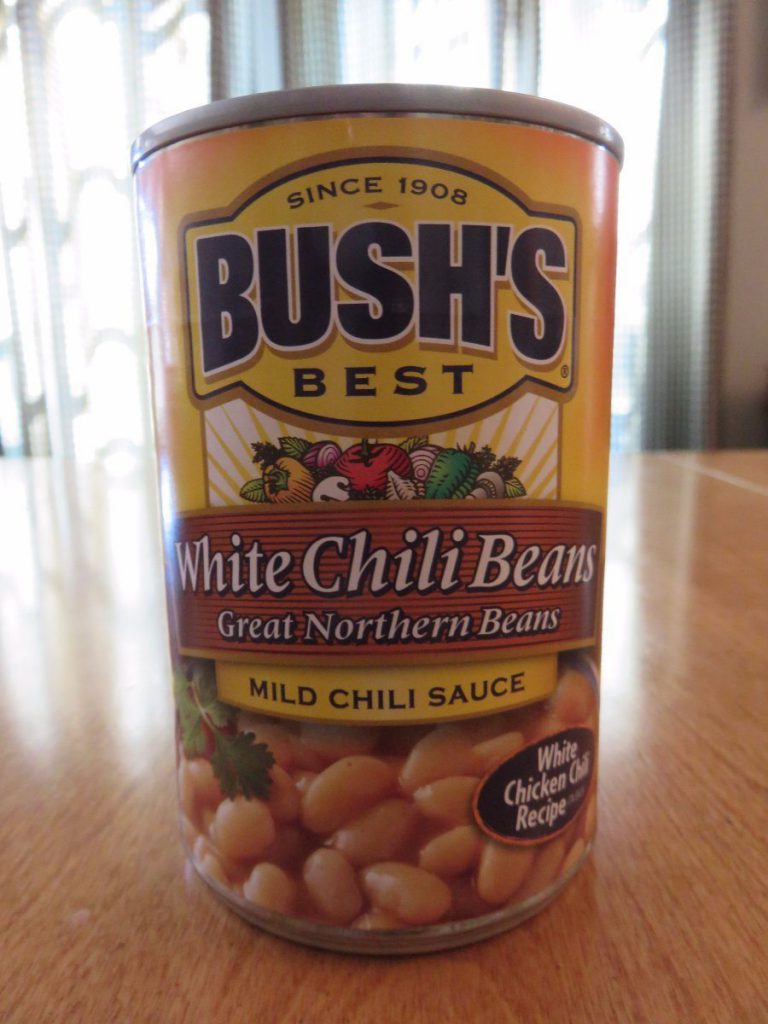 SunButter Sunflower Butter is nut-free for those with peanut and tree allergies or anyone loving sunflower seed-based treats. Creamy with 7g of protein and more vitamins and minerals than nut butter. We received 2 sample cups. Kosher-dairy.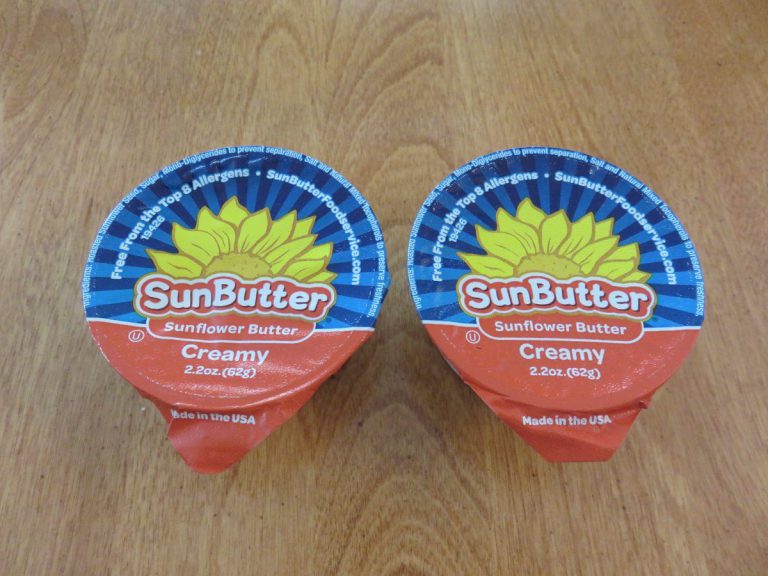 Bush's Chili Beans are Kidney Beans in a spicy chili sauce seasoned with jalapeños, garlic, onion, and spices. Perfect as a side with cornbread or added to your favorite red chili. (easy recipe included)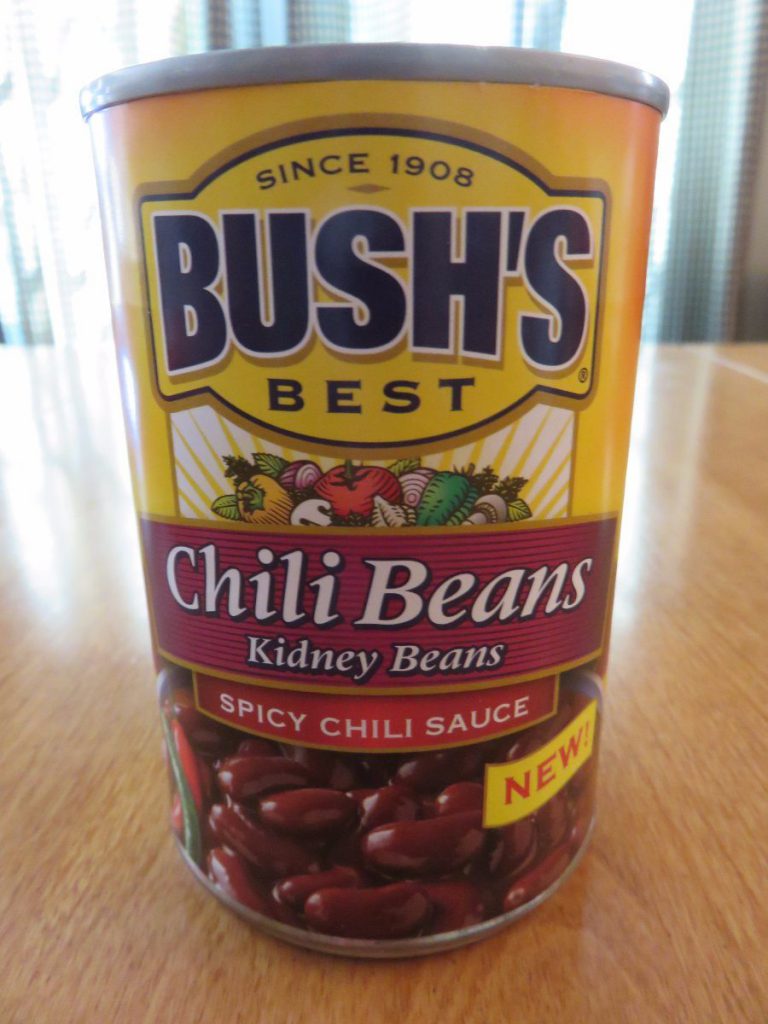 Dave's Gourmet Overnight Oats are a blend of whole grain oats, chia seeds, almonds, and fruit. Add milk or water and refrigerate overnight to have in the morning straight from the fridge or you could warm in the microwave in the container. Available in four flavors, we received Mixed Berry. Yummy!
Degustabox is a great box of snacks each month. Each month's box contains a variety of food items and many times there are recipes and ideas for using products included in the box. Occasionally, there are coupons to purchase featured items at your favorite retailer. It's a great value of food items, a surprise in each box, in a no commitment plan.