Degustabox is a monthly subscription box that sends 9-14 full sized food products to your doorstep. The boxes include a mix of items from popular brands, as well as some new food that hasn't yet hit the shelves. And, not only do you get to try new food products, but you also save money! The cost of the box is lower than the total value of the food inside. Each Degustabox costs $19.99, but you can use code FINDSUBSCRIPTIONBOXES7 for $7.00 off your first Degusta Box, as well as free delivery and a free bonus item.
Today I will be reviewing Degustabox's December subscription.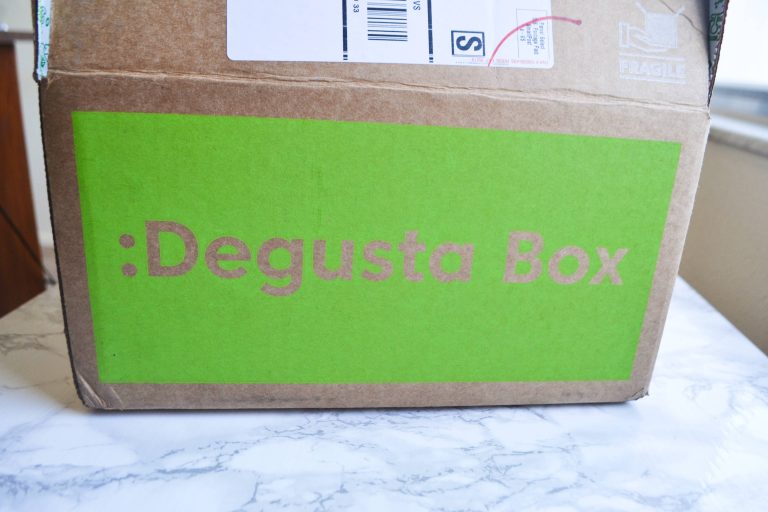 Each Degustabox includes a printout with photos and information about each product, as well as their retail prices.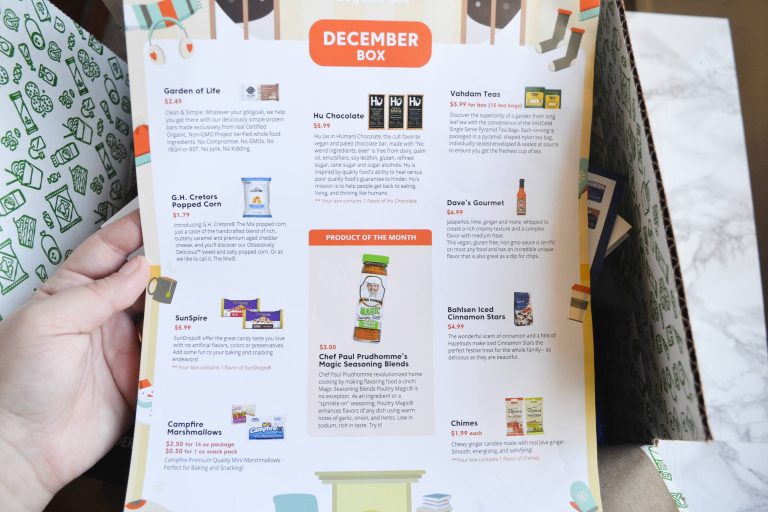 This month's box also included a holiday card from the Degustabox team, and a coupon for 50 cents off a Bahlsen product. There was also a coupon code for 20% off your first order of Hu Chocolate Online. That code is DEGUSTA20.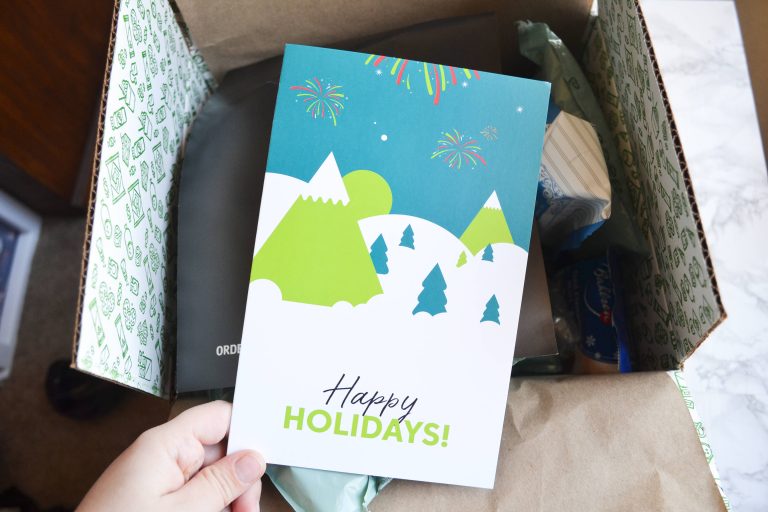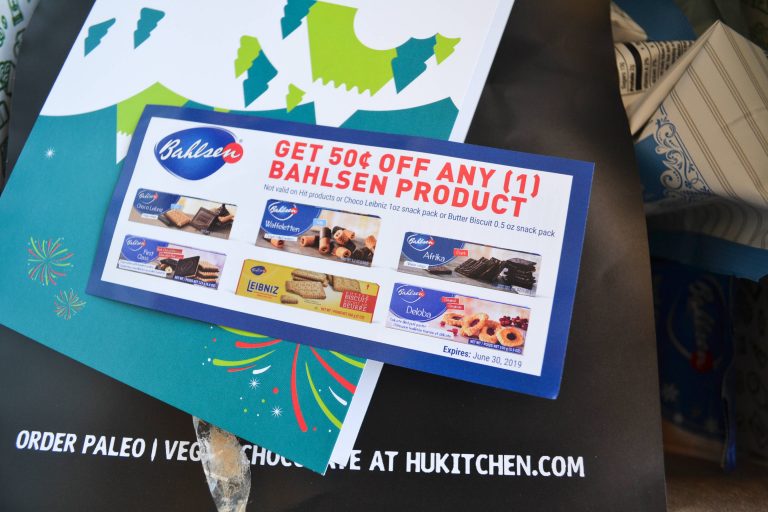 Dave's Gourmet Creamy Ginger Citrus Hot Sauce ($6.99)
This zesty, flavorful hotsauce is made from red jalapenos, lime, and ginger. It's moderately spicy, and can be used as a condiment, or as an ingredient in Asian or Latin sauces. The Creamy Ginger Citrus Sauce is Gluten Free, GMO free, vegan, and free of preservatives. I make curry a couple times per month, so I will add some of this in the next time I make it!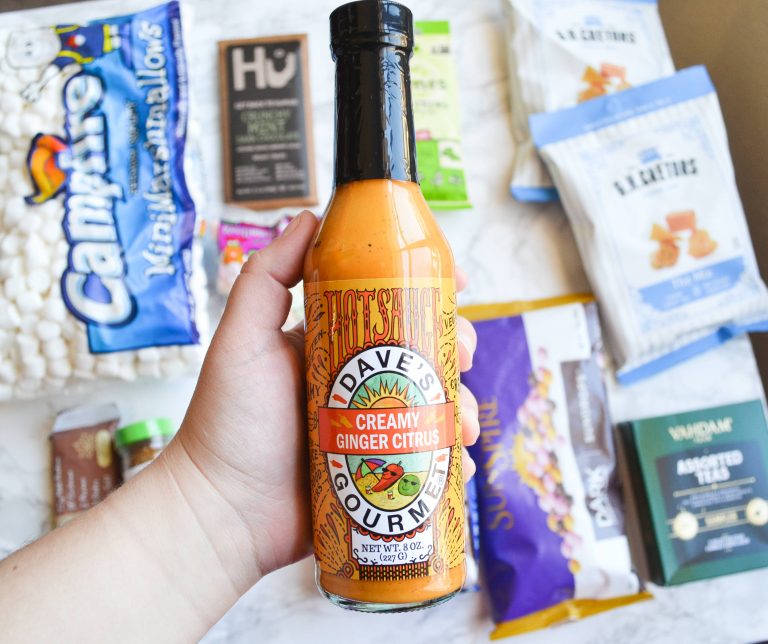 Chef Paul Prudhomme's Poultry Magic Seasoning Blend ($3.00)
I am a little addicted to spices and seasonings, and have a cabinet filled with dozens of jars. But, I can never have too many! I always get so excited whenever a box includes a spice jar and this is no exception. The Poultry Magic Seasoning Blend is is all natural and can be substituted for normal use of salt, pepper, and other herbs & spices called for in a poultry recipe.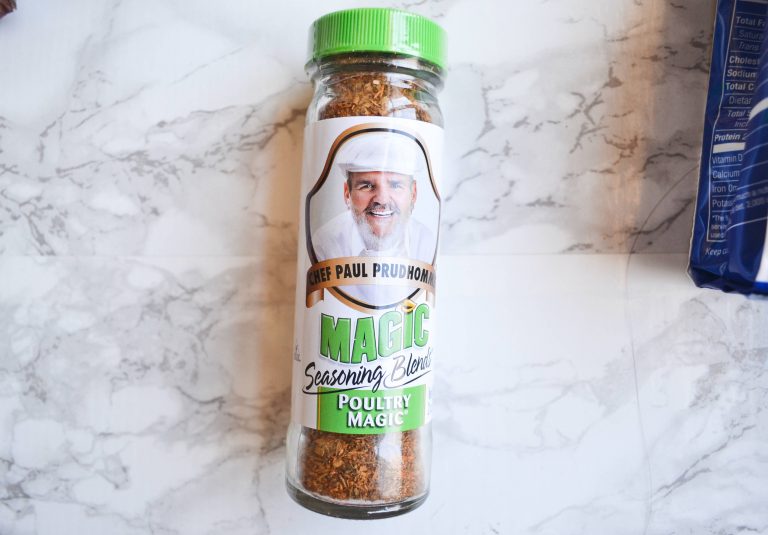 Garden of Life Maple Sea Salt Bar ($2.49)
I have had Garden of Life bars before, and they are great to keep on hand for when you're feeling peckish. They are really filling and packed with protein. These will keep you from mindlessly snacking on chips or cookies, and you can feel good about the clean, simple ingredients! Maple Sea Salt isn't my favorite flavor; I prefer their Chocolate sea salt bars.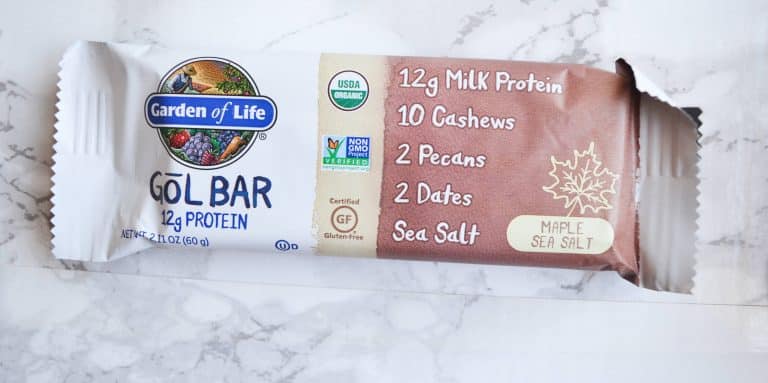 Campfire Marshmallows and Fruity Mini-Marshmallows ($3)
What better time to receive marshmallows than in December, the best month for hot chocolate? These are pretty standard as far as marshmallows go, but I think they are a nice inclusion.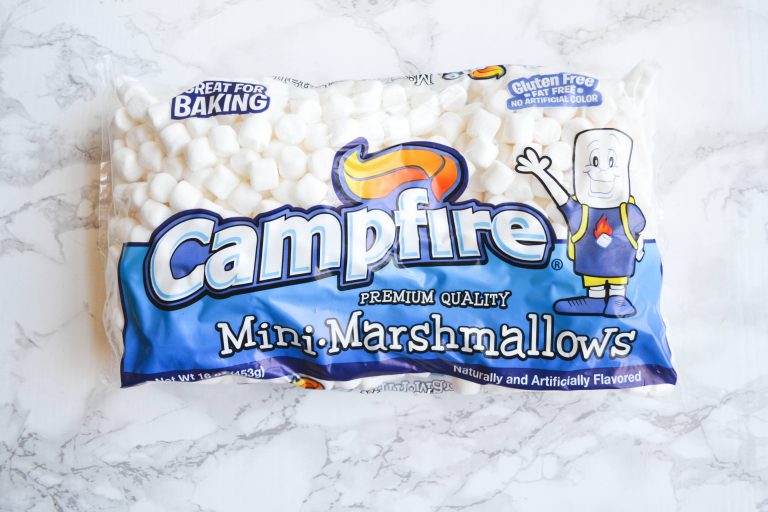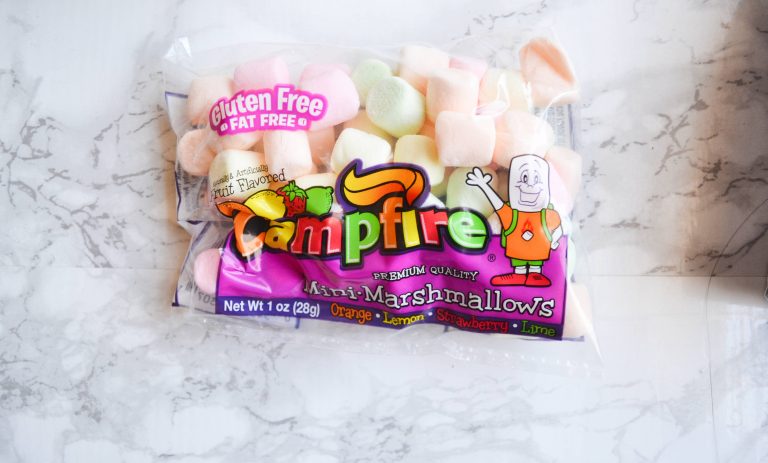 Hu Crunchy Mint Dark Chocolate ($5.99)
I absolutely love mint chocolate, and this vegan treat was totally guilt free. The whole bar was pretty low calorie as far as chocolates go, because it did not contain dairy or refined sugars. The chocolate was a little bitter, which I prefer. This is a feel-good snack to satisfy your sweet tooth without filling up on additives.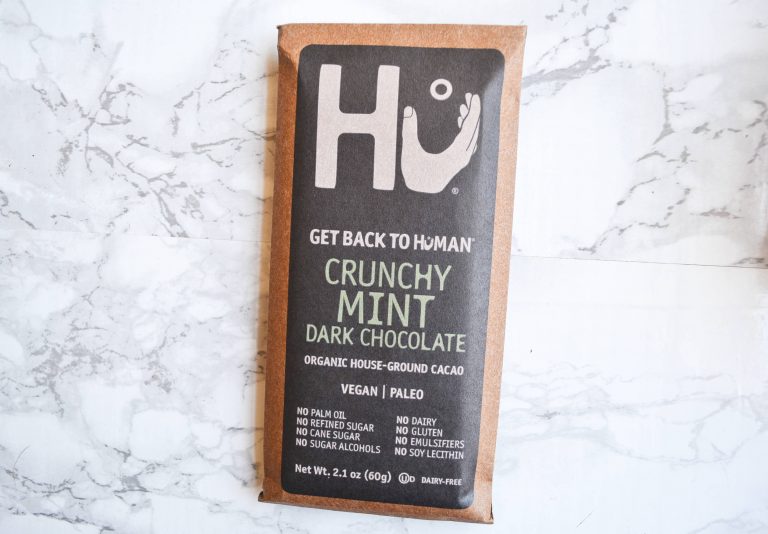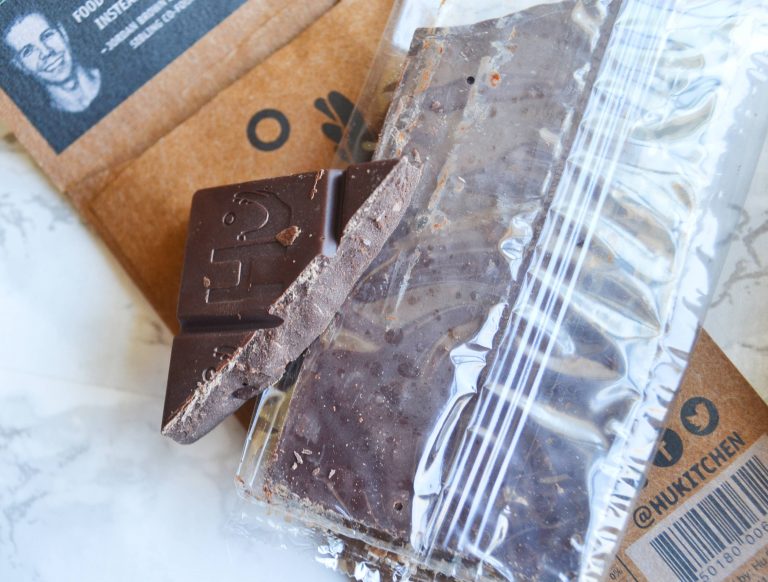 Chimes Ginger Chews ($1.99)
Chimes ginger chews are made with pure ginger, stone ground with cane sugar. They are chewy, sweet, and slightly spicy. If you're suffering from a stuffed up nose, one or two of these will clear you right up! I first tried ginger chews a couple years ago, and I've had different brands on rotation in my pantry ever since. This isn't the spiciest kind I've tried, and it would be great for someone with more sensitive tastebuds.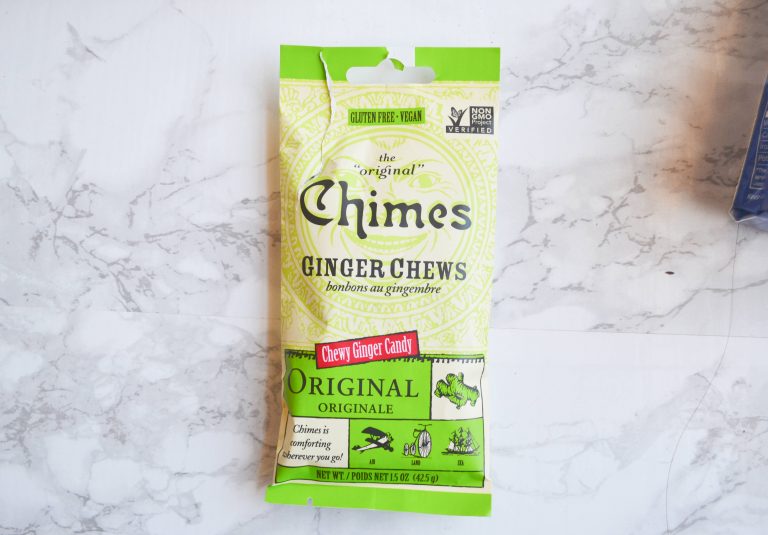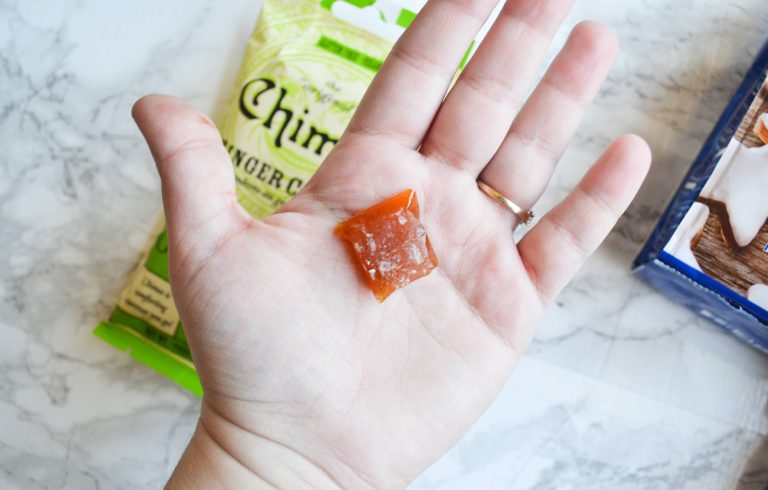 Sunspire Dark Sundrops ($5.99)
These cute little baking candies are not made with any artificial flavors, colors, or preservatives. I haven't done much baking lately, but I think these would be excellent in a batch of double chocolate cookies.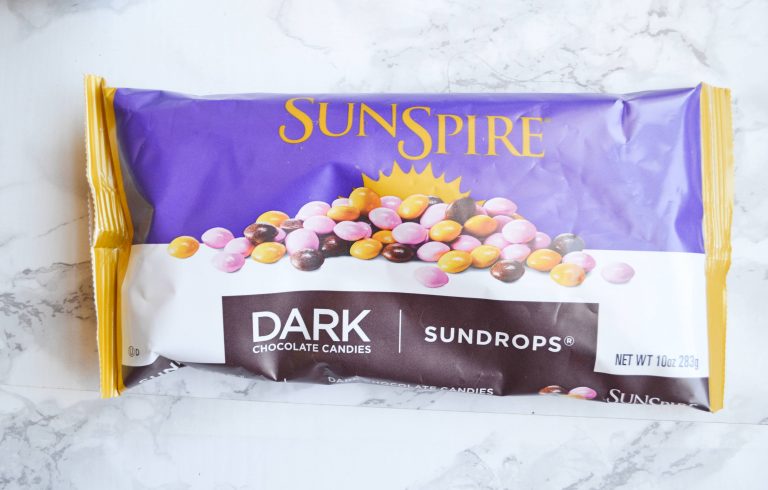 Vahdam Assorted Teas (estimate: $2)
This assorted tea pack included an India's ORiginal Chai Tea, a Chamomile Mint Citrus Green Tea, an Organic Himalayan Green Tea, a Darjeeling Summer Black Tea, and a Turmeric Spiced tea. This is an excellent assortment showcasing a variety of teas, and really gives great insight as to Vahdam's overall quality. I drink tea fairly regularly, and I enjoyed adding these to my rotation. I think I want to purchase some more of the Chamomile Mint Citrus tea!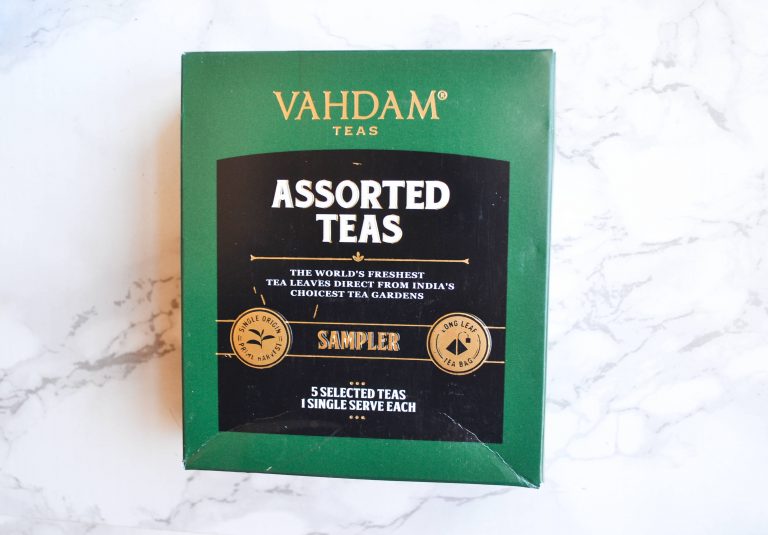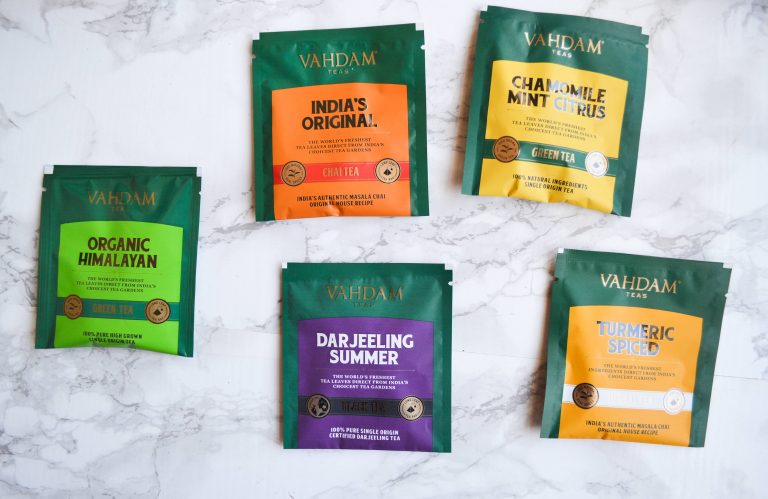 G.H.Cretors The Mix Popped Corn ($1.79)
These bags of popcorn are filled with fluffy pieces of caramel and cheddar popcorn. It reminds me of a similar mix from a popcorn store in my town that recently closed. This is the perfect mix of sweet and salty – if you haven't tried this combination of popcorn before, definitely check it out!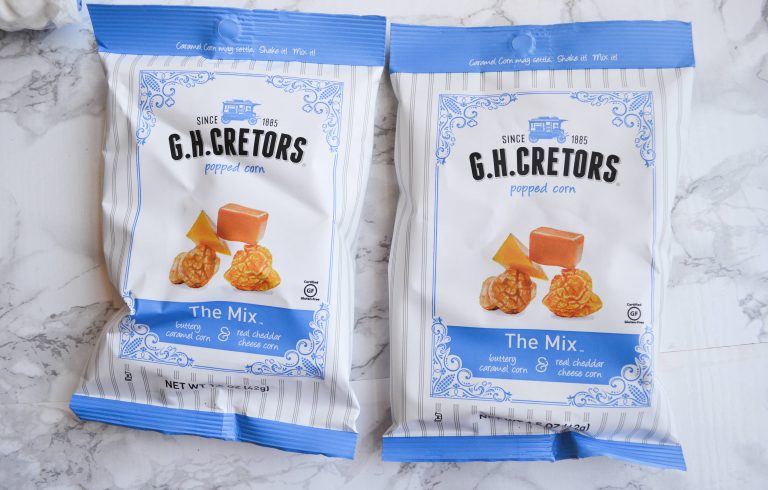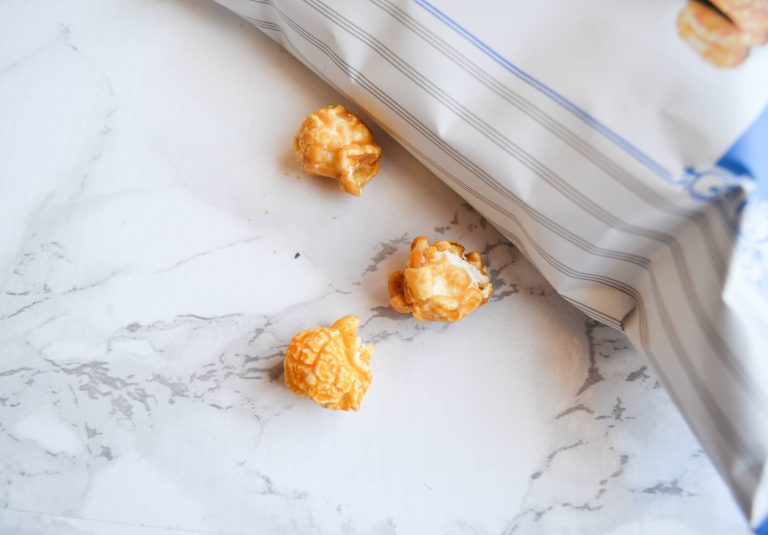 Bahlsen Iced Cinnamon Stars ($4.99)
Iced Cinnamon Stars are a Christmas classic, and totally appropriate for this December box. The cookies are soft and chewy, and taste like gingerbread. They are covered in a tasty icing made from white chocolate and ground hazelnuts. These cookies are totally addictive!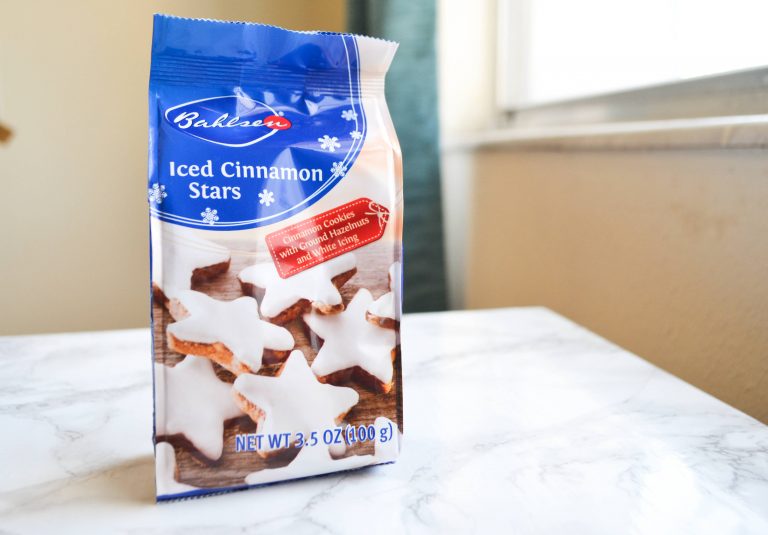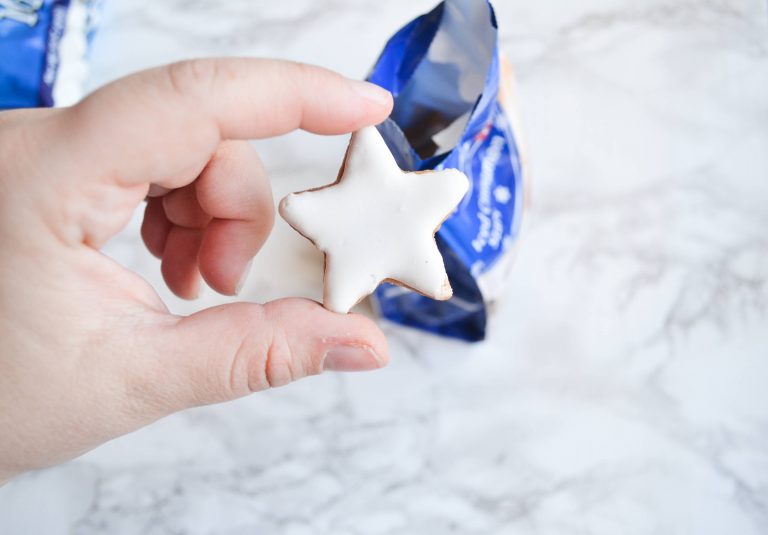 This box had a value of $36.23, which is nearly double the cost of the box! Everything inside was delicious, and the items felt fitting for the holiday season. The iced cinnamon stars and the vegan mint chocolate bar were standout items for me. If you would like to try Degustabox, use code FINDSUSBCRIPTIONBOXES7 for $7.00 off your first box!