Degustabox is a monthly subscription box that sends 9-14 full sized food products to your doorstep. The boxes include a mix of items from popular brands, as well as some new food that hasn't yet hit the shelves. And, not only do you get to try new food products, but you also save money! The cost of the box is lower than the total value of the food inside. Each Degustabox costs $19.99, but you can use code FINDSUBSCRIPTIONBOXES7 for 35% off your first Degustabox, as well as FREE Shipping and one free bonus item!
Today, I will be reviewing October's Degustabox.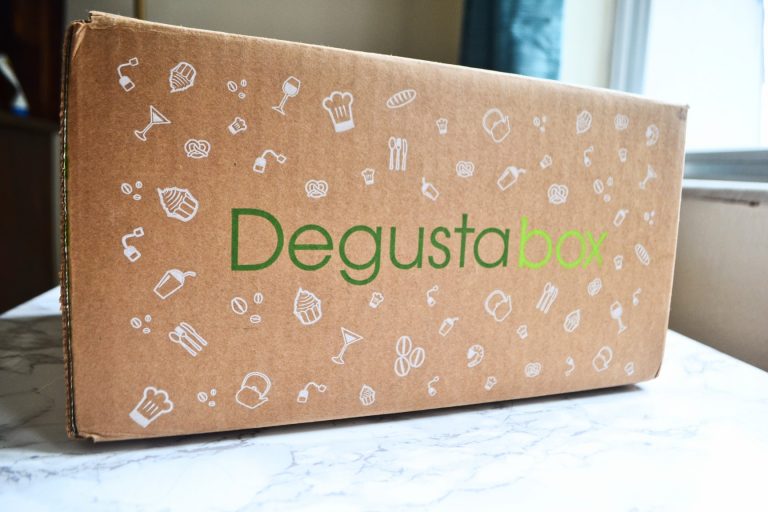 October's box appears to be Halloween related! You can see from the product information card that it is packed with lots of sweet treats.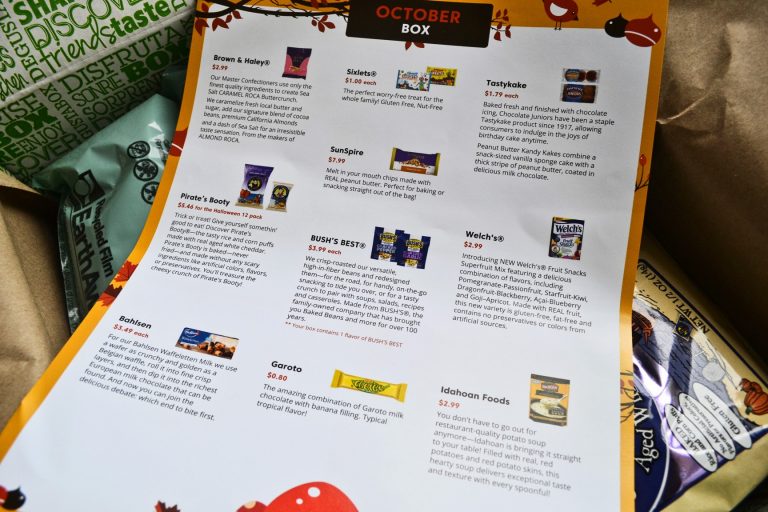 The box also included coupons for Almond Roca and Bahlsen snack products.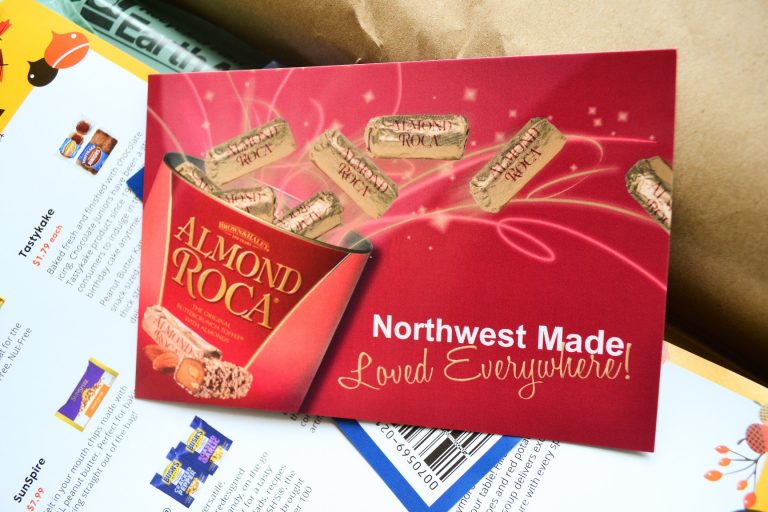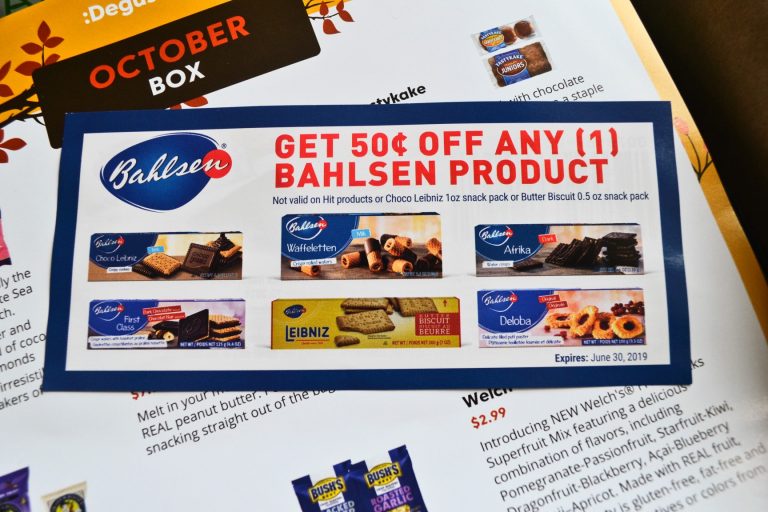 There was quite a bit of packing material in the box, and each snack arrived undamaged.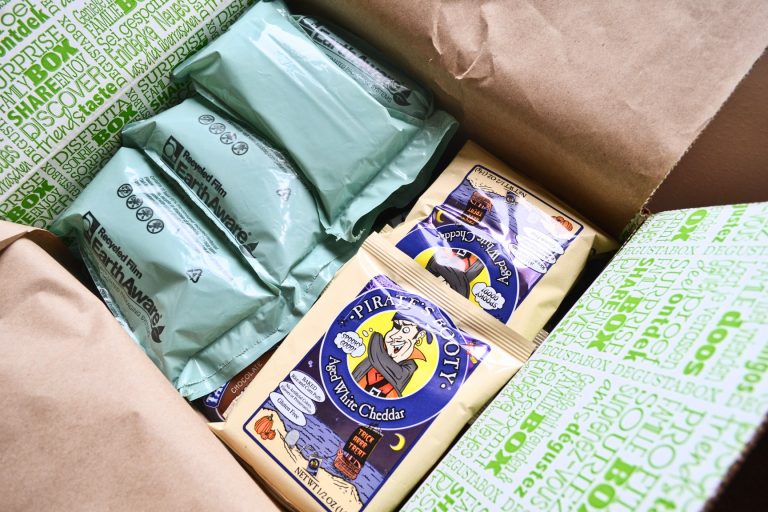 Here's a quick look at everything in October's box. There was a total of 14 treats!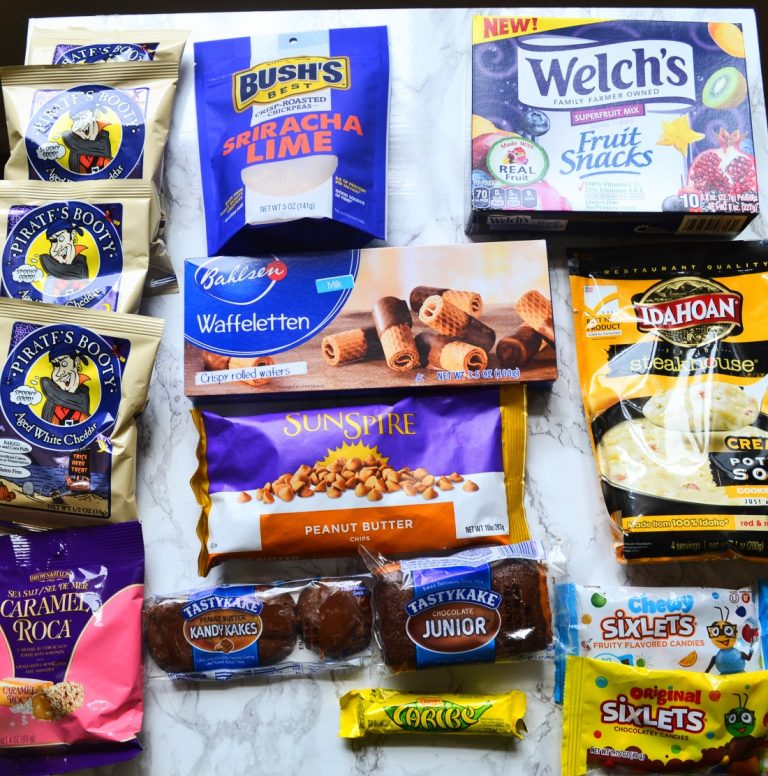 Bush's Best Sriracha Lime Crisp Roasted Chickpeas ($3.99)
These roasted chickpeas pack a flavor punch, and have a nice crunch. They are high in fiber, and have no artificial colors, flavors, or preservatives. I've been eating them on their own mostly, but I've also used them as a salad topping a couple times. They are a little spicy, but not enough to make your eyes water and your tongue burn.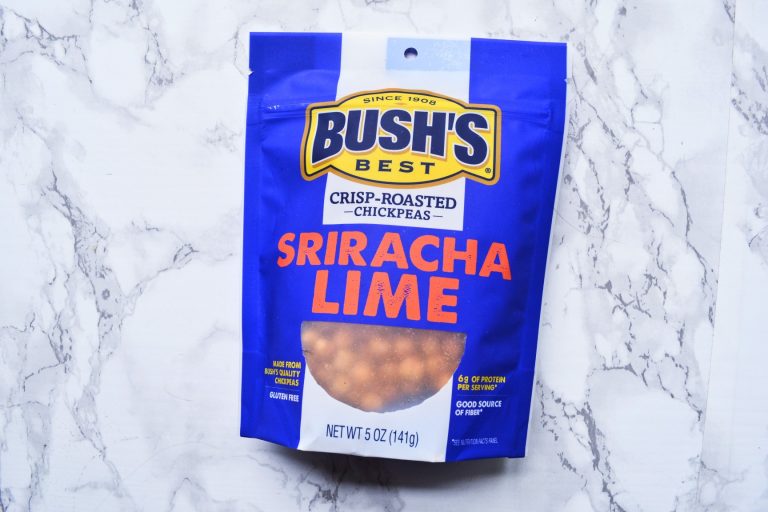 Bahlsen Waffeletten ($3.49)
I have a major chocolate weakness, so I absolutely love this snack! Crisp, golden wafers are rolled into thin layers, and dipped in European Milk Chocolate. The wafer isn't overly sweet, and the chocolate is absolutely delicious. I've been trying to ration myself to just one wafer per day, because these aren't exactly light on calories.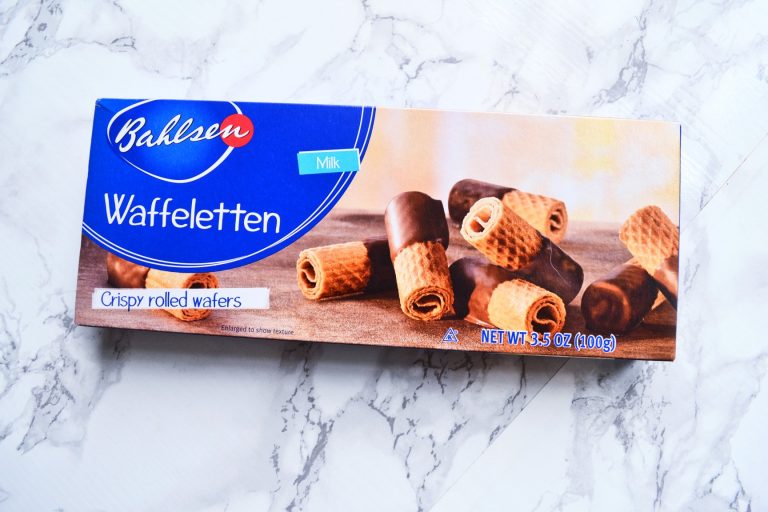 Idahoan Creamy Potato Soup Mix ($2.99)
I enjoy cooking, but sometimes I don't want to spend an hour in the kitchen chopping a million things – or dealing with the resulting cleanup. So, I really love when subscription boxes send out products to make dinner a little easier! This Idahoan Creamy Potato Soup Mix only takes five minutes to cook, and you don't need to add anything besides water.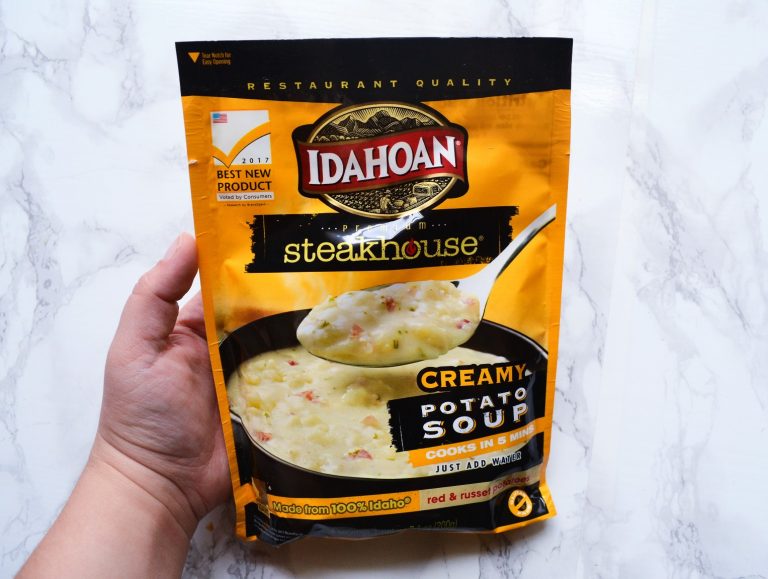 Pirate's Booty Aged White Cheddar Rice and Corn Puffs x4 ($1.86)
These white cheddar rice/corn puffs are made with real cheese and do not contain artificial colors, flavors, or preservatives. My fiance and I both really love a brand of white cheddar corn puffs that we haven't been able to find in years, and this is quite similar! They are airy and crisp, and cheesy without being overly salty. Yum!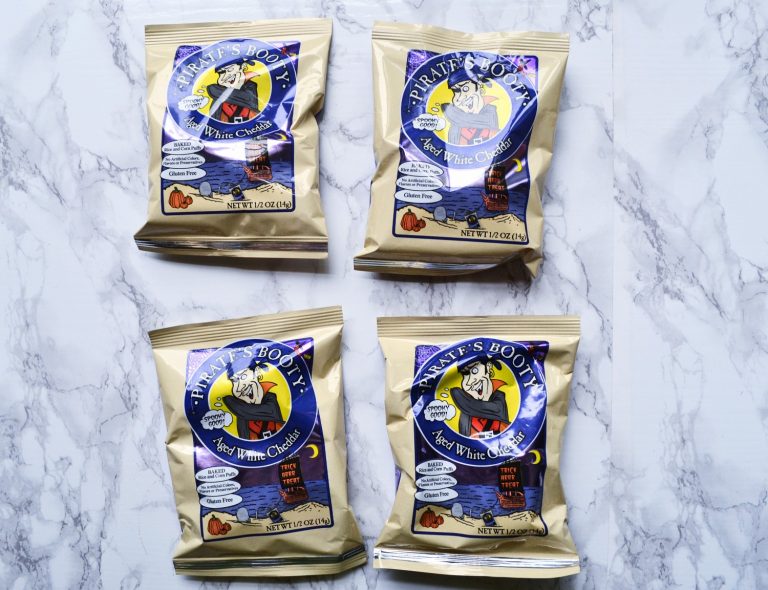 Sixlets Chocolate and Fruity Candies ($2)
If you love candy, you are probably already familiar with sixlets: little chocolate balls covered in a crunchy candy-coated shell. I really enjoyed sixlets as a child, but this is my first time trying their fruity variation! These candies are chewy rather than crunchy, and contain no artificial colors of flavors. My favorite flavor was orange!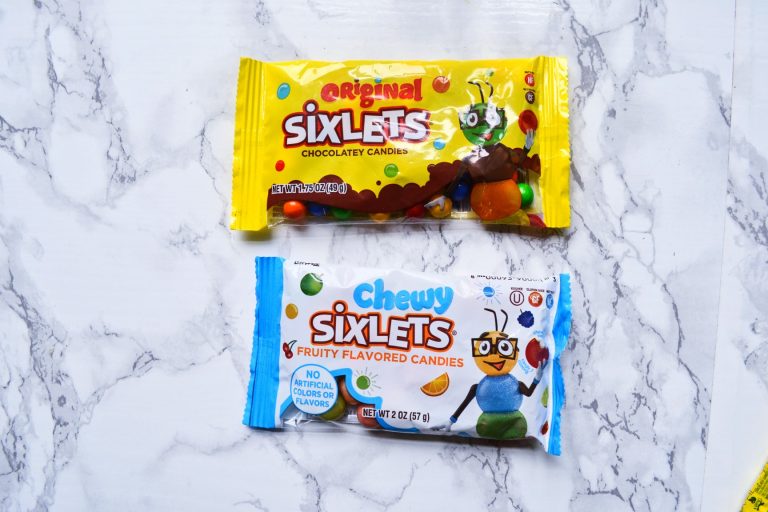 Garoto Filled Bonbon with Banana ($0.80)
This candy contains a combination of Gaorto milk chocolate with a banana filling. I strongly dislike banana/chocolate combos, so I will probably be giving this away for Halloween.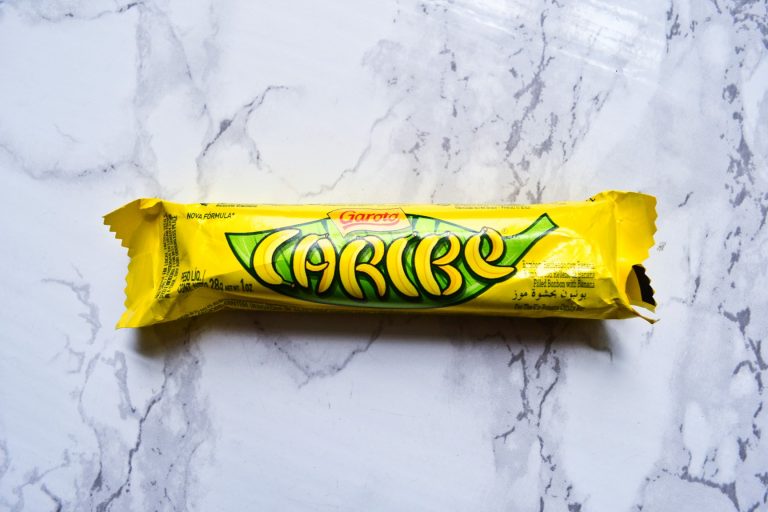 Tastykake Chocolate Junior and Peanut Butter KandyKakes ($3.58)
Chocolate Juniors are baked fresh and finished with chocolate icing, and have been a staple Tastykake product since 1917. Peanut Butter KandyKakes combine a snack sized vanilla sponge cake with a thick stripe of peanut butter, and are coated in milk chocolate. Unfortunately, both of the ones I received were expired so I did not get to try them out.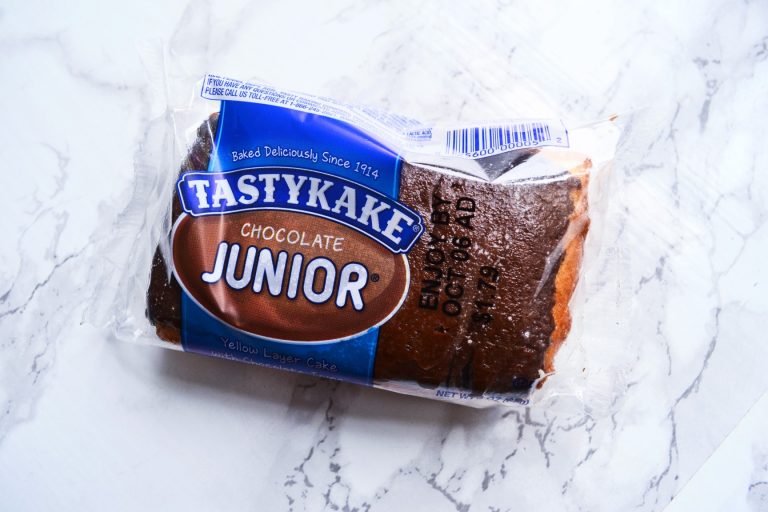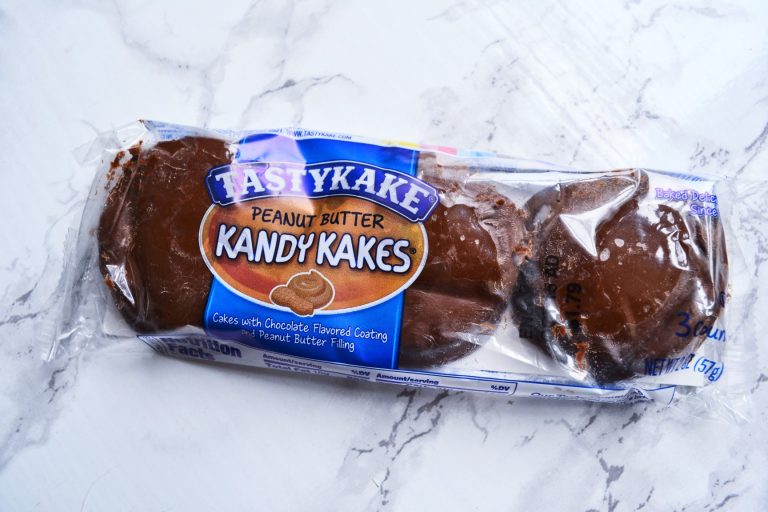 Brown & Haley Sea Salt Caramel Roca ($2.99)
This delicious treat is made from caramelized butter and sugar, cocoa beans, almonds, and sea salt. Oh my Lord, these are so stinking good! They strongly remind me of Heath bars, which is my favorite kind of candy. Almonds make my throat swell a little, but it still took all my self control not to eat the whole bag in one sitting.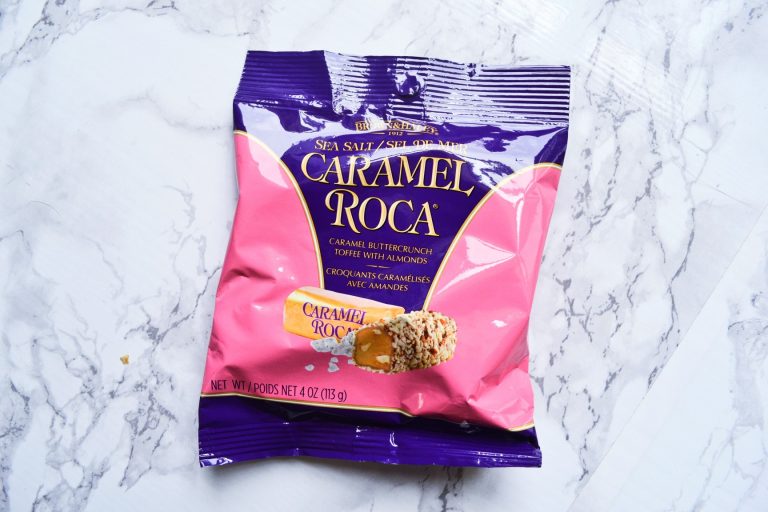 Welch's Superfruit Mix Fruit Snacks ($2.99)
I ate fruit snacks almost every day in elementary school, and this felt like a blast to the past – except with update superfruit flavors. These gummies are chewy without being sticky, and are made with real fruit. This variation contains pomegranate-passionfruit, starfruit-kiwi, dragonfruit-blackberry, acai-bluberry, and goji-apricot.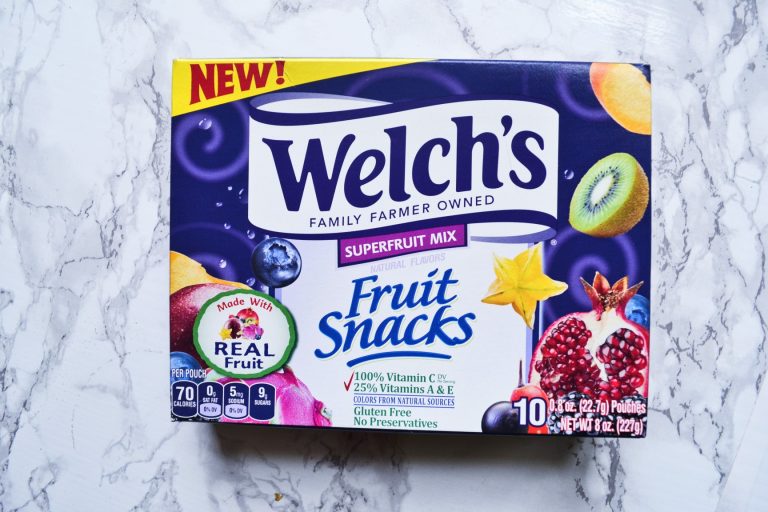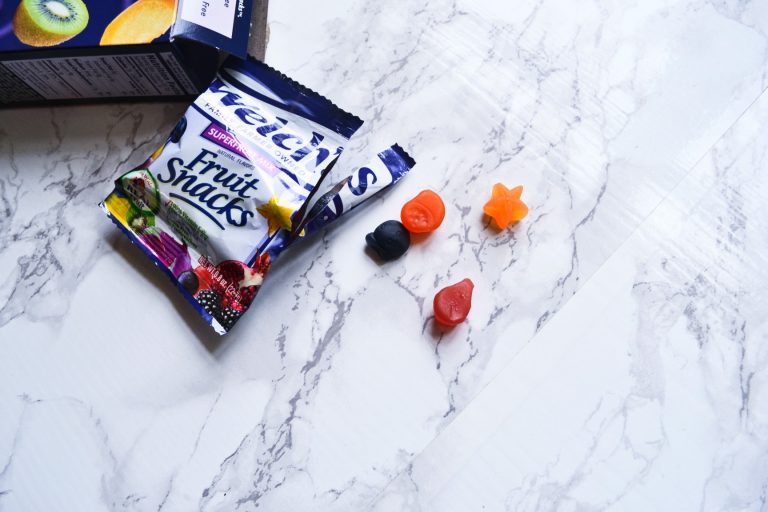 Sunspire Peanut Butter Chips ($7.99)
These melt-in-your-mouth chips are made with real peanut butter, and are delightfully rich. I must confess, I had every confession of baking with these, but I ended up keeping these in my office to snack on! They are very heavy on calories, but just a few does the trick when you have a sweet tooth.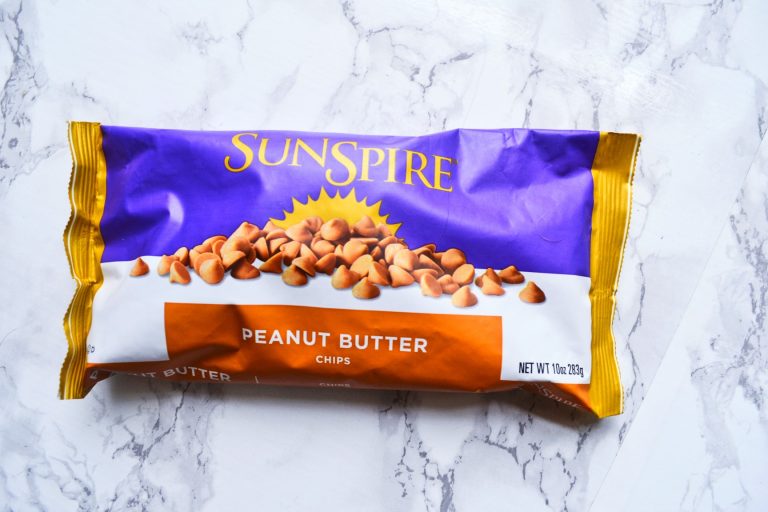 October's Degustabox was worth $32.59, which is about on par with previous months. I'm a little disappointed that two of the products were expired, but I still enjoyed most of the other products. I'm especially happy to have discovered the Almond Roca!