Emma & Chloé is a jewelry subscription box  that ships out one French designer piece each month. The jewelry pieces typically range in value from $50 to $200, and are plated in gold or dipped in silver. When you sign up, you can choose whether you would like to receive silver or gold jewelry, and whether you would like to receive earrings or clip-ons.
Emma & Chloé has four subscription options:
The Curious: $35/month
The Adventurous: $99/ 3 months ($33 per box)
The Daring: $186/6 months ($31 per box)
The Passionate: $348/12 months ($29 per box, and 2 free boxes)
Today I will be reviewing Emma & Chloe's December 2018 subscription. This is a special box, because they are actually sending out two pieces of jewelry instead of one! Emma & Chloé are also running a holiday sale. You can get 30% off Pre-paid plans with code "ALLIWANT". Another deal is that Buy-1 Get-1 is applied at checkout for all previous boxes.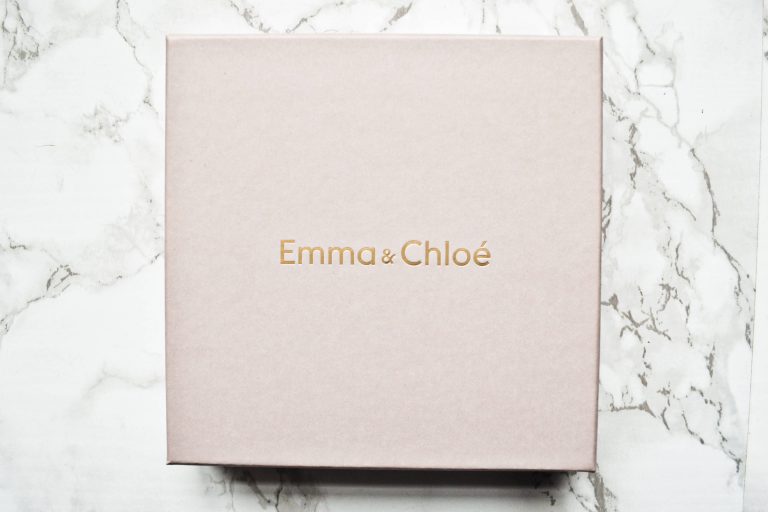 Emma & Chloe's monthly magazine is a little different in December's box. Normally they are quite thick and include a full interview with the designer. In December's edition, it is more compact and has a lookbook layout. I'm not sure if this is a permanent change, but I do like it. I will miss the lengthy interviews, but I love the sleek design of this lookbook.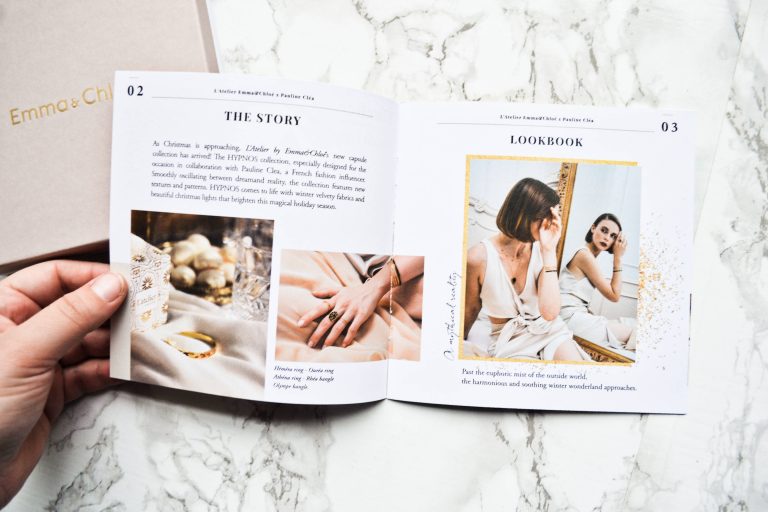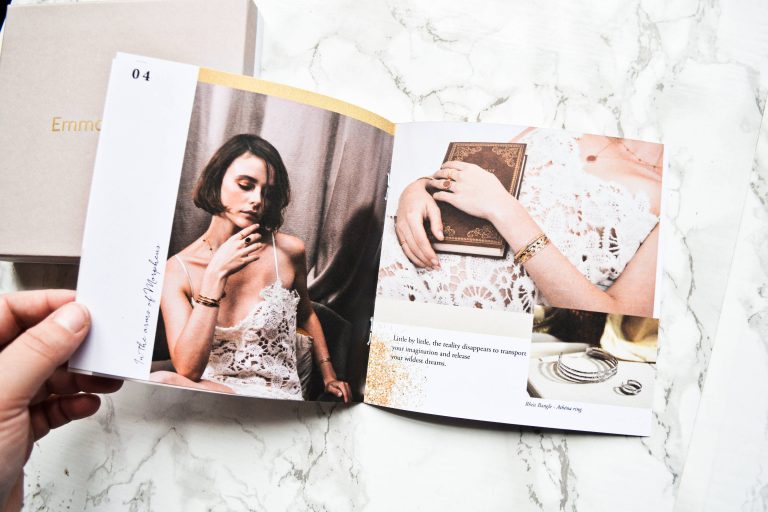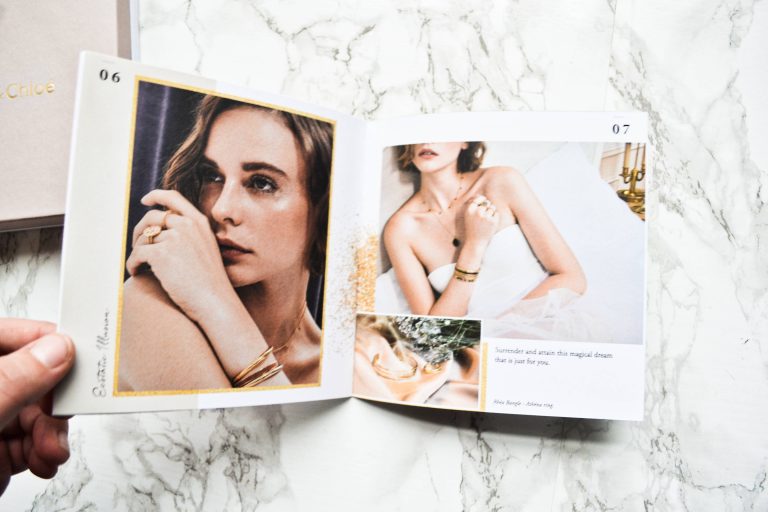 Emma & Chloe included a certificate of authenticity, with jewelry care instructions on the other side.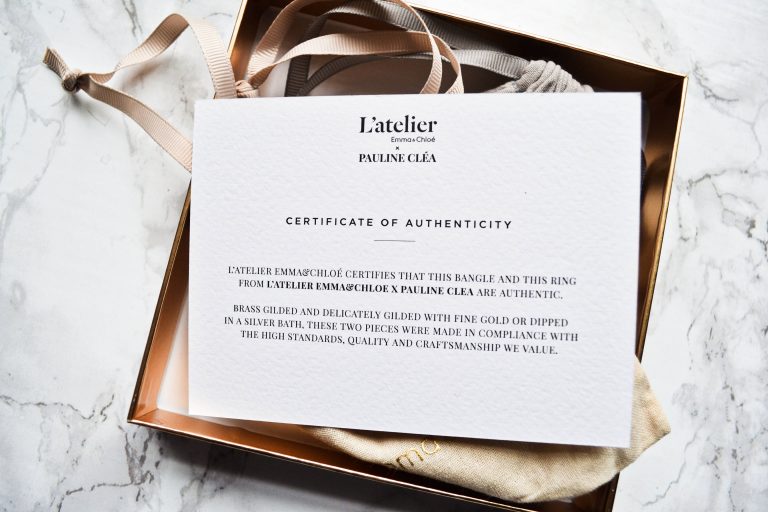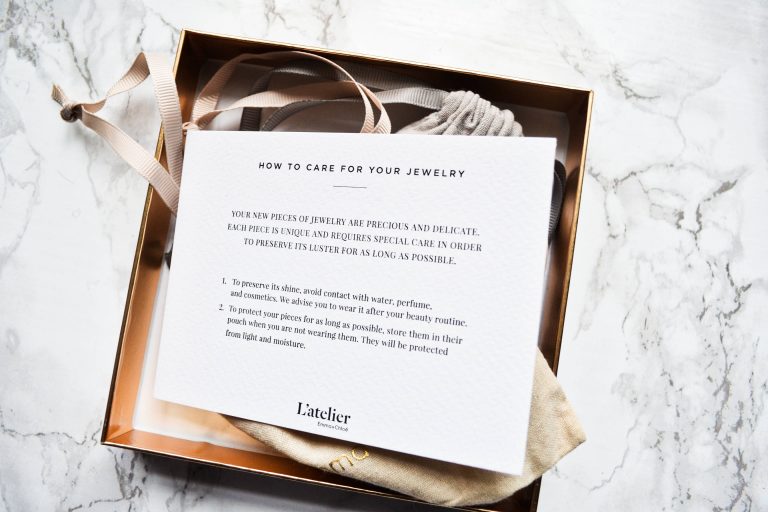 Both jewelry pieces were packaged inside these cute little drawstring bags. I've said it before and I'll say it again: Emma & Chloe knows how to make their subscription boxes Instagramabble.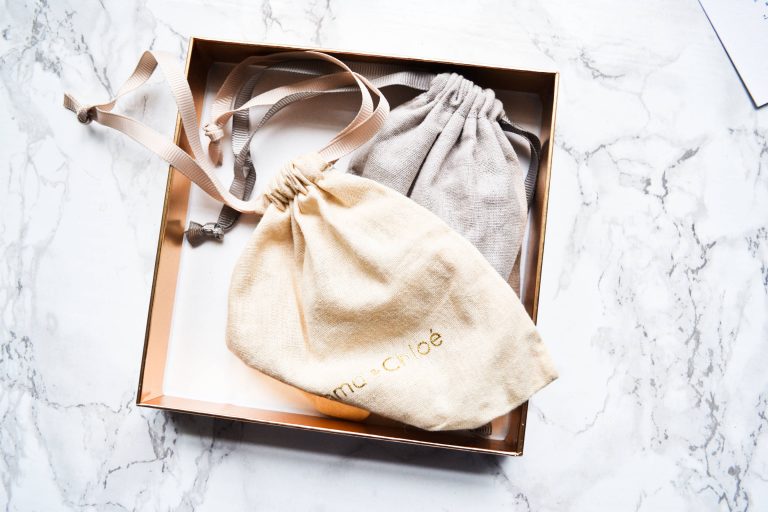 December's box included two pieces of jewelry, the Rhea bangle and the Athena ring by L'Atelier Emma & Chloé x Pauline Clea. The pieces will either be gold-gilded, or dipped in a silver bath. Because the box includes two pieces of jewelry, it is valued at $110!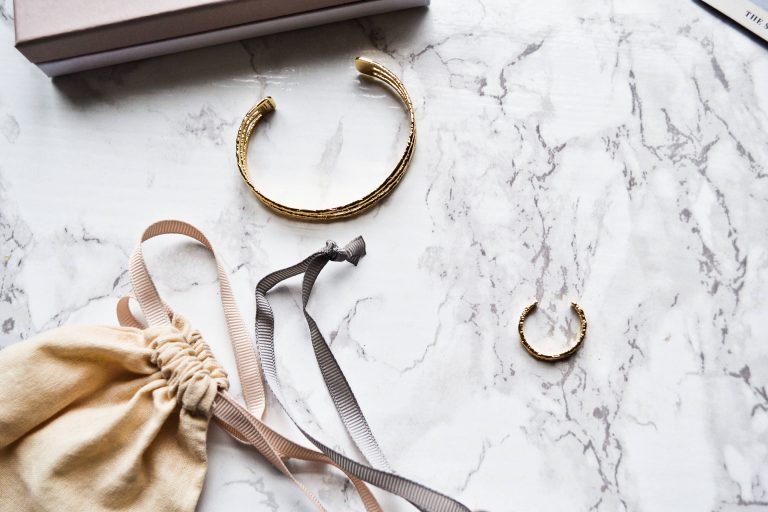 Here is  a closer look at the bangle and the ring: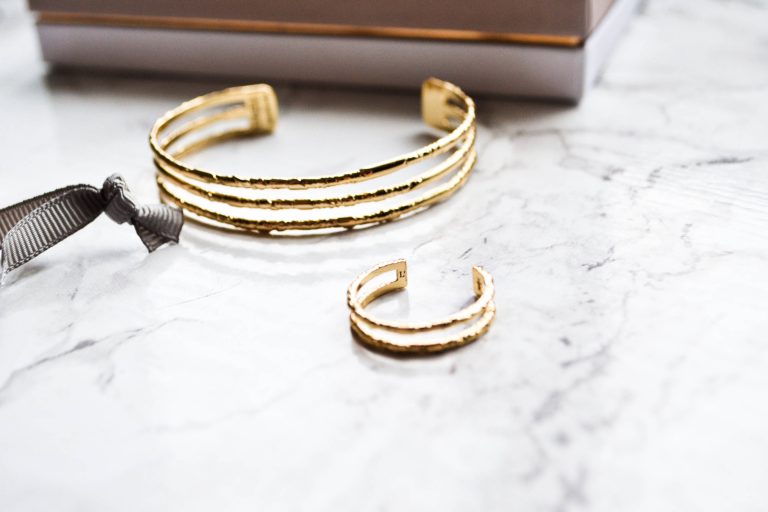 Normally, I don't wear jewelry that is so matchy-matchy, but I think this bracelet/ring duo is stunning. I love the clean lines and peeks at my skin. I have short stubby fingers and thick wrists, so a solid bangle and ring would have accentuated that. Instead, the gaps elongate my features!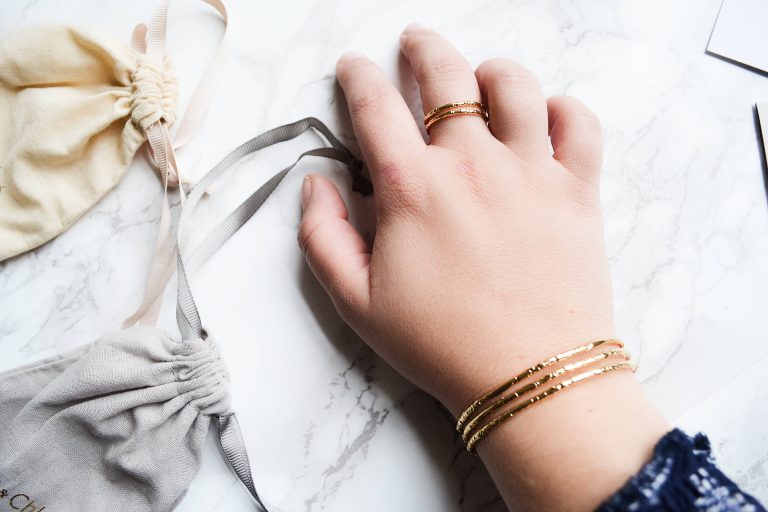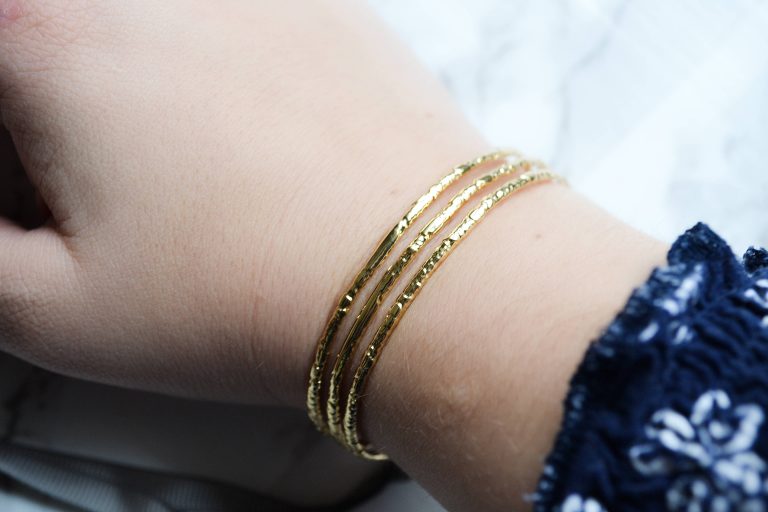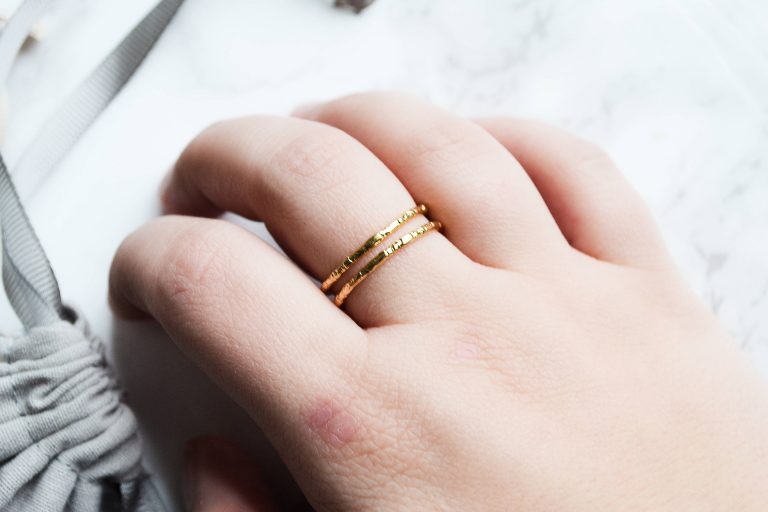 The bangle and the ring are adjustable, and will be able to fit a variety of finger and wrist sizes. I really enjoyed Emma & Chloé's December box, and I love that they included two items. The box's value was quite high, and the pieces are lovely.