Degustabox is a monthly subscription plan which contains 9-14 surprise food products with each box. Degustabox subscription boxes feature carefully selected products from name brands. Monthly boxes may contain new flavors and varietyies, and give you a new option to think about the next time you're looking for a break in your eating routine. It's a no-commitment subscription plan for only $19.99 per box which includes shipping; you'll receive a lot of goodies at a price which is less than what you would see in the stores. Plus, there are some recipe ideas and coupons. With today's Degustabox review, I'm unboxing the July 2017 Degustabox.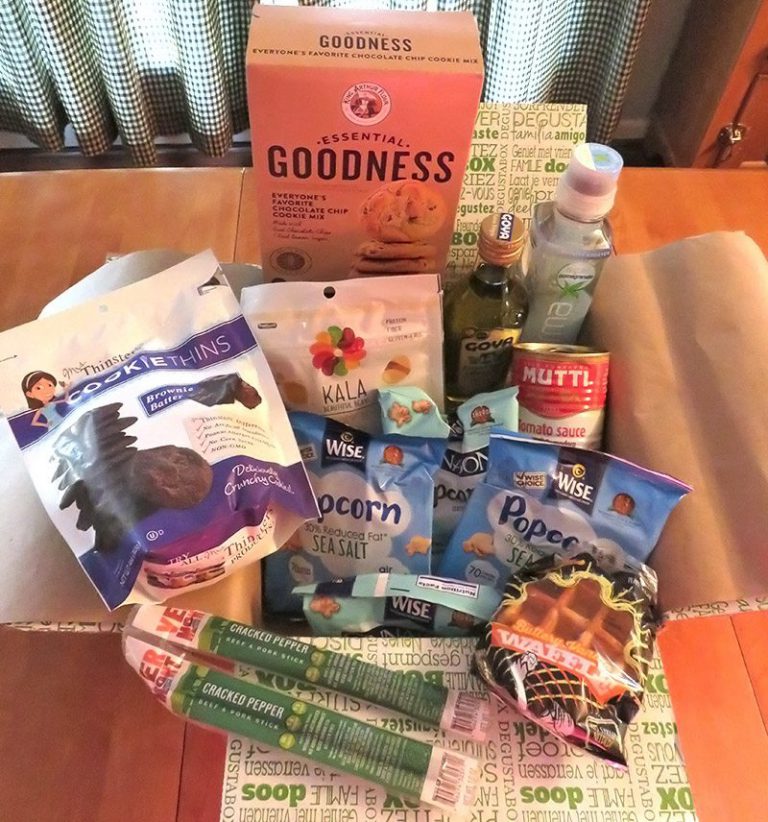 Inside the July 2017 Degustabox
The Degustabox for July has 9 food items, plus a coupon for a free item, fun crossword, and product information for several items including the featured product of the month. We received a few returning products and some new items: there's something for everyone in the family in this month's box.
1. Karma Wellness Water bottles have a unique cap which contains the vitamins and nutrients separate and fresh until you're ready to drink. This prevents the breakdown of vitamins in the water and makes this drink different than others on the market. It's as simple as peel, push, shake, and drink. Gluten-free, lactose-free, and non-GMO. Son found it very refreshing after a run.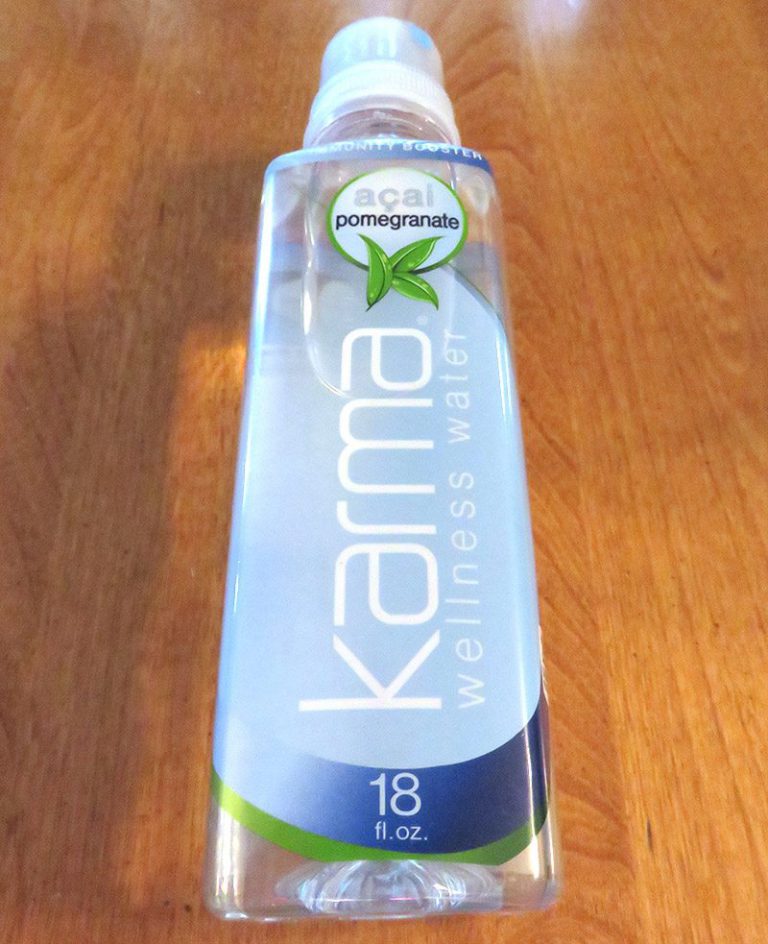 2. Vermont Smoke & Cure meat sticks in the bestselling Cracked Pepper Beef & Pork flavor. The perfect protein pick-me-up and made in Vermont from the freshest ingredients. Tasty treat with the right amount of spicy flavor.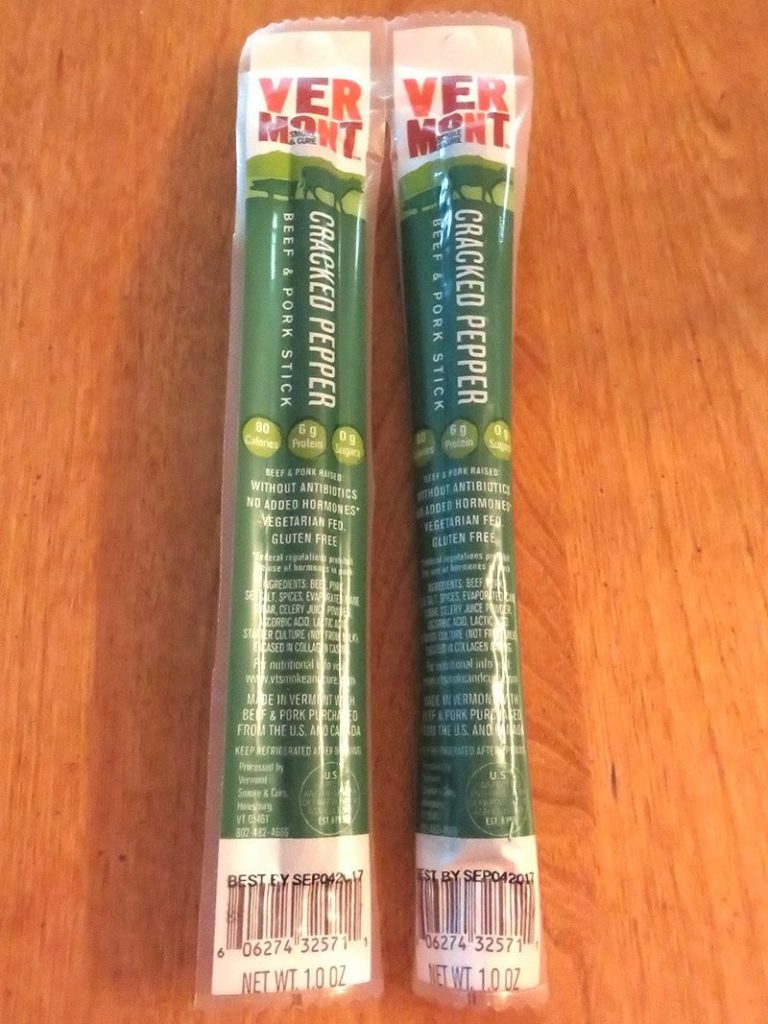 3. KALA beans are made from beans which are roasted and seasoned and make the perfect crunchy snack with a protein punch. Made from Bush's Beans, you know the quality of beans used is top notch. We received the Tropical Curry flavor made with fava beans.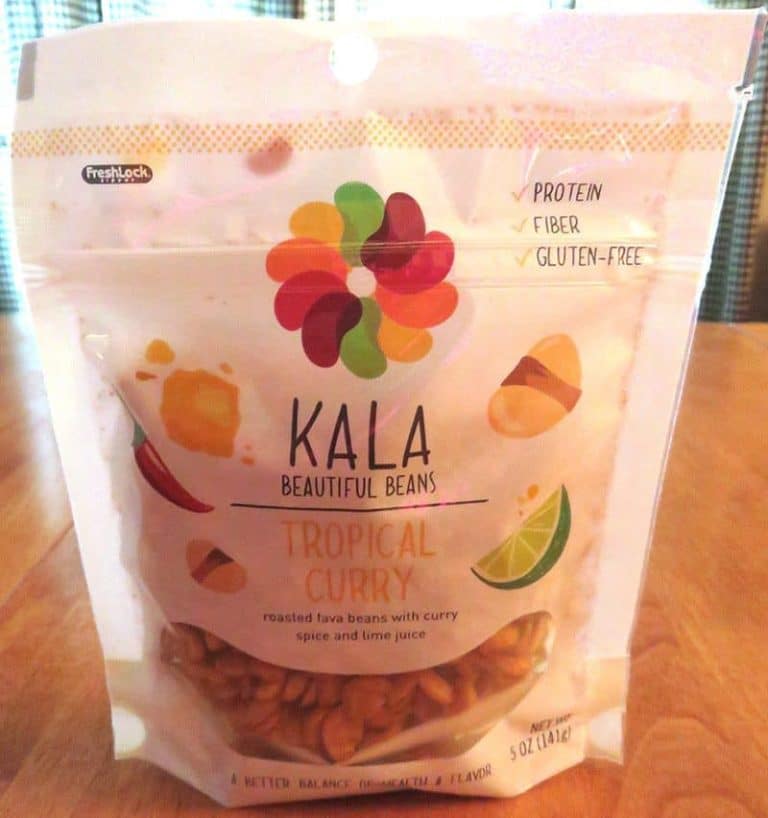 4. PRODUCT OF THE MONTH: Essential Goodness Everyone's Favorite Chocolate Chip Cookie mix from King Arthur Flour is made with only the best products and nothing artificial. No hydrogenated oils, preservatives, or colors, non-GMO, and Kosher. Just add an egg and butter. The cookies are delicious. For every box purchased, they will give money to cover the cost of one meal for Feeding America.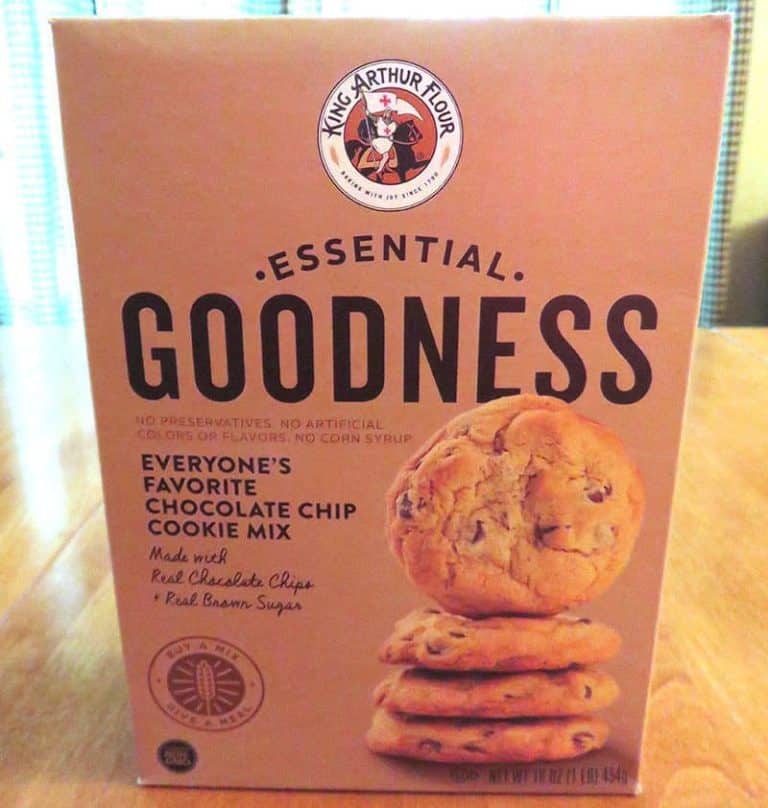 5. Goya Extra Virgin Olive Oil imported from Spain, made the finest olives, and sourced from the first pressing has great flavor. Winner of the ChefsBest Excellence Award and known for high quality olive oil. Perfect for all of your cooking needs. I've been using this oil for years and love it.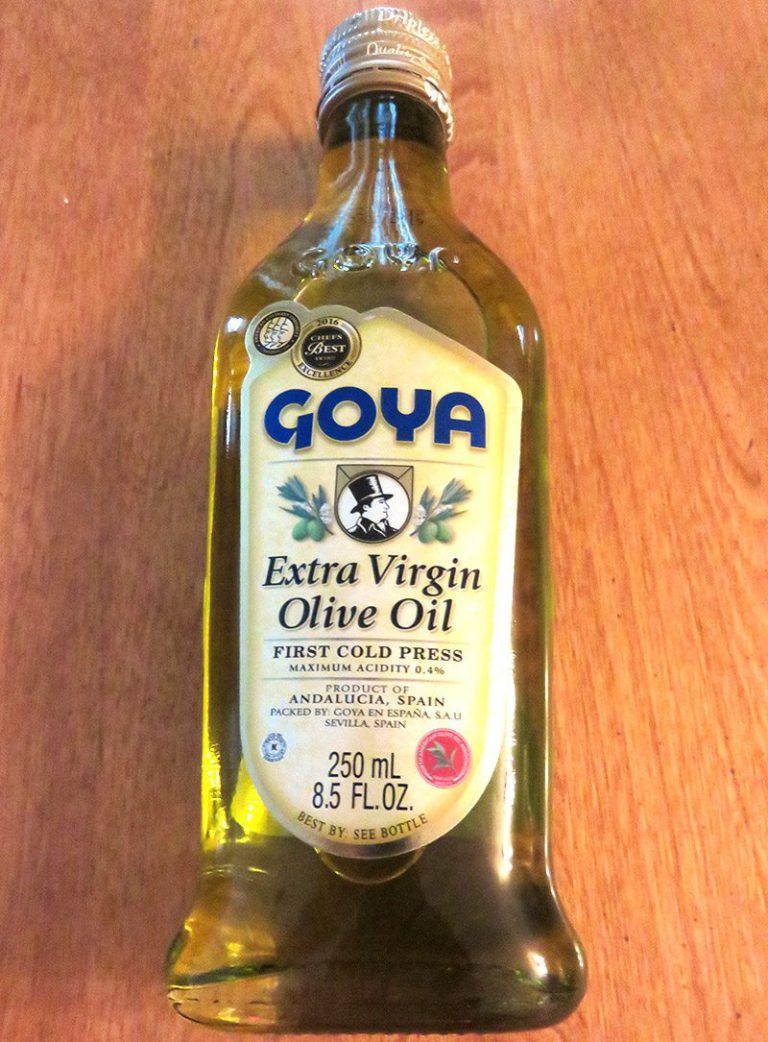 6. Mutti tomato sauce imported from Italy is a smooth and creamy puree free of skins and seeds and has herbs and a hint of chili pepper. A great addition for any dish you cook using tomato sauce. I made a beef and macaroni dish and it tasted delicious with this sauce.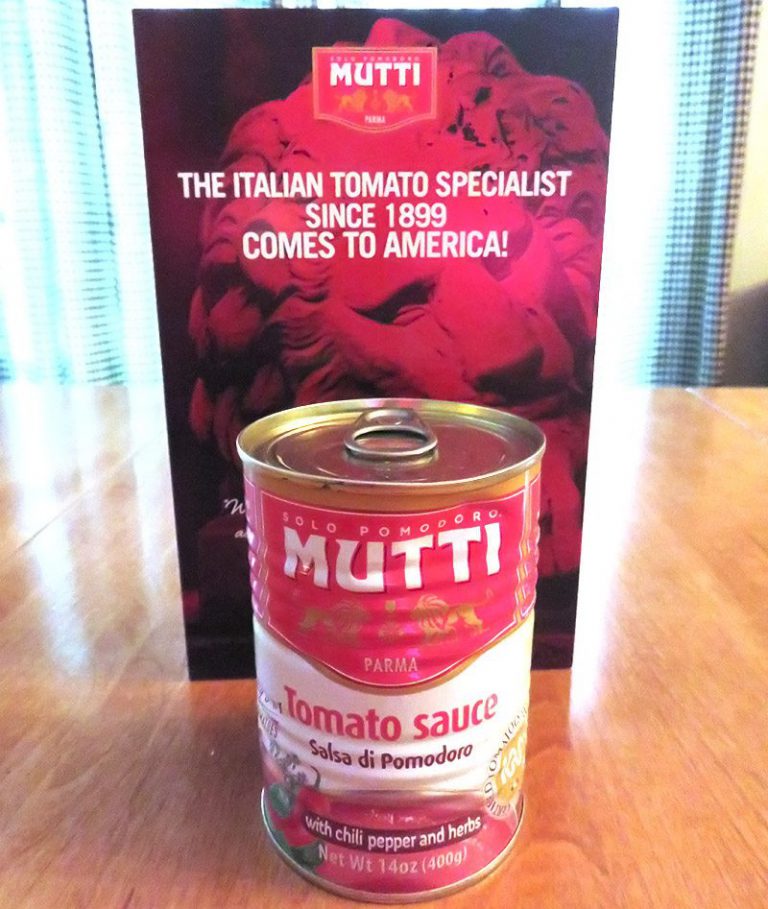 7. Wise popcorn is lightly air-popped, made with whole grain corn, and gluten-free. Available in several flavors, we received Reduced Fat Sea Salt and Cinnabon cinnamon roll varieties.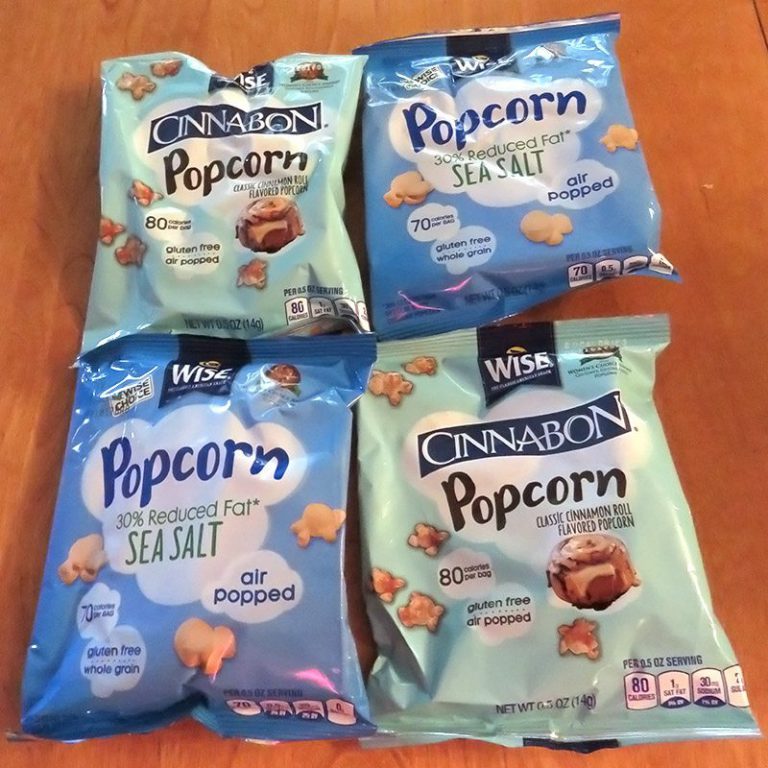 8. Mrs. Thinsters Cookie Thins are thin and crunchy cookies and taste amazing. Hard to not eat the whole pouch at once. No artificial colors, flavors, or preservatives, and non-GMO. If you have a few crumbs, save them to sprinkle on ice cream.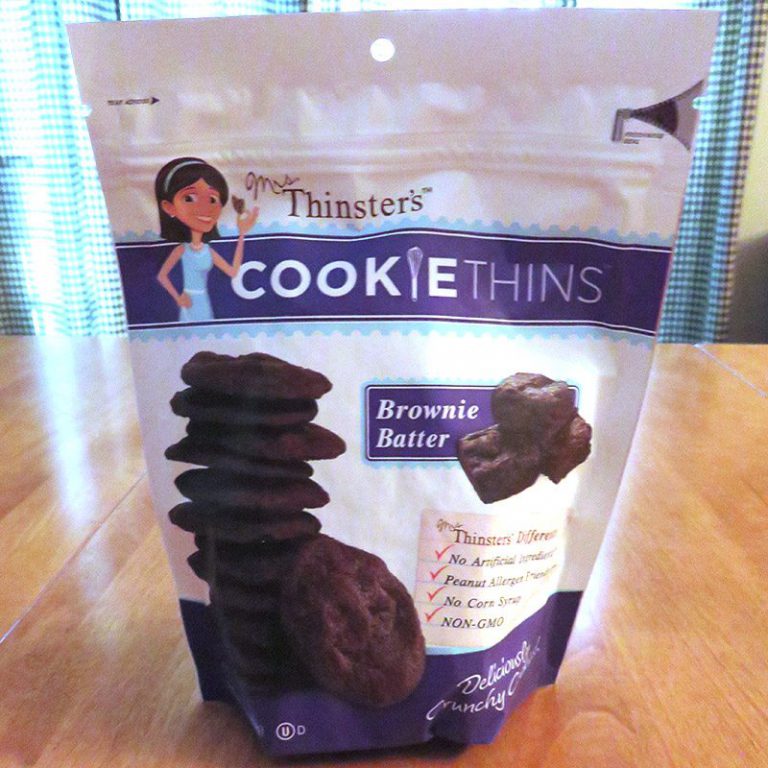 9. Waffle Waffle is a traditional Belgian waffle style in individual portions. Ready to eat and sprinkled with pearl sugar (a white sugar used to top decorate baked goods). Delicious treat for breakfast or snacking, or even to create ice cream sandwiches. Yum!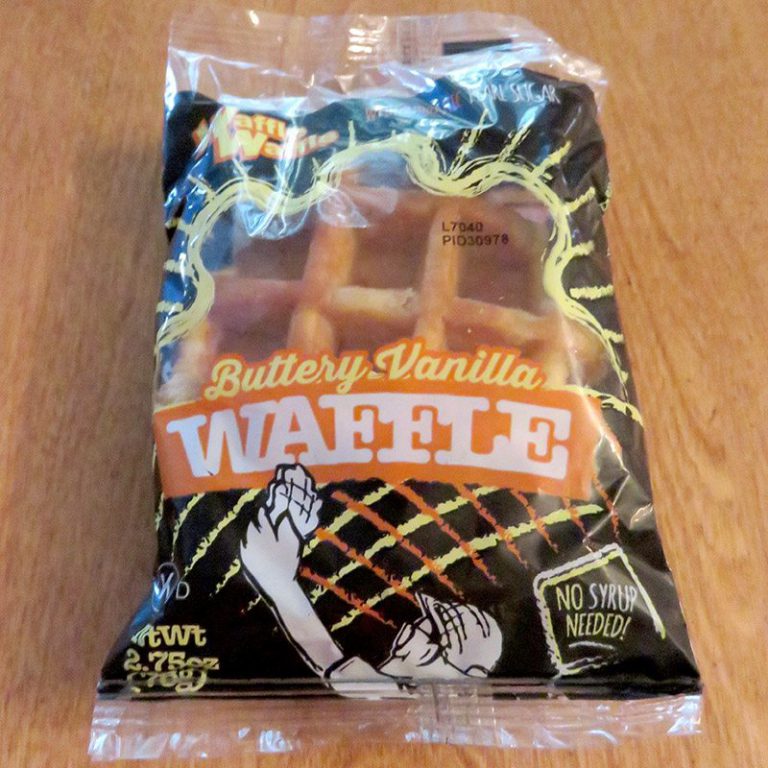 10. A Full Value coupon for a RXBAR protein bar. RXBAR bars start from a base of dates, nuts, and egg white protein. Gluten-free, soy-fee, dairy-free, and contain no added sugar or artificial ingredients.
Degustabox is a great box of snacks each month. Each month is a great value and variety of food items and many times there are recipes and ideas for using products included in the box. Occasionally, there are coupons to purchase featured items at your favorite retailer. It's a great value of food items, a surprise in each box, in a no commitment plan.
July 2017 Degustabox Promo Code
Try new flavors and delicious foods and snacks every month with a Degustabox monthly subscription box! For a limited time, new Degustabox subscribers click here to join now and save 50% off PLUS get a free bonus gift in your 1st Degustabox!