Degustabox is a monthly subscription plan which contains 10-15 surprise food products with each box. Each of the items in your monthly Degustabox subscription box are carefully selected from name brands and often contain new flavors, giving you a new option to think about the next time you're looking for a break in your eating routine.  Degustabox subscriptions start only $19.99 per box which includes shipping, and can be cancelled at any time. You'll receive a lot of goodies at a price which is less than what you would see in the stores. Plus, there are some recipe ideas and coupons. With today's Degustabox review, I'm unboxing the June 2017 Degustabox.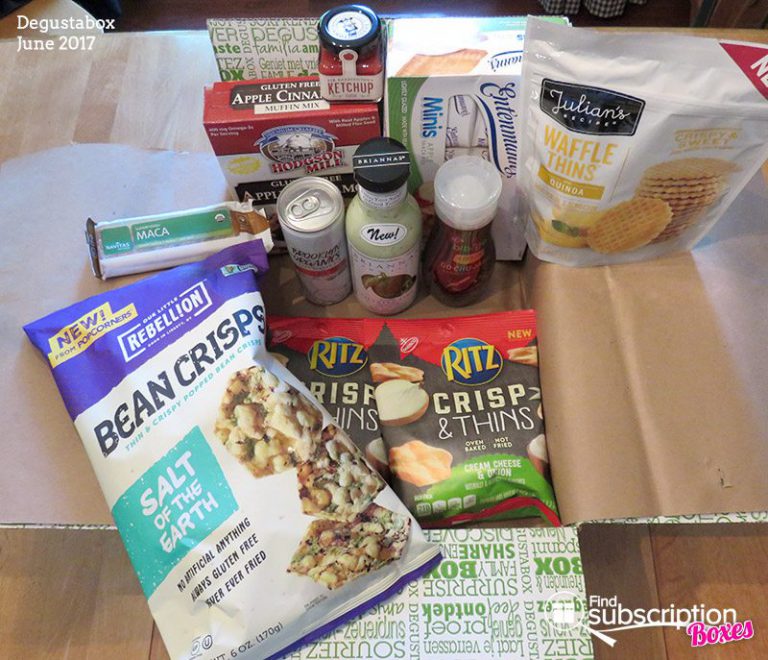 Inside the June 2017 Degustabox
The Degustabox for June has 10 brands, plus a gift item, recipes, and a sample. The box is filled with a wide variety of food items perfect for anyone's taste buds.
1. Navitas Naturals snack bars are made in small batches with organic, plant-based, and minimally processed ingredients. Will receive 1 bar of 4 featured flavors.

2. Briannas salad dressing in a new flavor: Creamy Cilantro Lime. This tasty dressing from a favorite returning brand has a little zing and is perfect for a summer salad.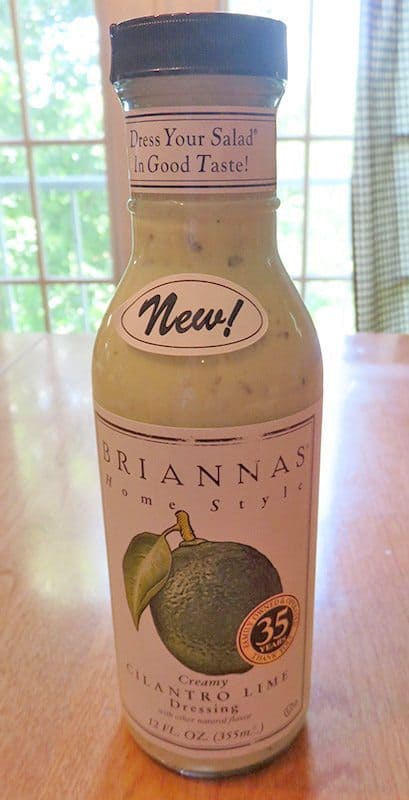 3. Ritz brand Crisp & Thins are oven-baked chips in delicious flavors which are perfect alone or paired with dip. 50% less fat than fried potato chips.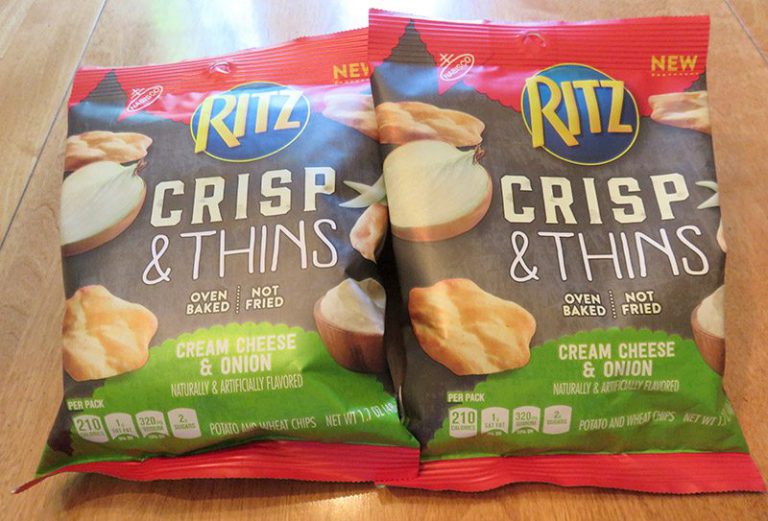 4. Hodgson Mills Gluten-Free Apple Cinnamon Muffin mix. Whole grain gluten-free flours paired with dried apples and cinnamon to make a delicious muffin. Mix can be made into pancakes, too, with the recipe on the box.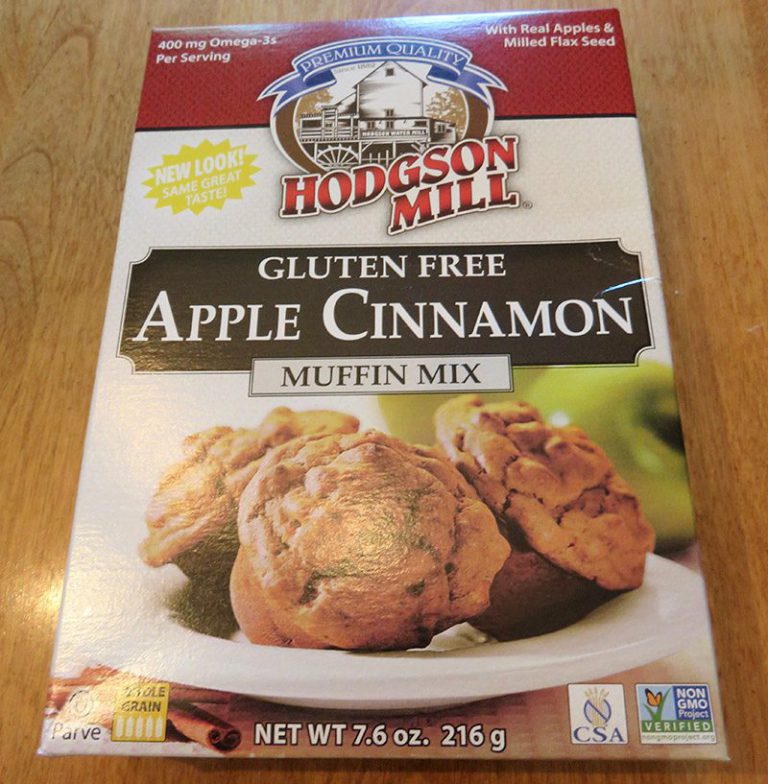 5. Brooklyn Organics Craft Ginger Ale is an organic soda, sweetened with Stevia for a zero sugar treat, and available in 5 flavors. Will receive 1 of the 5 flavors. Kosher, vegan, G-free, caffeine-free, and non-GMO.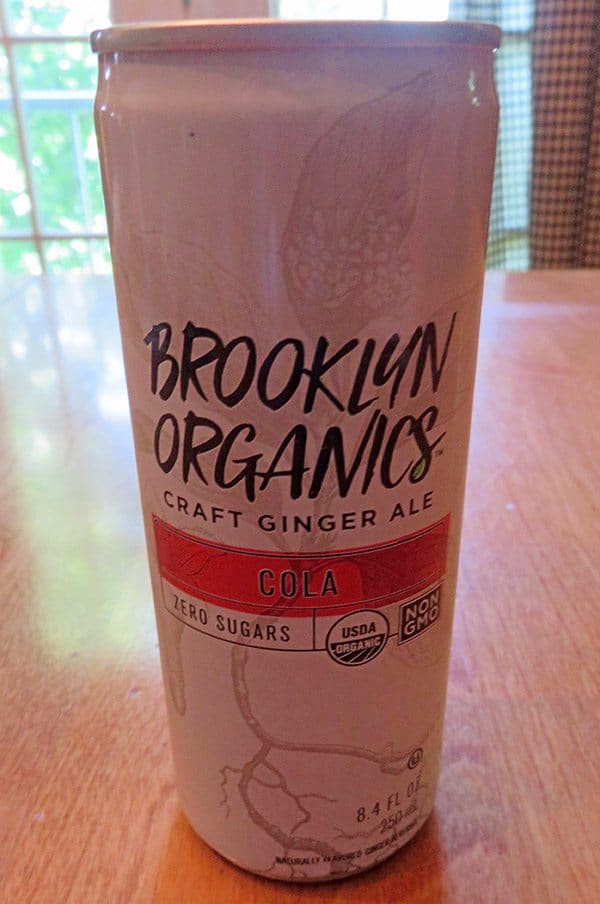 6. Julian's Recipe new Waffle Thins line are snack treats in sweet and savory flavors. I received the Meyer Lemon with Quinoa, and it was my favorite sweet treat in the box. A lot of flavor in each thin with a waffle texture. Hard to not eat the whole bag at once.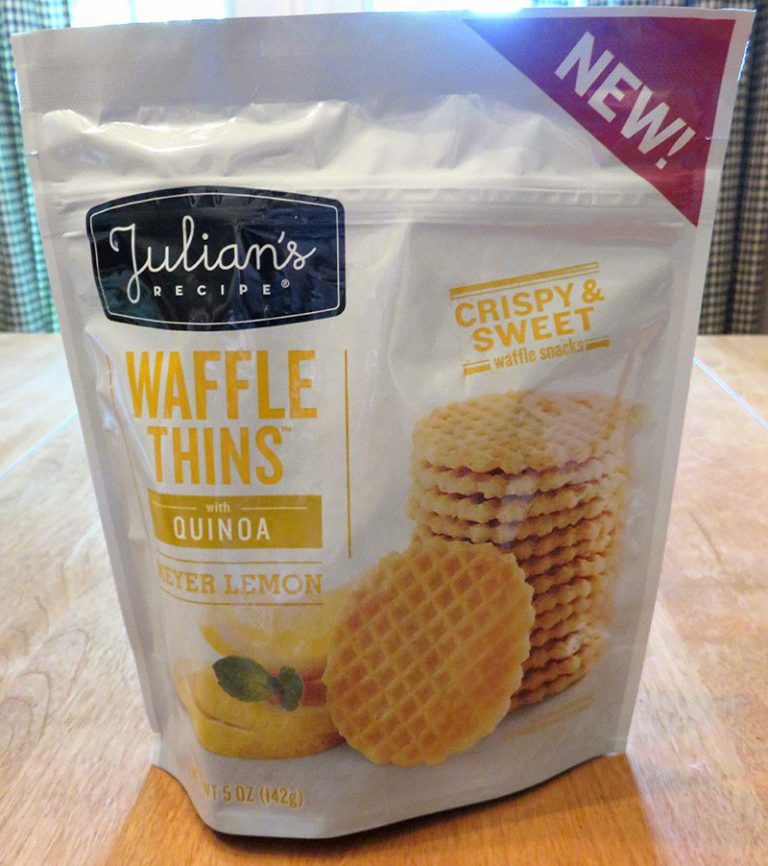 7. PopCorners Salt of the Earth Bean Crisps are G-free with no saturated or trans fats, and contain 4g protein. Made with real beans and corn, with a touch of sunflower oil and salt, they are a delicious savory treat. Hard to put the bag down on this snack, too.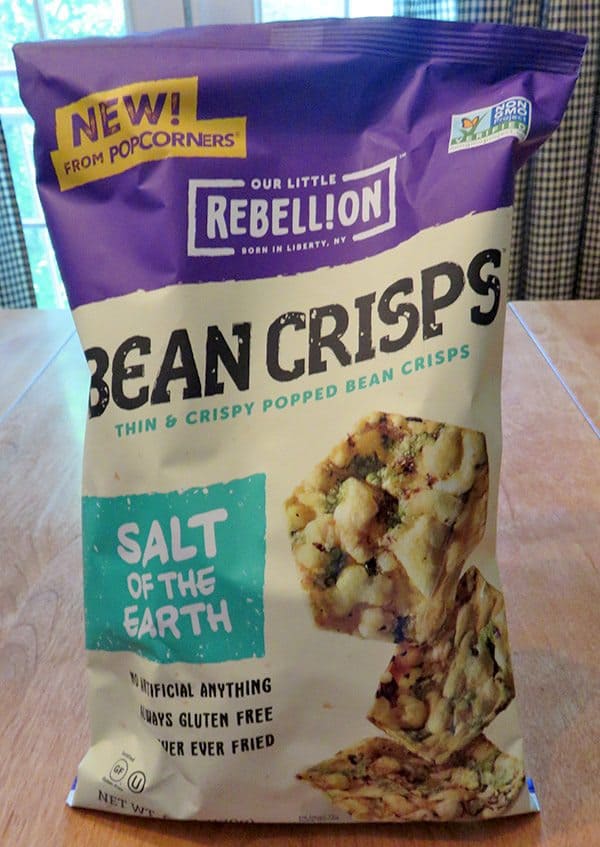 8. Entenmann's Mini Apple Snack pies are individual hand-held pies full of fruit flavor with a light glaze. This was my husband's favorite. A full box to share with the family.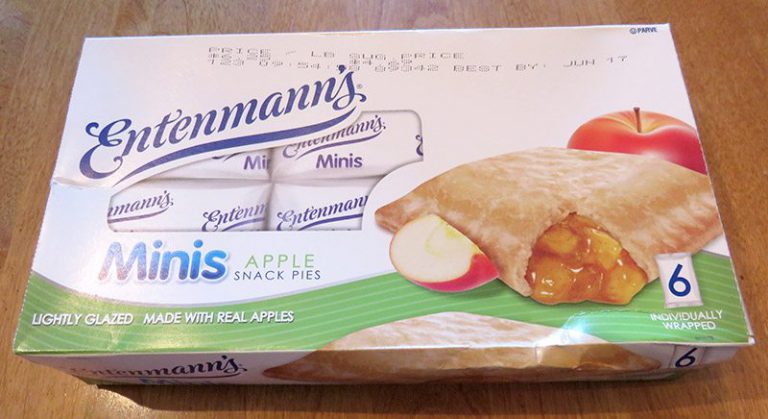 9. Bibigo Go-Chu-Jang Barbecue Sauce is perfect for summer grilling season. Bold and smoky and a bit of spice to add to any favorite meat whether you brush it on, dip it, or cook with it.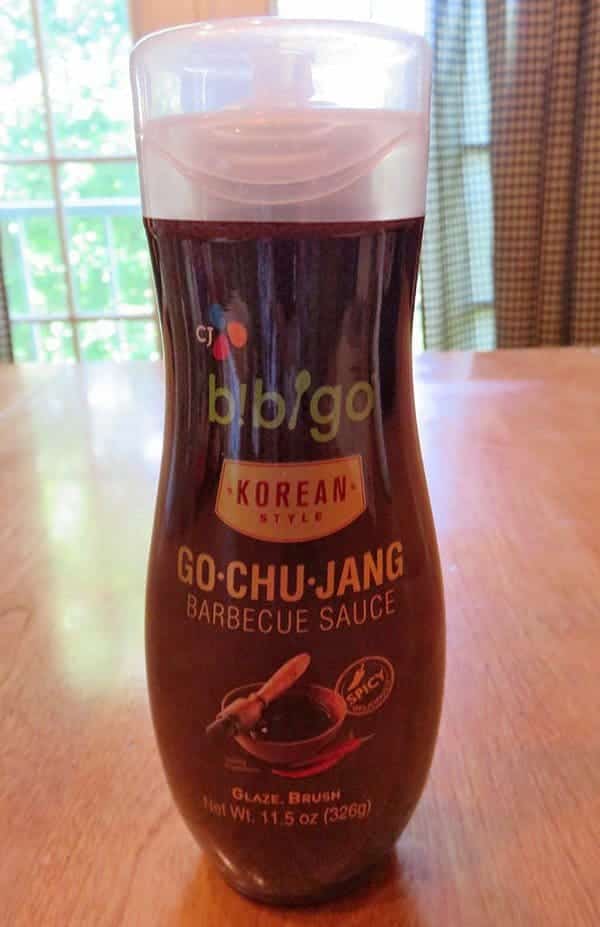 10. Sir Kensington's Ketchup lists tomatoes as the first ingredient and blends them with seasonings. Great with any summer picnic fare. Less sugar and salt than other brands and contains non-GMO ingredients.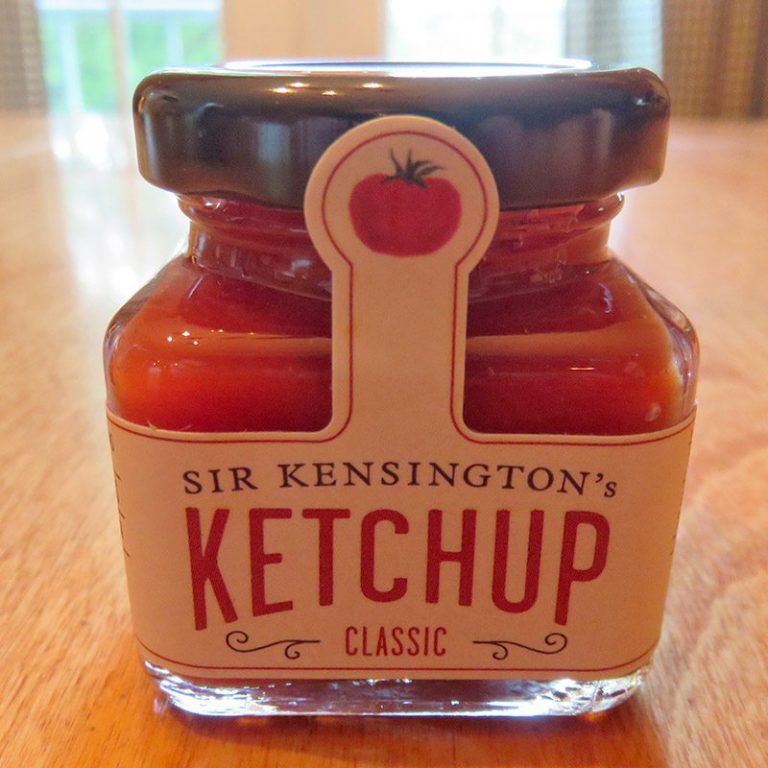 11. Gift item: Viter Energy Mints sample contains 40mg caffeine and b-vitamins to give fresh breath and a burst of energy.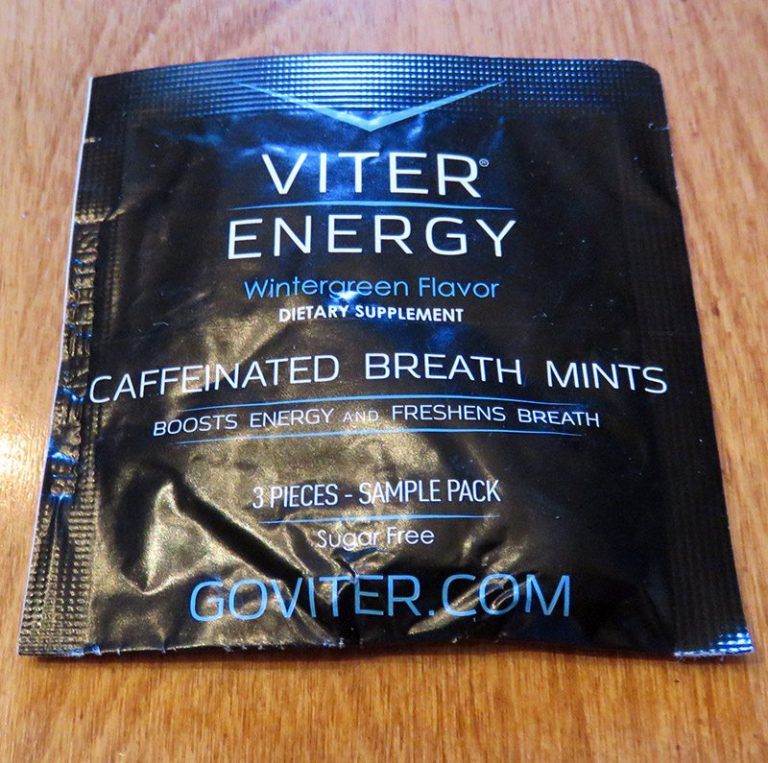 Degustabox is a great box of snacks each month, and you can earn Degusta points toward free boxes through spreading the word by referring friends, surveys, and gifting box subscriptions. They even included recipe ideas for using products included in the box. Occasionally, there are coupons to purchase featured items at your favorite retailer. It's a great value of food items, a surprise in each box, in a no commitment plan.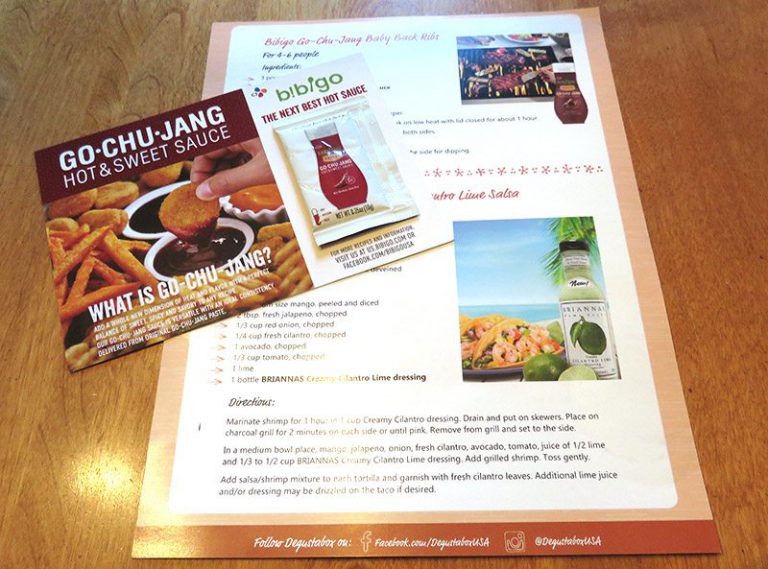 What was your favorite food item from the June 2017 Degustabox box?
June 2017 Degustabox Promo Code
Try new flavors and delicious foods and snacks every month with a Degustabox monthly subscription box! For a limited time, new Degustabox subscribers can use Degustabox promo code AERHM to save 50% off your 1st Degustabox.