Birchbox is a beauty and lifestyle monthly box for women. For just $10 a month, Birchbox sends a customized box of makeup, skin care, hair care, and more. With today's Birchbox review, we're unboxing our March 2016 Birchbox.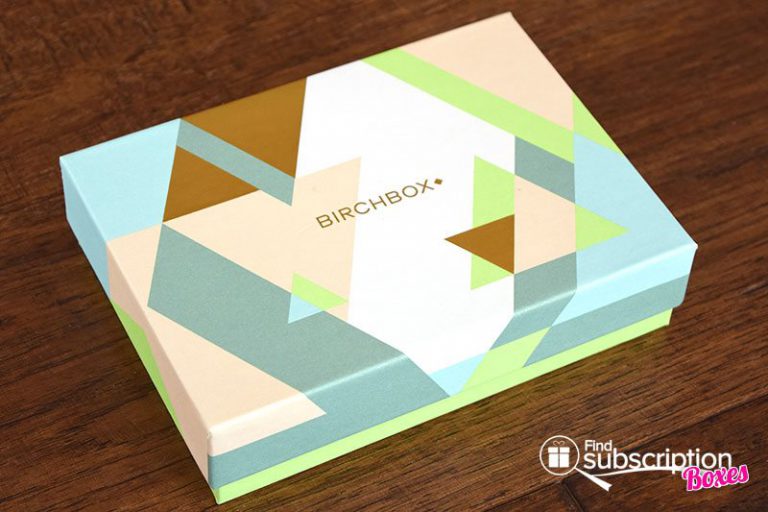 Each Birchbox includes a card describes that month's samples and box theme.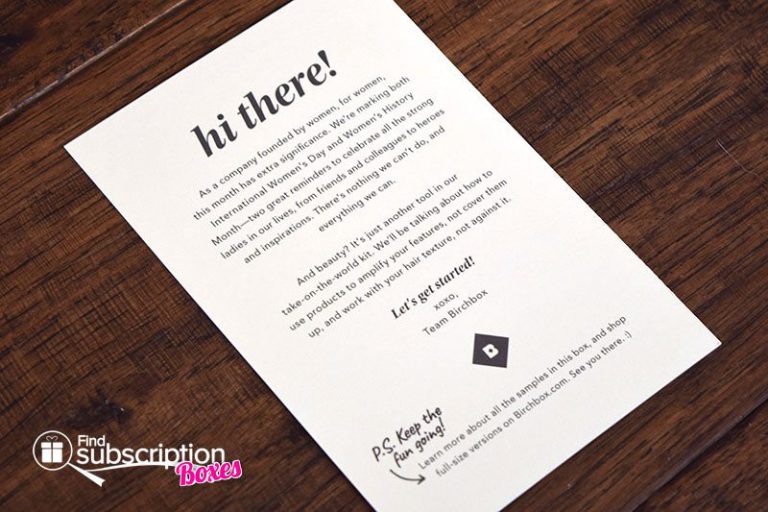 Here's a first look inside our Birchbox March 2016 box.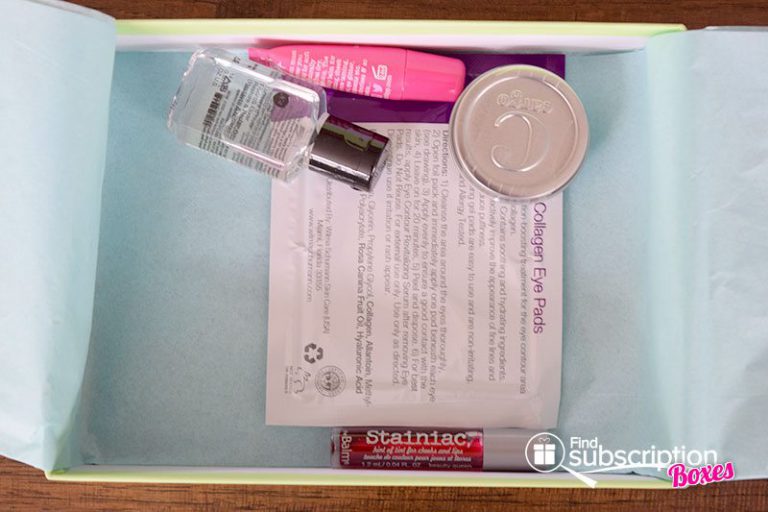 Inside the March 2016 Birchbox
There were 5 beauty picks in our March Birchbox.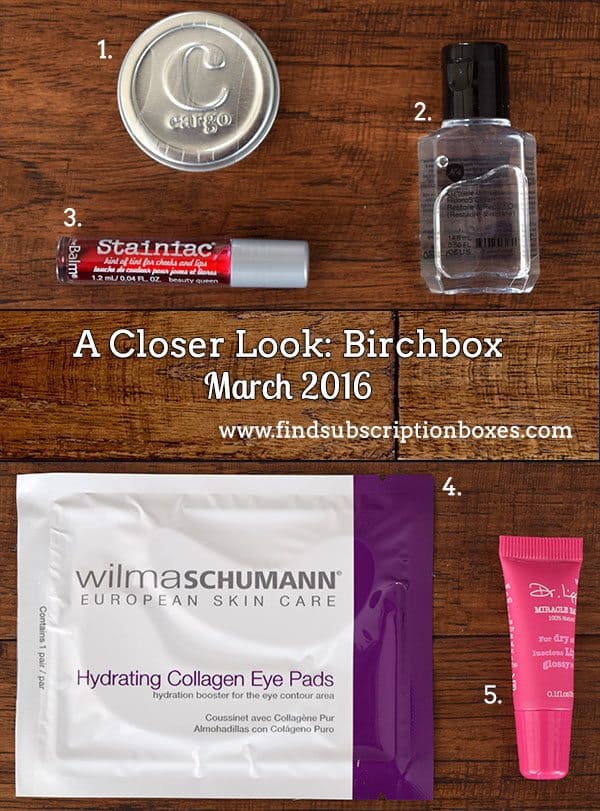 Cargo Land Down Under Eye Shadow Duo – Sand & Ferry
Our Sand & Ferry eye shadow combo easily blends for an effortless natural look or a variety of other daytime or nighttime looks.
Dr. Lipp Miracle Balm
From hydrating dry lips to shimmering your cheeks, this 100% natural balm not only rehydrates skin, but also add a subtle gloss.
Number 4 Lumioere dhiver Fluoro5 Elixer Restore & Repair Oil
Need Winter hair recovery? Use this oil to rejuvenate your hair and get a smooth shine.
theBalm Cosmetics Staniac – Beauty Queen
Give your cheeks and lips a rosy tint with this best-selling beauty stain.
Wilman Schumann Skin Care Hydrating Collagen Eye Pads
Reduce puffiness, reduce the appearance of fine lines, and get intense hydration with these contoured eye pads.
March 2016 Birchbox Review Wrap-Up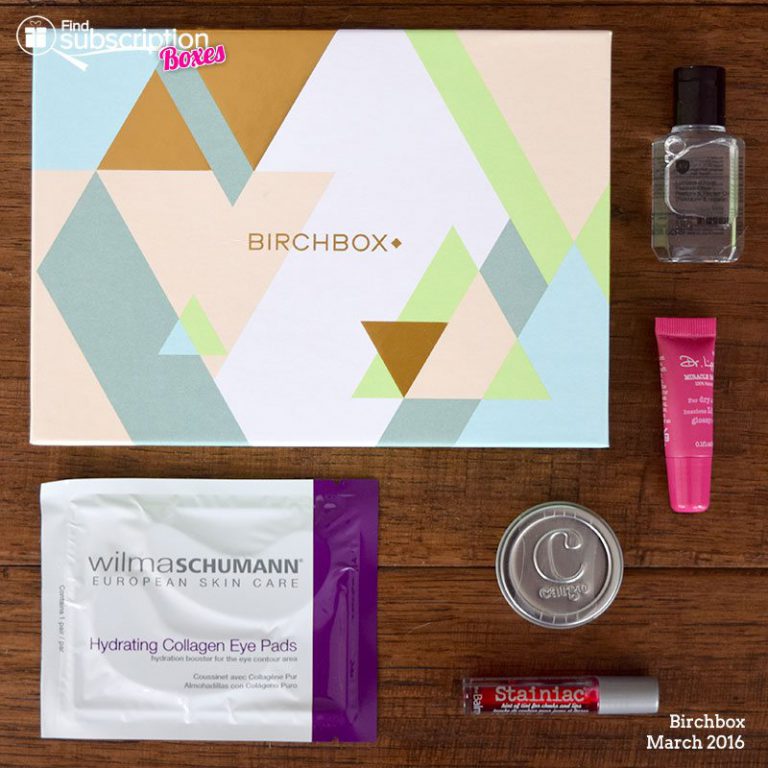 Our March Birchbox featured makeup and skin care products to help us get a fresh, ready-for-Spring look. Use the hydrating eye pads as you relax and help revive tired eyes. The lip and cheek stain and Cargo eye shadow duo make it easy to achieve the perfect look. We're in love with the moisturizing lip balm. It has a smooth formula that nourishes your lips and adds a hint of shine. Plus, you can also use it for dry skin, elbows, or wherever you want to add a little glow.
What was your favorite March Birchbox beauty product?
Birchbox Coupon Code – Get a Free Gift!
For a limited time, get a free Milk Sample Duo with any $35+ Birchbox purchase! Use code MILKDUO at checkout to get your free Birchbox gift. Shop now!