Degustabox is a monthly subscription box which delivers 10-15 surprise food products to your door every month. The food, snacks, and drinks are carefully selected from name brands, will contain new flavors, and give you a new option to think about the next time you're looking for a break in your eating routine.  Degustabox subscription boxes are only $19.99 per box which includes shipping; you'll receive a lot of goodies at a price which is less than what you would see in the stores. With today's Degustabox review, we're unboxing the March 2017 Degustabox food and snack box.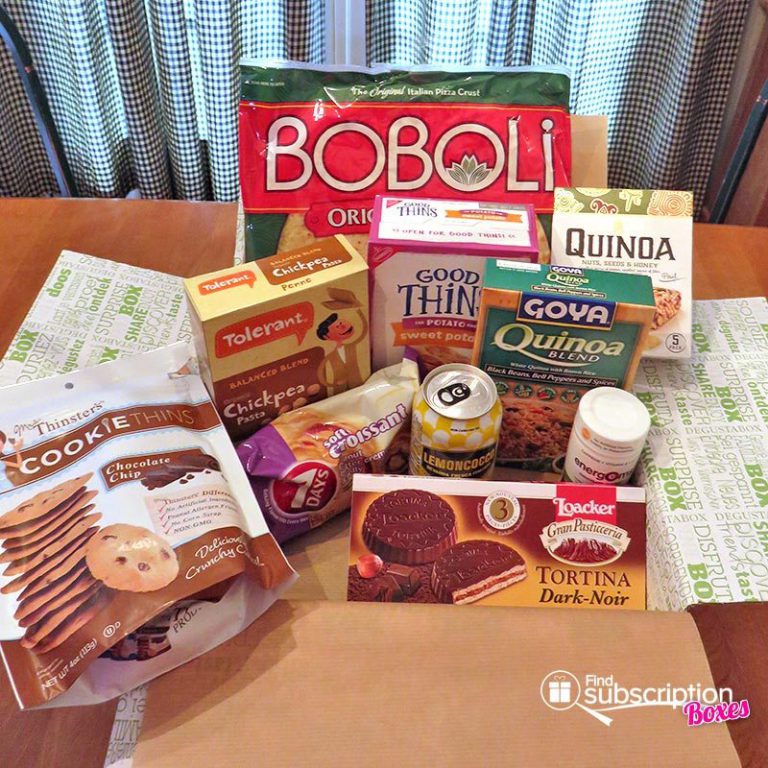 Inside the March 2017 Degustabox
The March Degustabox contained ten different featured brands. We also received a coupon and recipe ideas.
1. Sweet Potato Good Thins from Nabisco are made with real sweet potatoes. A very tasty treat that's hard to put down. Definitely a family favorite this month.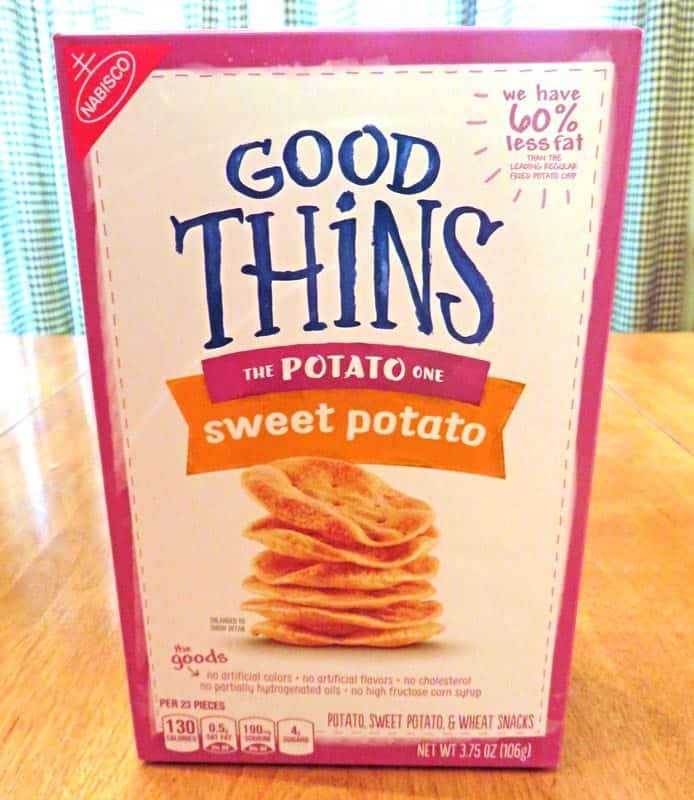 2. Mrs. Thinster's Cookies in classic Chocolate Chip. A rich, chocolatly snack in a resealable bag. Eat as-is or dunk into your favorite beverage. The middle schooler would have gobbled these all at once if Mom hadn't limited him.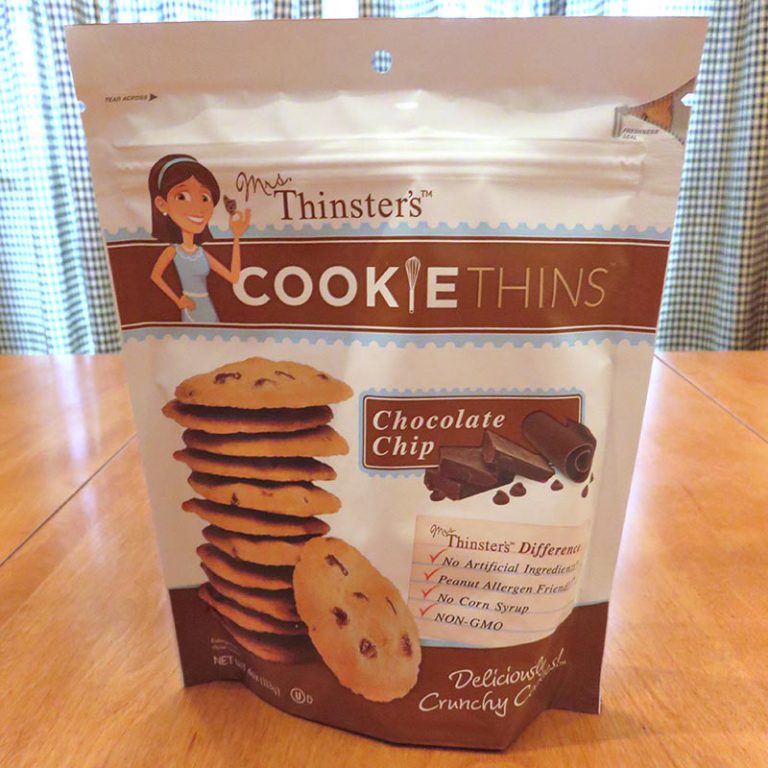 3. Tolerant Foods brand pasta made from legumes in traditional pasta shapes. High in protein and fiber and free from most allergens: non-GMO, gluten-free, organic, Kosher, and vegan. Received the Chick Pea penne, and when I made these, and no one could tell the difference from regular pasta.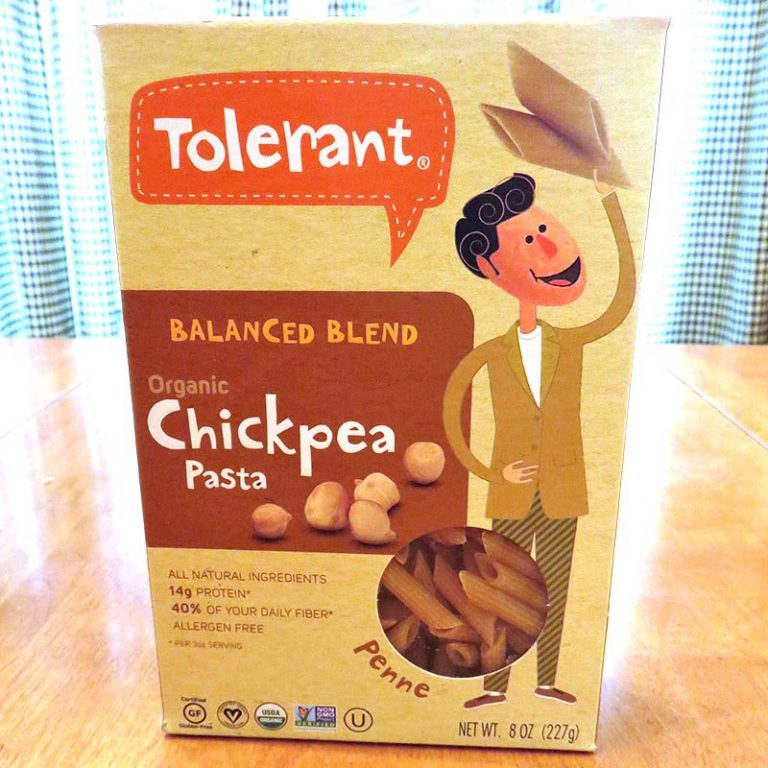 4. Goya Quinoa Blend in the Black Beans, Bell Peppers, and Spices flavor. A blend of brown rice, quinoa, and vegetables to make your family favorites a little more nutritious. Good source of fiber, gluten-free, vegetarian, 100% whole grain, and free of trans fat.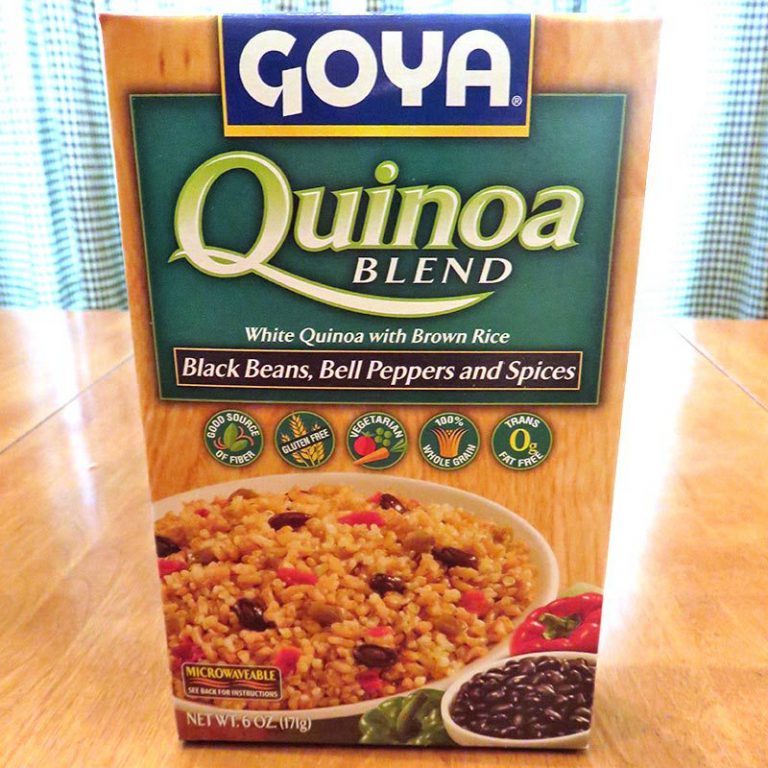 5. Loacker Gran Pasticceria Tortina Wafers with a core of light, crispy wafers and hazelnut cream, drenched in dark, milk, or white chocolate—will receive one of those three varieties. A decadent taste of Italy. This is Mom's favorite item in the box.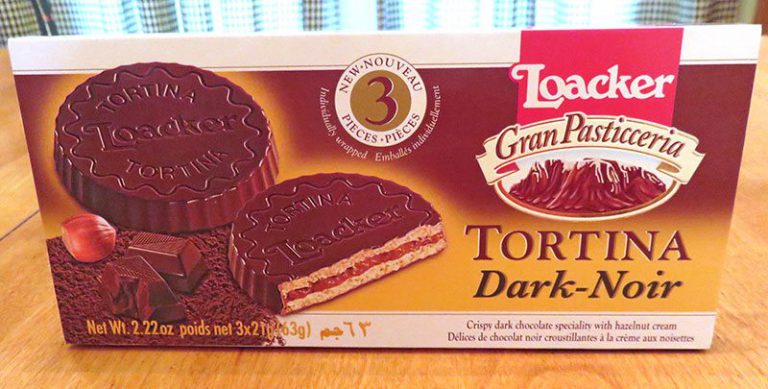 6. Paul's Quinoa Bars are a 100% natural and organic gluten-free blend of Paul's quinoa flakes and puffs, pumpkin seeds, flax seeds, almonds, peanuts, and honey. The combination makes a nice energy bar without a lot of calories. Made in the Netherlands. It's a fantastic treat the teenager has grabbed for himself.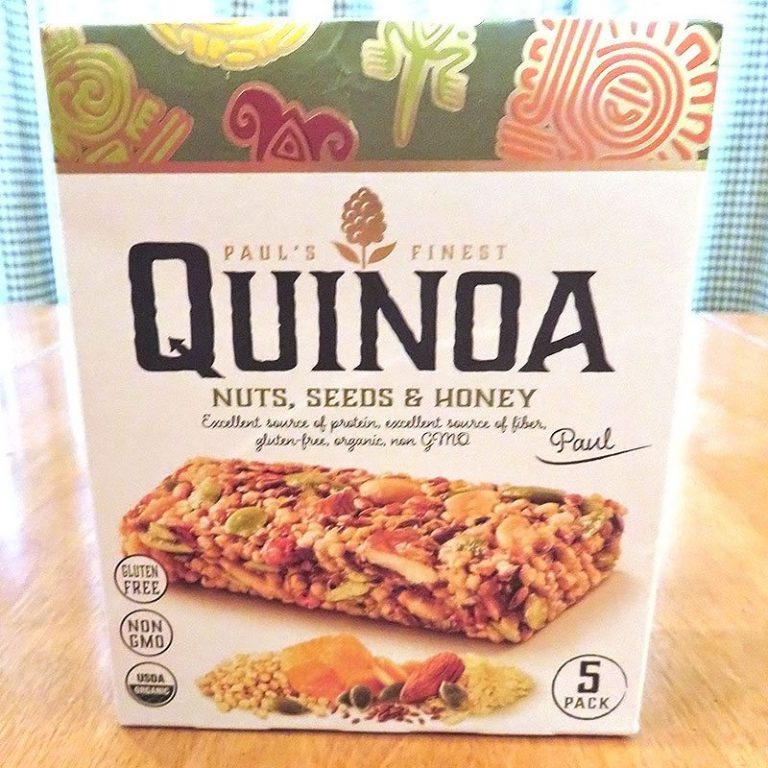 7. Energems bite-sized energy supplements is a returning item to the box. Made with dark chocolate, caffeine, and Vitamins B and D. One serving is the equivalent of a cup of coffee.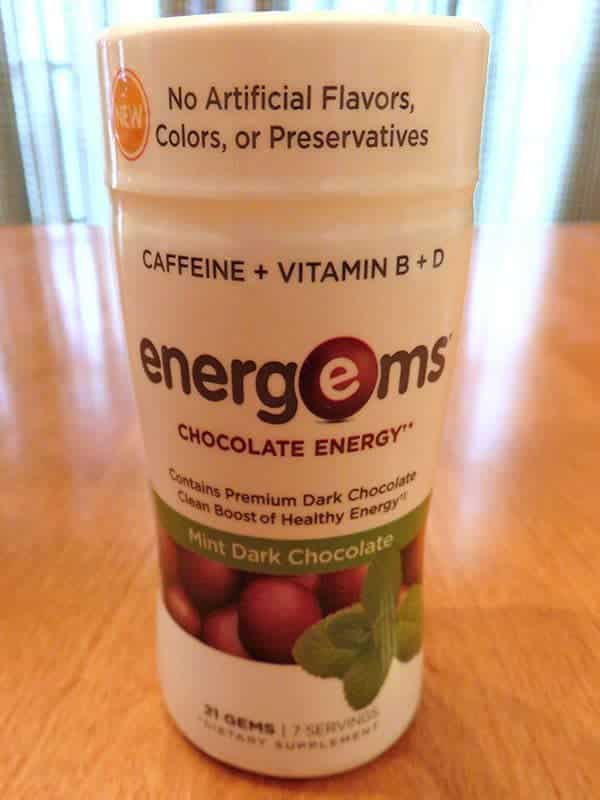 8. 7Days Croissants from Chipita of Greece are made in Bulgaria and are rich and filling and make a great breakfast treat at home or on the go. We received the peanut butter and jelly variety and Dad will be taking his to work tomorrow.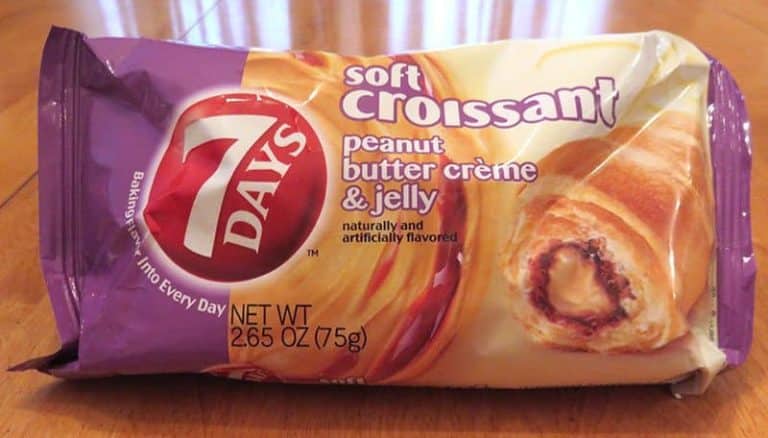 9. Boboli premade pizza crust is the perfect size for a snack for a couple of kids or add a salad and a lot of veggies to make a quick dinner on a busy night. Top with sauce and cheese, place in the oven, and have pizza in about 8 minutes. Another tasty way to make it: lightly bush with olive oil, sprinkle with Italian seasonings and Parmesan cheese, bake for a few minutes, then slice it to make a fun bread to eat with your favorite meal.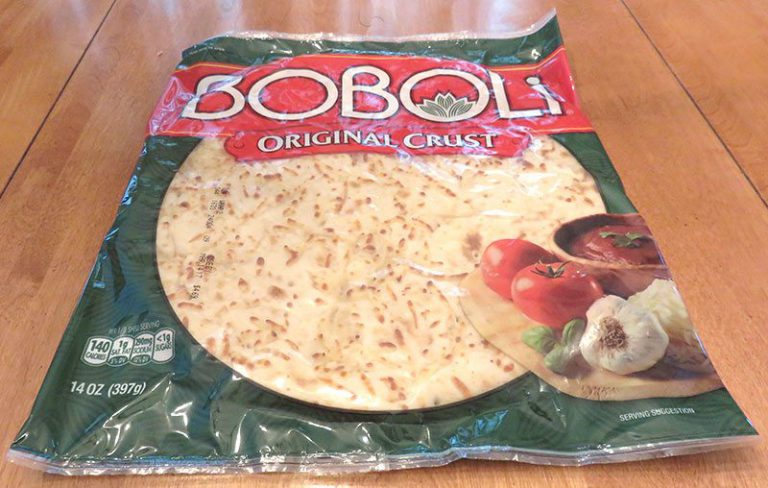 10. Lemoncocco is a new and premium non-carbonated drink from Italy. A blend of lemon and coconut, it makes a refreshing drink for a change of pace, and it's made with real cane sugar.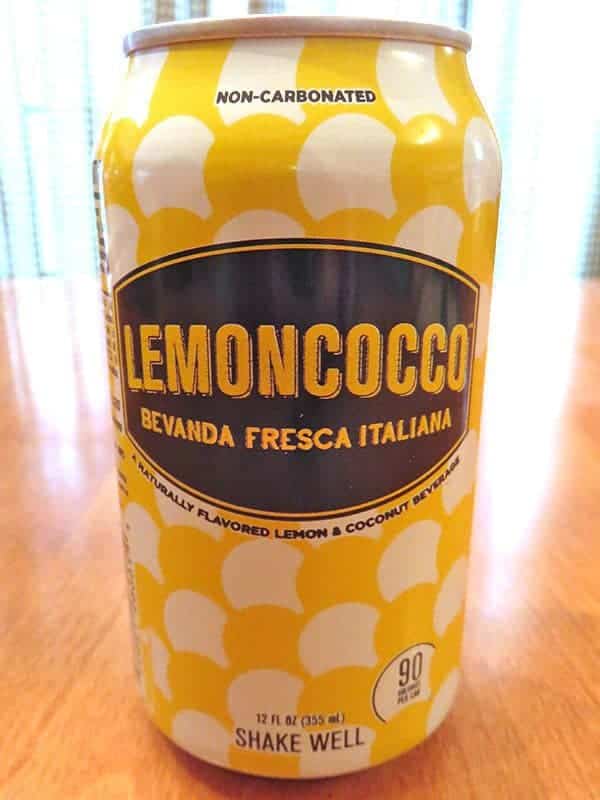 The March 2017 Degustabox contained a lot of goodies with a favorite for everyone in the house. Each time a new box arrives, the whole family readies for the delectable treats inside. Every family member puts a claim to at least one item to give mom an opinion and idea of what to buy in the future.
Degustabox is a great box of snacks each month, and you can earn Degusta points toward free boxes through spreading the word by referring friends, surveys, and gifting box subscriptions. They even included recipe ideas for using products included in the box. Occasionally, there are coupons to purchase featured items at your favorite retailer. It's a great value of food items, a surprise in each box, in a no commitment plan.
What was your favorite food item from the March 2017 Degustabox?
Degustabox 50% Off Coupon Code
Try new flavors and delicious foods and snacks every month with a Degustabox monthly subscription box! For a limited time, new Degustabox subscribers can use Degustabox promo code AERHM to save 50% off your 1st Degustabox.