Degustabox subscription boxes deliver 10-15 surprise food products to your door with each box. Every month, items are carefully selected from name brands, will contain new flavors, and give you a new option to think about the next time you're looking for a break in your eating routine. Degustabox subscription boxes start at only $19.99 per box which includes free shipping; you'll receive a lot of goodies at a price which is less than what you would see in the stores. Plus, there are some recipe ideas and coupons. With today's Degustabox review, I'm unboxing the May 2017 Degustabox.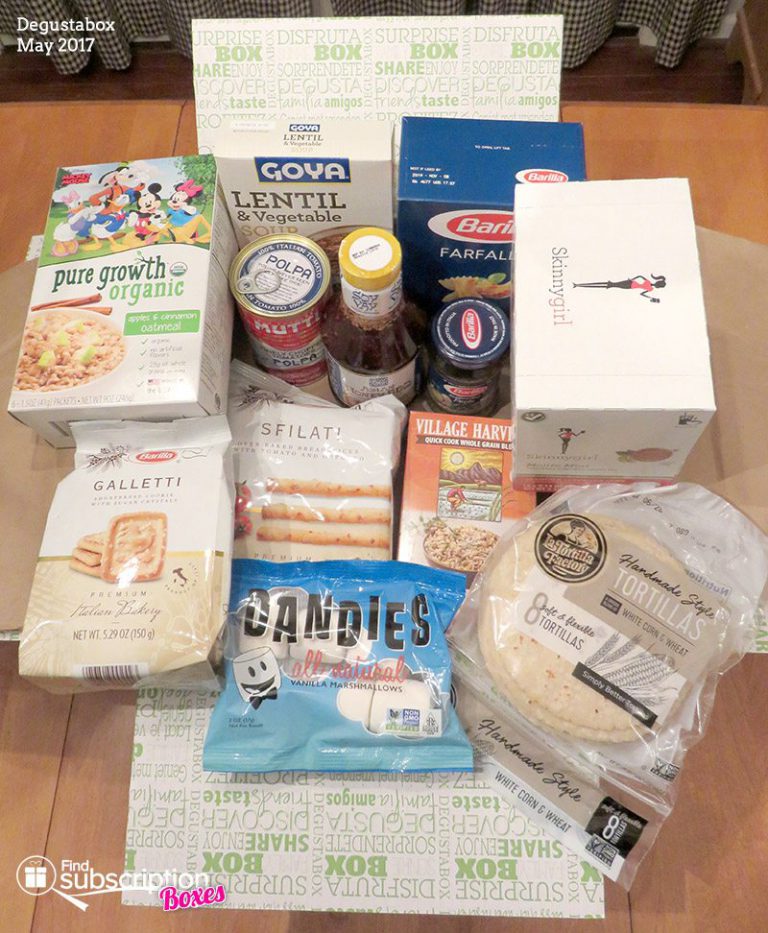 Inside the May 2017 Degustabox
The May Degustabox is available in two versions, (A) contains the k-cups and (B) does not. Depending on the version you receive, a few of the items will vary and will be identified in the review. This box is filled with a lot of brands, and there are multiple items of Barilla products this month for a "Taste of Italy" and there is also a "Breakfast is served" selection with featured breakfast items.
1. Mutti Polpa (finely chopped tomatoes) in a BPA-free can is a product from Italy. Fresh tasting tomatoes perfect for any recipe. (A and B versions)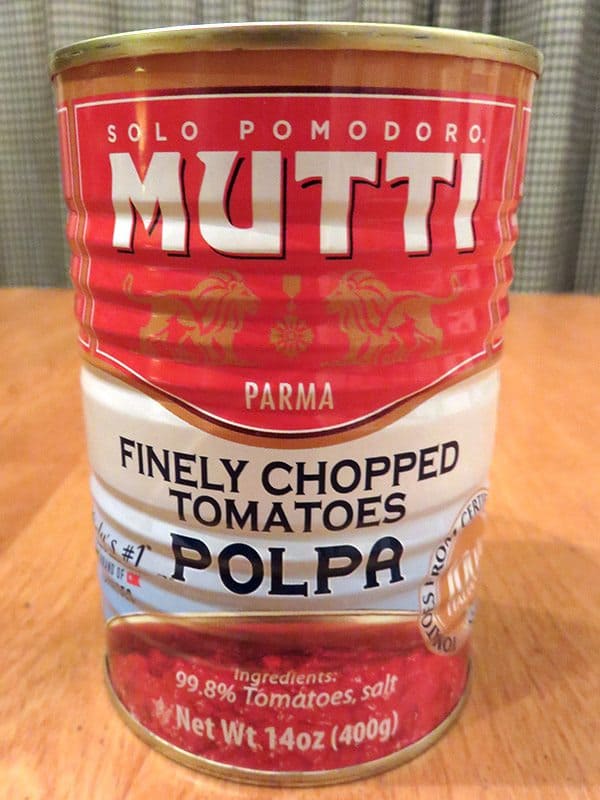 2. Mulino Bianco, a bakery brand from Barilla, Tomato & Oregano Sfilati Italian Breadsticks. Perfectly seasoned for pasta dishes, soups, salads, or just for a snack. Product of Italy. (A and B versions)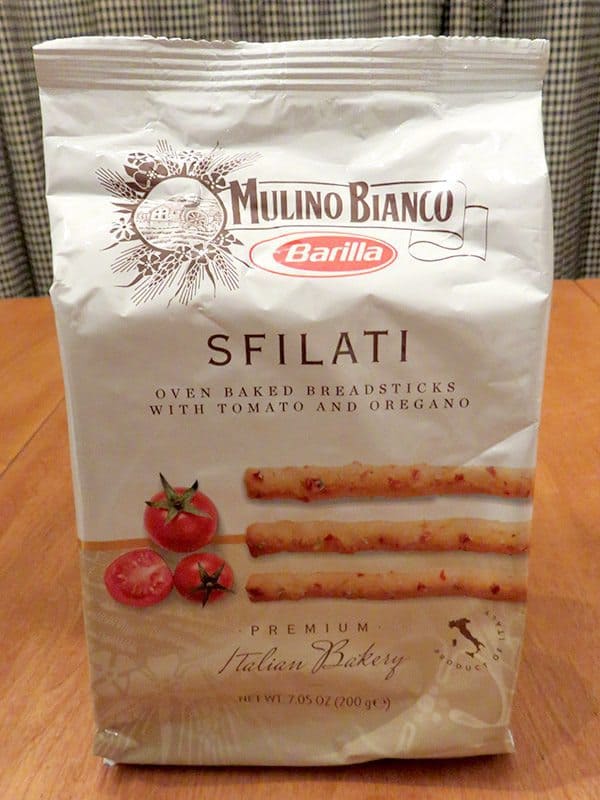 3. Barilla Basil Pesto, imported from Italy, tastes as fresh as homemade with premium cheeses, basil, and nuts. (A and B versions)
4. Barilla Farfalle Pasta made from semolina and durum wheat flour and non-GMO. (A and B versions)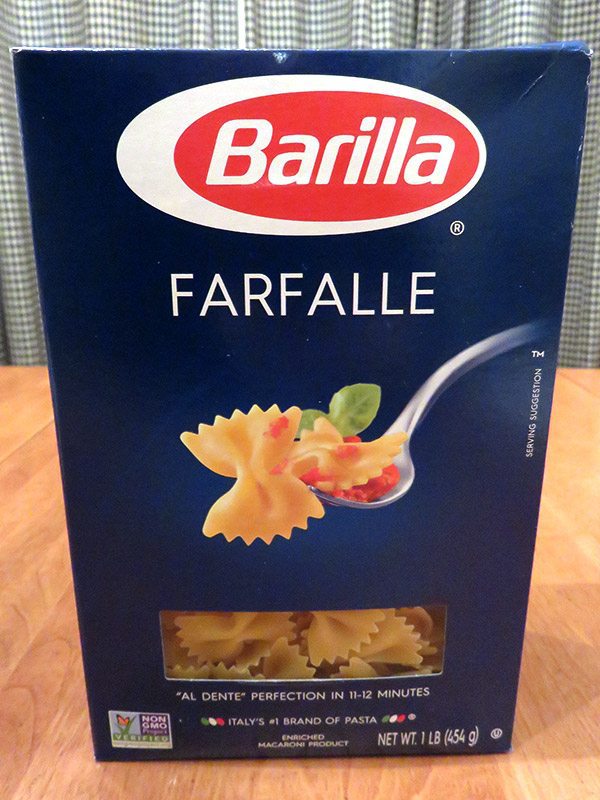 5. La Tortilla Factory tortillas made from a blend of corn and wheat flour and contain 14g of whole grain without hydrogentated oils. Non-GMO and are soft and flexible. (A and B versions)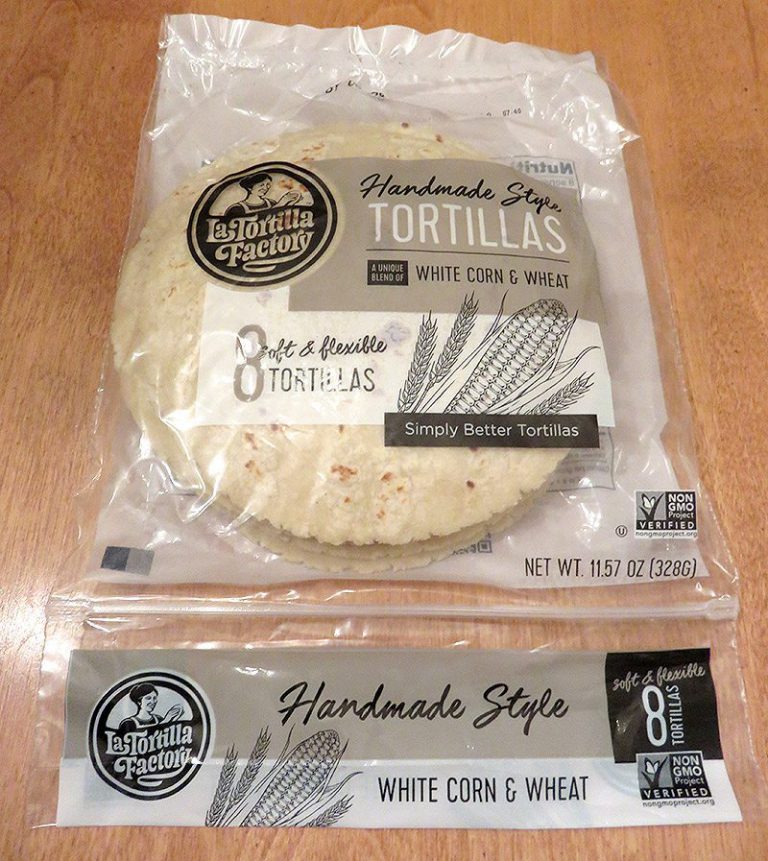 6. Soy Vey Asian Honey BBQ sauce to use as a marinade or sauce for your favorite Asian-inspired dishes. Has great flavor and many uses as a condiment. (A and B versions)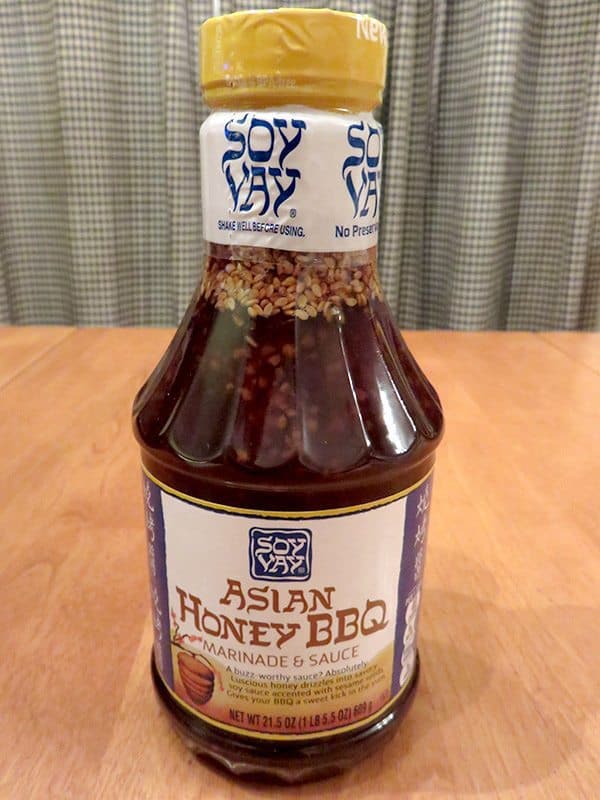 7. Goya Lentil and Vegetable Soup mix with an authentic homemade taste.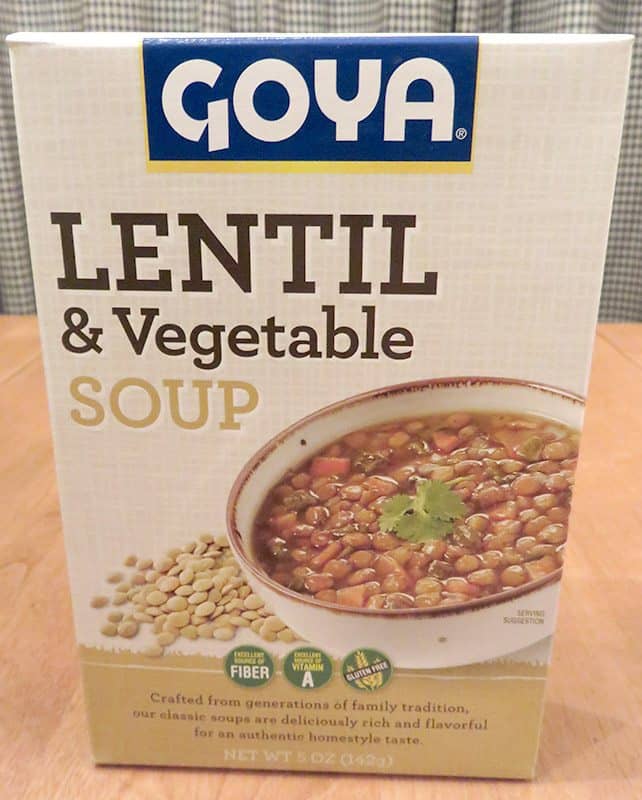 8. Mulino Bianco, a bakery brand from Barilla, Galletti shortbread cookies made in Italy are light and sweet with a bit of crunch. Known for their rooster imprint on the cookie and is perfect with coffee or tea.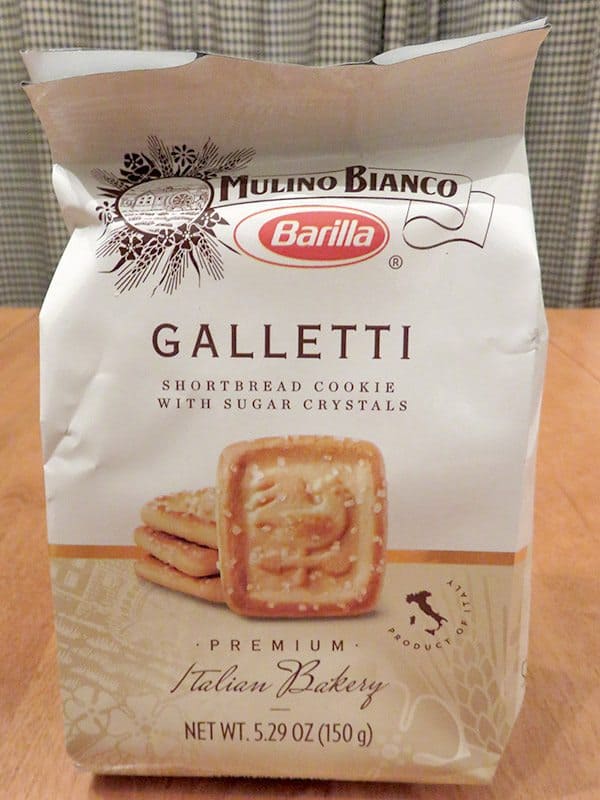 9. Skinnygirl Mojito Mint naturally flavored green tea k-cups for a refreshing way to start your morning or get you through the afternoon slump. All the flavor from the classic cocktail in a non-alcoholic tea. (A version only)
10.   Pure Growth Organic Oatmeal with 100% organic ingredients and available in three classic flavors: Apple & Cinnamon, Maple & Brown Sugar, and Original). You will receive one box of a random flavor. I received the Apple & Cinnamon which was very tasty. (A and B versions)
11.   Village Harvest, ethically sourced rice and grains, in a Quick Cook Whole Grain Blend. Easy to make in 15 minutes makes the perfect side to your favorite meal. You will receive one box of a random flavor. (B version only)
12.   Dandies Marshmallows from Chicago Vegan Co. are all natural with no gelatin, are 100% vegan, kosher, and non-GMO. They are very tasty as-is or perfect in hot chocolate. (Bonus Gift in B version)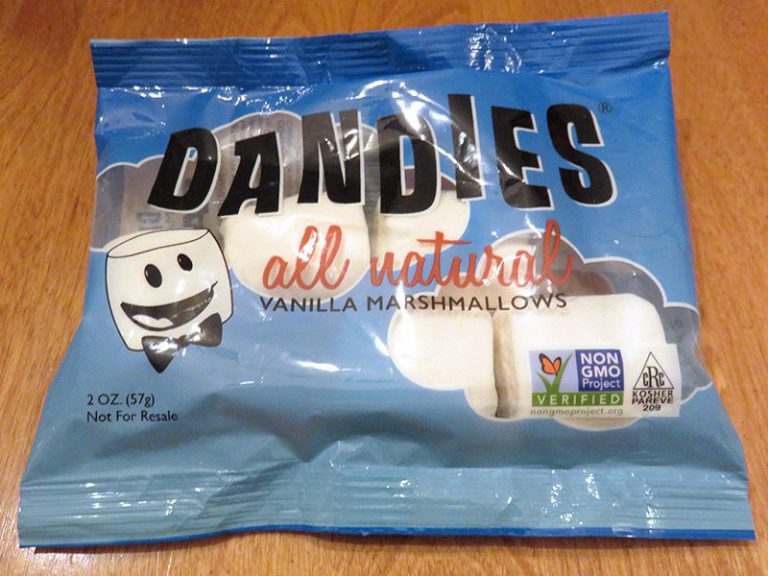 May 2017 Degustabox Review Wrap-Up
This month, I took a lot of the ingredients and made several Degustabox-inspired meals or snacks. I didn't have all the ingredients for the enclosed recipe featuring Barilla products, so I made my own by browning sweet Italian sausage, pouring in the Mutti Polpa, then adding it to the cooked and drained Barilla Farfalle, adding a bit of the Barilla Pesto, sprinkling it with mozzarella cheese and serving it with Mulino Bianco Sfilati.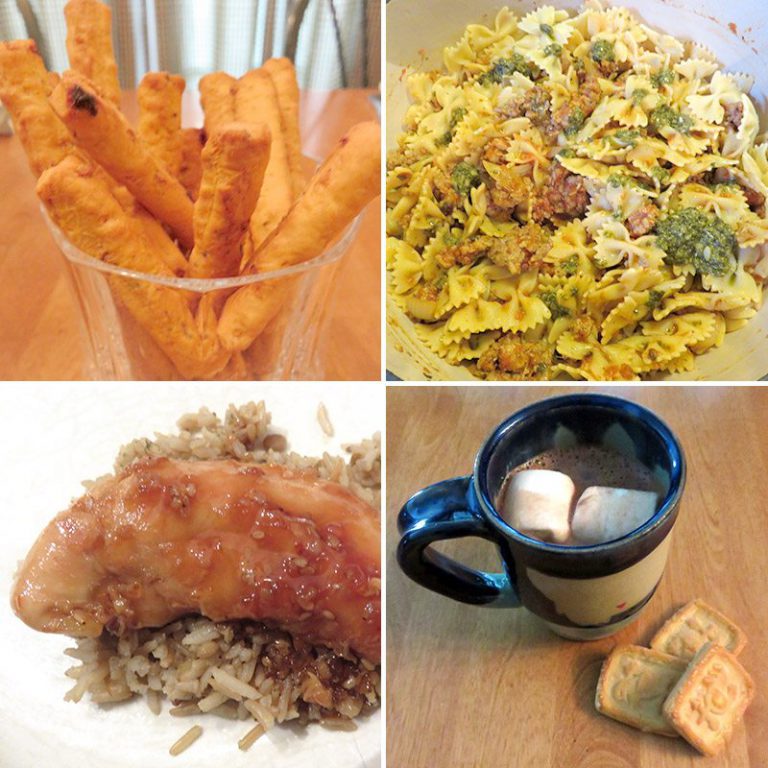 I made another meal with sauteed chicken, adding some Soy Vey sauce and simmering, then serving with the Village Harvest rice and grains blend.
And I made hot chocolate, added in the Dandies Marshmallows, and drank it with the Mulino Bianco Galletti on the side.
Degustabox is a great box of snacks each month, and you can earn Degusta points toward free boxes through spreading the word by referring friends, surveys, and gifting box subscriptions. They even included recipe ideas for using products included in the box. Occasionally, there are coupons to purchase featured items at your favorite retailer. It's a great value of food items, a surprise in each box, in a no commitment plan.
What was your favorite food item from the May 2017 Degustabox box?
Degustabox 50% Off Coupon Code
Try new flavors and delicious foods and snacks every month with a Degustabox monthly subscription box! For a limited time, new Degustabox subscribers can use Degustabox promo code AERHM to save 50% off your 1st Degustabox.