StrengthCrate is a monthly subscription box for all athletes. Every month, StrengthCrate delivers fitness essentials like workout equipment, supplements, fitness apparel, training aids. StrengthCrate offers to monthly fitness and training boxes – Warm-Up Crate, Game-Day Crate, and The G.O.A.T. The StrengthCrate G.O.A.T. Crate (Greatest Of All Time Crate) features $100 worth of workout equipment, apparel, training aids and supplements every month. With today's StrengthCrate review, we're unboxing the November 2015 StrengthCrate G.O.A.T. Crate.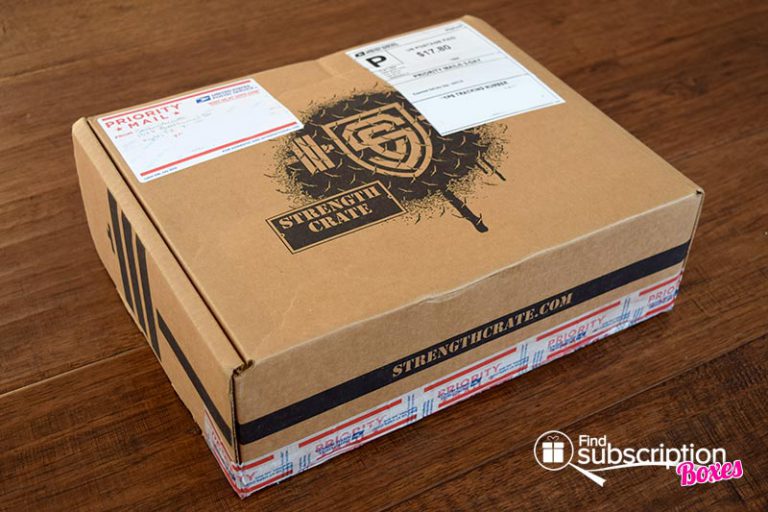 Each StrengthCrate has a product flyer with pictures and description for each of that month's fitness products. The back of the card included a suggested workout to improve speed, power, and explosiveness using one of the fitness training aids in this month's box.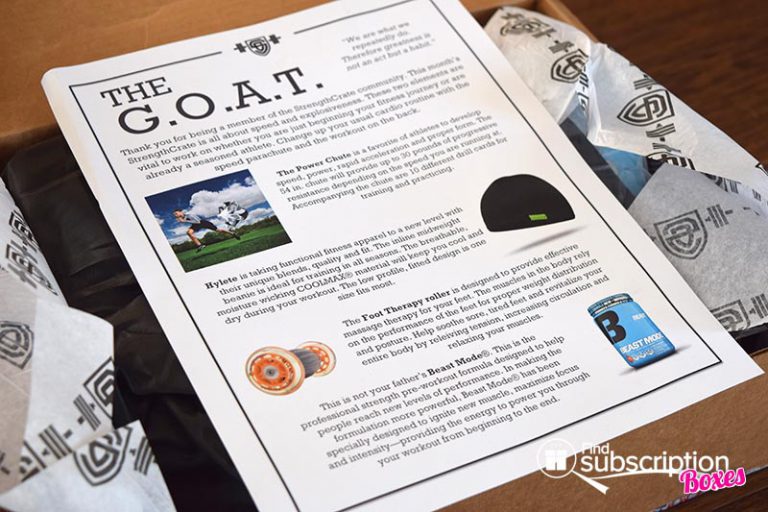 Here's a first look inside our November 2015 StrengthCrate G.O.A.T. Crate.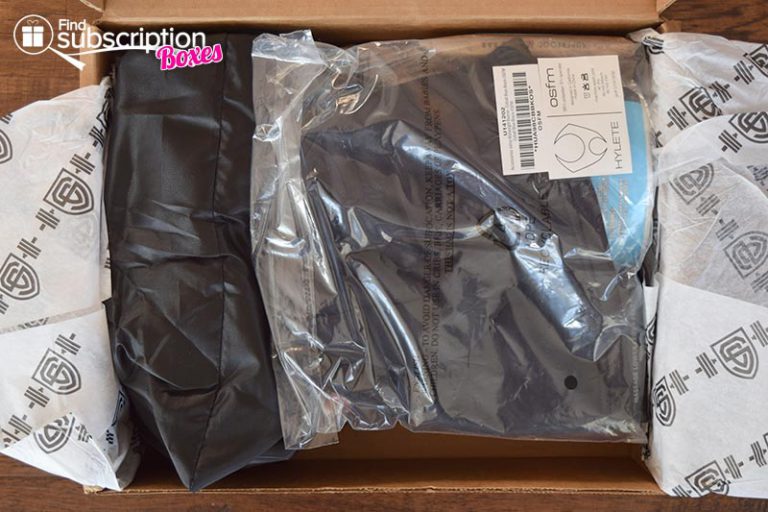 Inside the November 2015 StrengthCrate – The G.O.A.T. Crate
There were 5 products and 8 total items in our StrengthCrate November The. G.O.A.T. box.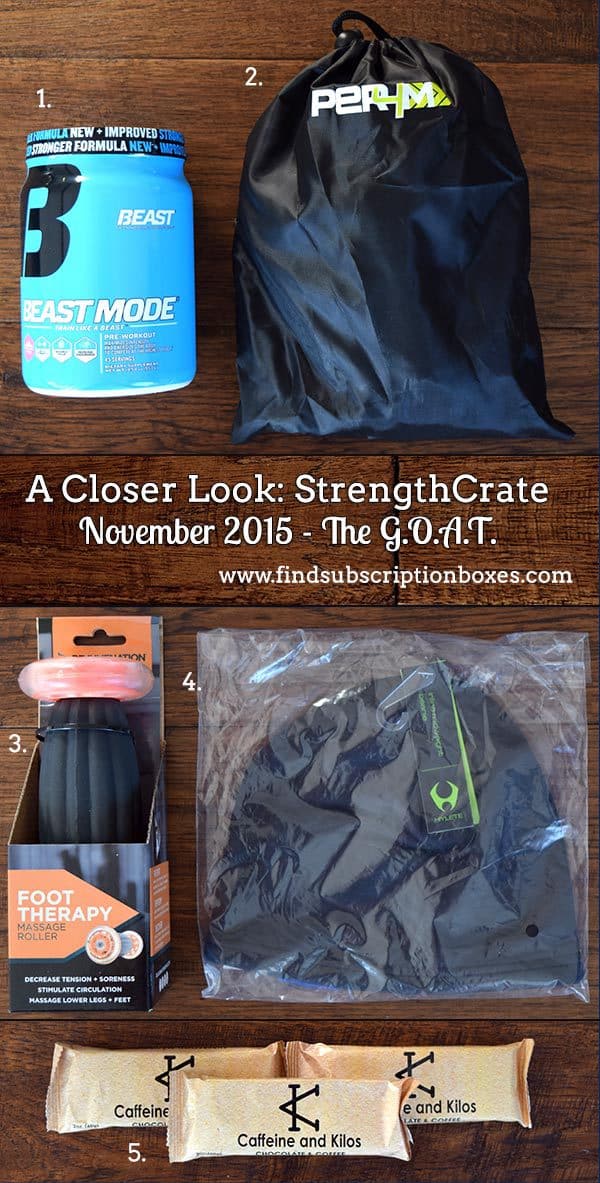 Beast Mode Pre-Workout Formula
Reach new levels of performance with this professional strength formula designed to maximize focus and intensity while powering your workouts.
The Power Chute
Add up to 30 pounds of progressive resistance and develop speed, power, and rapid acceleration. Includes 10 different drill cards.
Foot Therapy Roller
Help sooth sore, tired feet post workout with this effective massage therapy for your feet.
Hylete Beanie
Made with moisture wicking COOLMAX material, this breathable mid-weight beanie is perfect for training in all seasons.
Caffeine and Kilos Superfood Macro Bar – Chocolate & Coffee
Made with macronutrients, this whole foods coffee bar contains proteins, carbs and caffeine to help power workouts and outdoor activities.
November 2015 The G.O.A.T. StrengthCrate Review Wrap-Up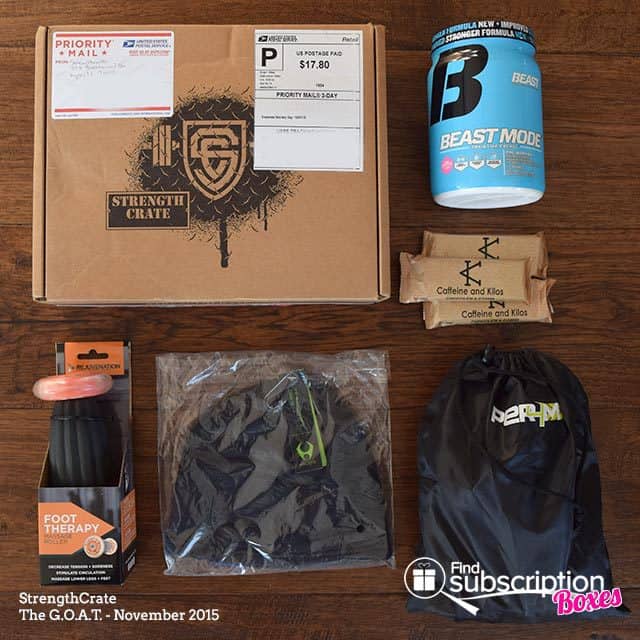 The November 2015 StrengthCrate The G.O.A.T. had a great mix of fitness products to help amp up and power your cardio workouts. The Power Chute is a unique fitness training tool that adds fun variety to traditional cardio routines. The foot massager is perfect for helping relax achy feet and legs.
What was your favorite item from November's StrengthCrate The G.O.A.T. crate?