Degustabox is a monthly subscription plan which contains 9-14 surprise food products with each box. The items are carefully selected from name brands, will contain new flavors, and give you a new option to think about the next time you're looking for a break in your eating routine. Degustabox subscriptions start for only $19.99 per box which includes shipping. You'll receive a lot of goodies at a price which is less than what you would see in the stores. Plus, there are some recipe ideas and coupons. With today's Degustabox review, I'm unboxing the September 2017 Degustabox.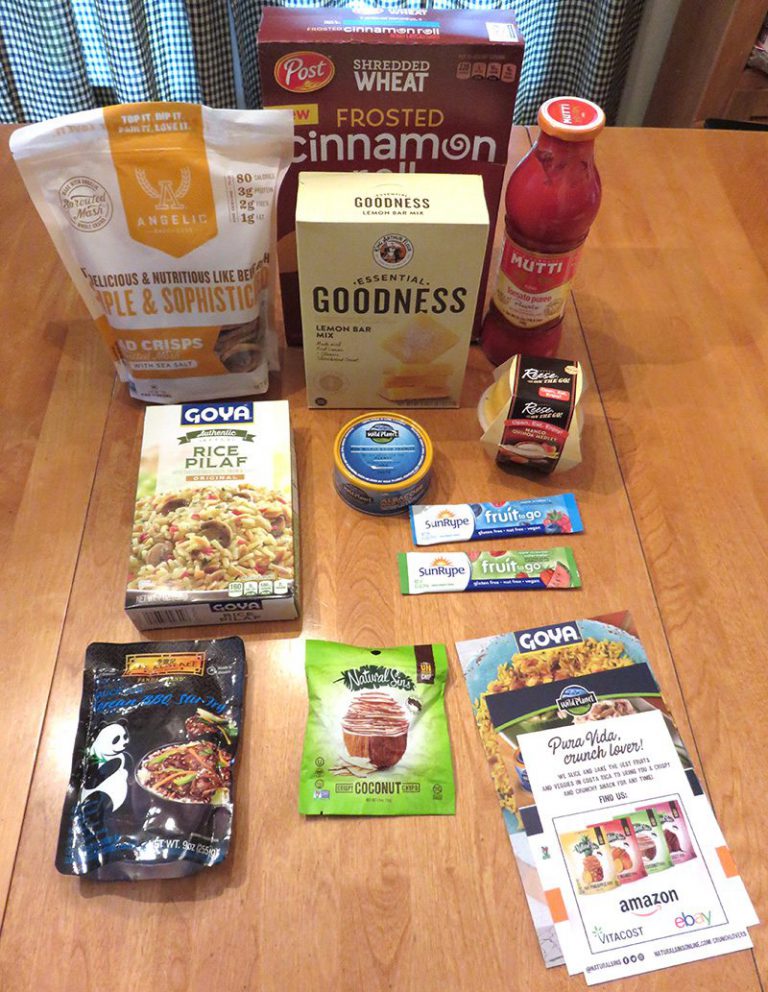 Inside the September 2017 Degustabox
The September 2017 Degustabox has 10 featured items, recipes, coupons, and an exclusive giveaway link from one of the brand items. We received a nice variety of items from favorite brands in new flavors, new-to-us brands, and some are perfect for the back-to-school season. Definitely something for everyone one in the family for meals or snacking.
1. King Arthur Flour Essential Goodness Lemon Bar Mix. Made with real lemons and a classic shortbread crust. Non-GMO, no preservatives, artificial colors or flavors, no corn syrup. Bake using eggs, butter, and water. Just like homemade.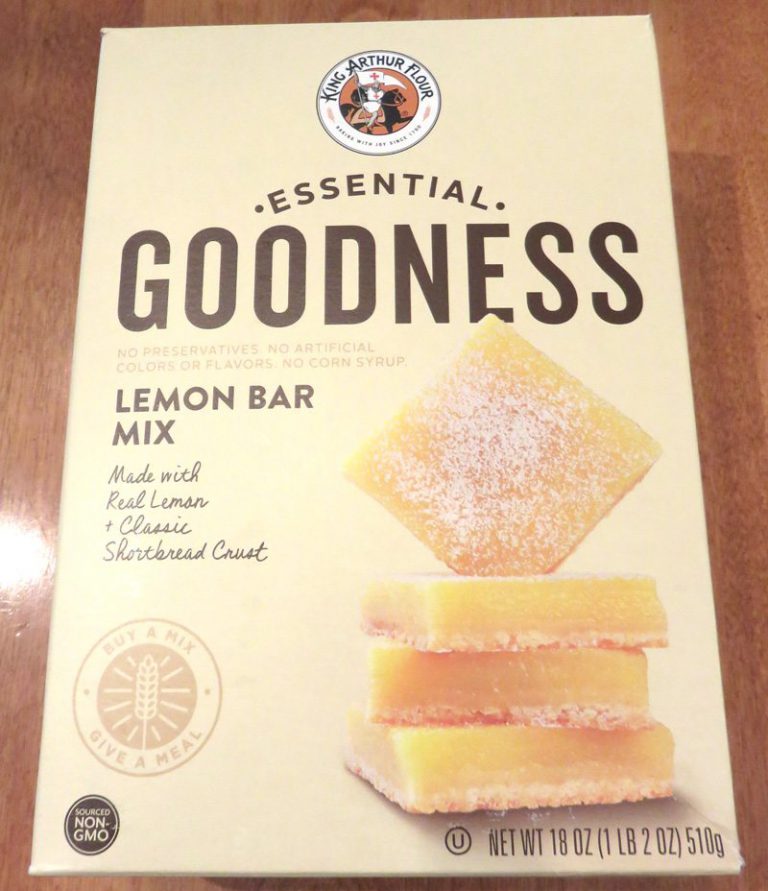 2. Reese On the Go Fruit and Quinoa Cups are snack cups with a combination of quinoa and fruit in the convenience of a to-go cup. Eat at home or on the run. Non-GMO and gluten-free. We received Mango Quinoa Medley. Will receive one 2-cup package and the flavor will vary.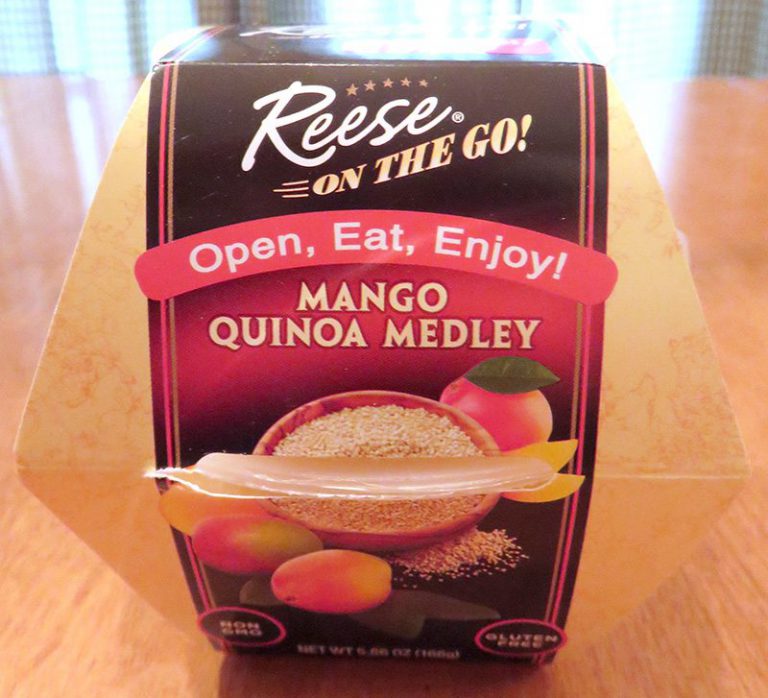 3. Natural Sins Crispy Coconut Chips. They use real Costa Rican fruit and vegetable in their chips for snacking. Great straight from the package or sprinkled on other foods. Contains Coconut and real cane sugar. Non-GMO, Paleo, Kosher, gluten-free, and Vegan. Imported from Costa Rica.
4. SunRype Fruit to Go fruit strips are 100% real fruit snacks. No artificial colors, preservatives, added sugar, or artificial flavors.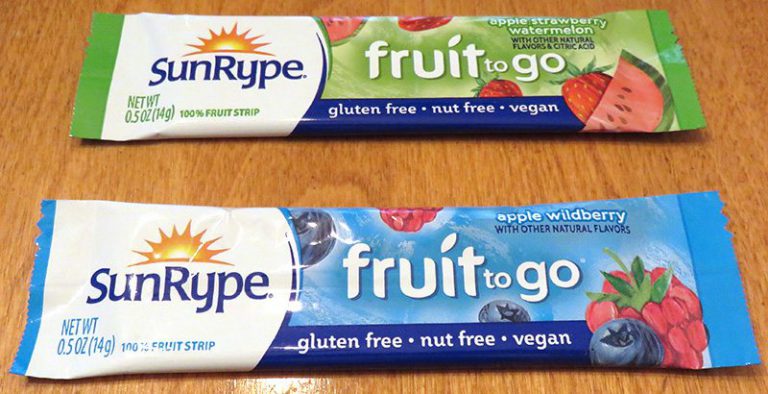 5. Lee Kum Kee Panda Brand Ready Sauce for Korean BBQ Stir Fry with authentic Asian flavors. Add to your favorite ingredients in stir fry or use the recipe on the package. No HFCS, cholesterol-free, no trans fats, no artificial flavors.
6. Wild Planet Albacore Wild Tuna is sustainably and 100% pole and line caught. Hand packed and cooked once, no need to drain. Non-GMO, dolphin-safe, no long lines, no nets, and turtle-safe.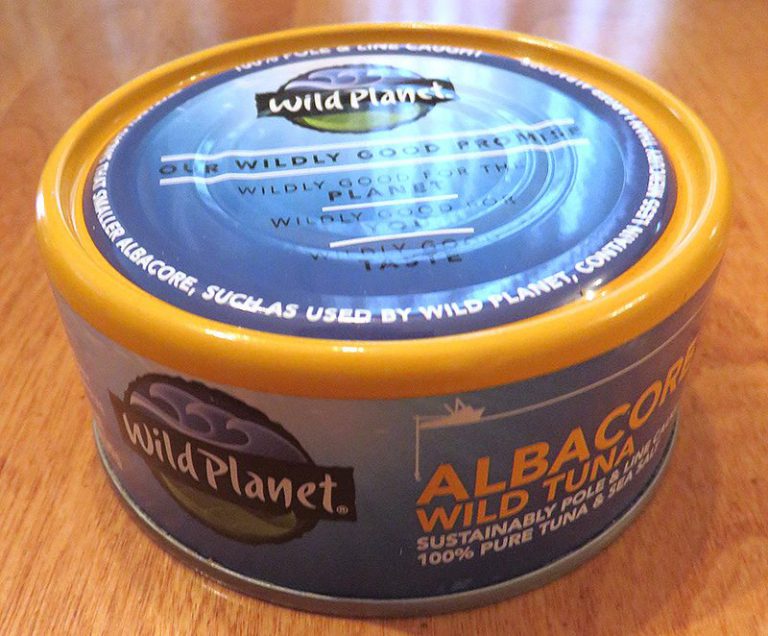 7. Post Shredded Wheat Frosted Cinnamon Roll: the shredded wheat you love with a cinnamon frosting and a burst of vanilla chips in the middle. 100% whole grain wheat and no synthetic colors. Will receive either the Frosted Cinnamon Roll or Frosted Mixed Berry.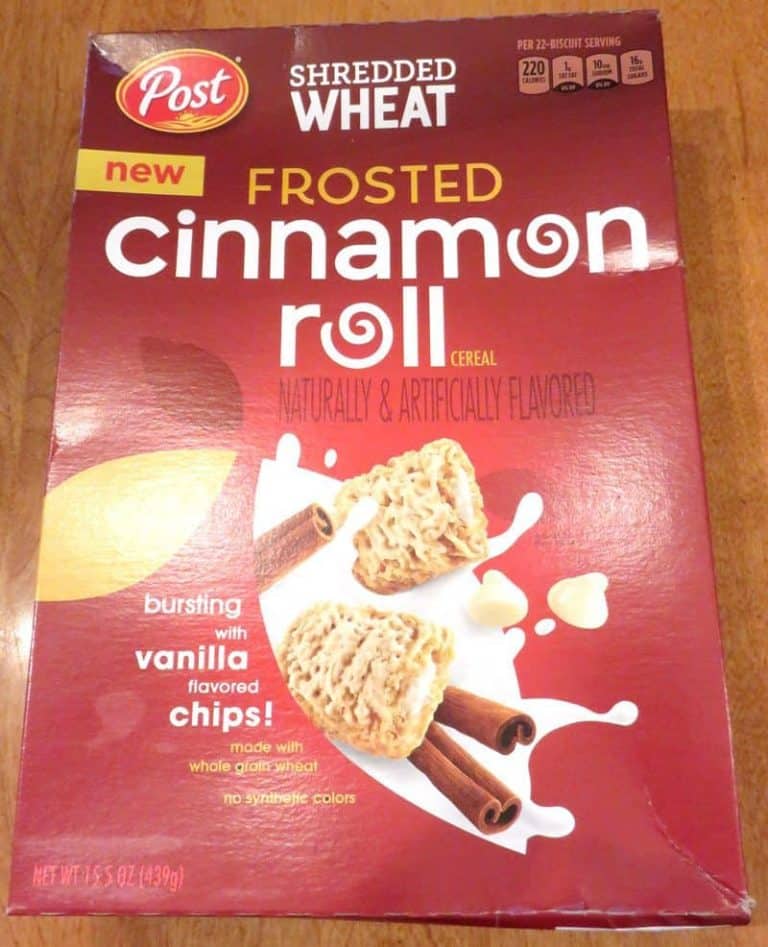 8. Angelic Bakehouse Bread Crisps Sprouted Mash 7-Grain with Sea Salt. Made from sprouted 7 whole grains, ground fresh before adding to dough, Non-GMO and Kosher in a resealable bag. Perfect for snacking as-is, with dips, or your favorite topping.
9. Mutti Tomato Puree Passata contains only tomatoes and salt. Heat and eat or use as a base in recipes like marinara sauce or tomato soup. Non-GMO, gluten-free, Vegan, non-BPA packaging. Imported from Italy with 100% Italian tomatoes.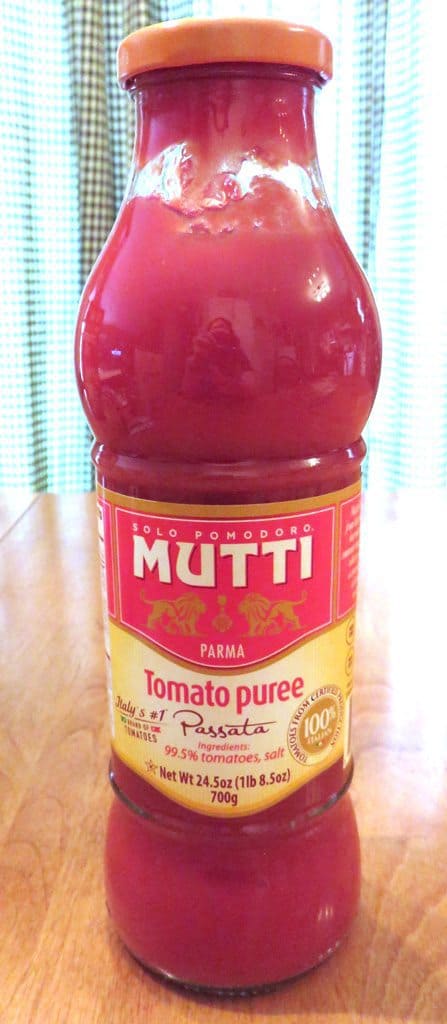 10. Goya Authentic Style Rice Pilaf with toasted orzo, onion, and garlic. The perfect accompaniment to any dish. Quick and easy to make. Low fat, no saturated fats, and no trans fats.
Degustabox is a great box of snacks each month. Each month's box contains a variety of food items and many times there are recipes and ideas for using products included in the box. Occasionally, there are coupons to purchase featured items at your favorite retailer. It's a great value of food items and is a surprise in each box.
What was your favorite September 2017 Degustabox item?
September 2017 Degustabox Promo Code
Try new flavors and delicious foods and snacks every month with a Degustabox monthly subscription box! For a limited time, new Degustabox subscribers click here to join now and save 50% off your 1st Degustabox!