Unplugged Book Box is a monthly subscription that sends you a newly released book, as well as several bookish goodies. They have two options: a young adult curation, or their new adult curation. Each month is inspired by a different self-care message, and the box contains products created by small-businesses. Each book you receive is published two months or less prior to shipping. Today, I will be reviewing the May 2019 Adult Book Box. This is my first time reviewing the adult version, and I'm so excited to see what's inside!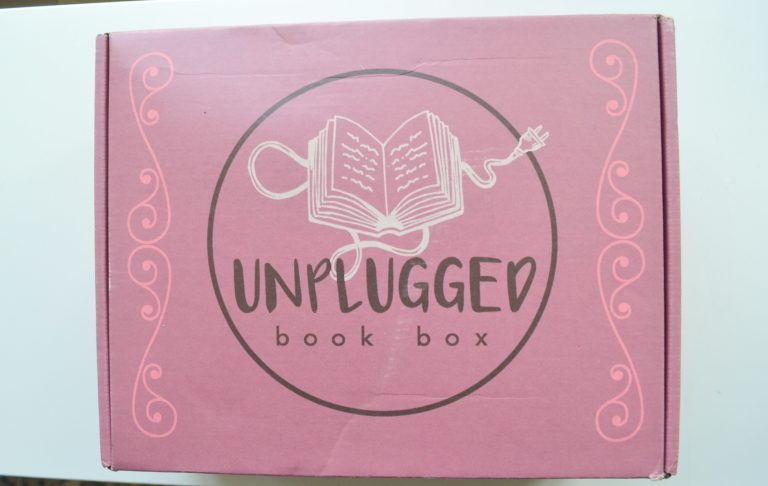 Unplugged included a card with information about May's theme (grief), and a product list. There was also details about a photo challenge; all you have to do is upload photos of the products on various days for a chance to win a prize!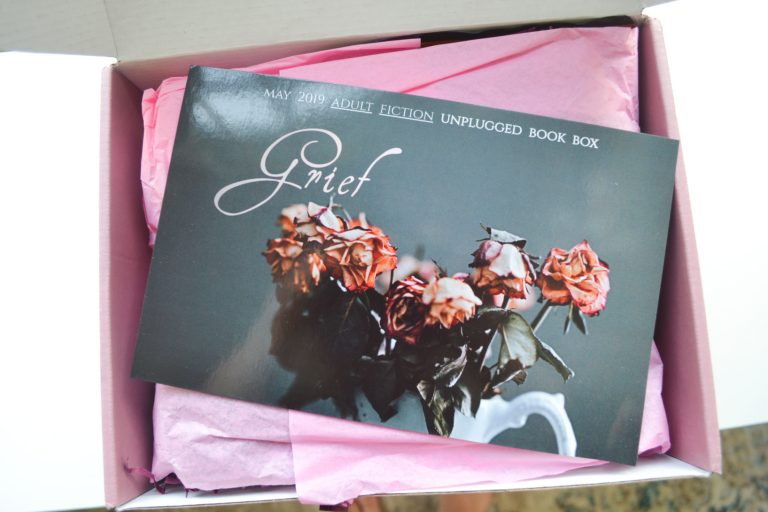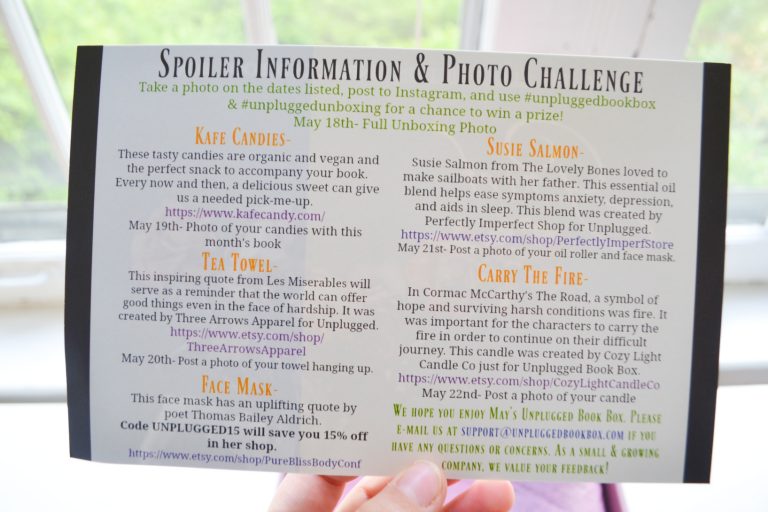 There were also a few other inserts in May's box, such as a card with tips for dealing with grief, a music playlist, and a sneak peek at next month's theme.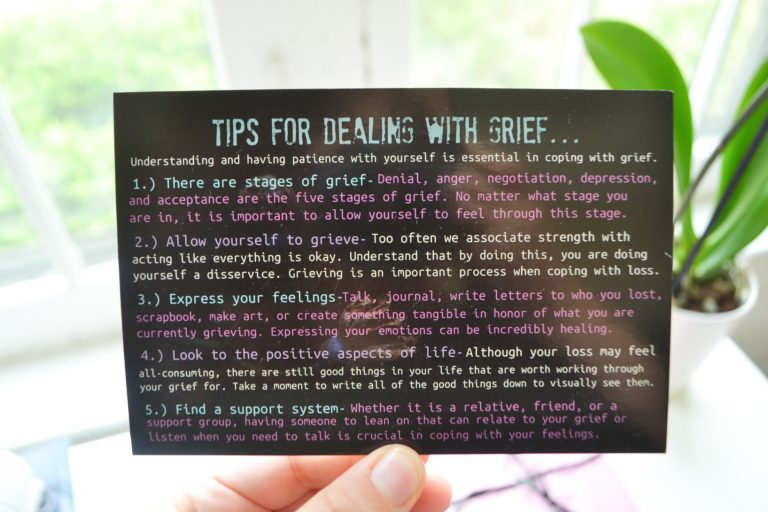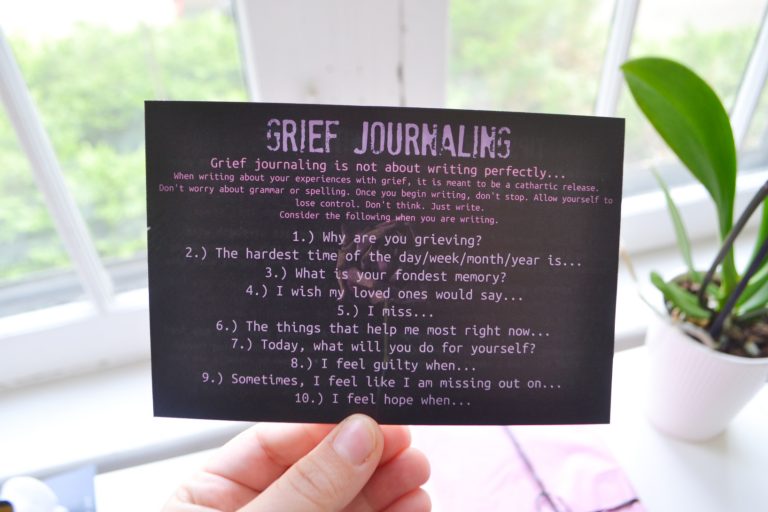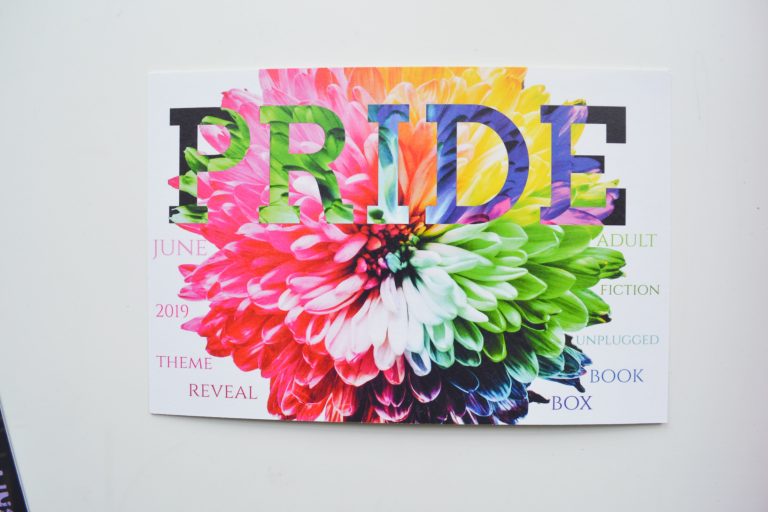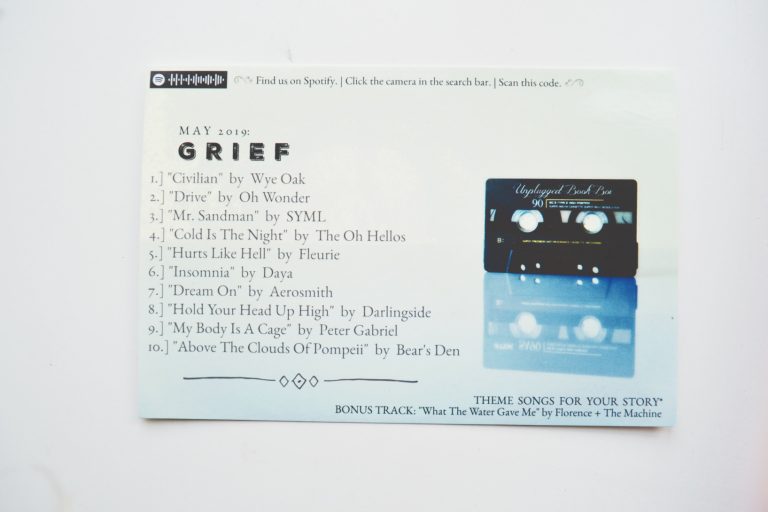 Here's a quick look at all of the items in this month's box. A few of them were wrapped, which adds to the unboxing fun!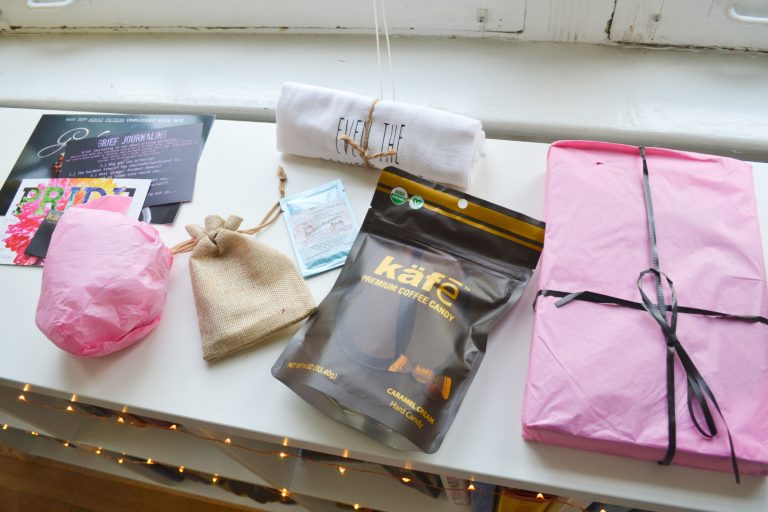 I might not be quite on Lorelei Gilmore's level when it comes to coffee, but I still love me a cuppa. And these delectable candies taste just like sweet, creamy coffee with just a hint of bitter edge. I have a sweet tooth, so it's nice to have some low-calorie hard candies to snack on to stave off the cravings.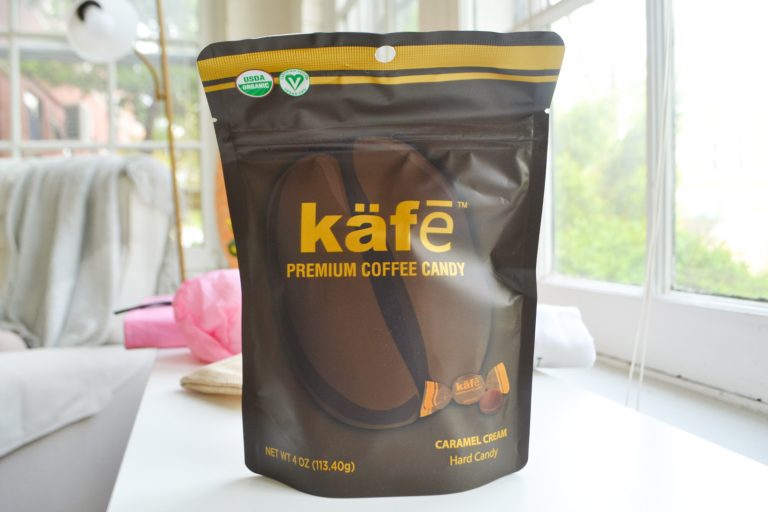 The bag contains a pretty generous amount of candy! And, each one is individually wrapped (probably to deter people like me from grabbing multiple pieces.)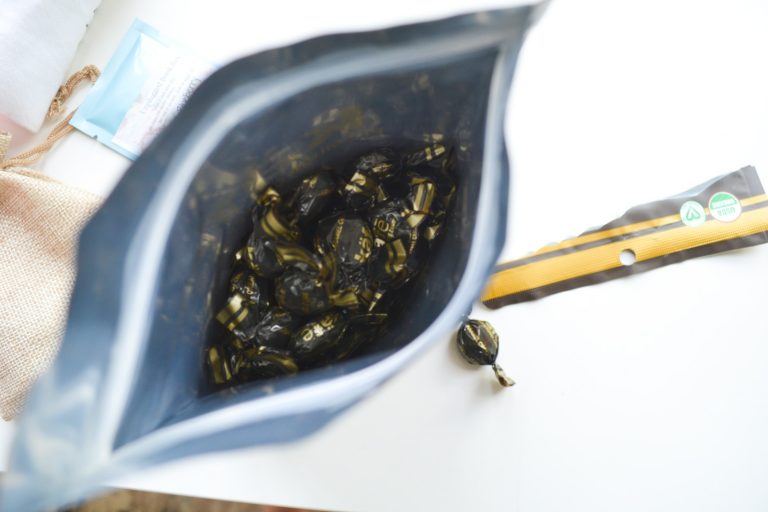 The next item in my box was a Totally Bananas + Blueberry Mask. I haven't tried this out, because my skin just doesn't react well with clay based masks. However, this is suitable for most skin types so I do think it's a good inclusion. I really wish I could have used it, because antioxidants are so revitalizing for your skin!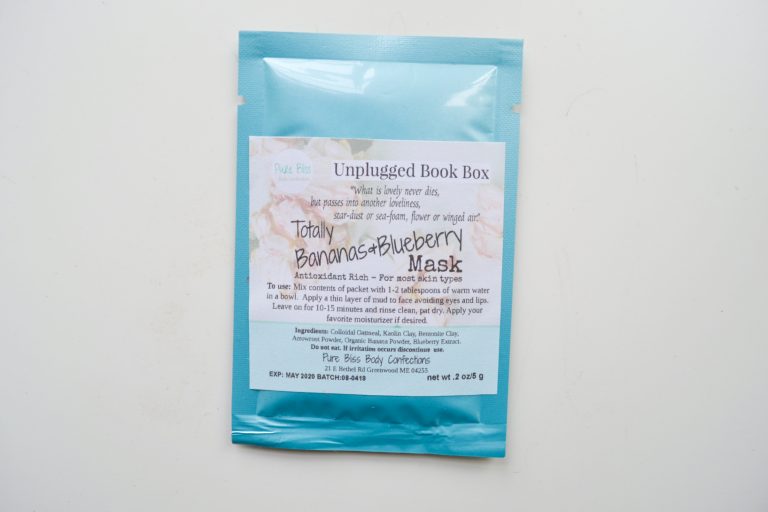 Next, I received a "Susie Salmon" roll-on perfume oil from the Perfectly Imperfect Etsy shop. I have a slight perfume oil addiction… And by slight, I mean that I own 200+ bottles. So, the fact that I keep reaching for this one is impressive! It smells of candied grapefruit to me, and it's a perfectly refreshing summer scent.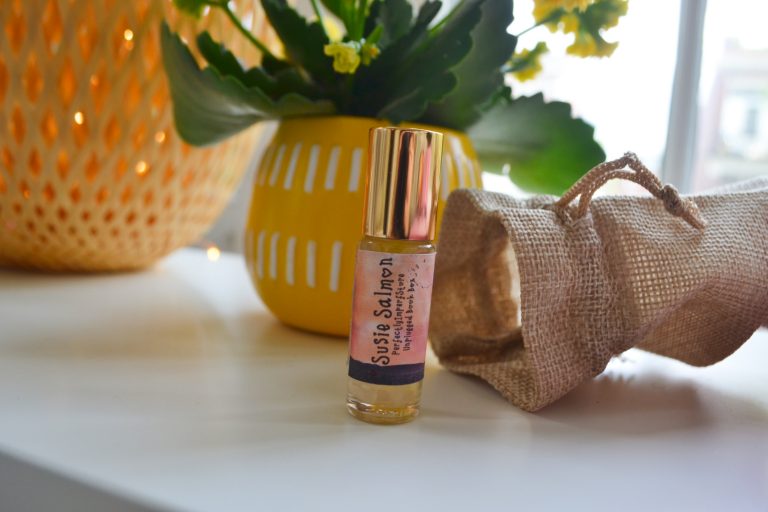 I also received a candle!! The YA box also had a candle, so my apartment has been smelling pretty damn good recently. This candle is called "Carry the Fire" and is themed after Cormac McCarthy's book, The Road. I've never read the book, but I'm familiar with the plotline. "Carry the Fire" is a famous quote from the book, but I won't say more than that! Anyways, the candle smells of orange and smoke, and is evocative of a cozy fall evening. I feel like "cozy" is the opposite of The Road, but I suppose ash and blood wouldn't make for a good smelling candle.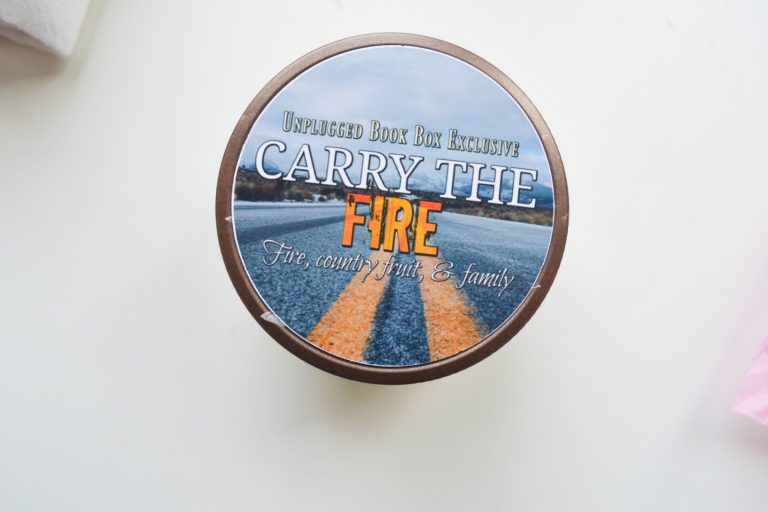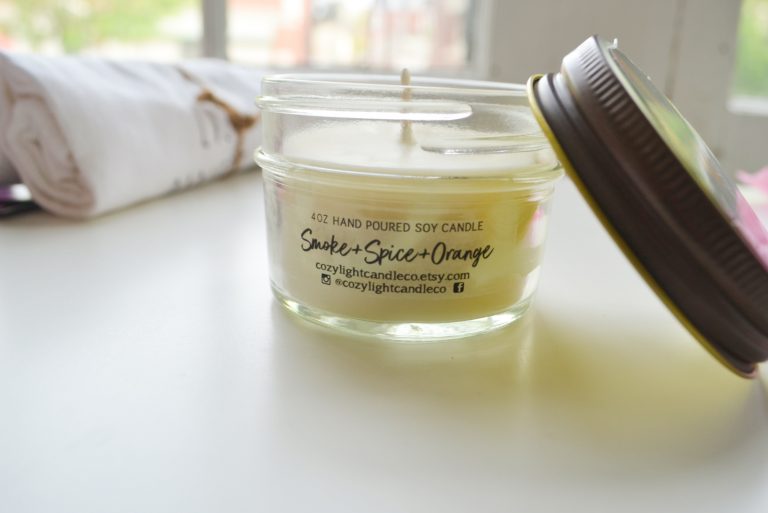 The last extra goodie in May's box is this gorgeous tea towel with the quote "Even the darkest night will end & the sun will rise." The lettering reminds me of Rae Dunn's popular pottery, which I've been wanting to get my hands on for a while. It's definitely a minimalist style, which I thankfully love.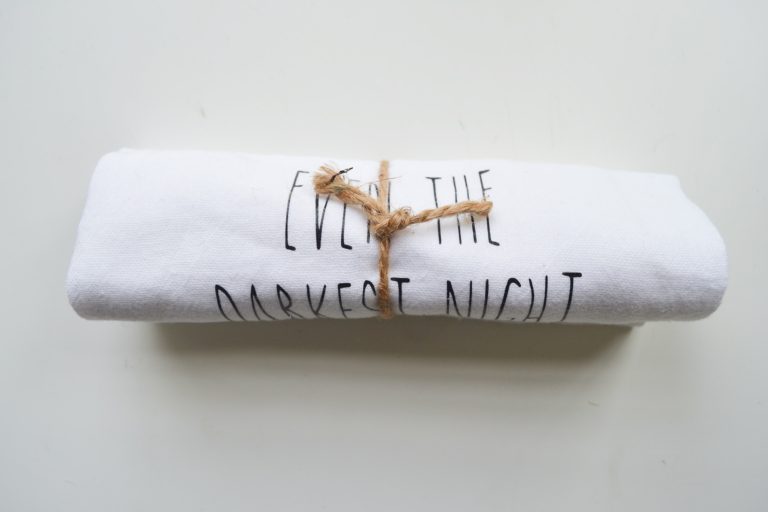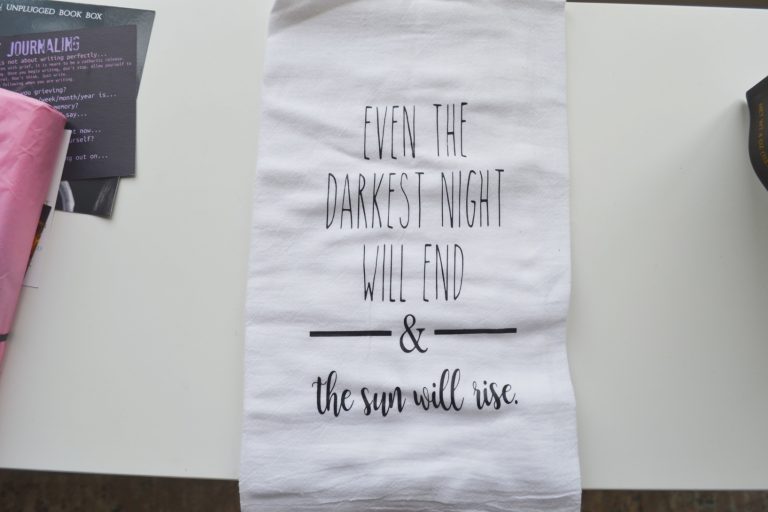 Now that we've looked at all the goodies and accessories, let's have a peek at May's featured book!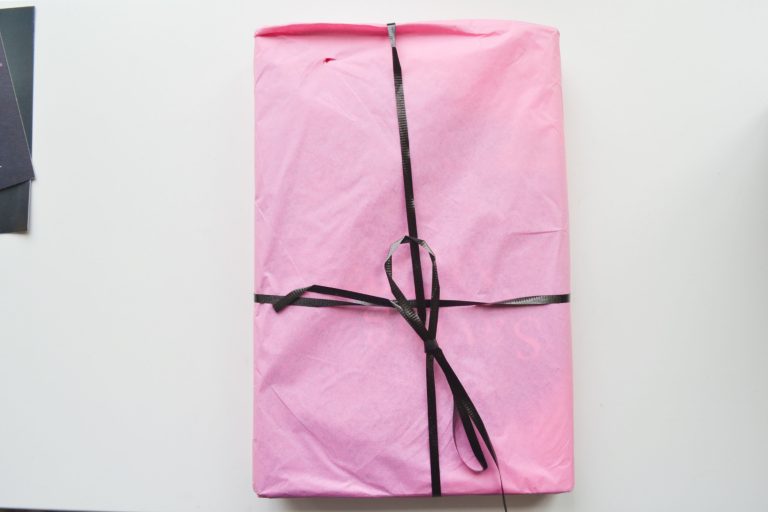 May's book was Saving Meghan by D.J. Palmer. Here's a plot synopsis:
"Some would say Becky Gerard is a devoted mother and would do anything for her only child. Others claim she's obsessed and can't stop the vicious circle of finding a cure at her daughter's expense.

Fifteen-year-old Meghan has been in and out of hospitals with a plague of unexplained illnesses. But when the ailments take a sharp turn, doctors intervene and immediately suspect Munchausen syndrome by proxy, a rare behavioral disorder where the primary caretaker, typically the mother, seeks medical help for made-up symptoms of a child. Is this what's going on? Or is there something even more sinister at hand?"
When I first saw this, I thought it would just be a retelling of the case of Gypsy Rose Blanchard, the girl who is in prison for second-degree murder. Her mother forced her to pretend that she was disabled her entire life, and she was malnourished & abused. Her case has become viral, especially with Hulu's new series. I was pleasantly surprised to see that this book contained similar elements, but had an altogether different plot. The author was masterful at keeping you on your toes, and right up until the end I thought somebody was secretly guilty (I won't say who though!) Saving Meghan was a thrilling read, and impossible to put down.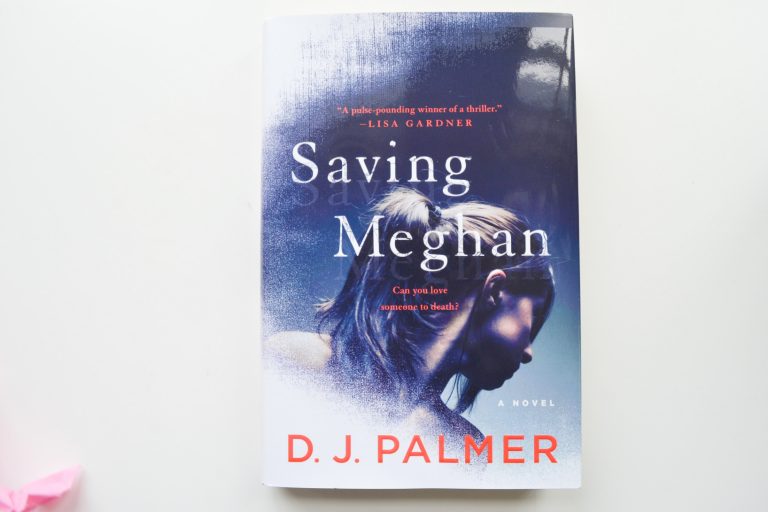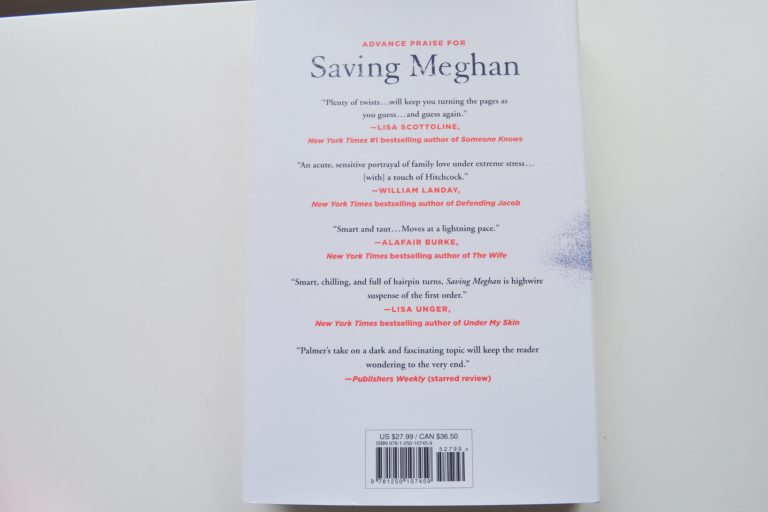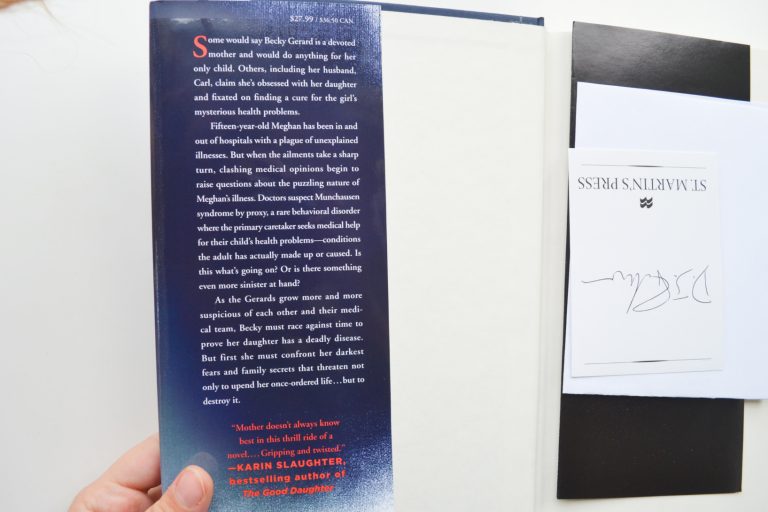 Inside the book was a note and autograph from the author, as well as a note from Unplugged.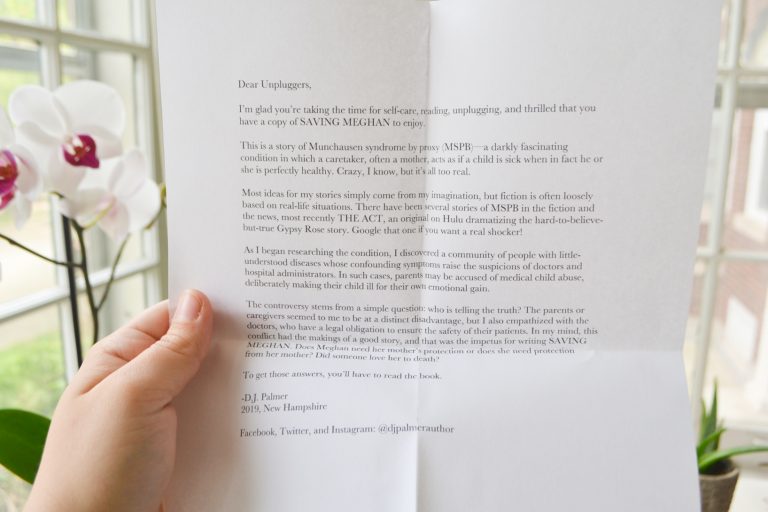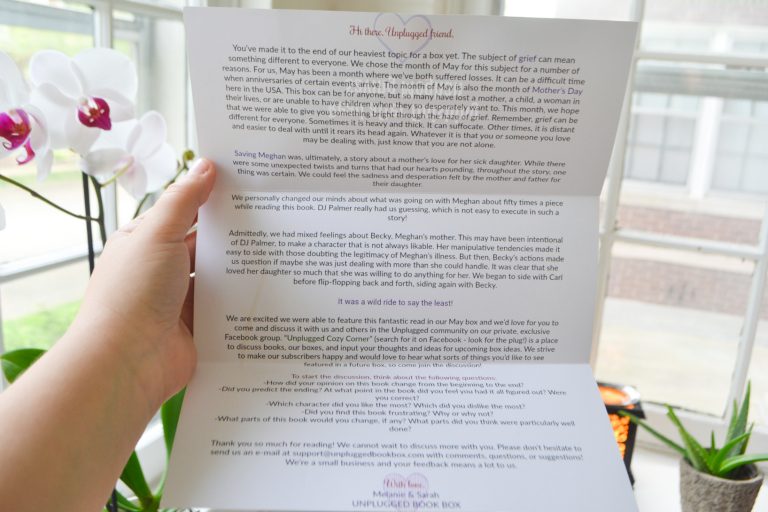 Wow, I really loved May's Adult book box! All of the extra goodies were right up my alley, and I just couldn't put the book down. Unplugged does a wonderful job of delivering an entire experience, rather than just a quick read. Love it!