Unplugged Book Box is a monthly subscription that sends you a newly released book, as well as several bookish goodies. They have two options: a young adult curation, or their new adult curation. Each month is inspired by a different self-care message, and the box contains products created by small-businesses. Each book you receive is published two months or less prior to shipping.
Today, I will be reviewing March 2019's Unplugged YA Book Box! This month's theme is "Bloom Where You are Planted."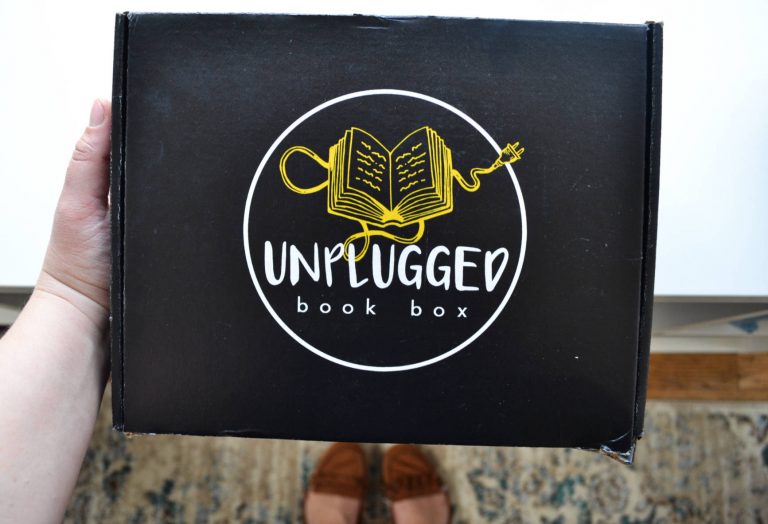 The box used green paper squiggles as packing material, and some of the items were wrapped in bright yellow paper. I love it when box items are individually wrapped, because it really adds to the feeling of opening a present.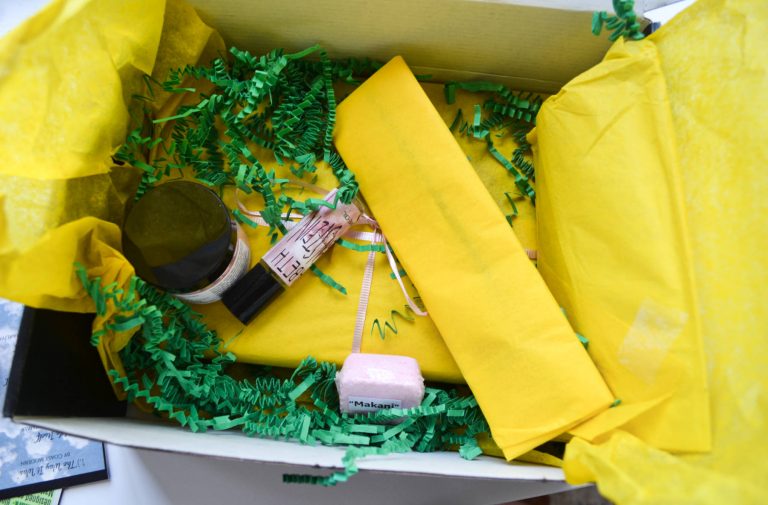 There were a few pamphlets in the box; this one contained information about each product on the back!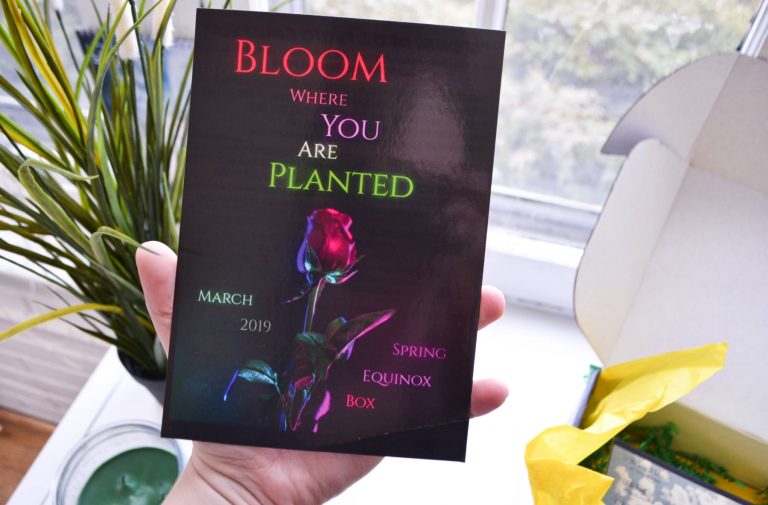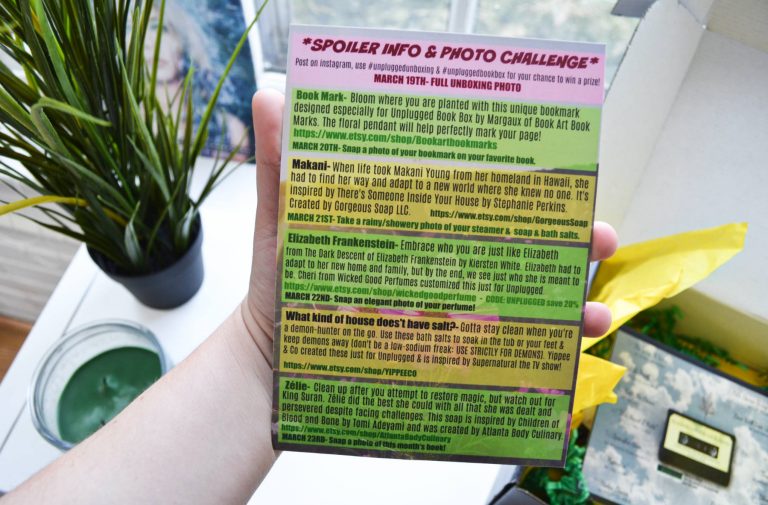 Next, my box contained a card with the March 2019 Unplugged Book Box Playlist. I think this is so neat! I forgot to listen to the playlist while reading March's book (I usually turn on a D&D ambience playlist), but I plan on giving it a try during my next reading session.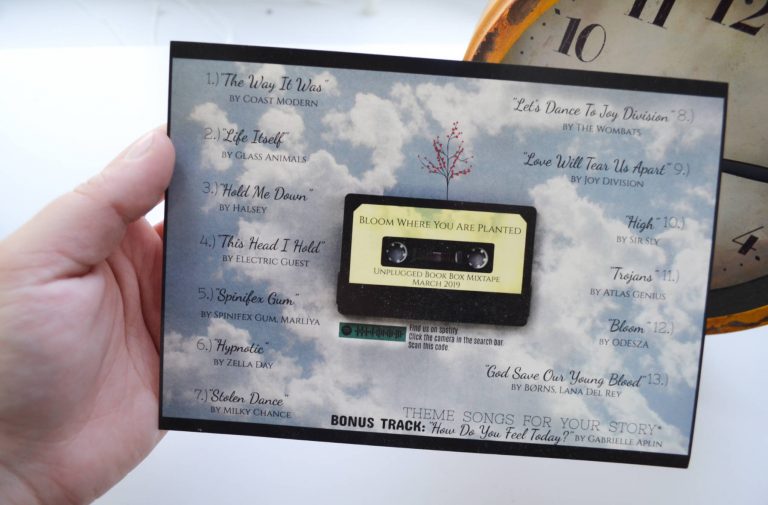 The other side of the card contained a gratitude journal activity, with areas to record your strengths and ways to use them. What an uplifting item to include in a self-care box!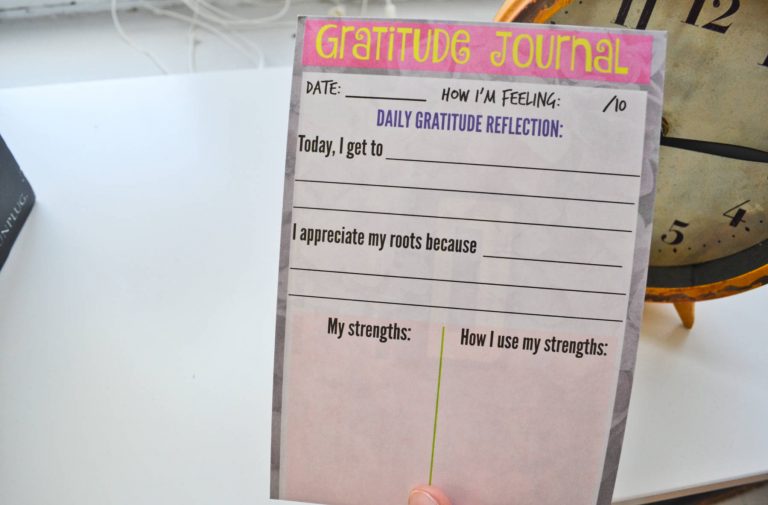 The next pamphlet was a spoiler for the April 2019 box, which will have a "Wash Away Your Worries" theme.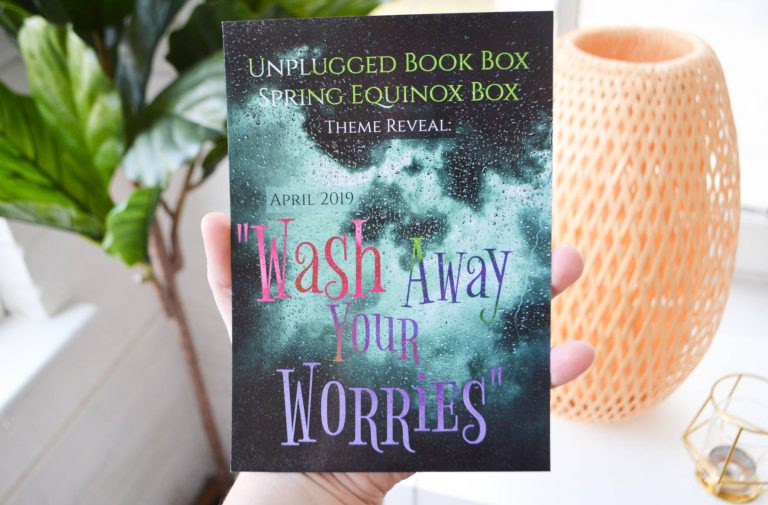 The other side of that cart had a recipe for a honey cake inspired by Game of Thrones! I am allergic to almonds so I probably won't give this a try – but it sounds delicious!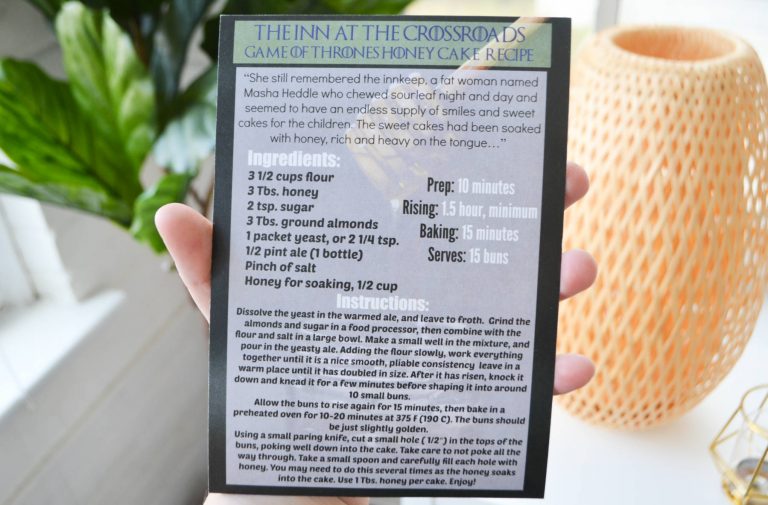 All right, now let's take a look at the bookish products inside my box. I love to read, but I always look forward to these types of goodies just as much as the actual book.
The first item I received was a bookmark designed especially for Unplugged Book Box by Book Art Book Marks. It features a cute little flower pendant! There is an elasticized cord that slips around your page, and the flower bud adds a touch of whimsy to your current read.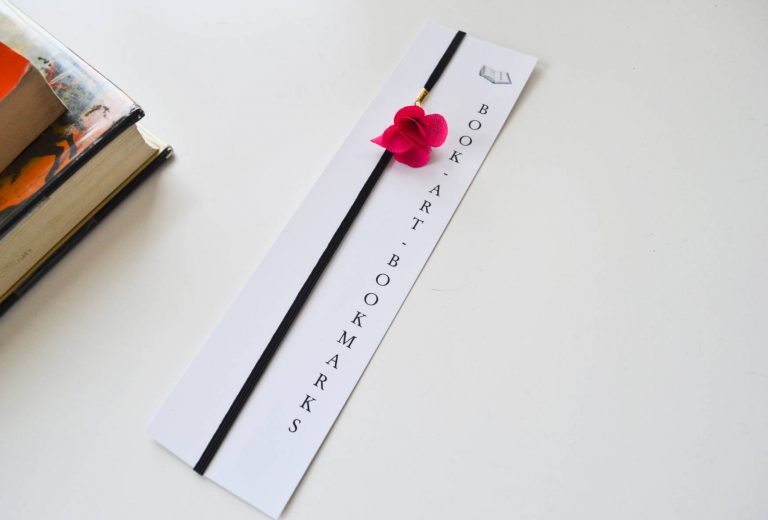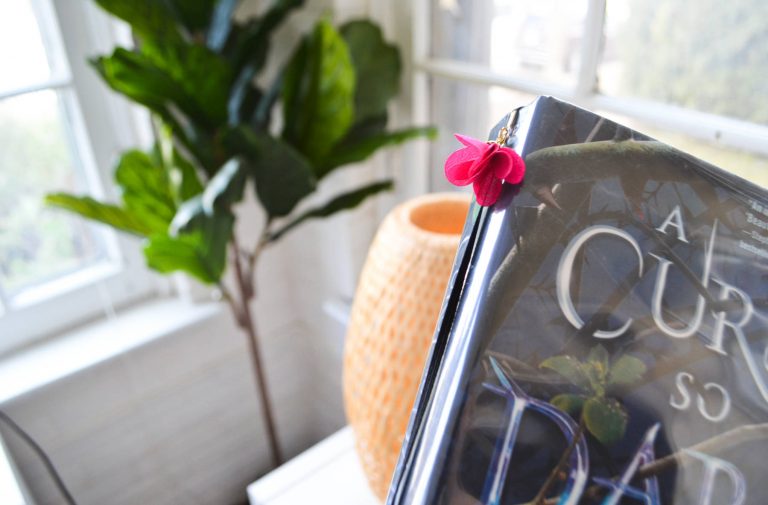 The next item I received was a Creamy Whipped Soap from Atlanta Body Culinary. This floral-scented soap is inspired by Zelie from Children of Blood and Bone. I read that book last year and loved it! I can't quite put my finger on what the floral note is, but based on the pink hue I am leaning towards cherry blossom. The soap contains little pearls that have a wonderful lathering effect.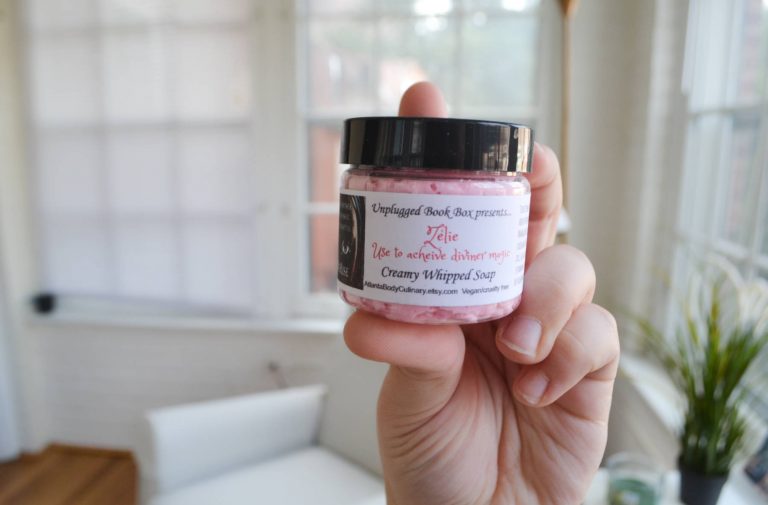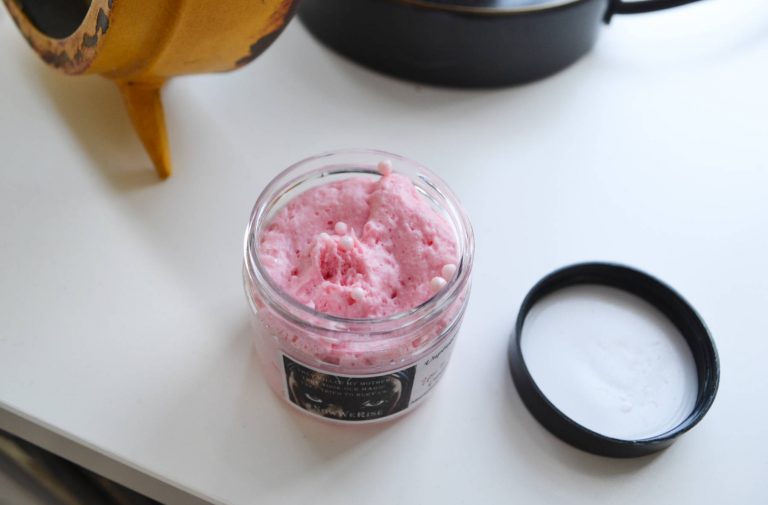 Following the bathing theme, my next item was Bubbling Bath Salts from Yippe & Co. I am more of a shower girl, so I will probably be gifting these to a friend who takes nightly baths. The salts contain dried flower petals, and will make for quite a soothing bath.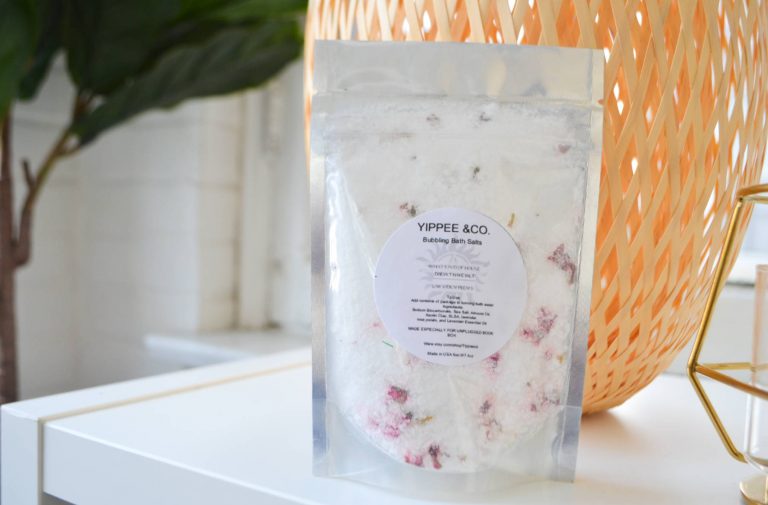 Thankfully, Unplugged included an item for those of us who aren't so keen on baths! This is a steamer, which you just set on the floor of your shower while it's running. It creates a beautifully fragrant steam, and is quite relaxing.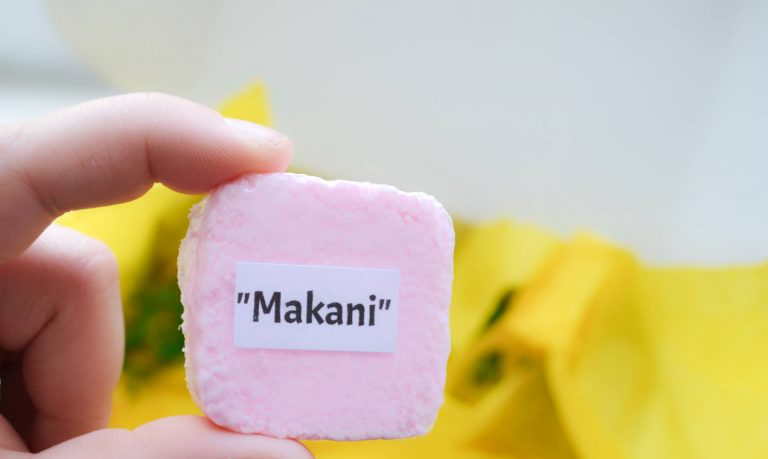 On to the next item! I was soooo excited to see that March's curation included a perfume oil from Wicked Good Perfume! This perfume is inspired by The Dark Descent of Elizabeth Frankenstein. I am obsessed with perfume oils – and I don't throw the word "obsessed" around frivolously. I have nearly 300 vials of perfume, and I am very happy to add this to my collection. It is floral and a little fruity – it sort of smells like candy floss except not so sugary. I love it! It's light, but has decent staying power. The throw isn't very strong, but I like my scents to wear close to the skin anyway.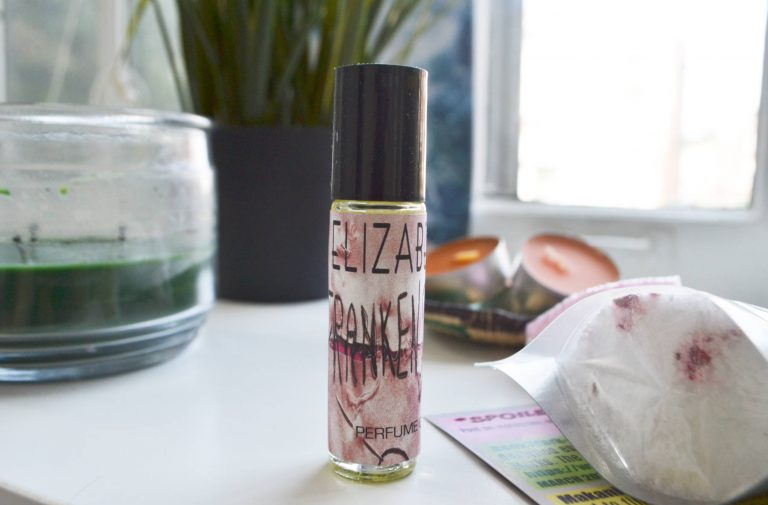 Now, let's take a look at what book was included in this month's box! March 2019's featured book was Warrior of the Wild by Tricia Levenseller. Here's a synopsis of the book:
As her father's chosen heir, eighteen-year-old Rasmira has trained her whole life to become a warrior and lead her village. But when her coming-of-age trial is sabotaged and she fails the test, her father banishes her to the monster-filled wilderness with an impossible quest: to win back her honour, she must kill the oppressive god who claims tribute from the villages each year or die trying.
I hadn't heard of this book, but I am familiar with the author. One of her books, Daughter of the Pirate King, is on my to-read list. The book was a quick read – and I mean real quick. It took me less than two hours to read it, BUT, that doesn't mean that it is a frivolous read! Warrior of the Wild contains themes of betrayal, violence, sexuality, and other adult topics. It also has a Viking feel, which I LOVE – and has a bad-ass female protagonist. The romance plays pretty heavy, which I am not a huge fan of. I like fantasy books with small elements of romance, not the other way around. However, I just couldn't help but adore the love interest.
I will say, the plot twists were very predictable and there wasn't really anything in the book that threw me for a loop. However, I still think Warrior of the Wild is worth a read!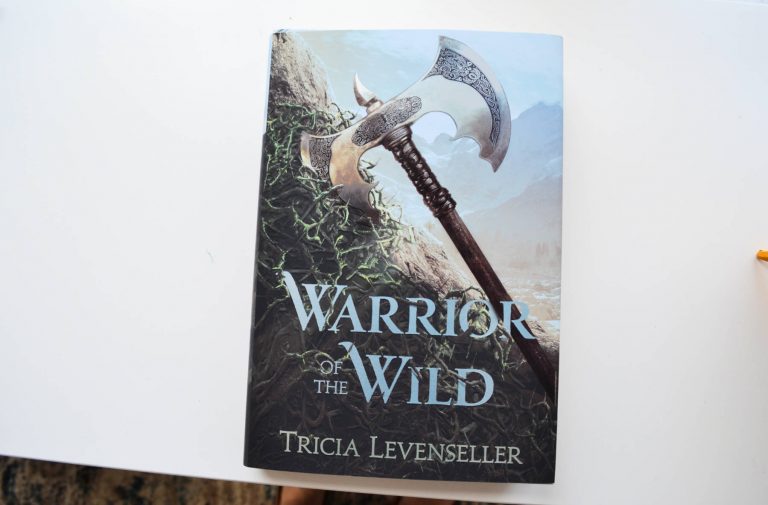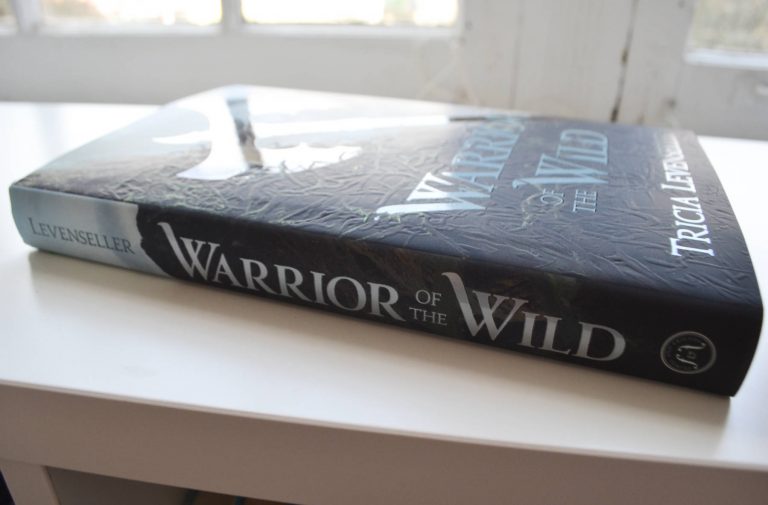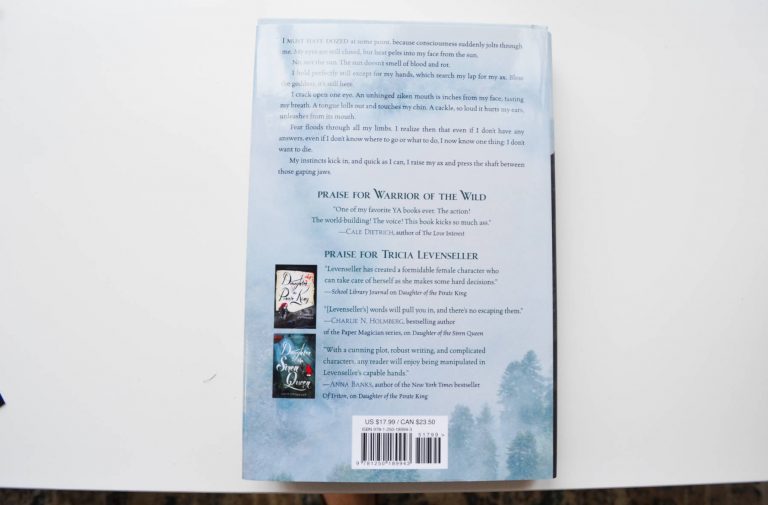 There was a reading journal tucked inside the front cover of the book. I haven't filled it out yet, but I think this would great to make copies of for a book club!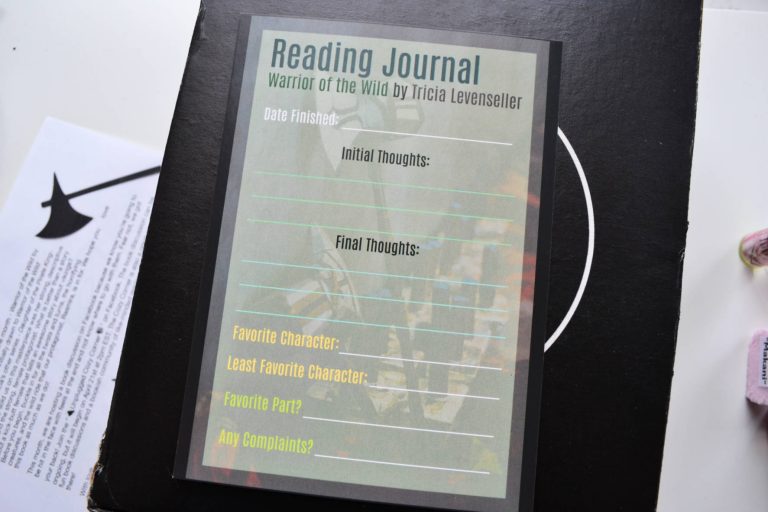 Overall, I am very impressed by Unplugged Book Box. I love their message of self-care, and the fact that they support small businesses with their product inclusions. The book was a fun read, and I am really enjoying the extra items. This is a fantastic book box for any Young Adult book lover!