You know those farms you see on TV or in magazines? The ones that are picture-perfect, complete with animals, green pastures, and fresh food?
Beekman 1802 is that farm.
And they're making it easier than ever to receive gourmet, farm-fresh food straight to your doorstep each month.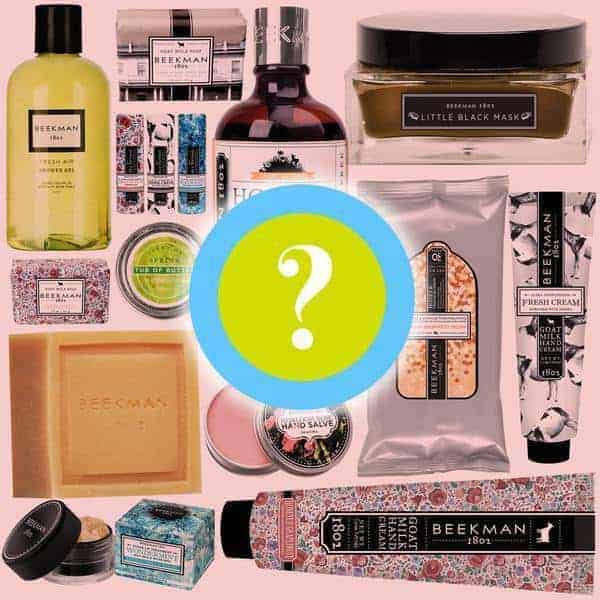 Located in upstate New York, Beekman 1802 collaborates with local farmers and artisans to stock their shelves, which are found in their mercantile shop in Sharon Springs. Thankfully for all of us not capable of driving around the corner to visit their store, Beekman 1802 makes it simple to enjoy a taste of their artesian charm.
While much of their physical shop is available online, it's their subscription boxes that have people around the country talking. With four different specialty subscriptions to choose from, Beekman 1802 is giving you the opportunity to sample their gourmet cheeses, try their artisan foods, enjoy the aroma of new scented candle, or receive their monthly almanac – and all from the comfort of your own home.
Bring the countryside allure of upstate New York to you!
Get a taste of their unique subscriptions below:
Annual Almanac Subscription: Receive a quarterly addition of Beekman 1802's Almanac for $29.96. Renewed automatically each year, you will receive all their secrets for "Cultivating a Better Life".
Monthly Cheese Club: Sign up for a one time delivery ($50) or subscribe for a monthly delivery to save, Beekman 1802's Cheese Club allows you to choose your favorite gourmet cheeses and receive them directly at your door.
Specialty Food Club: A fresh surprise at your door every three months, Beekman 1802's Food Club delivers small batch artisanal food along with recipes for you and your family and friends to enjoy. Buy a one year gift and deliver four boxes or subscribe for quarterly deliveries. Each box delivered costs $50.
Scent of the Month Candle Subscription: A great gift for any candle lover, choose from a six-month or twelve-month option and receive a new hand poured Beekman scented candle each month. Each soy wax candle is held in a 3" x 3" square jar and burns for forty hours. A six-month subscription costs $120 and is a one-time purchase.
Delivery Details
Currently, Beekman 1802 ships its products anywhere within the continental United States.