BloomsyBox is a monthly subscription service that sends fresh local flowers every month. Subscribers receive a monthly crate of flowers from around the world.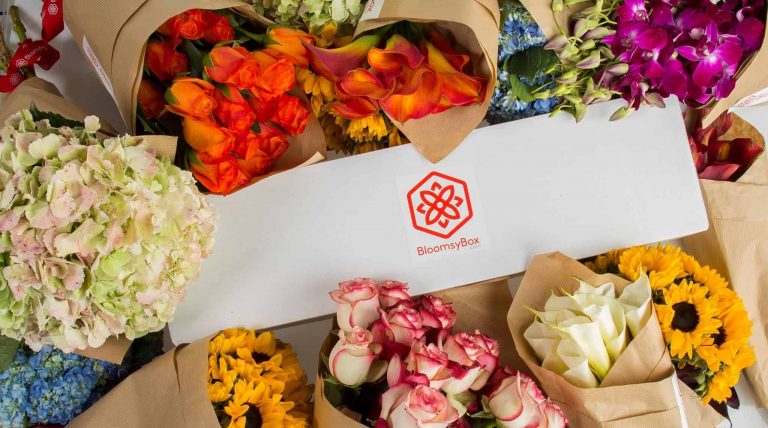 Each month, BloomsyBox members receive a box with "single-variety", hand-tied bunches of flowers. The flowers are sourced direct from suppliers in South America, Holland, Thailand and California.
Monthly BloomsyBox subscriptions are available. Choose from three subscriptions: Bloomsy S, Bloomsy M, Bloomsy L. The size depends on the number of stems, and it goes also by the type of flowers that you get.