Deck of Scarlet has just announced their limited edition October 2017 Deck of Scarlet beauty palette! Deck of Scarlet is a bi-monthly, beauty subscription service that partners with a YouTube vlogger to create a unique, limited edition makeup palette featuring full-size beauty products. The Deck of Scarlet October 2017 Edition No. 4 palette was created in partnership with Melly Sanchez.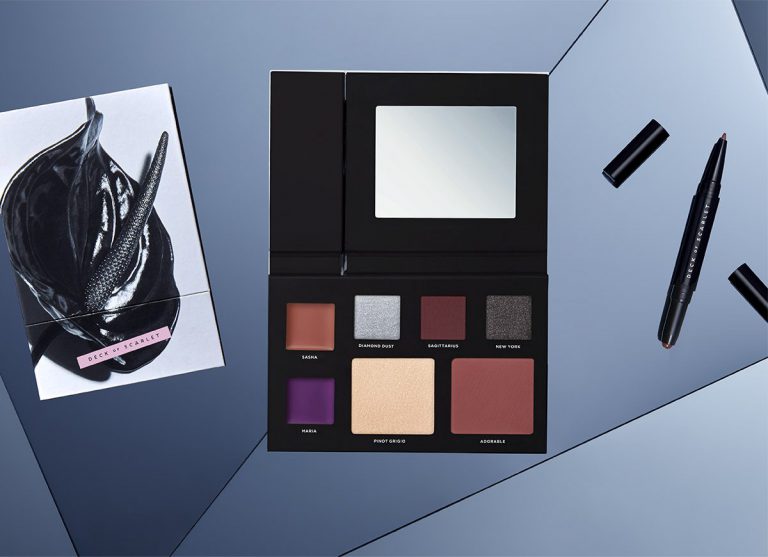 Take charge. Turn heads. Flirt with naughty. We've stacked this edition with a curated taste of sexy, ultra-sophisticated color. Eyes flash in the midnight metals of Diamond Dust while lips captivate in fearless purple and the spicy seduction of our first-ever graphic lip crayon. The Pinot Grigio highlighter adds a candlelit, golden shimmer. Every pigment-rich formula lays down high-impact color in one stroke, so it's easy to create multiple looks. Keep it polished for office days, or push it to the edge for nights to remember. #DeckOfScarlet
October 2017 Deck of Scarlet Spoilers
The Melly Sanchez October Deck of Scarlet Palette has: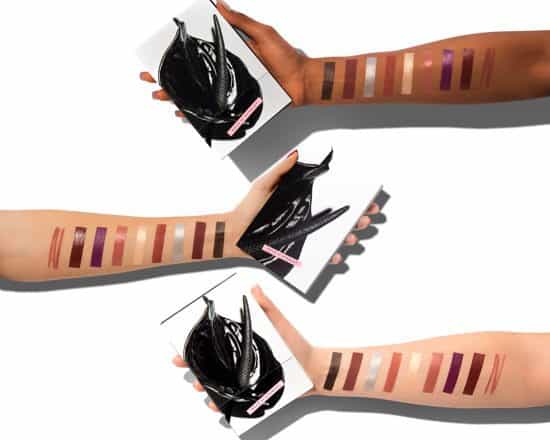 Eyeshadow – Diamond Dust
Eyeshadow – Sagittarius
Eyeshadow – New York
Highlighter – Pinot Grigio
Cheek Color – Adorable
Lip Color – Sasha
Lip Color – Maria
Lip Crayon – Playa
Lip Liner -Tease
Get your October Deck of Scarlet beauty palette before it sells out. Subscribe today and get $150 of beauty products for just $29.95 + FREE shipping every other month.
What do you think about the Edition 4 October Deck of Scarlet makeup palette?