Ready to discover your new favorite beauty must-haves?
Trust Sephora to hook you up.
With Play by Sephora, you can subscribe to receive five special hand-picked beauty products straight from the Sephora experts to your front door. Designed to give you a taste of luxury beauty, allowing you to sample and play with the latest products from your favorite brands, Play by Sephora is changing the way you discover new beauty musts.
When you subscribe to Play by Sephora you will receive a unique collectible bag each month, packed with five deluxe sample size products and a premium fragrance bonus.
It's the insider beauty secret everyone is talking about!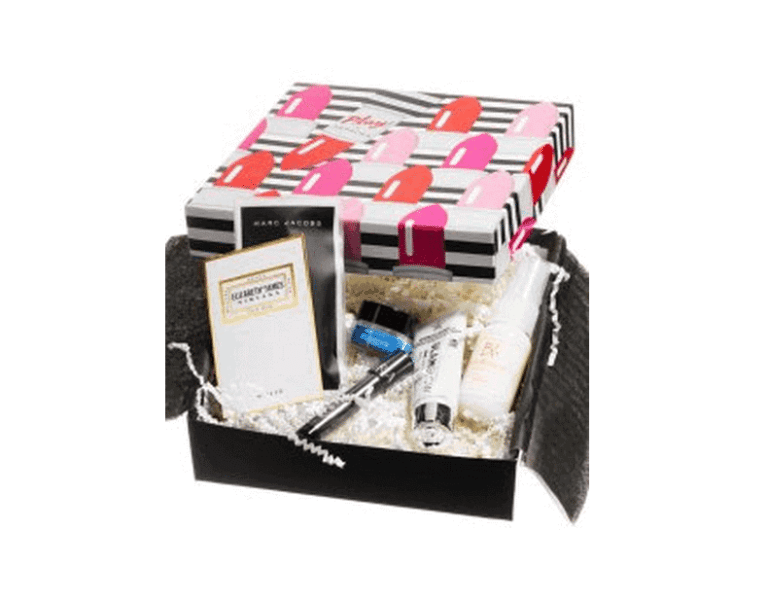 From skin care to makeup, fragrance to hair products, Play by Sephora gives you a taste of a complete beauty cabinet, giving you the knowledge you need to stock yours with products and brands you love.
As an added bonus for Sephora fans, each monthly bag comes with a card that can be redeemed in stores for 50 bonus Beauty Insider points. Membership to Play by Sephora also gives you access to exclusive video tutorials and how-to guides crafted by industry experts as well as invitations to Sephora's subscriber-only events.
With a new bag and new theme each month, Play by Sephora will leave you anxiously anticipating each delivery, but will give you plenty to play with while you wait.
https://www.youtube.com/watch?v=-hZISV0IKuA
Subscription Details
Play by Sephora is only $10 per month, an affordable surprise that is a no-brainer when it comes to saying yes.
When you subscribe, you will be prompted to fill out a PLAY! Profile, which allows your monthly bag to be tailored to your needs and interests. It's all of the guidance of in-store experts delivered directly to your doorstep!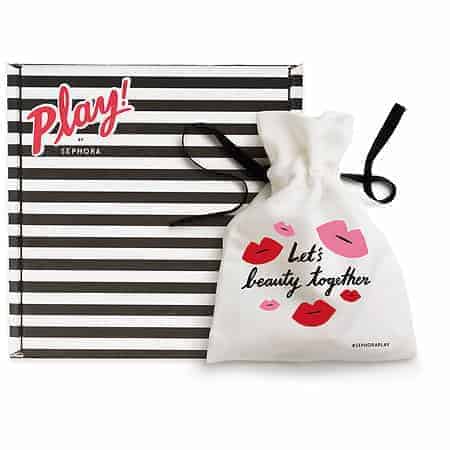 Delivery Details
Play by Sephora boxes are only able to be shipped within the United States at this moment, but are accessible for all fifty states, including Alaska and Hawaii.