Your Go-To for Customized DIY Pest Control!
Tailor-made Pest Control Solution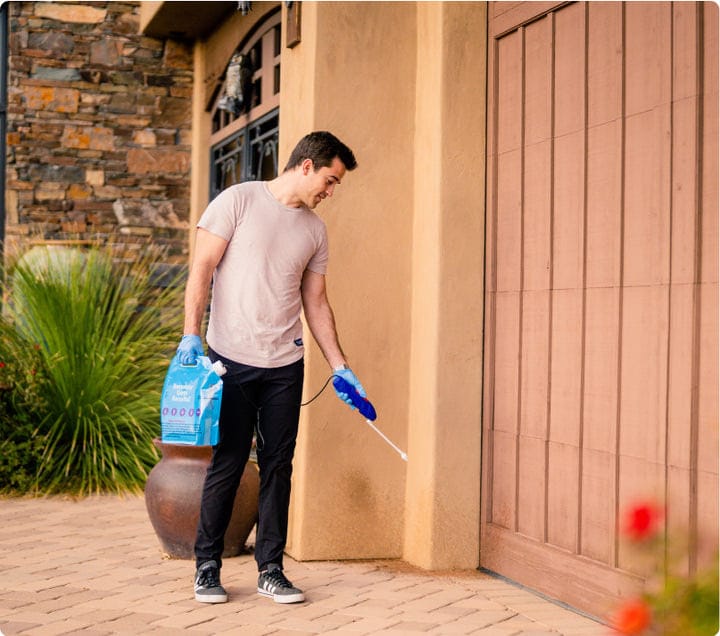 Drawing on over 50 years of experience in the industry, they're not just any pest control company – Remedy offers a DIY pest control subscription that is hands down, the best on the market. With an understanding of your unique needs, they take the information you provide and craft a kit customized for your specific pest control requirements.
What You Get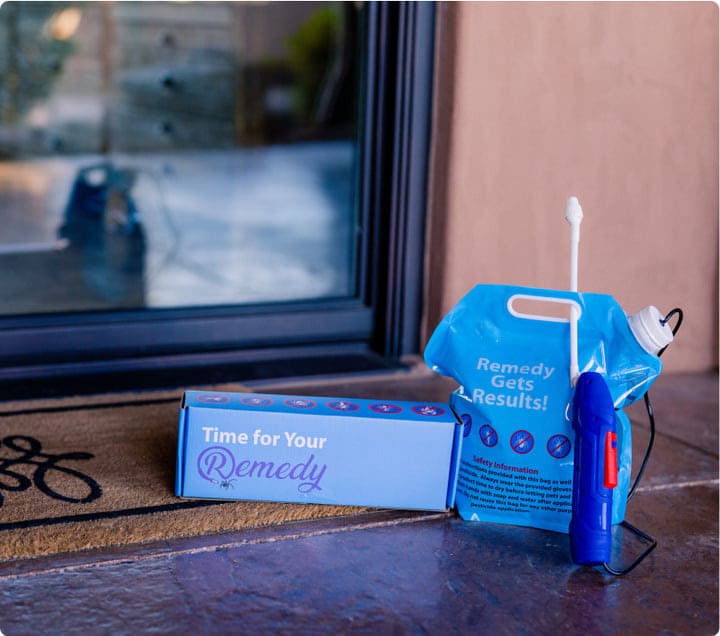 Each kit is designed with you in mind and contains everything you need to get started on your journey to a pest-free home. This includes easy-to-follow step-by-step instructions that make application a breeze. They don't believe in making you wait – your first order ships immediately! And what's more, their expertise extends to a whopping 100+ types of pests. Add to that the perk of free shipping, and you've got a deal that's hard to beat.
How It Works
Step 1: Delivery to Your Door
Upon subscribing, you'll receive products tailored for your specific pest issue, along with everything you need for their application. It all arrives right at your doorstep for your convenience.
Step 2: Easy Application
Follow the simple instructions provided. Spray around the outside of your home to establish a bug barrier, then spot treat inside to effectively flush them out.
Step 3: Easy Maintenance
The upkeep is as straightforward as it gets. Depending on the nature of your pest problem and your location's climate, you will receive a new shipment either monthly or every other month. You also have the freedom to skip or pause anytime you want.
Types of Pests Remedied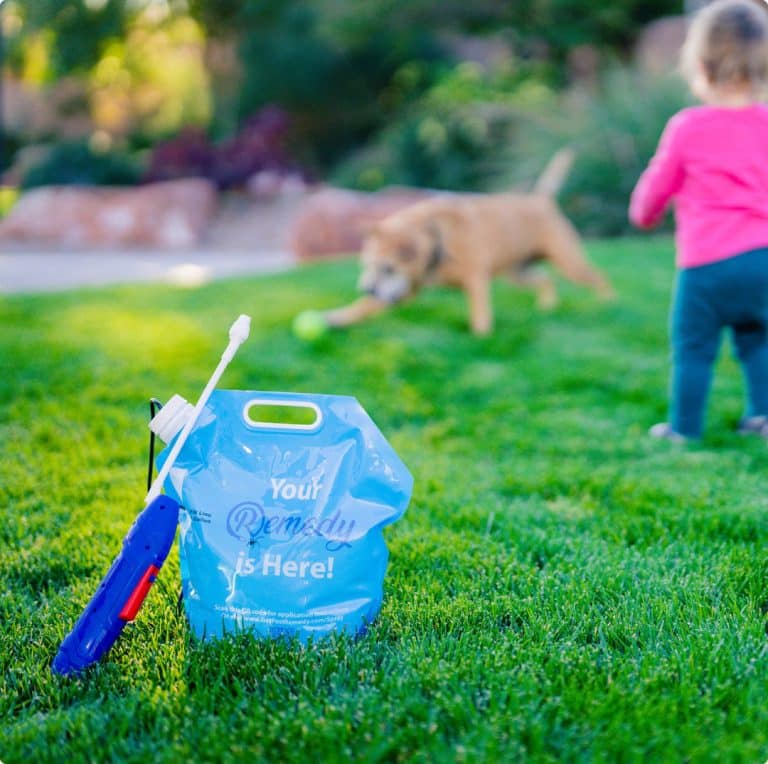 From spiders and ants to cockroaches, scorpions, and crickets, they have remedies for a vast range of pests. Their solutions are all of the highest quality, pet- and child-friendly, and selected specifically for the pests you're battling.