December's BoxyLuxe will have a total of 9 items, and a value of over $340! Here are the spoilers that Boxycharm has released so far.
Every subscriber will receive:
Violet Voss HG Pro Eyeshadow Palette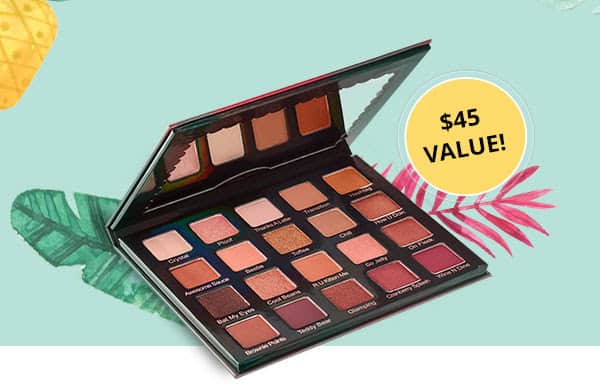 Luxie Rose Gold Complete Face Brush Set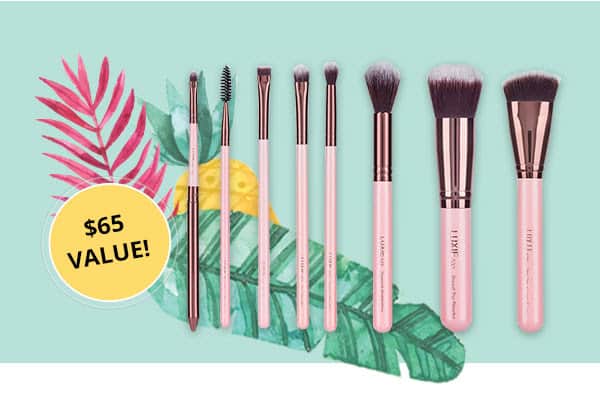 There was also a brief period of time where subscribers could choose an item they wanted in their box. I believe customization is closed, but subscribers will receive ONE of the following items:
PYT Mini Hair Straightener OR Suva Beauty Protege Palette
These both appear to be Boxycharm exclusive items.