Update your wardrobe with 1,000s of women's fashion styles from 100+ designer brands in women's sizes 10-32 with a subscription to Gwynnie Bee. For a limited time, get 1 month of unlimited wardrobe updates from Gwynnie Bee for just $10. PLUS, there's free shipping!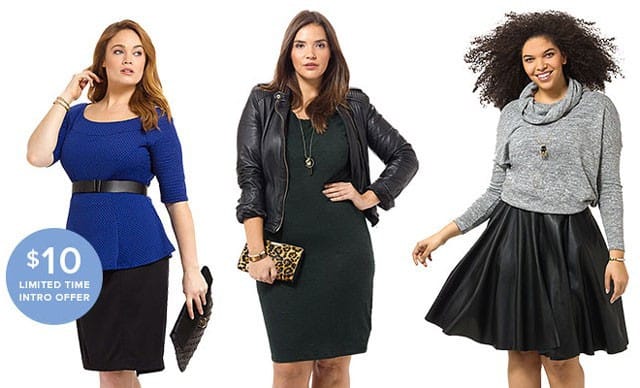 Gwynnie Bee subscriptions start at just $35/month for one item out at a time and go up to $159/month for 10 items at a time. Their most popular subscription is the 3 item Gwynnie Bee subscription which is just $79/month.
Return your clothing items to Gwynnie Bee as many times as you want for new styles each month. Love an item? Buy it and make it part of your permanent collection.
Get 1 Month of Unlimited Wardrobe Updates from Gwynnie Bee for Just $10 Today!
Hurry, this offer is ends soon.