Have your own dream closet with a subscription to LE TOTE. For just $49/month, LE TOTE personal stylists will curate five items (three garments and two accessories), based on the styles in your "My Closet", to include in your monthly tote. Wear the items for as long as you want and return the tote when you want new styles. Keep and pay for the items you love and swap the rest as many times as you want with FREE 2-day shipping both ways!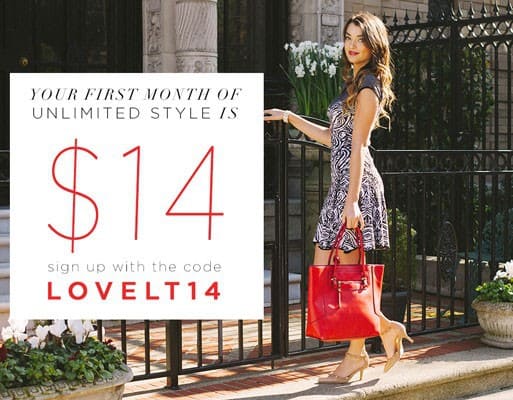 Ready to discover and wear your dream closet? Through February 14, 2015, get your first month of LE TOTE for just $14 when you use LE TOTE coupon code LOVELT14 at checkout – more than 70% off!
Check out some of the amazing Valentine's Day outfits you could wear with your new LETOTE subscription.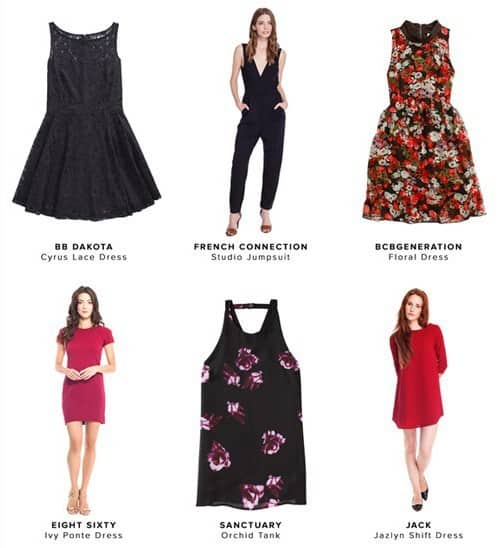 Get Your First Month of LE TOTE for Just $14 with Code LOVELT14!
Offer expires February 14, 2015.