Ispse, which is Latin for self, is the motivation behind ipsy, a brand ready to introduce you to a sampling of beauty products which you may not have found otherwise. This personalized beauty box is all about hooking you up with products you'll love based on your ipsyMatch, a customer profile you create upon sign up based on the color of your hair, the color of your eyes, skin concerns, and your own unique style. Celebrating your individuality and becoming part of an online beauty community that embraces everyone is what ipsy is all about. And, helping you score amazing beauty deals, too!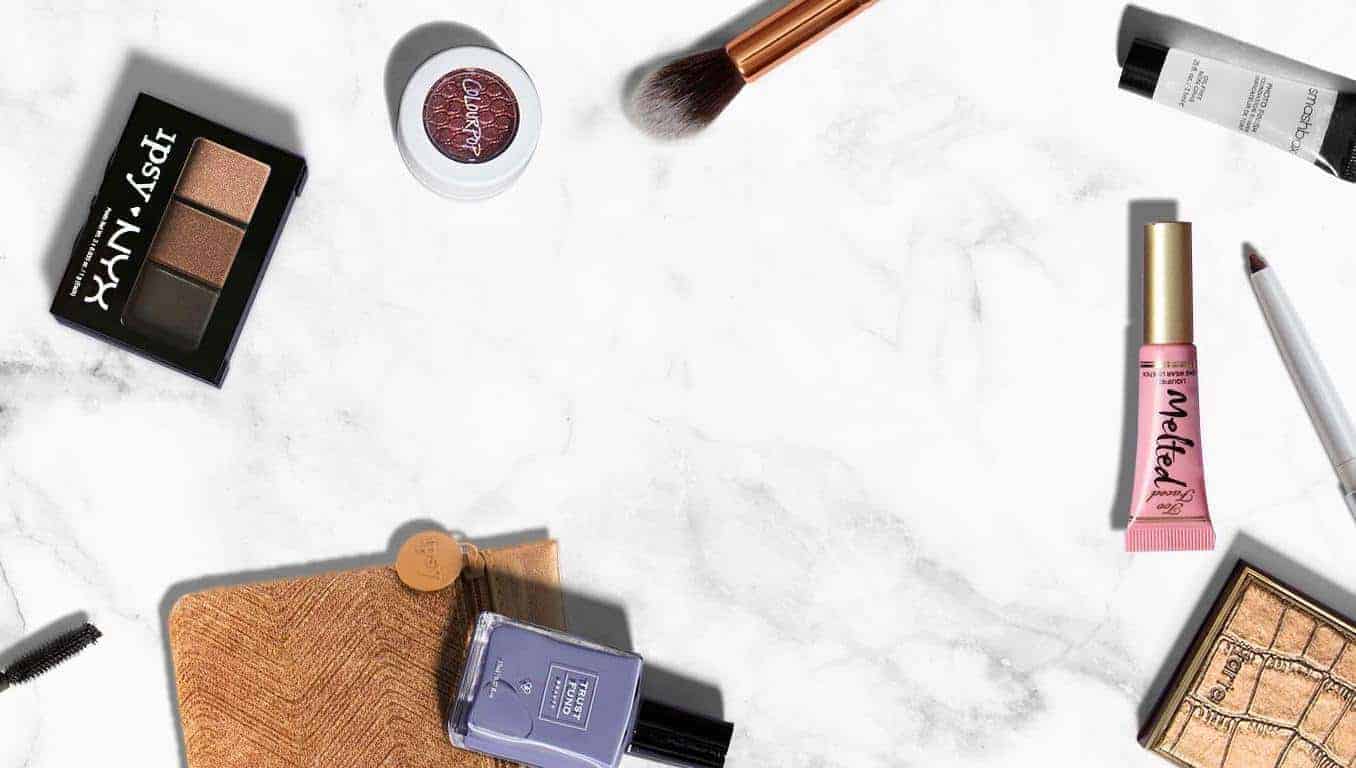 Monthly cosmetics bags (a/k/a "Glam Bags") contain full-size or deluxe sample-size beauty products based on your ipsyMatch profile. Glam Bags contain five beauty items. Each month, look for a variety of beauty products that have been custom-picked just for you, like mascara to concealer to hair care to high-fashion lipstick, if you're a risk-taker in the world of cosmetics. If you prefer to play it safe, ipsy has plenty of products to freshen up your makeup bag.
Glam Bags are available to ship within the United States (including Military Locations and Territories), the District of Columbia or Canada. Shipping in the United States is free.
Depending on your preference, you can subscribe to a monthly membership or be charged for an annual membership, but Glam Bags arrive each month. Monthly memberships are $10/month.
As you review products and offer your feedback, ipsy will be more informed about what you may be looking for and what you love most. Upon enrollment, members also start earning Points. Earning points to receive certain rewards can come from referrals or simple accumulation.
Since ipsy only sources the best and highest-quality brands, these Glam Bags are in high demand. Keep in mind, once you do sign up, there may be a waiting list.