Ipsy box is your opportunity to subscribe to a personalized beauty subscription. Every month, five products are sent directly to your door with free shipping in the US and the option to cancel at any time.
Create a customer profile, answer a few questions and wait for your Ipsy box to arrive.
Each Ipsy box and glam bag is designed with you in mind. Items are picked based on your unique style, eye color, hair color and skin type.
A standard glam bag contains 5 deluxe samples for just $12. Want to take your monthly box to the next level? Glam Bag Plus offers 5 full-size products, a value of $120+, for a mere $25. You even get the chance to choose one product each month.
Indulge even further with the Glam Bag Ultimate. The Ultimate sends 8 full-size product and 4 deluxe-size samples to you each month. Choose one product yourself and enjoy the surprise of $250+ in products for $50 per month.
Voir cette publication sur Instagram
Freshen up your makeup bag with high-end products, selected by beauty experts, including: lipstick, mascara, concealer, eyeliner and so much more. If you're struggling to find the perfect makeup, Ipsy will break you out of your shell and help you try new, great products.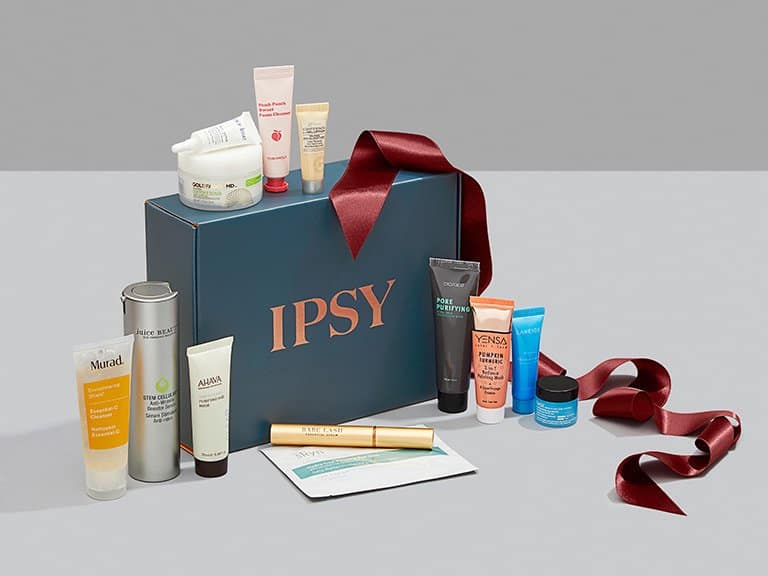 After all, you'll receive five or more high-end products that have been selected by experts just for you.
It's a monthly surprise that is almost too good to be true. Every month, millions of subscribers post spoilers online and join in as a community to share in on the fun.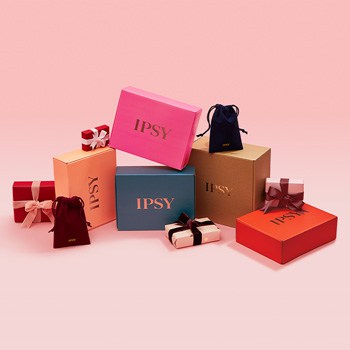 There's no one-size-fits-all approach to beauty. Ipsy is your opportunity to let your beauty shine bright every day. Beauty trends are no longer for the elite. With Ipsy, you gain access to expensive products at a fraction of the cost.
Over 3 million Ipsters have joined the community to celebrate individuality.
Shipping in the US and Canada
Ipsy is available to customers across the United States and Canada. Boxes are sent mid-month and reach customers in 10 business days on average. Delivery time is longer for boxes sent to Hawaii, Alaska and unincorporated territories.