The geek theme and box spoilers for Loot Crate August 2016 geek subscription boxes has been revealed. Every month, Loot Crate chooses a new theme for that month's geek gear and collectibles. Other Loot Crate boxes, including the new Loot Crate DX, Loot Pets, and Loot Crate Lvl Up share that month's geek box theme. The August 2016 Loot Crate theme is ANTI-HERO.

This month, celebrate unconventional heroism with those that walk that fine line – and sometimes hop right on over it. Because let's face it: sometimes to do some good, you need to be a little bad.
Loot Crate August 2016 Box Spoilers
We also have a sneak peek into the August 2016 Loot Crate Anti-Hero crate with our first box spoilers! The Anti-Hero Loot Crate has items from Hellboy, Harley Quinn, Kill Bill, and Archer.
The Anti-Hero August Loot Crate has:
A Crazy Q-fig; A new candidate for president; A fist full of coins; A t-shirt in every crate.
Loot Crate has confirmed that the August geek and gamer box has an EXCLUSIVE Harley Quinn figure and a download of the all-new Suicide Squad #1 comic book!
The Archer collectible is also an EXCLUSIVE item.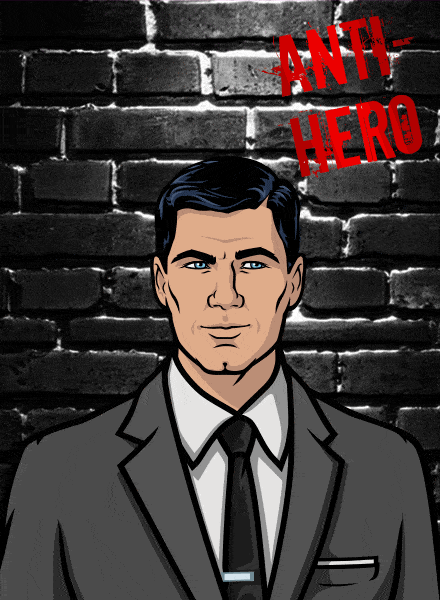 August's Loot Crate geek and gamer box also has bonus downloadable content. August Looters will get a FULL COPY of World of Warcraft game with all current expansions + 30 days of FREE gametime!

What do you think about the Loot Crate August 2016 Anti-Hero theme and box spoilers?
Read our July Loot Crate review to see the FUTURISTIC goodies in last month's geek and gamer box.
August 2016 Loot Crate subscriptions close 9PM PST, August 19, 2016. Click here to reserve your box!
Quentin Tarantino's "SUICIDE SQUAD" (Parody) – Loot Crate ANTI-HERO Theme Video
Loot Crate August 2016 Coupon Code
Reserve your August Anti-Hero Loot Crate today! Save $3 off August's Loot Crate when you use coupon code LOOTR3 or use code FINDBOXES to save 10% off any Loot Crate subscription. Don't forget, you'll also get a FREE Loot Crate t-shirt when you sign-up for 12 months of Loot Crate geek boxes.