Update: Check out our September Loot Crate review for the full Summon Loot Crate reveal!
The October Loot Crate theme has been announced! See what it is.
Loot Crate has just revealed the September 2015 Loot Crate theme! Every month, Loot Crate delivers a themed mystery subscription box for geeks and gamers. Loot Crate has also shared the first September Loot Crate box spoilers and the Loot Crate September Mega Crate prize contents.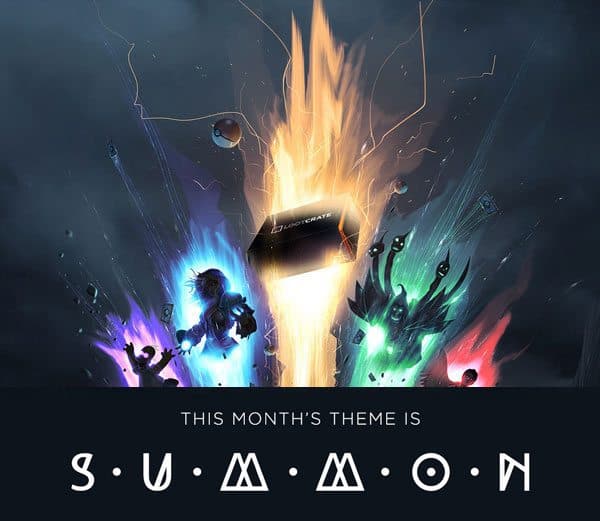 The Loot Crate September 2015 theme is SUMMON. The September Summon Loot Crate box will have epic items featuring monsters – big and small from other realms.
It's time to manifest some hard-hitting companions and get ready to summon September's Loot! Join us as we celebrate all the monsters you can fit in your pocket and the ones you need some crazy circle-drawing skills to bring into the mortal realm!
Loot Crate September 2015 Box Spoilers
We also have our first September 2015 Loot Crate box spoilers! The Loot Crate Summons geek crate will have an EXCLUSIVE Supernatural collectible plus awesome items from Blizzard and more!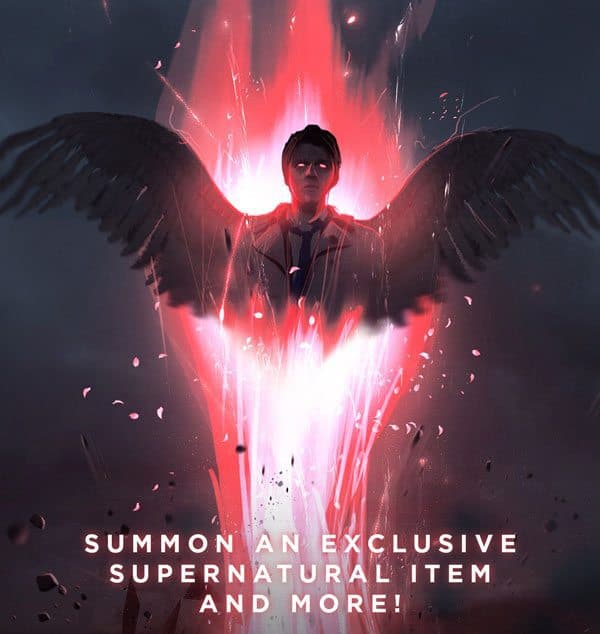 Loot Crate has confirmed the Summons Loot Crate box will have at least 2 Blizzard items, with one a rare Blizzard item.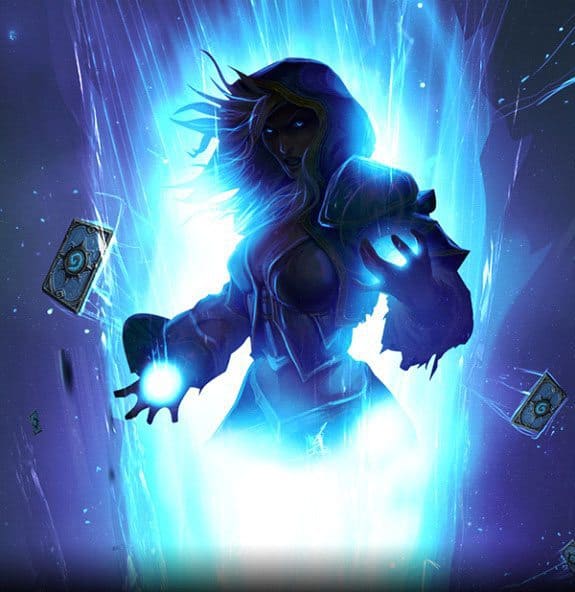 Based off the picture hints, we're guessing there may be a Hearthstone item, Pokemon item and a Simpsons item in the September Summons Loot Crate box.
Loot September 2015 Mega Crate
Loot Crate randomly selects on looter to win that month's themed Loot Crate Mega Crate prize. The September 2015 Loot Crate Mega Crate is worth over $2,000!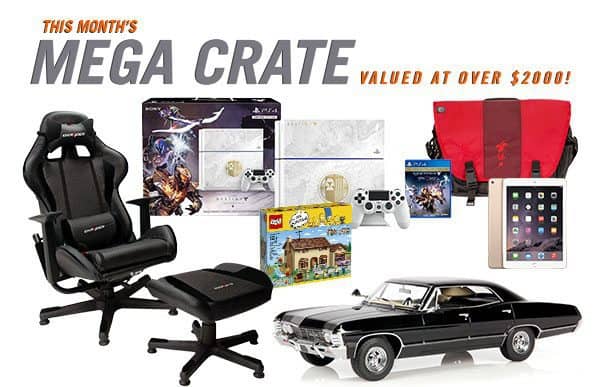 Here's a look at the prizes included in the August Loot Crate Mega Crate:
Customized Destiny: The Taken King Playstation 4 500GB Console bundle
DC Racer King Series Console Racing Chair
Pokemon Charizard Messenger Bag by Timbuk2
LEGO The Simpsons' House set
Riot Games League of Legends Ziggs PVC Collectible Statue
Supernatural 1987 Chevrolet Impala Sport Sedan 13″ Limited Edition Replica
Sign up for September Summon Loot Crate to be automatically entered to win the September Mega Crate!
Loot Crate September 2015 Coupon Code
Reserve your Loot Crate September Summons box today! Save $3 off your first Loot Crate box when you use coupon code NEWS3 or use codeFINDBOXES to save 10% off any Loot Crate subscription. September Loot Crate subscriptions close 9PM PST, September 19, 2015.
What do you think about the September 2015 Loot Crate theme?