With subscriptions as low as $10/month, the Love With Food subscription box is one of the most affordable, and popular, food and snack boxes in the directory. Love With Food delivers a surprise box of all natural or organic snacks to your door every month and is available in 3 different options: Tasters Box, Deluxe Box, or a Gluten Free Box.
The theme of the Love With Food February 2015 Snack Box is "Mardi Gras" and will feature fun and exciting snacks to help you party it up. Let kick things off with these delicious Love With Food February 2015 box spoilers!
The February 2015 Love With Food snack box will include:
Spoiler #1: Monbana Chocolate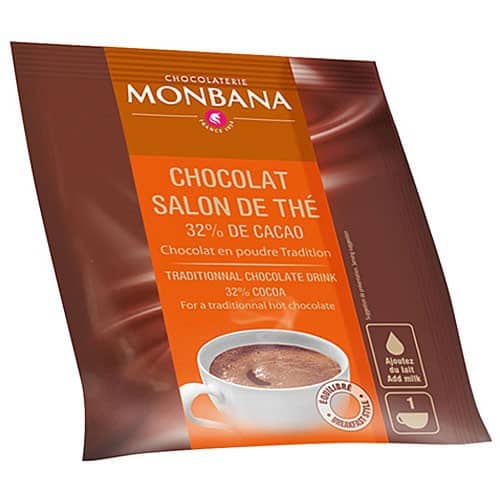 Monbana Chocolate is quite simply the best hot chocolate we have ever tried. Made by French master Chocolatiers Monbana. With 32% cocoa content Monbana chocolate has only 3 ingredients, Sugar, Vanilla and Cocoa.
Spoiler #2: Boulder Canyon Olive Oil Kettle Cooked Potato Chips
The rich, aromatic taste of olive oil has been a time-tested favorite for thousands of years, so it only seemed right to create Totally Natural with Olive Oil. Using imported olive oil creates a bold rich flavor that is higher in beneficial monounsaturated fats than traditional potato chips.
Spoiler #3: Divine Milk Chocolate Mini Pieces
Made with the finest cocoa, smooth cocoa butter and real vanilla giving Divine Milk Chocolate a distinctive creamy flavor.
Love With Food: What's in the February '15 Box?
What's your favorite snack box spoiler for the Love With Food February 2015 Snack Box?
Order by February 1, 2015 to reserve your February Love with Food Box! Sign-up for the Love With Food FREE Trial and get your first Love With Food Tasters Box FREE – just pay $2 shipping.