If you love trying healthy and delicious snacks, the Love with Food subscription box may be for you, delivering organic, all-natural snacks to your door every month.
Love with Food has just announced the theme of their May Love with Food Box – Derby Day! The May Love with Food box re-imagines classic Kentucky Derby fare with a focus on all-natural and healthy snacks to keep you going.
Here are a few of the box spoilers for the May Love with Food box:
Spoiler #1: Giddy UP & Go Granola, Seriously Seedy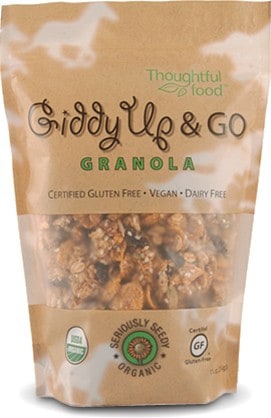 This granola is not only as delicious as our first, but is safe for those suffering from nut allergies. Our organic pumpkin, sesame and sunflower seeds add the perfect crunch while the antioxidant rich dried fruit adds the perfect punch!
Spoiler #2: J&M Key-Lime Cookies
Inspired by Florida's signature fruit, our Key Lime Cookies are a true delicacy – slightly tart, slightly sweet – you are sure to fall in love with these divine treats.
Spoiler #3: Flavrz's Tropical Peach Water Enhancer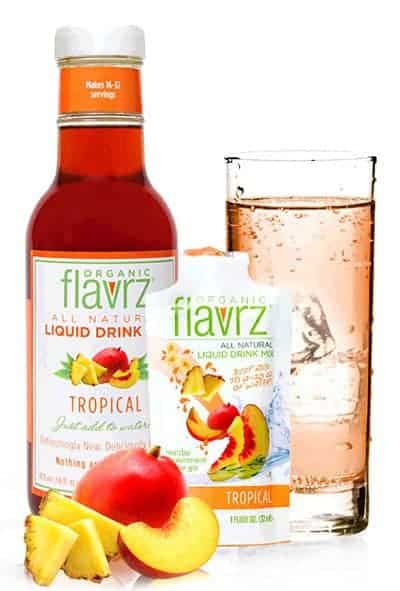 Pour Flavrz Tropical drink mix into a tall glass of cold water and breathe in the smell of peach trees on a summer day. With organic peach juice and tropical fruit flavors, lightly sweetened with agave nectar and organic cane sugar, you'll find natural fruit goodness that's low in sugar but still just sweet enough.
Love With Food: What's in the May'14 Box?
Love with Food Coupon
Want to get the May Love with Food box? Subscribe to Love with Food today and use code EMFRIEND to save $5 off your first Love with Food box.