Nerd Block has announced the July 2016 Nerd Block Classic Block theme, as well as our first Nerd Block July 2016 Classic Block spoilers. Nerd Block nerd mystery boxes deliver $60+ worth of nerd collectibles and a nerdy t-shirt each month. Nerd Block recently announced that every block also contains a FREE $10 ShirtPunch.com credit. The Nerd Block July 2016 theme is SQUAD.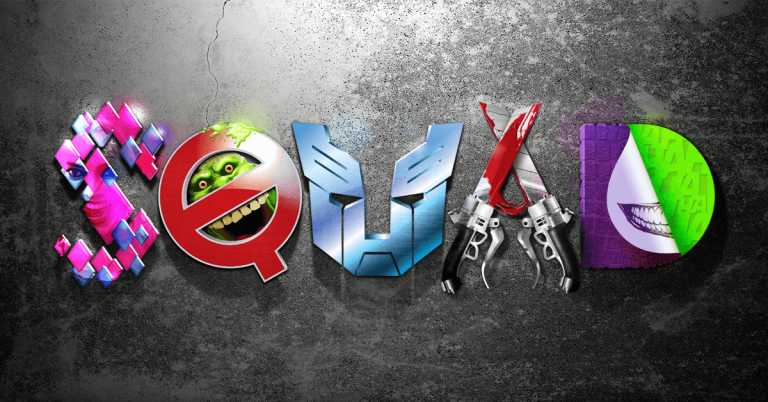 Nerd Block July 2016 Classic Box Spoilers
Nerd Block has also shared box spoilers for the July Squad-themed nerd box. The July Squad Nerd Block Classic Block has 4 EXCLUSIVE nerd collectibles. July's Nerd Block Classic features an exclusive Transformers item!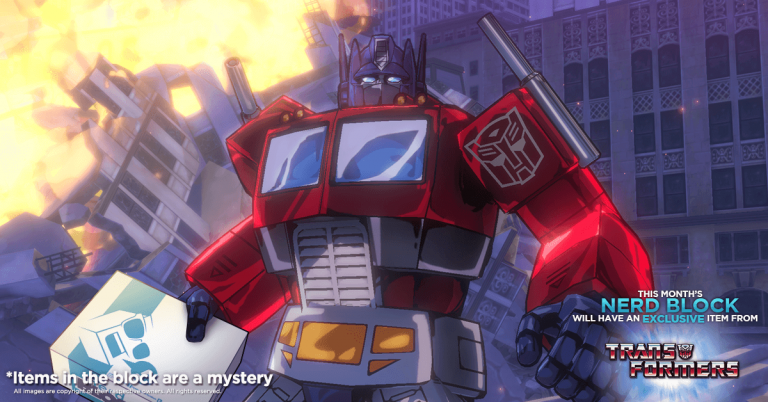 There's more than meets the eye in July's Classic Block featuring an EXCLUSIVE item from Transformers!
The Nerd Block July Classic Block also contains an exclusive Harley Quinn collectible.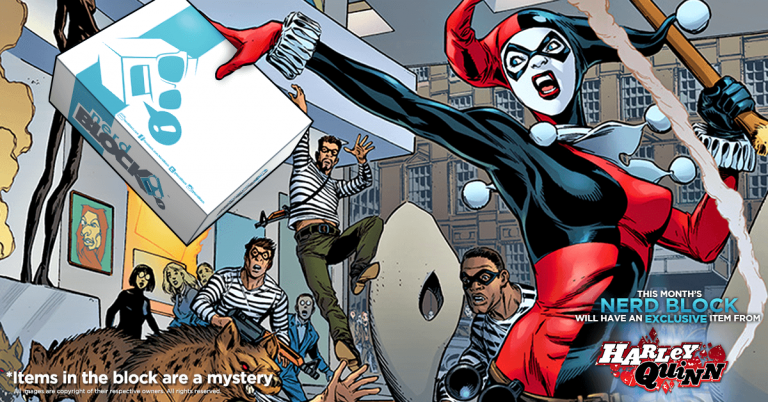 Love makes us do crazy things! We love you so much we're giving you an EXCLUSIVE Harley Quinn item in July's Classic Block!
Finally, July's Nerd Block Classic includes a Ghostbusters exclusive, a collectible from Attack on Titan, and an exclusive item from Suicide Squad!
Join Nerd Block by July 25, 2016 to reserve your SQUAD Nerd Block Classic box. Read our June Nerd Block Classic review to see the exciting nerd items in last month's box. You can also enter to win a free Nerd Block Classic!
Which Nerd Block July 2016 Squad nerd box spoilers are you most excited to add to your collection?
Nerd Block July 2016 Coupon Code
Use Nerd Block coupon code FindSubBox16 to save 15% off monthly Nerd Block subscriptions. Save up to 25% automatically with multi-month and multi-block subscriptions. Join Nerd Block today!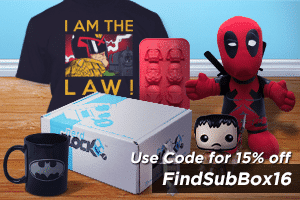 Nerd Block Classic Giveaway