The June 2015 Nerd Block Classic Block theme is British Invasion and is being curated by Mr. Bean! We have TWO new June Nerd Block box spoilers for this month's nerd subscription box.
The June Nerd Block Classic Block will feature a Doctor Who item!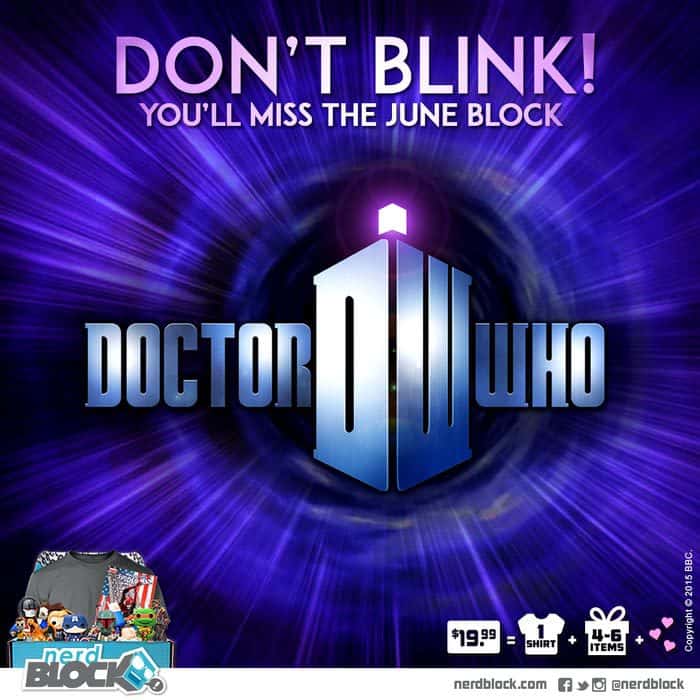 With a theme like British Invasion for our June Nerd Blocks, how could we not include a Doctor Who item?!
The Nerd Block June 2015 Classic Block will also include a Sherlock item!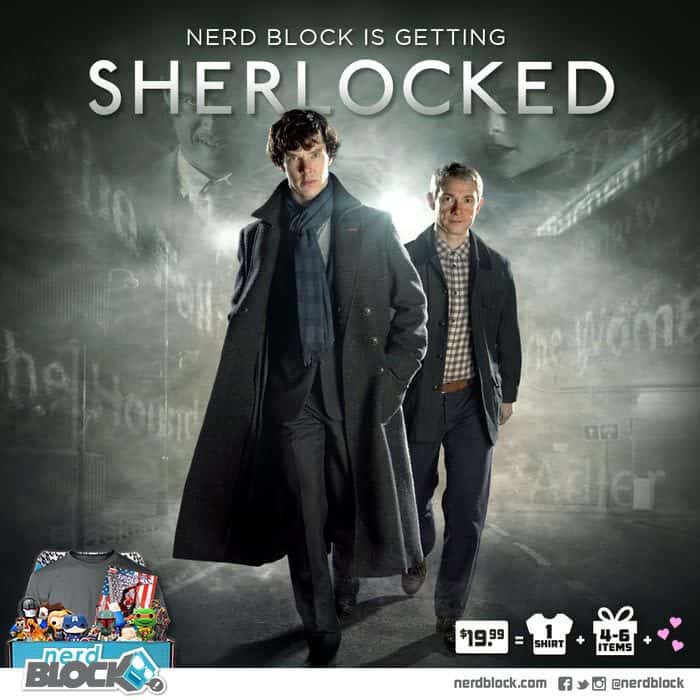 Say what?! A Sherlock item too? This is one British Invasion that you won't mind ;)
Nerd Block Coupon Code
New Nerd Block Classic subscribers can use Nerd Block coupon code SAVE15 to save 15% off the 1st month of new monthly Nerd Block subscriptions. Subscribe for multiple months and multiple blocks save up to 25%  – no code required!