If you love cooking or trying new recipes, check out the HelloFresh subscription box. Every week, you select your favorite dishes and HelloFresh will deliver a box of fresh ingredients and gourmet recipes you'll need to cook up delicious meals in your own kitchen! Give HelloFresh a try and use code HELLOFIND25 to save $25 off your first HelloFresh box.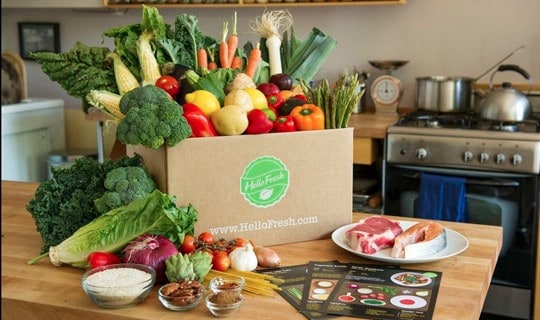 Read our HelloFresh box review to see what was inside our first HelloFresh box.
Order your HelloFresh box today!
Coupon expires 5/31/2014.