Treat yourself (or a friend) to a new themed Box of Awesome every month with Bespoke Post. For a limited time, thru February 25, 2015, save 30% off your 1st Bespoke Post box when you use Bespoke Post coupon code FIRST30 at checkout.
Bespoke Post currently has 4 themed boxes available:
You can never have too many ties. Pick any three from the collection and watch 'em bring new life to your closet, whether you're buttoning up for work every day, adding some style to a casual getup, or just hitting the occasional wedding.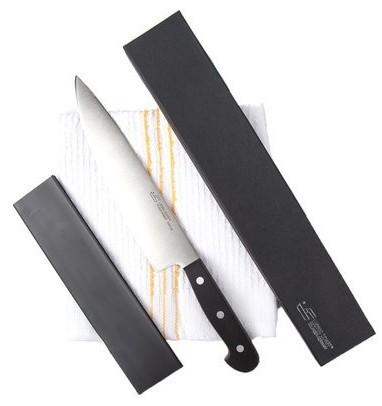 Stop hacking and start slicing. You don't need much to command the kitchen. But if there's one piece of equipment everyone from pros to newcomers should invest in, a good knife is at the top of the list. Use it well and you'll breeze through your mise-en-place, making quick and precise work of whatever recipe you're tackling.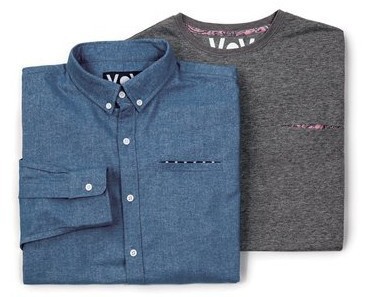 Stock your wardrobe with some secret weapons. A basic button-down or tee is good — but these are way better. Voy Voy is an up-and-coming New York operation making top notch, slightly tweaked takes on wardrobe classics. Case in point: their high-contrast slash chest pocket design, which subtly shows through and adds an understated pop to a thoroughly sharp shirt.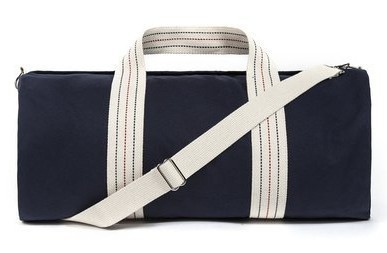 A fully-loaded duffel bag for the gym and beyond. Fight back against the winter blues and kick-start a gym routine for the coming year. Of course, you'll need the right tools to get in shape for beach season — which is where we come in.
Choose your favorite as your first Bespoke Post box and pay just $31.50 for your first box when you use code FIRST30 – a $13.50 savings!
Save 30% Off Your 1st Bespoke Post Box with Code FIRST30
Coupon expires February 25, 2015, 11:59PM EST.