The HelloFresh meal delivery subscription box now ships nationally! With a HelloFresh subscription, you'll receive a box of fresh ingredients and gourmet recipes to prepare a delicious meal in your own kitchen. (Check out our HelloFresh box review to see how one of our HelloFresh deliveries turned out!)
To celebrate HelloFresh now delivering from the East to the West, HelloFresh is giving everyon a chance to save big! Through October 31, 2014, save 45% off all HelloFresh Meal Boxes when you use code NATIONAL45 at checkout.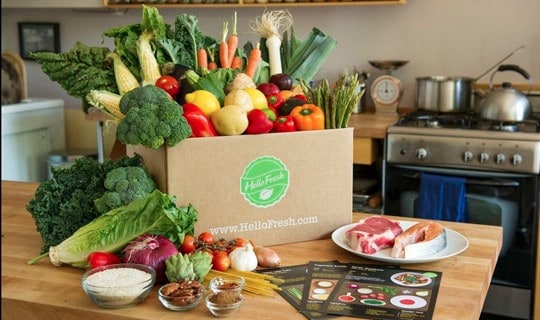 Order your HelloFresh Meal Box and save today!
Offer expires October 31, 2014.