Subscription boxes are the gifts that keep on giving, delivering a surprise box of goodies every week, month or every quarter. When you're looking for the perfect gift for mom, treating her to a monthly surprise gift is sure to bring a smile to her face. From the traditional bouquet of flowers to a surprise box of items curated by celebrities, here are 7 popular gifts for Mom that will tell her she's amazing month after month.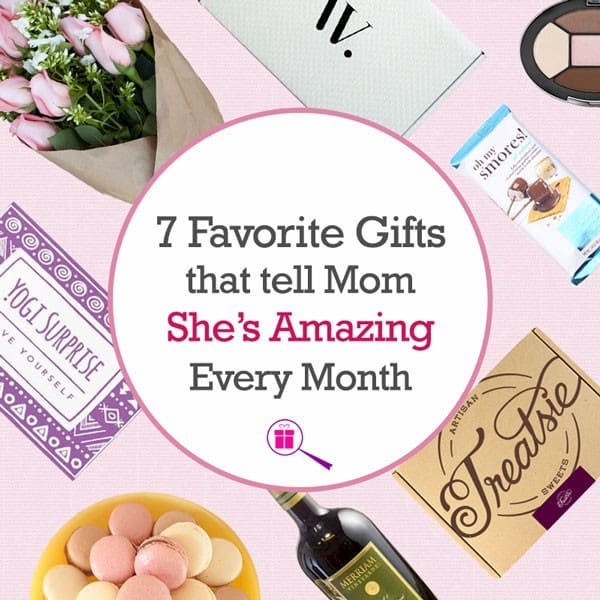 Flowers
Don't stop with just one bouquet that wilts after a week or two. Subscription boxes can give your mom a monthly delivery of fresh-cut flowers to brighten up her home. Does your Mom prefer to grow her own flowers? Not a problem – there's a subscription box for gardeners too!
Quick Pick: The Bouqs will send your mom a monthly bouquet of flowers, delivered fresh-cut from the side of a volcano in South America!
Candy & Sweets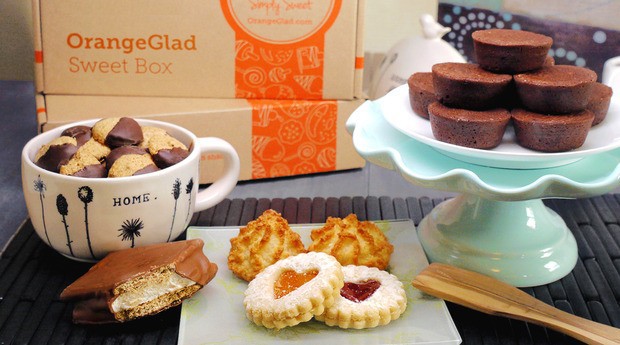 Every mom with a sweet tooth is sure to love receiving a monthly box of candies or desserts. From baked goods to premium candies, sweet subscription boxes deliver a variety of gourmet treats, chocolates, and other sweets every month.
Quick Pick: For a deliciously sweet gift, Orange Glad's Sweet Box will send your mom gourmet artisan desserts every month. Gift her the Orange Glad Deluxe Sweets box for double the sweets and maybe she'll share!
Beauty & Fashion
Moms can stay up-to-date on the latest fashion and beauty trends, by having them delivered right to their door. A variety of beauty subscription boxes deliver makeup, cosmetics and skincare items. Moms can keep their closets full of stylish fashion trends with mystery clothing boxes curated by their own personal stylist.
Quick Pick: The Wantable Makeup Box allows subscribers to customize their beauty preferences for a hand-picked monthly box of the latest beauty products.
Jewelry
Give mom a new piece of jewelry to add to her collection every month without breaking the bank, by gifting her a jewelry subscription box. Many jewelry and accessory boxes allow you to customize preferences, including metal tones, styles, and sizes.
Quick Pick: The Your Bijoux Box jewelry subscription box treats your mom to three pieces of jewelry every month.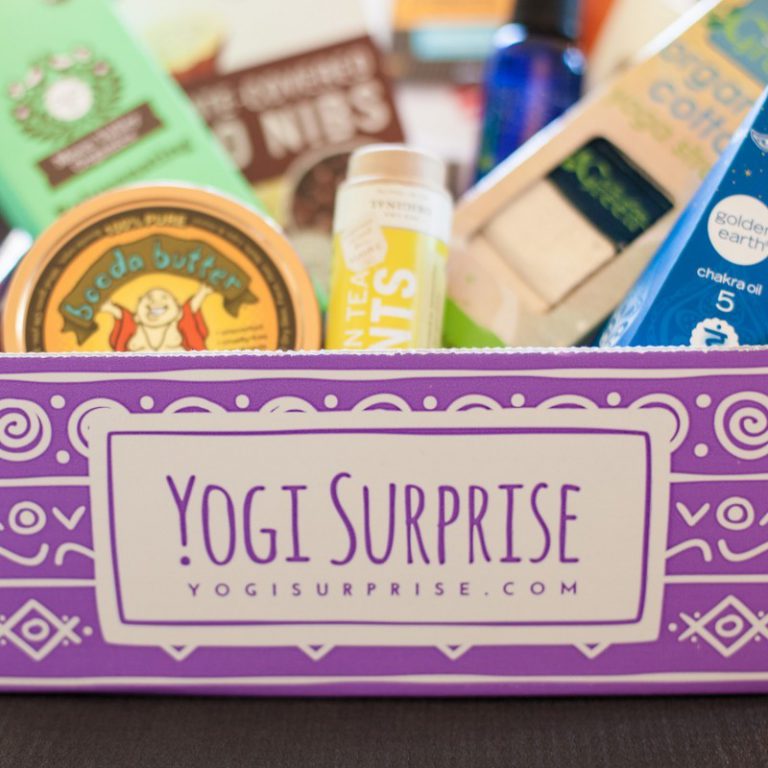 Yoga & Healthy Living
Subscription boxes make it easy for moms to relax with a monthly box of yoga-inspired items or a mystery box of healthy-living products. There are a variety of monthly box options for moms that want to live healthier lifestyles, including fitness gear and apparel, vitamins, supplements, and workout accessories.
Quick Pick: Give your Mom some extra TLC with the Yogi Surprise subscription box, which delivers a monthly box of Yogi-approved products to support well being, vitality and growth.
Wine, Coffee, & Tea
Whether she enjoys a glass of wine or relaxing with a cup of tea, subscription boxes can deliver a variety of award-winning wines, freshly roasted coffees, and herbal teas every month. Coffee, tea, and wine subscription boxes are a great way for moms to discover new blends and varieties of their favorite drinks from around the world.
Quick Pick: Delivering Reds, Whites, or both, The California Wine Club subscribers enjoy a monthly shipment of the best wines from California's small family wineries.
DIY Projects
Help your mom tap into her creative side with with unique monthly DIY craft kits or a monthly box of tools. She'll love designing new crafts, writing quick notes with new stationery each month, or doing small home DIY projects.
Quick Pick: Grow and Make subscribers receive everything needed to complete a fun, unique DIY and crafting project every month.
Remind Mom that you're thinking about her on more than just her birthday and Mother's Day. Gift her a surprise gift of her favorite products every month with a subscription box.