What could be more exciting than getting a surprise delivered to you every month? Monthly subscription boxes send subscribers a mystery box of sample or full-sized items right to their doors –  from baby products or pet items to clothing or even gourmet foods. That is essentially what the subscription box industry is providing for their customers.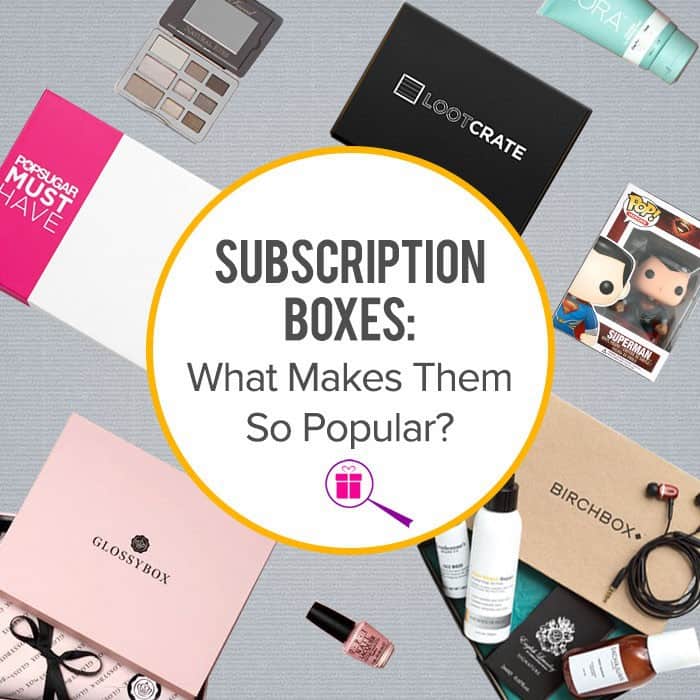 Subscription Box Services Send Trending Products From Their Industry
Whatever you may like or have a hobby for, there's likely a subscription box for you. Customers merely choose the type of product they like, find the subscription box that fits their needs and sign up for the monthly subscription boxes. Then, the box company curates items to include in the box and sends it out for a monthly fee, usually between $10 and $35, depending on the type of subscription boxes. Premium or luxury subscription boxes are also available and are typically $100 or more per month.
In order to find the subscription box service that contains items that you or a gift recipient will love, you merely need to browse the Find Subscription Boxes subscription box directory where you can find hundreds of different subscription boxes for a variety of interests and preferences. Some of these are monthly subscription boxes, while other companies may deliver your assorted items bi-weekly, quarterly or at other intervals.
How Did The Subscription Box Industry Begin?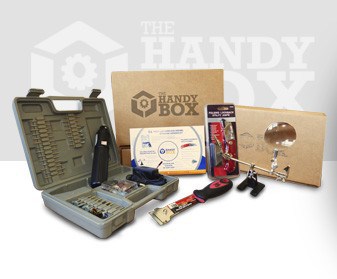 The subscription box industry began in 2010 when the Birchbox monthly subscription box service was born. Birchbox specializes in various beauty and grooming products for either men or women. Today this company has more than 800,000 members and the subscription box industry has grown tremendously to include hundreds of subscription box companies launched around the world.
The industry has grown beyond the initial beauty boxes to include monthly snack subscription boxes, boxes delivering pet toys every month, and even a monthly box of tools. As long as people enjoy receiving surprises and getting products to try, there will be opportunities for new subscription box companies to provide boxes for new niches and interests, such as the popular geek and gaming culture.
Why would someone be willing to pay for monthly subscription boxes when they don't even know what they will be getting? What is it that keeps the subscription box industry going?
The Element of Surprise and Added Value
The majority of the people who sign up for monthly subscription boxes love the element of surprise. It's like its their birthday or Christmas every month when the box appears in their mail and they are able to open their mystery box of products. With each box, subscribers are able to discover new brands and use products they might otherwise not have tried.
Another appeal of subscription boxes is the ability to receive high quality products at a discounted price. Many subscription boxes guarantee a monthly box value greater than the cost of the box, providing customers with a variety of new products each month at a fraction of the retail price. For example, the POPSUGAR Must Have Box costs $39.95 per month and delivers $100 worth or more of fashion, beauty, and other products.
As the subscription box industry continues to give people a way to treat themselves or a loved one to a surprise gift every month, we'll continue to see the popularity of subscription boxes grow.