The Try The World gourmet food subscription box delivers a bi-monthly, curated box of the best foods from around the world. For a limited time, subscribe to Try The World today and get the Paris Try The World box FREE – a $39 free box value!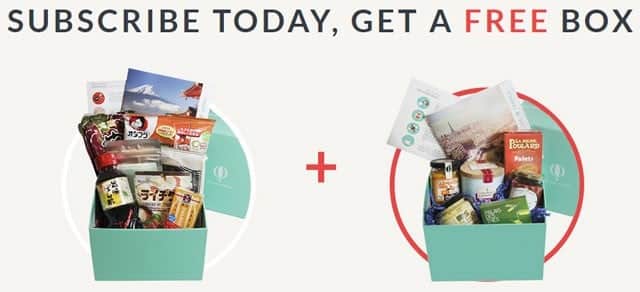 Each Try The World food box features authentic, gourmet foods and flavors from a different region or country. Read our Try The World Japan box review to learn more about the items in the July/August Japan box, which is available now.
Get your Try The World Japan Box and get a FREE Paris Box today!