Subscribe to Bump Boxes to receive a monthly pregnancy subscription box of personalized pregnancy, baby, and lifestyle products for every stage in your pregnancy and beyond. Every month, Bump Boxes experts curate a selection of safe, non-toxic, healthy products for new and expecting moms.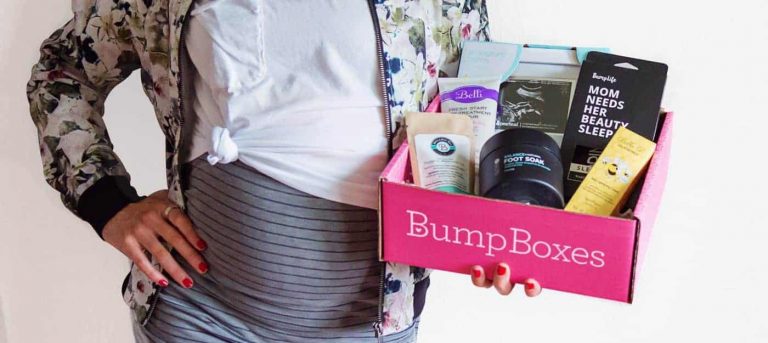 Choose from two Bump Boxes subscriptions: a monthly sample subscription which delivers 5 premium samples or a personalized monthly subscription of full-sized products, customized to a specific due date.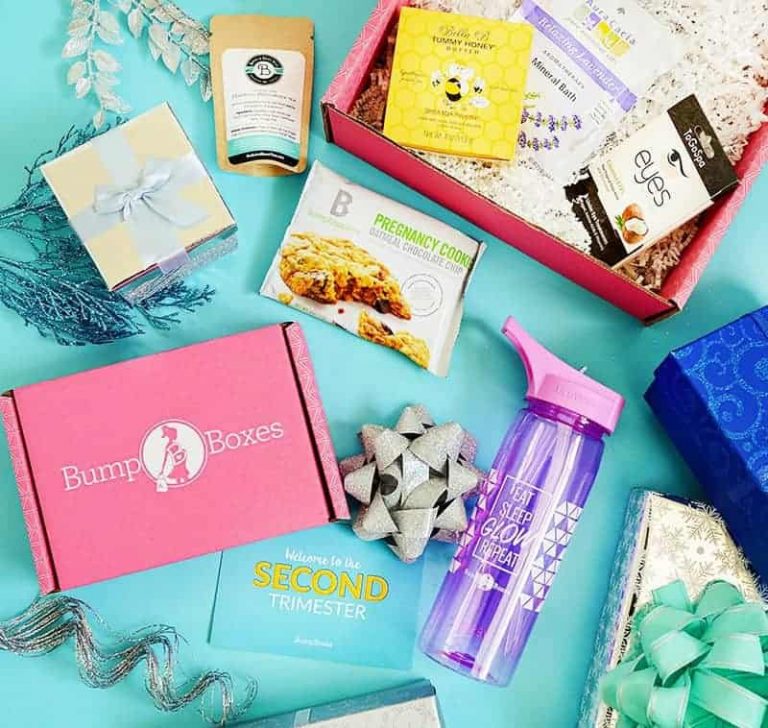 Get the best for you and your bump every month with Bump Boxes.
1 and 3 month Bump Boxes subscriptions and 3, 6, and 12 month Bump Boxes gift subscriptions are available.