It's no secret that electric toothbrushes are recommended by dentists because they encourage better brushing. But the market is crowded with expensive options often filled with extra features promoted as quick-fix gimmicks.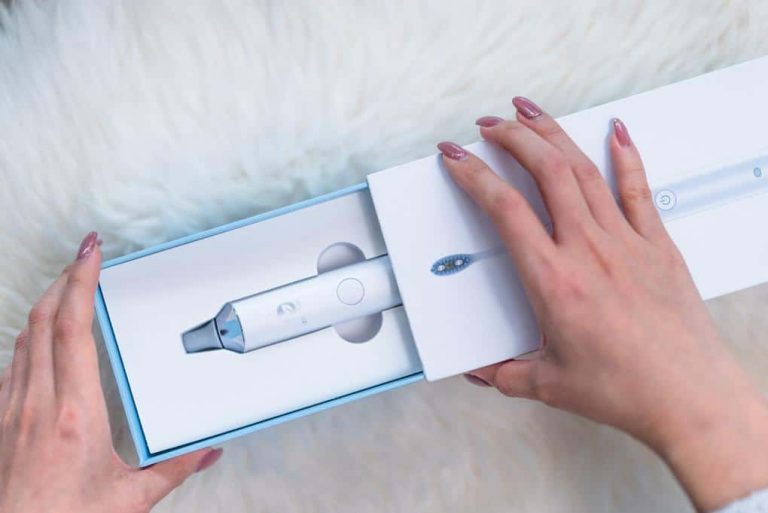 The Dollar Brush has stripped those away and eliminated backend, middlemen, and retail markups.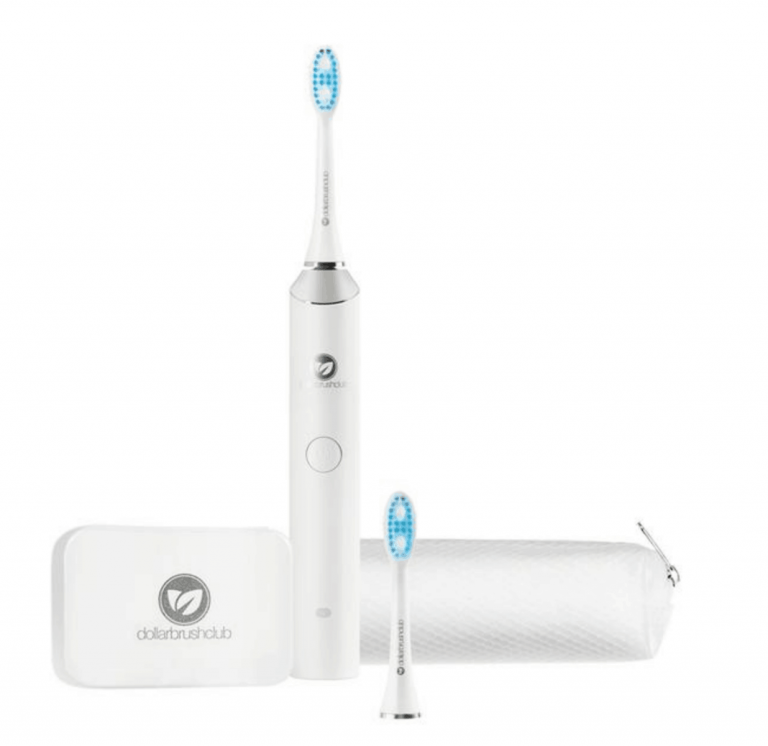 Subscribe today by paying $2.99 monthly + a one time shipping fee. You'll receive a premium electric toothbrush and refills. Every two years, you'll receive the most up to date brush handle with even better features!