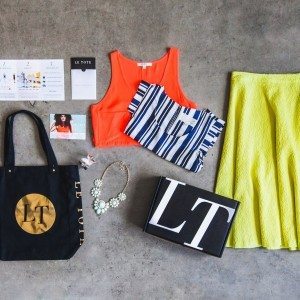 Tired of looking into your closet and thinking "I have nothing to wear"? If your current wardrobe just isn't working, you don't have to go out and replace everything that you own. These simple tips will help to give you more options, so that you can finally get stylishly dressed for any occasion with ease.
1. Do a Color Inventory.
Open up your closet doors and your drawers and look over what's inside. Are you seeing all one color or a limited palette with just two or three shades? Adding some fresh hues will give you more variety and open up the doors to easier mixing and matching. Look beyond basic black to other neutrals like gray, brown, beige, white, cream and navy. Take an online survey to determine what your color season is and make it your goal to incorporate some new pastels, jewel tones or neutrals in flattering shades to your wardrobe.
2. Bring Variety With Accessories.
With different accessories, a simple dress or a top and jeans can look completely new. Purchasing accessories is often less expensive than investing in new clothing. Maximize your budget by adding some new belts, jewelry, handbags, shoes and scarves to your wardrobe.
3. Let Go of What Doesn't Fit.
It's time to get real about the clothing that you're holding onto. If you just don't fit in those skinny jeans from college or that little black dress you had to have just doesn't flatter your figure, let it go. Make a commitment to get rid of everything in your wardrobe that doesn't fit. Sort the clothing into two piles: one to sell and one to donate. Turn your sell pile into cash at a thrift store, on eBay or a resale site like ThredUp or The Real Real. You can put the money you make toward some new clothing that does fit perfectly.
4. Invest in Timeless Staples.
There are a few fashion must-haves that no wardrobe is complete without, including:
Black tank
White and black short and long-sleeved tees
Black turtleneck
White button-down shirt
Cardigan
Crew-neck sweater
Black dress
Solid-colored pencil skirt
Jeans
Black pants
Khaki pants
Denim jacket
Black blazer
If you're missing any of these pieces, invest in them little by little, and you'll expand your fashion possibilities.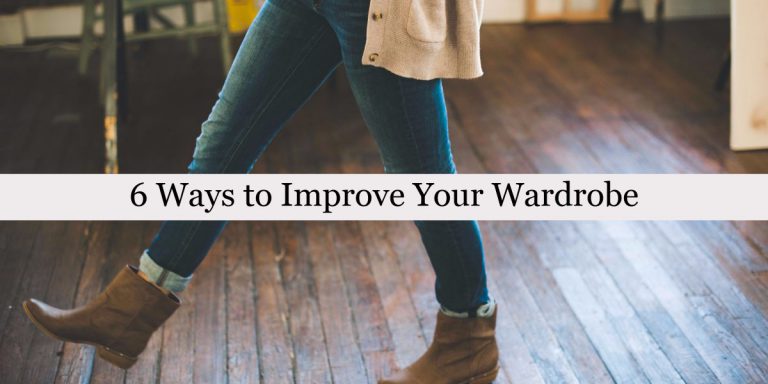 5. Round Out Your Lingerie Collection.
What you wear under your clothing is every bit as important as what you show to the world. Many women make the mistake of wearing the same styles of bras and panties under everything, but the truth is that different outfits call for different undergarments. Sign up for an intimates subscription box like Wantable Intimates or Underclub to add more underwear and shapers to your wardrobe. When you're getting dressed, experiment and see how different lingerie looks.
6. Get Help From a Personal Stylist.
To keep your wardrobe fresh month after month, sign up for a subscription box that is curated by a professional stylist. Boxes like Le Tote, Wantable Style Edit and Stitch Fix will give you a selection of on-trend fashions and accessories that suit your style and flatter your body shape, taking the guesswork out of shopping.
Most importantly, remember that fashion should be fun. Don't be afraid to break from the trends and wear what makes you feel beautiful and comfortable. After all, confidence is the most flattering accessory.