Update your closet with the latest Spring styles with Gwynnie Bee. Each month, Gwynnie Bee subscribers can swap their closet with 1000+ styles from 100+ brands in women's fashions sizes 10-21. For a limited time, join Gwynnie Bee and get your 1st month of Gwynnie Bee FREE.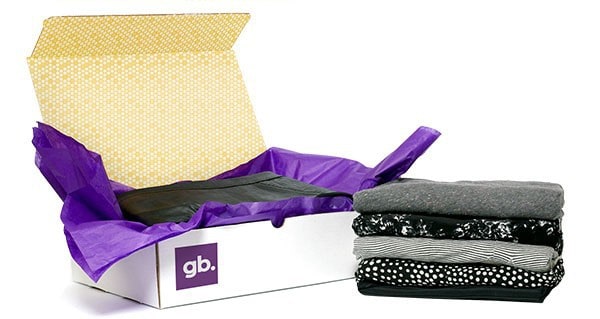 Sign-up for the Gwynnie Bee FREE Trial, and receive 1, 2 or 3 items out at a time FREE for 30 days. You can return your styles for new ones as often as you want during the month to maximize your Gwynnie Bee Closet.
Check out our recent review of Spring Gwynnie Bee boxes to see what Denise's first experience with Gwynnie Bee was like.
Subscribe today and Get Your 1st Month of Gwynnie Bee Free!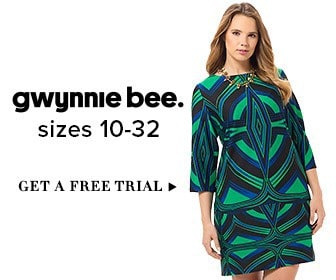 Offer expires soon!